What Is the Prize for Food Network's Competition Reality Series 'BBQ Brawl'?
Food Network's competition reality series 'BBQ Brawl' has talented "pitmasters" from around America face off in a variety of challenges. What is the grand prize?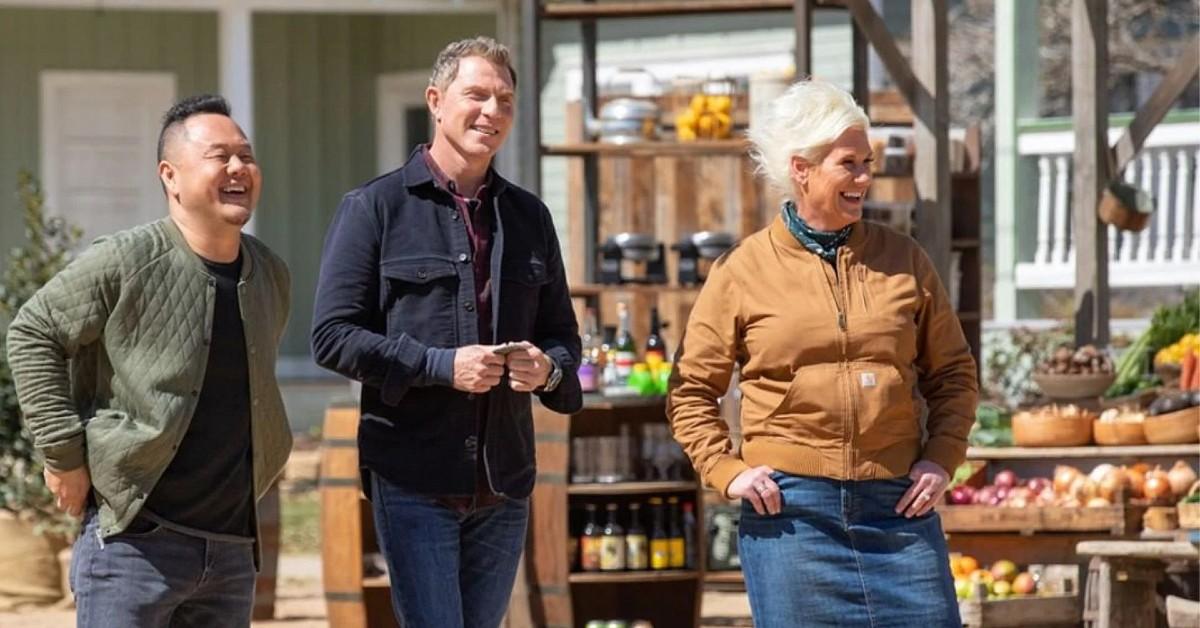 Just because your old man obsesses over his grill, guarding the thing while cooking up some wienies and donning boat shoes, doesn't mean he's cut out to compete on Food Network's competition series BBQ Brawl. Since 2019, the show has followed BBQ pitmasters as they face off in a "fiery competition" for the title of Master of 'Cue.
Article continues below advertisement
"Undisputed grill master" Bobby Flay, Secrets of a Restaurant Chef host Anne Burrell, and Ready Jet Cook host Jet Tila make up Season 3's judges and mentors. The Food Network icons face off against one another in a backyard barbecue challenge to see who gets first dibs on teammates. Once the nine contestants from around the country are split into three teams, they're mentored through "epic barbecue battles."
"Each week, the bottom team loses a contender, 'til only one is left," the Beat Bobby Flay superstar says in Episode 1. So, when all is said and done and all the juicy meat is smoked and grilled to perfection, what does the Master of 'Cue win?
Article continues below advertisement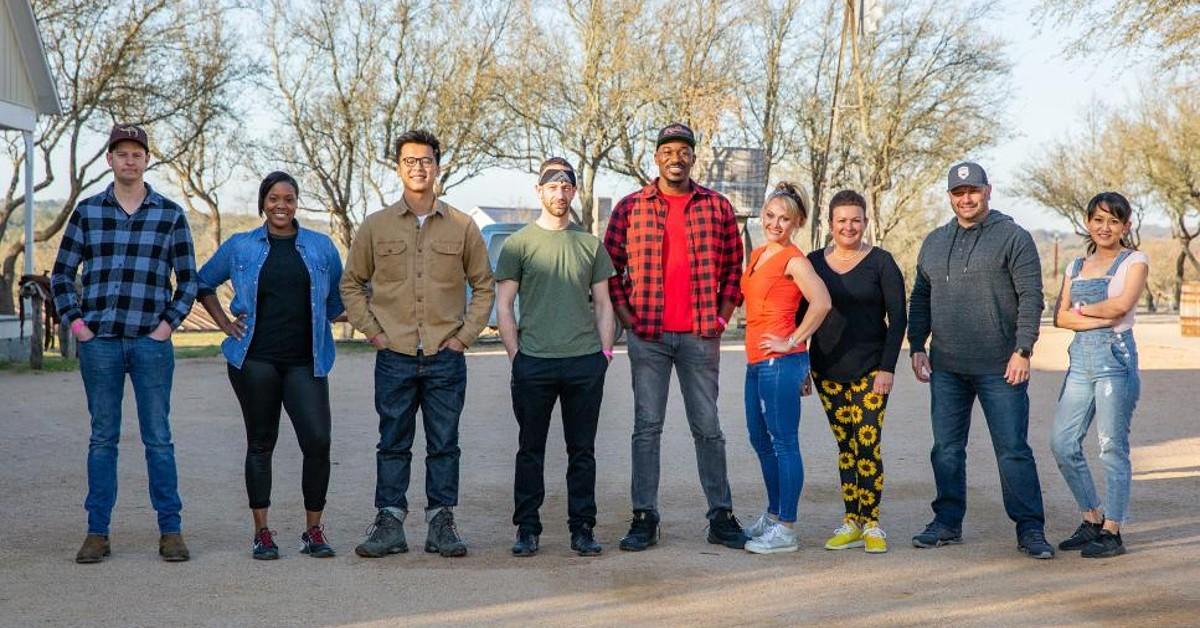 What is the 'BBQ Brawl' prize?
For those who identify as Food Network stans, you already know that the uber-relaxing and mouthwatering channel doesn't have big bucks to award every competition winner. But the winner of BBQ Brawl walks away with a somewhat sweet deal.
Article continues below advertisement
Along with the coveted title of Master of 'Cue, the winner gets a starring role in a series on Food Network digital. If anything, the prize will give the champion grill chef a bigger platform and more exposure.
Season 3 premiered on Monday, May 9, 2022, with a special 90-minute episode. It takes place at the renowned wedding and event venue Star Hill Ranch in Austin, Texas.
Article continues below advertisement
"This year's intense barbecue challenges, breakout BBQ hopefuls, and top-flight Food Network chefs that put their reputations on the line has BBQ Brawl promising to again strike a chord with viewers this season," the president of Food Network and Streaming Food Content at Discovery Inc., Courtney White, shared, per The Wrap.
Article continues below advertisement
"With Anne Burrell and Jet Tila challenging Bobby with their competitive DNA and deep culinary experience, the excitement this season runs hotter than ever."
You heard Courtney. It's the spiciest season yet, as well as the most diverse in regards to its experienced crew of mentors.
Whether the contestants have to prepare an entire BBQ dinner from a whole pig in six hours or are forced to put their skills to the test when provided with, er, unconventional ingredients (poor Thumper and Petter Cottontail won't be pleased with Episode 6's challenge), Season 3 won't disappoint.
And for our vegetarian and vegan foodies, we suggest you skip this one and turn on Cupcake Wars.
Season 3 episodes of BBQ Brawl air Mondays at 9 p.m. EST on Food Network.