Meet the Wedding Planners Making Dreams Come True on VH1's 'My Celebrity Dream Wedding'
VH1 is debuting a new show that allows regular couples to get the celebrity-inspired wedding of their dreams. Meet the wedding planners making it happen.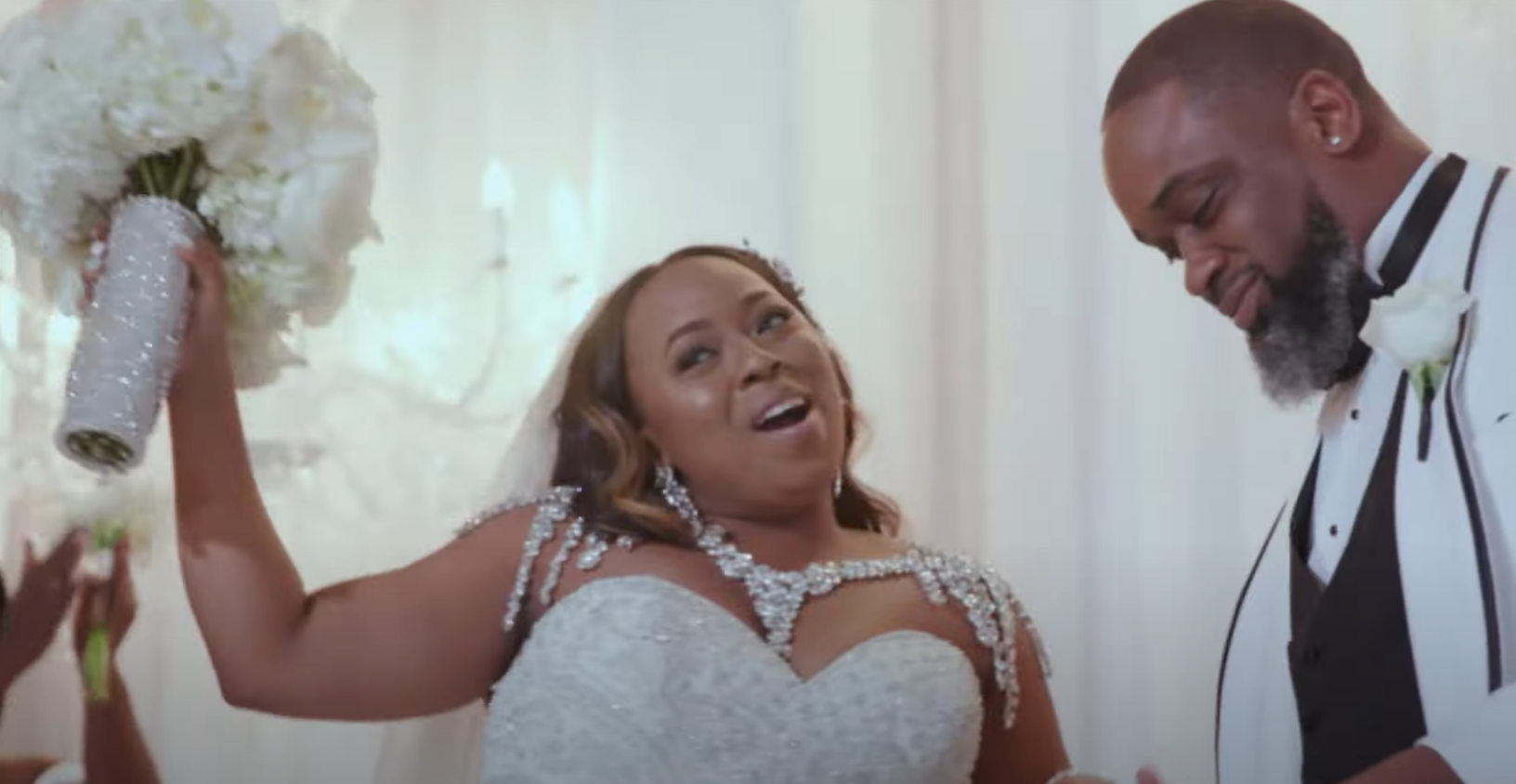 Who among us didn't watch Nick Jonas and Priyanka Chopra's three-day wedding and wish that we could have just a little taste of that life? Well, for the couples on VH1's new reality series My Celebrity Dream Wedding, they're about to get their wish.
Article continues below advertisement
My Celebrity Dream Wedding sees three A-list wedding planners create the day of their dreams for couples who are on a budget. The weddings they create were inspired by celebrities like Nick and Priyanka, as well as Gabrielle Union and Dwyane Wade, Chance the Rapper and Kirsten Corley, and many more.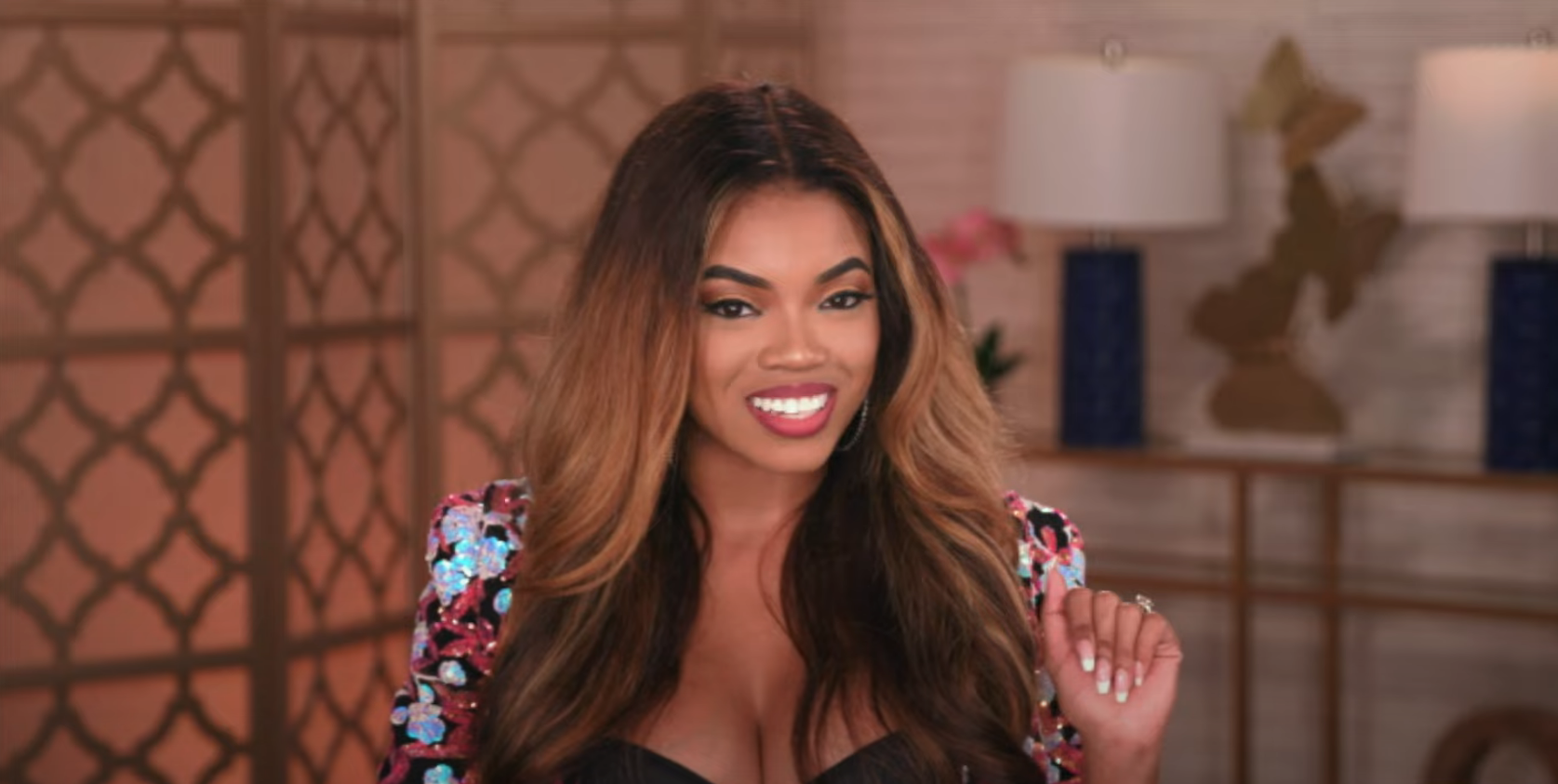 Article continues below advertisement
"It's wonderful to develop an original series that highlights love, joy, and creativity," MTV Entertainment Group's Senior Vice President, Unscripted Development, Tolani Holmes said in a press release. "Our three celebrity planners are smart, uniquely gifted, and resourceful as they pull together the most fabulous, stunning events — all for the everyday person's budget!"
So, who are these wedding magicians? Let's get to know the wedding planners making it all happen.
Courtney Ajinça, Lance Devereux, and Tori Williams are creating dream weddings on 'My Celebrity Dream Wedding.'
Courtney Ajinça had her own fairytale wedding with former NBA player Alexis Ajinça, with whom she now shares two kids, but Courtney is more than a wedding planner. She's an event planning mentor, an interior designer, and, judging by her work during the COVID-19 pandemic, a social media guru.
Article continues below advertisement
Having previously worked with clients ranging from NBA superstar Lebron James to Real Housewives of Atlanta star Cynthia Bailey, Courtney is an event planning master, but like all event planners, her business took a big hit in 2020. By launching a social series called "Floral Fridays," she turned the time inside into an opportunity to keep her name spreading throughout social media. She went even further by offering online consultations and mentorships to help those who want to do what she does.
Article continues below advertisement
Lance Devereux, the owner and lead designer of Designs by Devereux, got his start as an interior designer, but it was through one of his interior design clients that he ended up in the event planning business. Thus, Designs by Devereux was born. The company offers full-service wedding and special event planning.
Though Lance's team is based in Charlotte, N.C., they've worked on events throughout the U.S. and abroad. Designs by Devereux has already had a number of reality TV appearances, including on The Real Housewives of Atlanta and Love & Hip Hop: Atlanta.
Article continues below advertisement
Our final wedding planner is Tori Williams, who like Lance, wasn't always creating celebrity events. Tori got her start as a hair and makeup artist, but working with brides inspired her to form Tori Williams Events, a luxury event planning and design company. Since starting her business, Tori has designed events for clients ranging from Mayor of Atlanta Keisha Lance Bottoms to T.I. to Love & Hip Hop: Atlanta star Mimi Faust.
Watch as Tori, Lance, and Courtney compete for the chance to make some dreams come true when My Celebrity Dream Wedding starts on Jan. 3 at 9 p.m. EST on VH1.