Mekhi Phifer Would Bring His 'ER' Character Back for Flashbacks (EXCLUSIVE)
Mekhi Phifer spoke exclusively with Distractify about his campaign with Nutri-Grain to benefit teachers, and the resurgence of 'ER' on Hulu.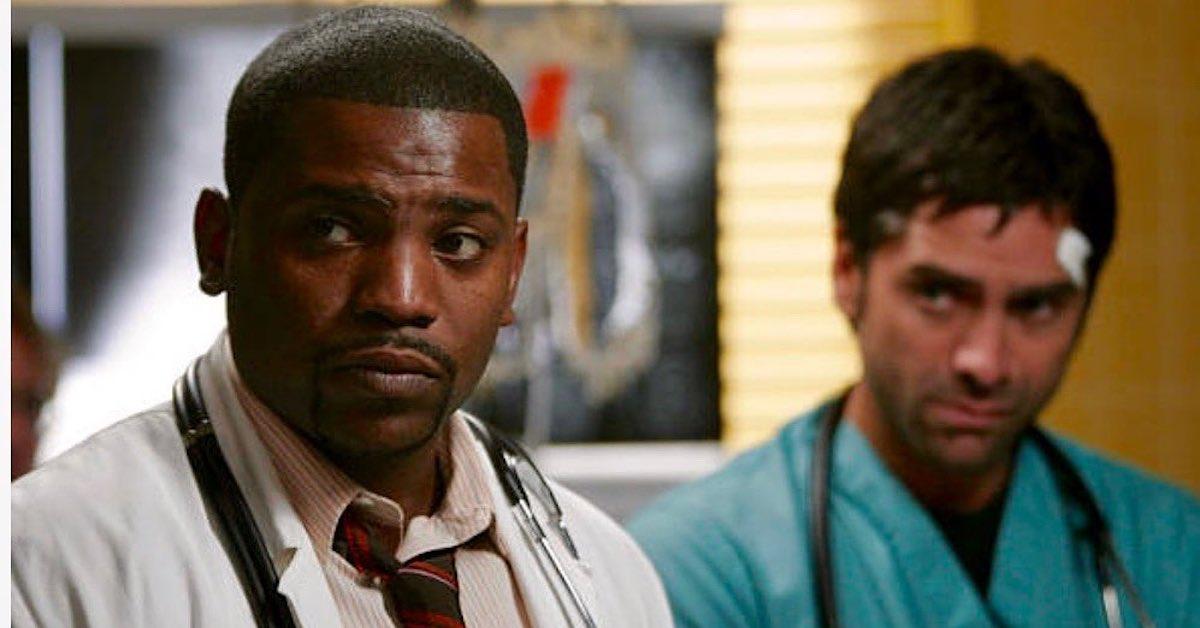 More than a decade before Grey's Anatomy premiered, there was one medical drama that people couldn't stop talking about: ER. The NBC series aired from 1994 to 2009, and it featured mega-stars like George Clooney, Julianna Margulies, and Mekhi Phifer as doctors at the County General Hospital in Chicago.
Article continues below advertisement
Mekhi began appearing on ER in Season 8 as Dr. Greg Pratt, and the character soon became a fan favorite. His ultimate fate broke the hearts of many viewers, and it's still a polarizing topic for diehard fans of the show.
When Hulu acquired the streaming rights to the show in 2018, it got a new generation of viewers, and many are hopeful that a reboot or a reunion could be on the horizon at some point.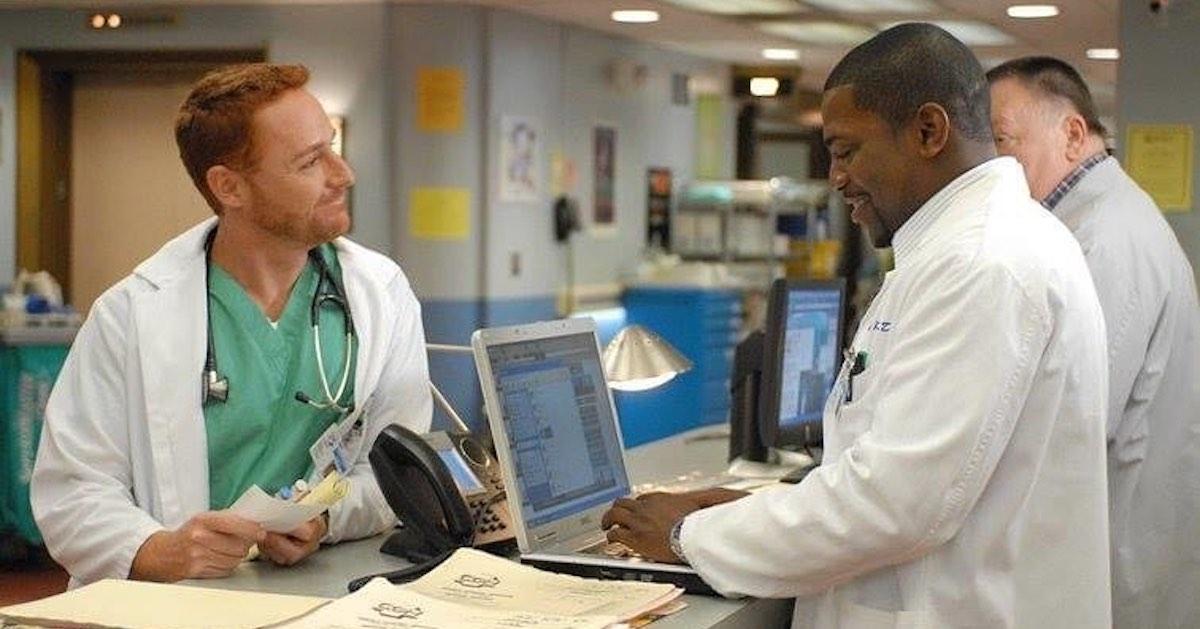 Article continues below advertisement
Mekhi Phifer spoke exclusively with Distractify about his "Got Your Back" campaign with Nutri-Grain, to give teachers (and their students) a million bars of the healthy snack.
Keep reading to find out what Mekhi told us about his experience on ER (Warning: Spoilers about his character are ahead), and how his mom's legacy as a teacher inspired him to give back to educators.
Mekhi said the 'ER' cast became "a family," and that he would be interested in a reunion.
Shooting a network TV series with an average of 22 episodes per season means that the actors are often working very long days. While this has the potential to be stressful or overwhelming, Mekhi said that he developed tight bonds with his co-stars during his tenure on ER.
Article continues below advertisement
"I loved doing ER. We were a family. Most of the TV shows and anything that I've done, we become like a family," he shared with Distractify. "You see each other every day, and more than your significant other. You're on set for 12 to 16 hours a day, so you develop a verbal shorthand. You start to find out about each other's families, and who they are and what they do."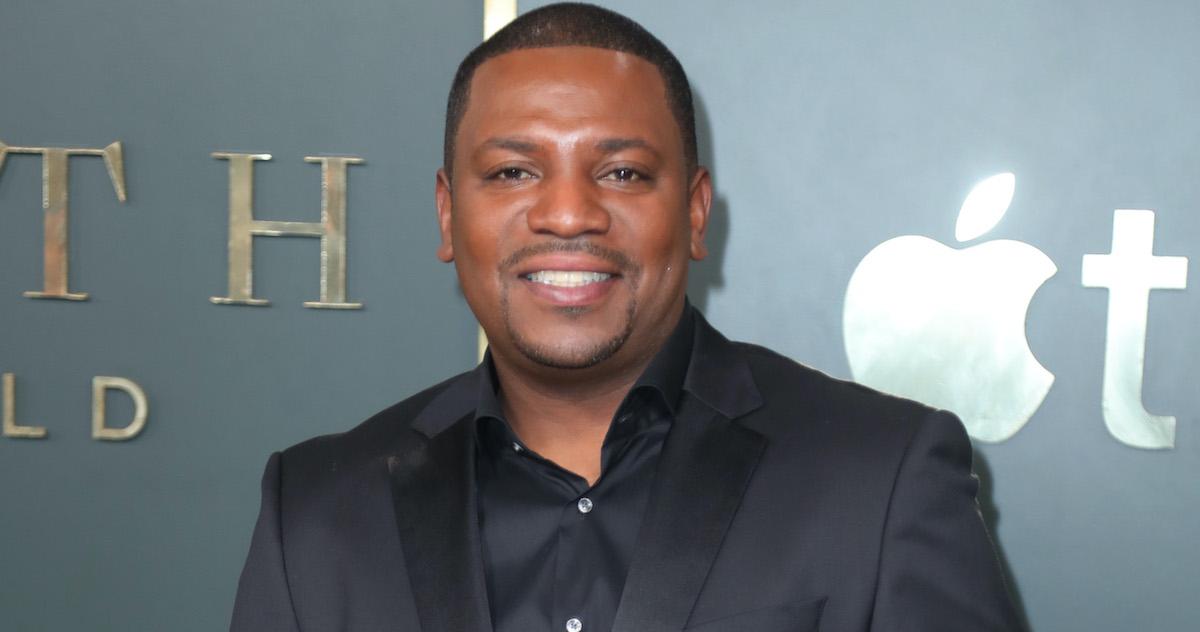 Article continues below advertisement
It also helps that Mekhi's character, Dr. Pratt, had what was widely considered to be the best redemption arc on the show's 15-season run. When viewers first meet him in Season 8, he has a cocky attitude that contrasts with his lack of experience.
As time went on, however, Pratt became one of the most beloved characters on the series.
When the Season 14 finale rolled around, Pratt's romance with radiologist Dr. Bettina DeJesus (played by Gina Ravera) was set to be taken to the next level, and he was on a path to become the hospital's Chief Resident.
Fans were, therefore, shocked when Pratt was involved in explosion while riding in an ambulance with a government informant in Witness Protection (who was played by Steve Buscemi).
Article continues below advertisement
The season ended on a cliffhanger, with Pratt's life hanging in the balance, but he died in the beginning of the next and final season. Though his character did not survive to the conclusion of the show, Mekhi has an idea in mind as to how he could join a reboot or a cast reunion.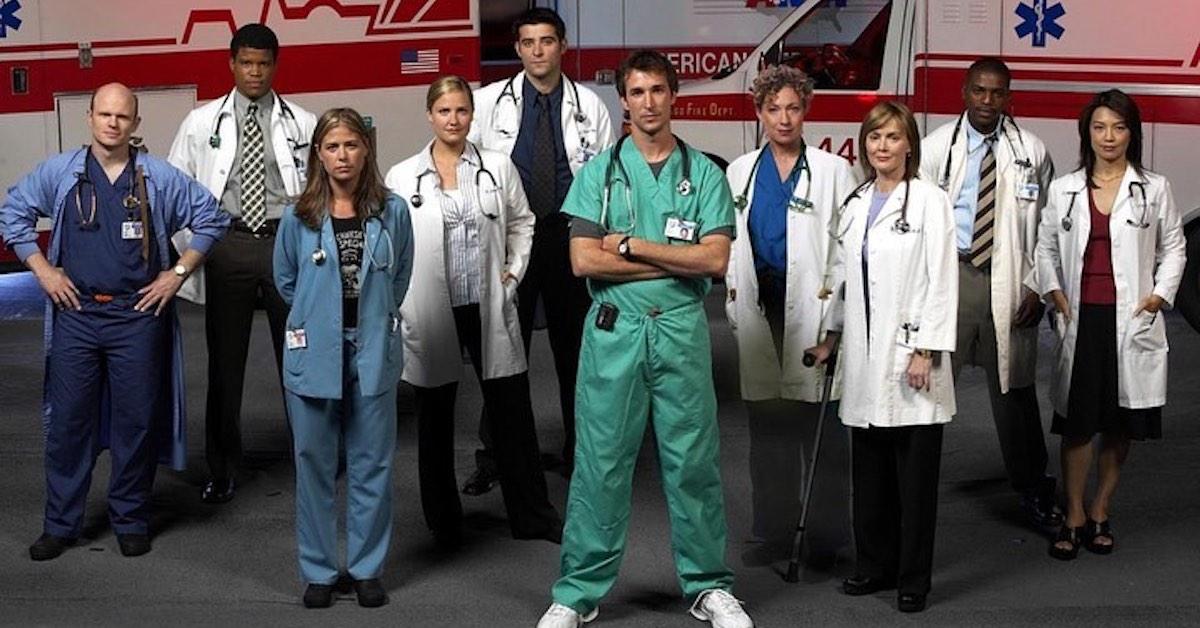 Article continues below advertisement
"I would love to do a reboot of ER, but my character dies," Mekhi said with a laugh. "We could do a flashback, a cast reunion. If they had some flashbacks, then I would love to show up and have some fun with ER. It was a great show, and we had a really, really great time doing it."
He also said that he enjoyed how Dr. Pratt's "character development" went, and that the show always tried to be as "authentic" as possible with regards to the procedures featured.
Mekhi Phifer is partnering with Nutri-Grain to give teachers one million bars for their classrooms.
With many teachers returning to in-person classes and navigating hybrid / remote learning because of the COVID-19 pandemic, Mekhi teamed up with Nutri-Grain to give back. Each year, educators often spend their own money to stock their classrooms with healthy snacks for their students.
Article continues below advertisement
With the "Got Your Back" campaign, which opened on Oct. 13 and will continue while supplies last, teachers can apply to get a bin and up to 400 boxes of the nutritious snack bars. Upon entering, they're also eligible to receive a $300 gift card.
In addition to having kids who are navigating this new learning environment in 2020, Mekhi is also connected to the campaign because of his late mother.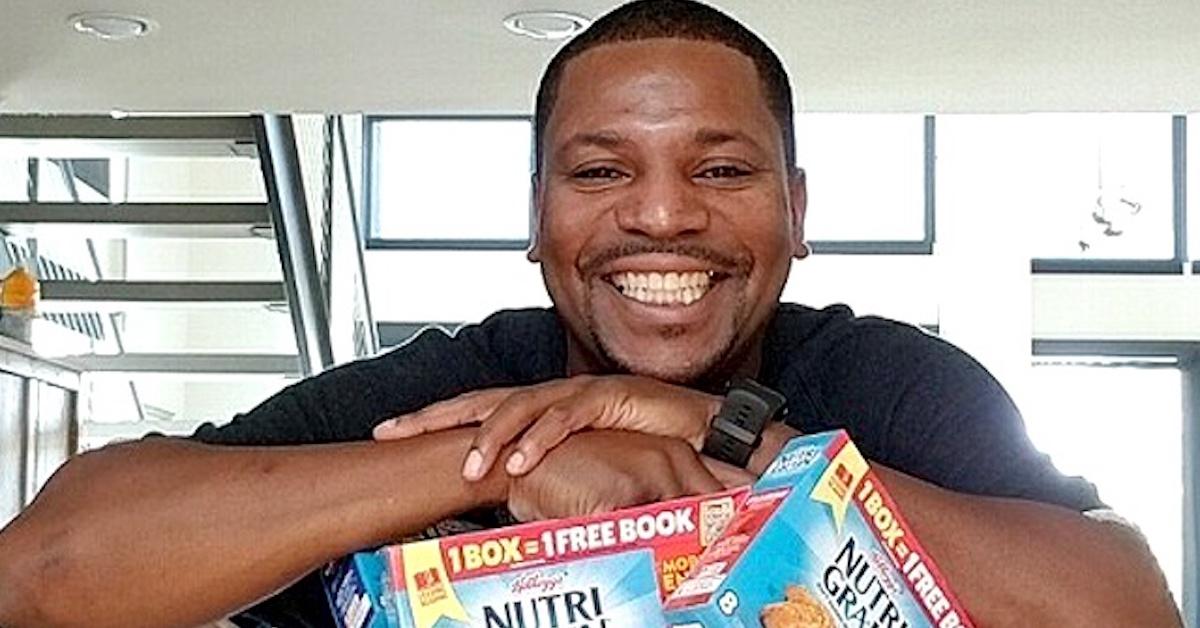 Article continues below advertisement
She was an elementary school teacher for nearly 30 years in Harlem, N.Y. He noted that she was always spending her free time helping others, and doing what she could for their community.
"It's very important that people give back because that's what my mother always did. She always gave back," Mekhi said. "Not only was she a school teacher, but she was also a dancer and a choreographer. In the summertime, she would teach kids dance and she would do summer school. In the community, she would teach kids for no money. She was very dedicated, and she was revered in our neighborhood and in our community."
"What I love about what Nutri-Grain is doing is that they have that initiative to give back, and to give a million bars to help alleviate some of the costs that the teachers have to endure. Teachers don't have to endure these costs, but they do," Mekhi explained. "They typically spend hundreds of dollars a year on their own, and out of their own pockets. That's why I'm happy to partner with Nutri-Grain on this."
Educators can sign up for the Nutri-Grain "Got Your Back" promotion here.