A Tragic Loss for the 'Naked and Afraid' Family as Former Contestant Melanie Rauscher Is Found Dead at 35
Sadly, former 'Naked and Afraid' contestant Melanie Rauscher was recently found dead at the age of 35. Here's what we know about her cause of death.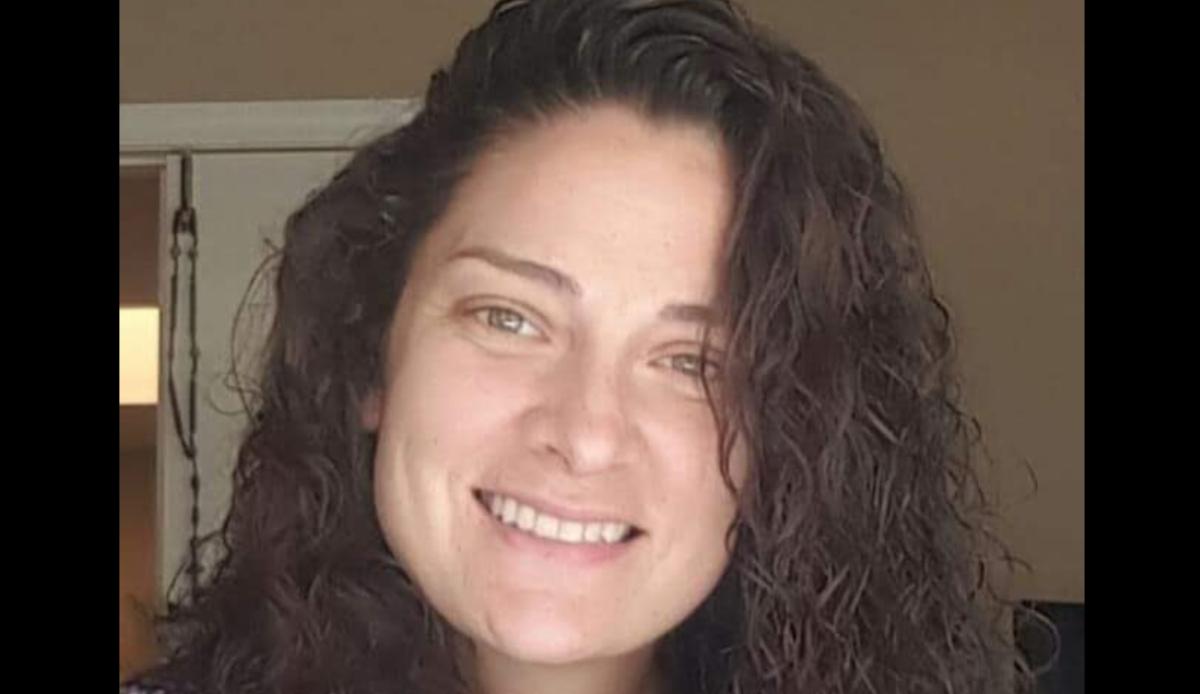 Naked and Afraid is a show that puts people in vulnerable positions then takes away the last bit of armor they have: clothes. Two survivalists are dropped into the middle of nowhere, each armed with only one item. They're tasked with surviving 21 days.
Sadly, Naked and Afraid recently lost one of their own when it was reported that Season 7 contestant Melanie Rauscher was found dead at 35. Here's what we know about her cause of death.
Article continues below advertisement
What was Melanie Rauscher of 'Naked and Afraid's' cause of death?
According to TMZ, who first reported her death, Melanie Rauscher "died under mysterious circumstances in Arizona — her body was recently found near cans of dust cleaner [those used to clean keyboards]." Corey Kasun, a rep for the Prescott Police Department, said Melanie was dog sitting at a home in Prescott when the owners returned on July 17 to find Melanie dead on a bed in the guest room.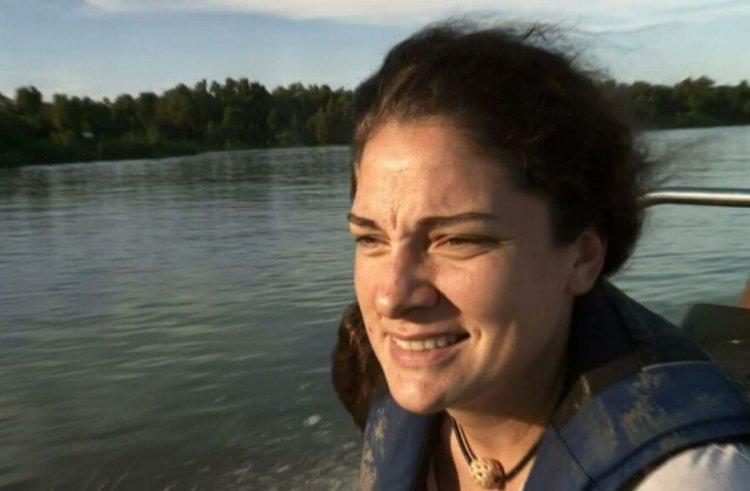 Article continues below advertisement
Authorities also stated there was no evidence of foul play and could not confirm if Melanie had been using the cans of dust cleaner recreationally. They also did not find a suicide note or any typical drug paraphernalia in the house. Melanie's death was certainly devastating and heartbreaking for her friends and family.
Melanie's partner on 'Naked and Afraid' wrote a touching tribute for his friend.
Jeremy McCaa, the survivalist who Melanie stuck with during Season 7 of Naked and Afraid, took to Facebook in order to speak about his dear friend.
"She came into my life in a way I can't explain," he wrote. "We had such a chemistry on the show, and it blossomed into a friendship that goes beyond words could describe. Her laughter was one of a kind. Her friendship was amazing."
Article continues below advertisement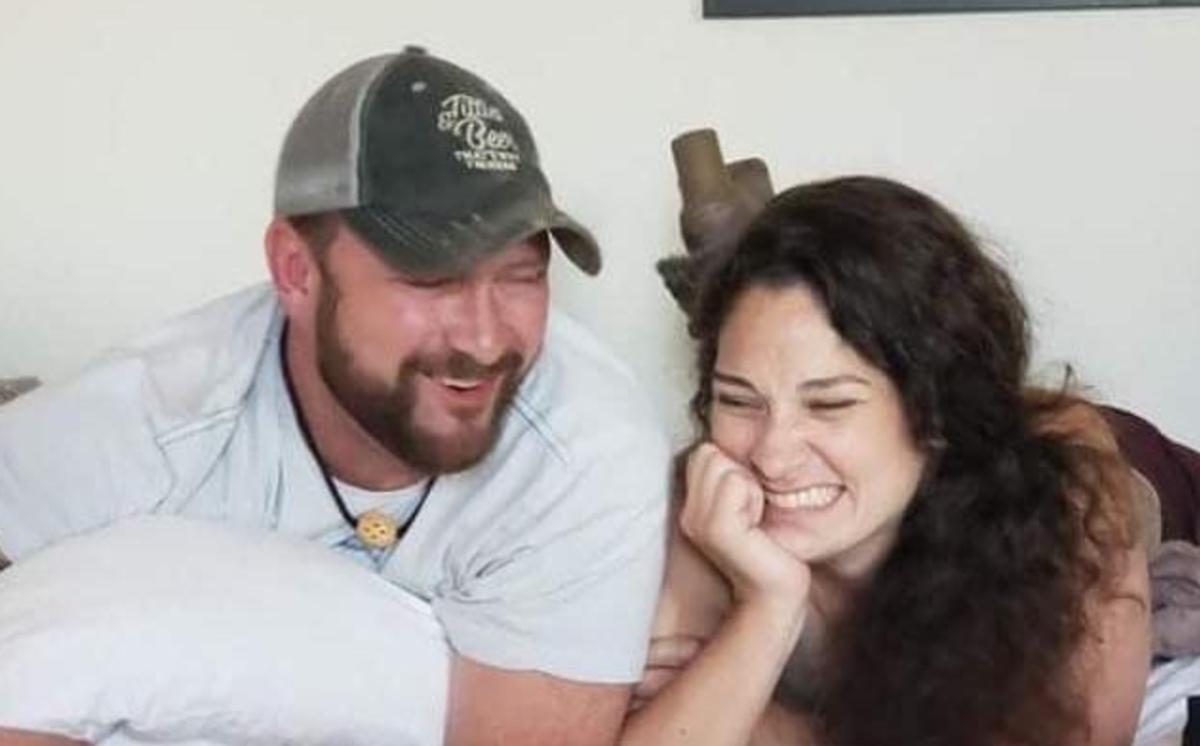 He went on to describe a friendship born from unusual circumstances that grew into one of love and understanding: "She was my swamp wife, a best friend, a strong woman, an amazing person, and I'll always cherish our moments together."
In a subsequent Facebook post, Jeremy shared a message from Melanie's mother, titled "A Message From a Grieving Mother."
Article continues below advertisement
In it, Melanie's mother provides some insight into Melanie's mental health the days leading up to her death.
"Melanie served honorably in the U.S. Navy on the U.S.S. Theodore Roosevelt CVN-17 during the Iraq War, and as a result has suffered with PTSD for many years now," Melanie's mother disclosed. "Melanie received counseling and, at the time of her death, was participating in a research study attempting to help other vets who are suffering with PTSD."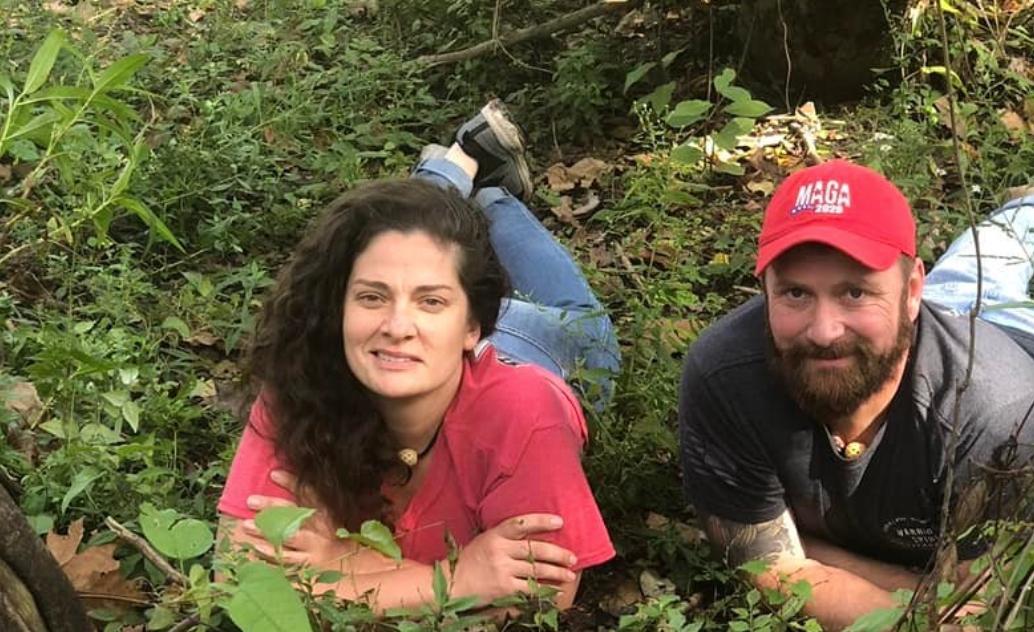 Article continues below advertisement
The research study was dredging up long-forgotten memories that were further exacerbating Melanie's existing PTSD, but she didn't want to quit. Melanie recently called her mother "in tears," a few weeks prior to passing away. Sobbing and stuttering — something Melanie's mother said happened only when she was really struggling — Melanie revealed that she was "unable to sleep" due to the reemergence of said repressed memories. Despite asking her to stop, Melanie knew this study could help others suffering from PTSD.
Her mother believes Melanie was "self-medicating" in order to alleviate the pain and suffering of her past, which sadly ended in tragedy. Beyond this, Melanie's mother wants people to remember her for other things.
"Mel's was a life well-lived, and her passing has left a void in our lives that will never, ever be filled," she wrote. "Please remember her for how she lived, with love, joy, humor, and sincere compassion for everyone she came into contact with."