These Celebrities Have Spoken out About How They Cope With Fibromyalgia
May 12 is National Fibromyalgia Awareness Day. What is fibromyalgia? Three celebrities have spoken out about how they cope with chronic pain.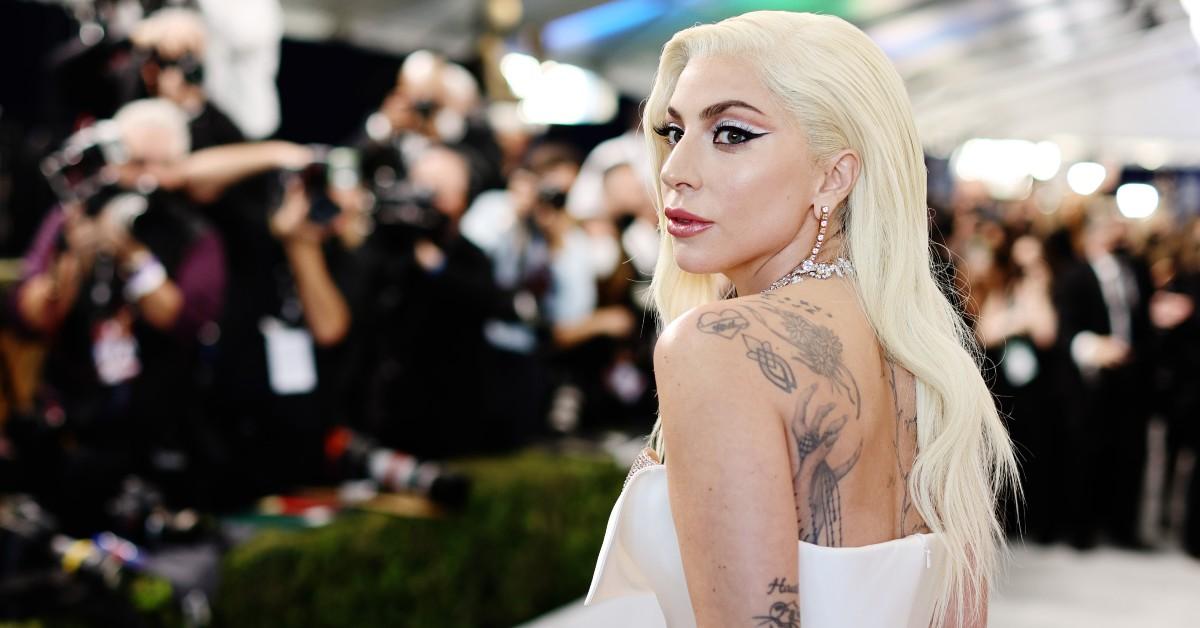 Did you know that May 12 is National Fibromyalgia Awareness Day? What is fibromyalgia, you ask? Per The Mayo Clinic, fibromyalgia is a condition that is "characterized by widespread musculoskeletal pain" all over the body. The resulting pain can lead to fatigue as well as memory and sleep issues.
It's like the body doesn't know how to process pain signals properly. There is no single root cause of fibromyalgia, but it can be caused by physical or mental trauma.
Article continues below advertisement
In honor of National Fibromyalgia Day, and with May being National Mental Health Awareness month, we're spotlighting celebs who have spoken out about how they cope with the physical and mental symptoms of fibromyalgia.
Often it takes a celebrity speaking out about a health condition to raise awareness. Here are three notable celebrities who have been outspoken about life with fibromyalgia.
Lady Gaga actually postponed a tour due to fibromyalgia.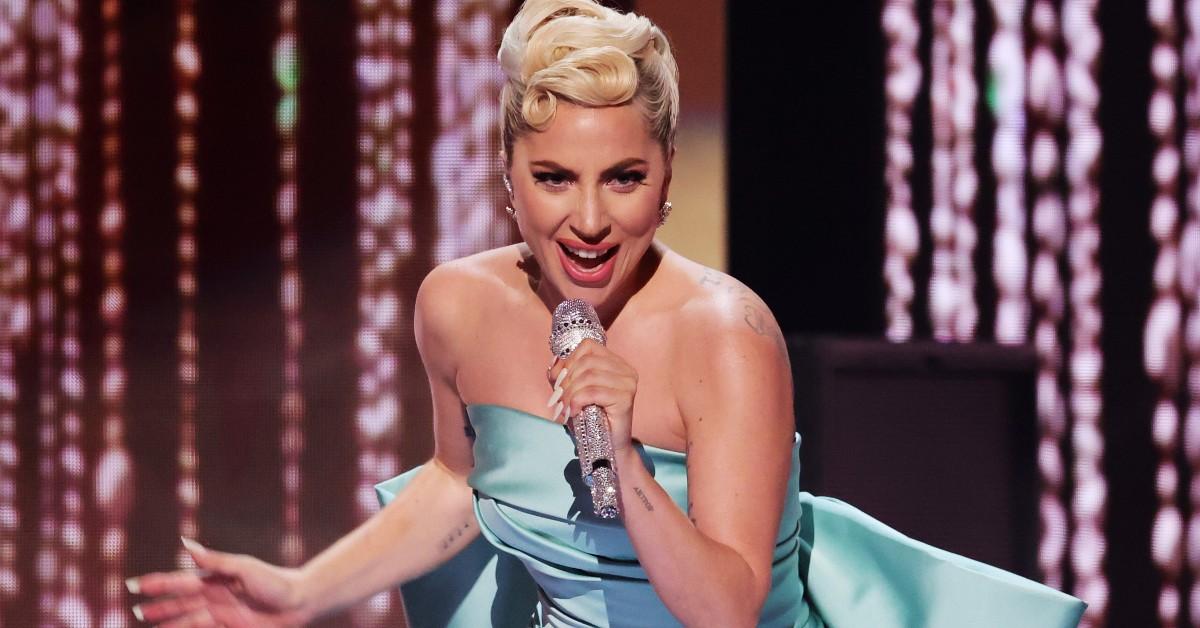 Lady Gaga has been forthright about living with fibromyalgia for years. Her struggles with fibromyalgia flareups were even shown in the Netflix documentary, Gaga: Five Foot Two. Per MedPage Today, Gaga decided to cut the European leg of her 2018 tour short due to her debilitating fibromyalgia pain.
Article continues below advertisement
The singer spoke about a common stigma people diagnosed with fibromyalgia face in an interview with Vogue, saying, "I get so irritated with people who don't believe fibromyalgia is real. ... For me, and I think for many others, it's really a cyclone of anxiety, depression, PTSD, trauma, and panic disorder, all of which sends the nervous system into overdrive, and then you have nerve pain as a result."
Gaga added, "People need to be more compassionate. Chronic pain is no joke."
Article continues below advertisement
Morgan Freeman also lives with fibromyalgia.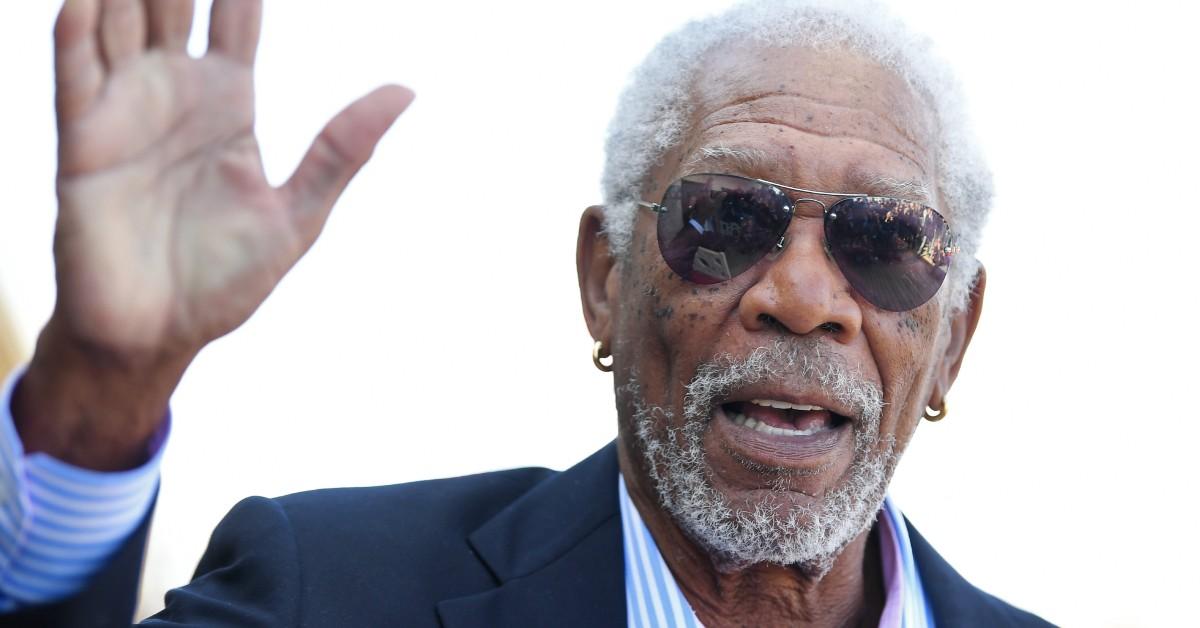 Acting icon Morgan Freeman revealed in a 2012 Esquire interview that he has fibromyalgia. Even the article's author, Tom Chiarella, noticed how the actor was in pain during their interview. Tom observed, "Every so often [Morgan] grabs his left shoulder and winces. It hurts when he walks, when he sits still, when he rises from his couch, and when he missteps in a damp meadow. More than hurts. It seems a kind of agony, though he never mentions it."
Article continues below advertisement
Morgan himself acknowledged what the pain was in the same interview, saying that, "It's the fibromyalgia. ... Up and down the arm. That's where it gets so bad. Excruciating."
The actor underwent surgery to repair nerve damage after a car accident, but his left hand was essentially rendered nearly unusable. As a result of his fibromyalgia, Morgan was forced to give up sailing, one of his favorite solo activities.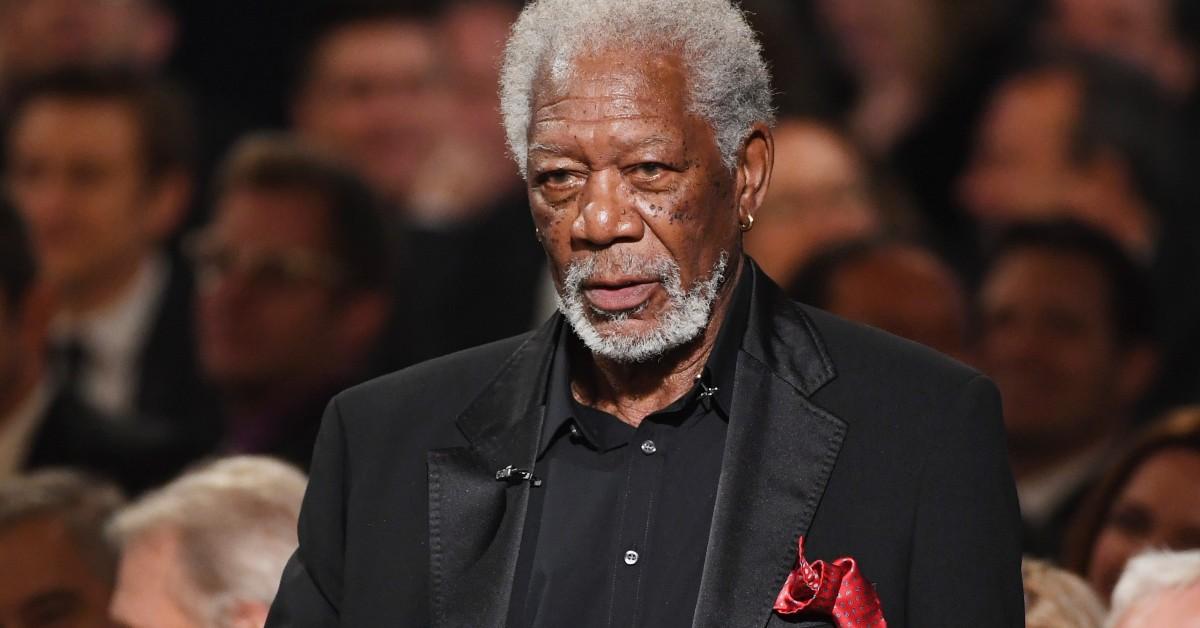 Article continues below advertisement
Morgan uses marijuana for fibromyalgia pain relief.
The actor told The Daily Beast, "I have fibromyalgia pain in this arm, and the only thing that offers any relief is marijuana. ... They're talking about kids who have grand mal seizures, and they've discovered that marijuana eases that down to where these children can have a life. That right there, to me, says, 'Legalize it across the board!'"
Kyle Richards was dealing with fibromyalgia while taking care of her mother.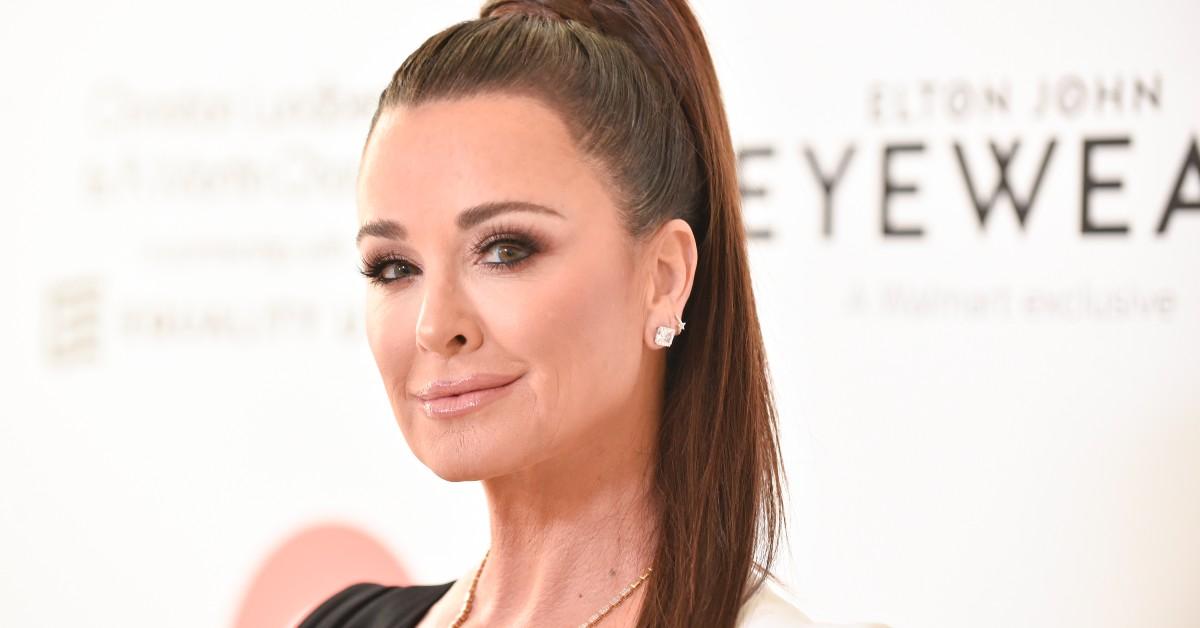 The Real Housewives of Beverly Hills star Kyle Richards found herself in pain when she was trying to take care of her mom, Kathleen Richards. Kathleen had been diagnosed with breast cancer, and unfortunately, she passed away in 2002.
Kyle opened up about how she was initially misdiagnosed on an episode of The Healer, via Bravo.
Article continues below advertisement
Kyle said, "I started feeling really sick myself [while taking care of Kathleen]. I went to a lot of different doctors and they would say, 'Oh, you're just depressed because your mom died. ... I'm just not buying that it's only I'm depressed."
Her fibromyalgia journey is an important lesson in advocating for yourself at the doctor's office. She continued, "Then I was talking with someone and she said, 'You have fibromyalgia. Everything you just said is fibromyalgia."
She finally got officially diagnosed by a doctor. Other celebrities who have been outspoken about their experiences with fibromyalgia include Janeane Garofalo, Sinéad O'Connor, Carrie Ann Inaba, and Lena Dunham.
There is no cure for fibromyalgia. However, we're glad these celebrities spoke out to lessen the stigma around fibromyalgia and to raise awareness. To those out there with fibromyalgia, you're not alone.