Was 'Days of Our Lives' Star Melissa Reeves Fired for "Liking" Anti-BLM Tweets?
'Days of Our Lives' star Melissa Reeves has come under fire for "liking" anti-BLM messages on social media — but has she been fired from the show?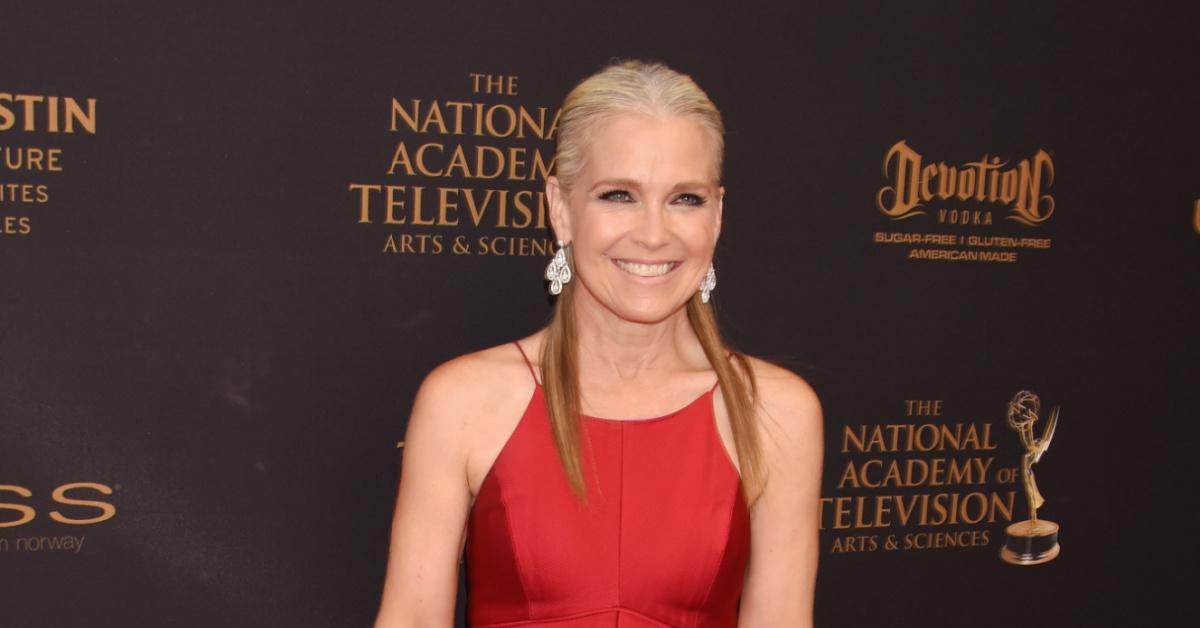 Ever since actress Melissa Reeves joined the Days of Our Lives cast back in 1985, it's been her job to become embroiled in on-screen drama. As Jennifer Horton (a role she has played off and on for more than 30 years), Melissa Reeves has been kidnapped, lived through a plane crash, had her heart removed from her body, and been in a year-long coma. Now, though, the drama is hitting a bit closer to home.
Article continues below advertisement
Melissa recently came under fire for "liking" certain social media posts online. As the controversy started gaining momentum, several outlets reported that Melissa Reeves was fired from Days of Our Lives — but was she really?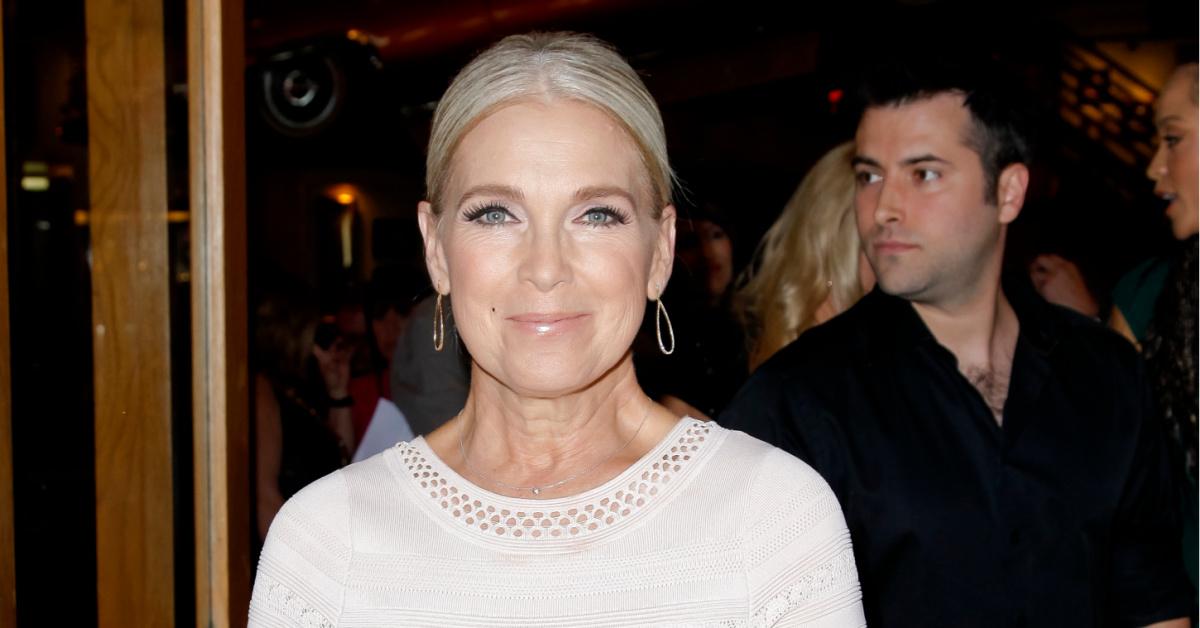 Article continues below advertisement
Was Melissa Reeves fired from 'Days of Our Lives'?
First, a quick summary of the actions that landed Melissa Reeves in hot water. The controversy can be traced back to June when right-wing commentator Candace Owens made a statement questioning what happens to funds that are donated to Black Lives Matter. "According to its website Black Lives Matter, Inc is NOT a charity," she wrote on Twitter. "Can anyone tell me then where the hundreds of millions BLM has raised goes?"
Owens shared her statements on Instagram as well, which is where Melissa apparently came across them. Screenshots shared by Twitter user @mgmendacious appear to show that Melissa "liked" the posts questioning the validity of the Black Lives Matter movement using her verified account. It probably won't surprise anyone to learn that those "likes" caused quite the stir online.
Article continues below advertisement
Days of Our Lives fans quickly started weighing in on Melissa's actions, with some calling for her to be fired from the show. "So maybe it's time for @nbcdays to fire Melissa Reeves again," one fan wrote. "You replaced her once, you can do it again. Just find someone who is not a racist. I actually liked Stephanie Cameron. We tolerated Melissa for years. Enough is enough."
Article continues below advertisement
Others weighed in to support Melissa's apparent anti-BLM views. "We all have our own opinions and views!" one fan wrote. "That's what makes the USA the land of the free and home of the brave!"
Linsey Godfrey, who plays Sarah Horton on Days of Our Lives, waded into the fray to fire back at those defending Melissa. "Nah there is no difference in opinion on racism, homophobia, transphobia, [and] xenophobia," she wrote in one tweet.
Article continues below advertisement
As the controversy continued to escalate, news that Melissa had been fired from Days of Our Lives started making the rounds — which started its own bout of controversy. Days fans took to Twitter again, with some expressing their relief the show had done away with a problematic actor, and others irate that an actor's personal "opinions" could lose them their job.
Only, here's the thing: Melissa actually hasn't been fired from Days of Our Lives. Several outlets reported that the Days star had been ousted, but they have since retracted their statement. At least for right now, Melissa still has a job at Days, but the controversy hasn't really settled. We'll have to stay tuned to see what happens next. Anyone else feeling like 2020 is the worst soap opera ever?