TikTok Users Are Obsessed With an Account That Does Fake Lipreading for Met Gala Celebs
There's a TikTok account that features videos of fake lipreadings of celebrities on the Met Gala red carpet, and users are loving it.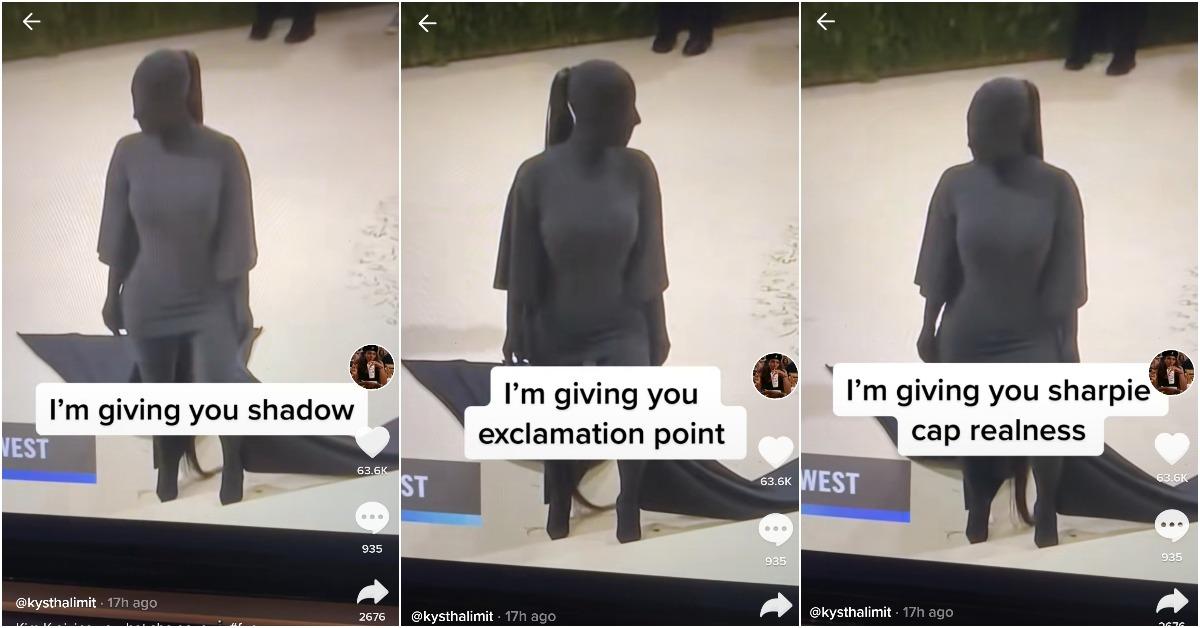 There are some TikTok accounts that just pop up by chance and remind you why you downloaded the app in the first place. Case in point: one that's dedicated to fake celebrity lipreading at the 2021 Met Gala.
You don't even need to care about the event or, honestly, the celebrities featured in each TikTok video, to go totally gaga over the clips yourself.
Article continues below advertisement
So, what's up with the Met Gala lipreading account on TikTok?
The account, from user Kysthalimit, popped up on Sept. 14, 2021 with a video of Black-ish star Tracee Ellis Ross that has so far reached more than 970,000 views. In the short video, Tracee is shown on the red carpet talking to photographers.
Kysthalimit uses her own interpretation of what the actress is saying to go along with the otherwise muted video. And it's amazing.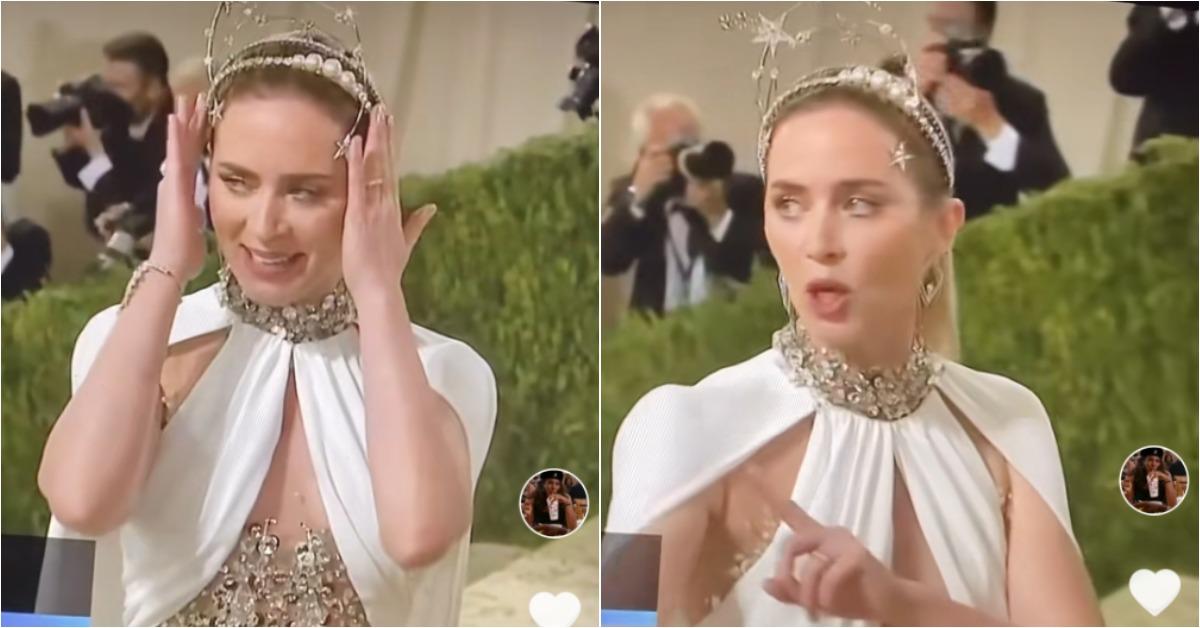 Article continues below advertisement
In fact, the comments under the Tracee videos and the other few on the account show just how much other TikTok users are eating it up. One user commented that there's no way Tracee isn't actually saying what Kysthalimit says through her fake lipreading act.
Another user commented that they are totally "committed" to Kysthalimit's Met Gala series. And if the creator decides to, she could garner even more attention with similar bad lipreadings for other big celebrity events.
There's even a video of Kim Kardashian in her all-black outfit, where Kysthalimit speaks with a muffled sound to illustrate how Kim might sound if she tried to talk through the fabric wrapped around her head.
In the span of just two days, the TikTok account has already amassed almost 2.5 million likes and 78,000 followers. And that's with only five videos.
Article continues below advertisement
Who is user Kysthalimit on TikTok?
The Met Gala lipreading account only has videos of Kysthalimit's celebrity lipreading, so there are no personal videos. The profile picture doesn't even show who Kysthalimit actually is. However, there is an Instagram account under the same username, which belongs to a woman by the name of Kylie Hayes.
Article continues below advertisement
But the TikTok user shared a video in which she explained that this exact Instagram account isn't hers.
It looks like Kysthelimit wants to keep her TikTok account dedicated solely to these amazing faux lipreading videos, starting with the Met Gala. Who can be mad at that?!
Fake lipreading is a *thing* on the internet.
Even before Kysthalimit took TikTok by storm with a few well-timed and perfectly executed celebrity lipreading videos, the genre was already a thing online. There's a YouTube channel called Bad Lip Reading that does the same thing with movie scenes, trailers, and even professional sporting events.
But even if these TikTok Met Gala lipreading videos haven't exactly broken ground, users are obsessed all the same.