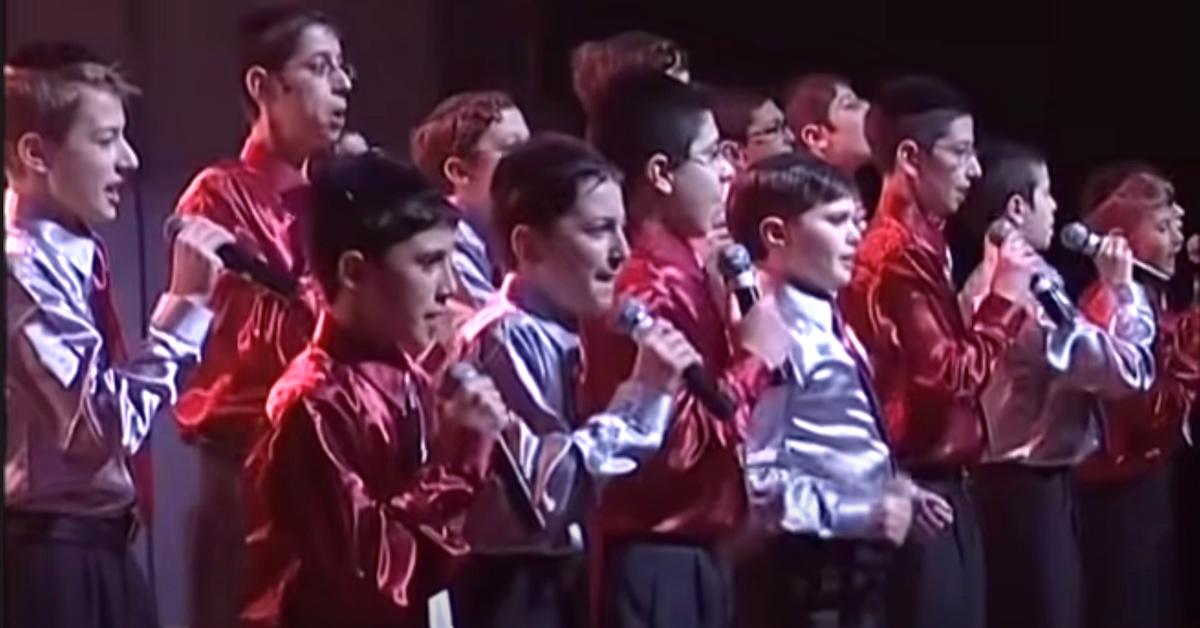 What Are Miami Boys Soloists David, Yoshi, Binyamin, and C. Abramowitz Doing Now?
If you're anything like me, then on a random Tuesday in September 2022, a group of Jewish pre-teens with angelic voices and snazzy dance moves took over your "For You" page on TikTok. They were most likely belting out a song titled "Yerushalayim," accompanied by a live band, and sporting red silk shirts and yarmulkes.
You might have thought to yourself, "Random, but whatever," because that's basically TikTok in a nutshell. But then the Miami Boys choir TikTok videos just kept coming.
Article continues below advertisement
A few days in, when the Orthodox Jewish group would pop up during a scrolling session, you would start bopping along to the beat. Before you knew it, you were deeply entrenched in Miami Boys TikTok. Video after video, you saw users analyzing the soloists or dancing along to the ridiculously talented young men. You probably found yourself randomly humming "Yerushalayim" at work.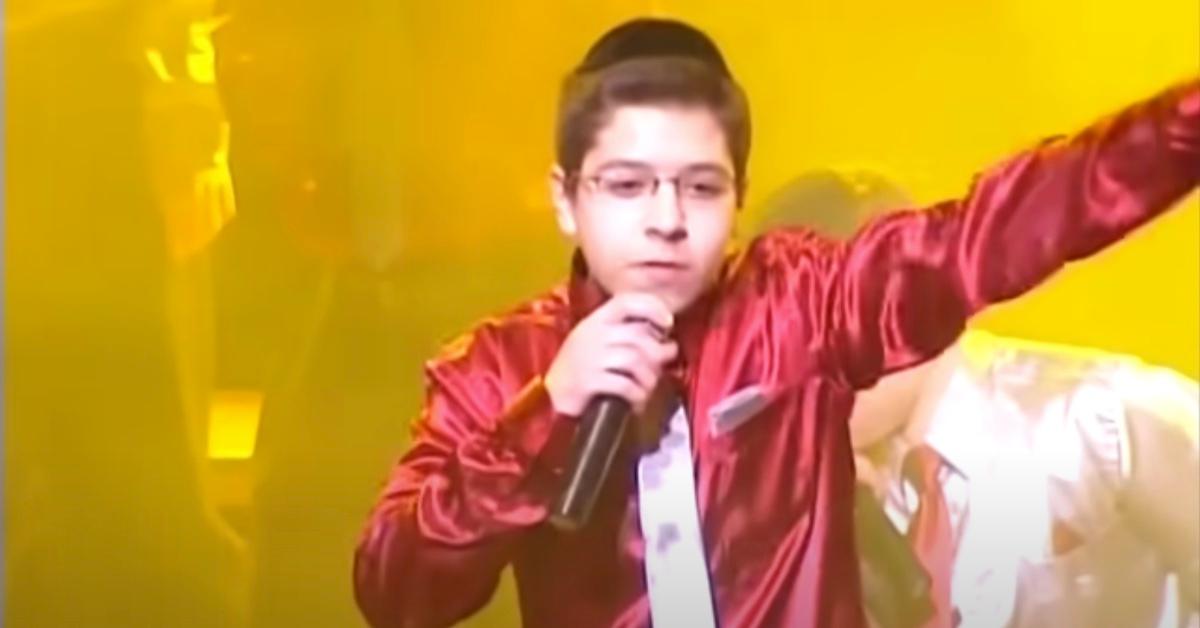 Article continues below advertisement
Article continues below advertisement
Instead of fighting it, come along with me as I take a deep dive into the (admittedly niche, at first) phenomenon, along with what the Miami Boys soloists are doing now. Because believe it or not, the viral video was shot back in 2007.