TikTokers Record Their Stunned Reactions to NSFW Slang Term "Colorado Campfire"
Defined on 'Urban Dictionary,' "Colorado campfire" is slang for a sexual act that involves marshmallows. See how TikTokers reacted to its definition.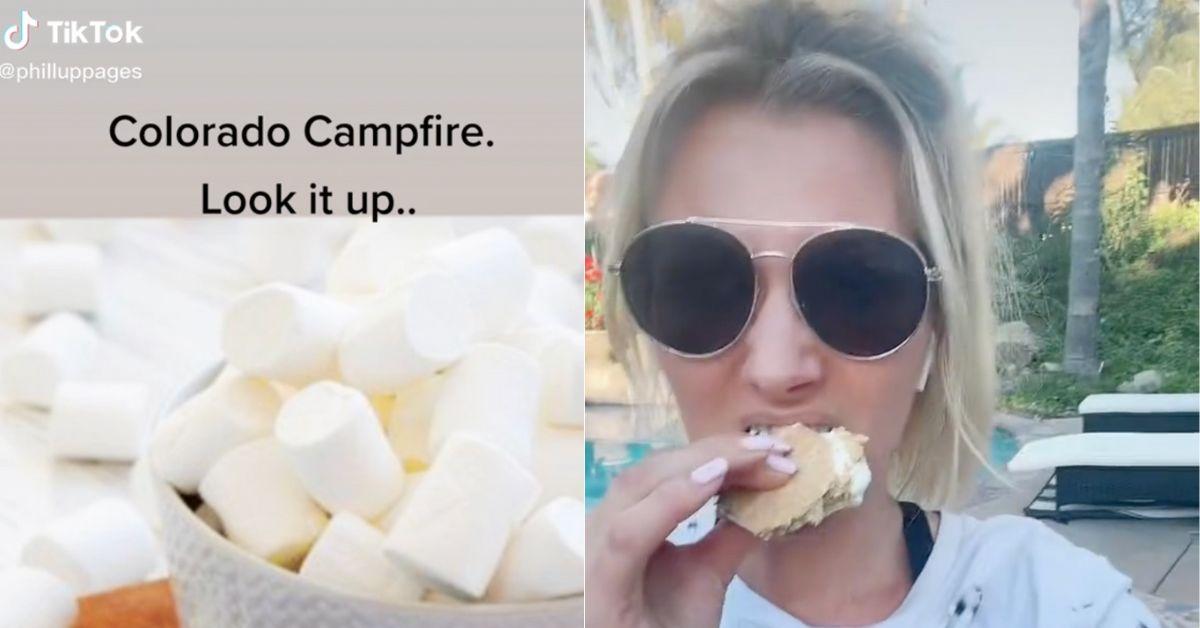 Another day, another term that sounds innocent but is actually NSFW. Yes, we are talking about a "Colorado campfire," which, sadly, has nothing to do with the beautiful state of Colorado or campfires.
TikTok has been saturated with reaction videos users recorded after they learned the true meaning — and it's not pretty. Keep scrolling to learn the true meaning. Reader discretion is advised.
Article continues below advertisement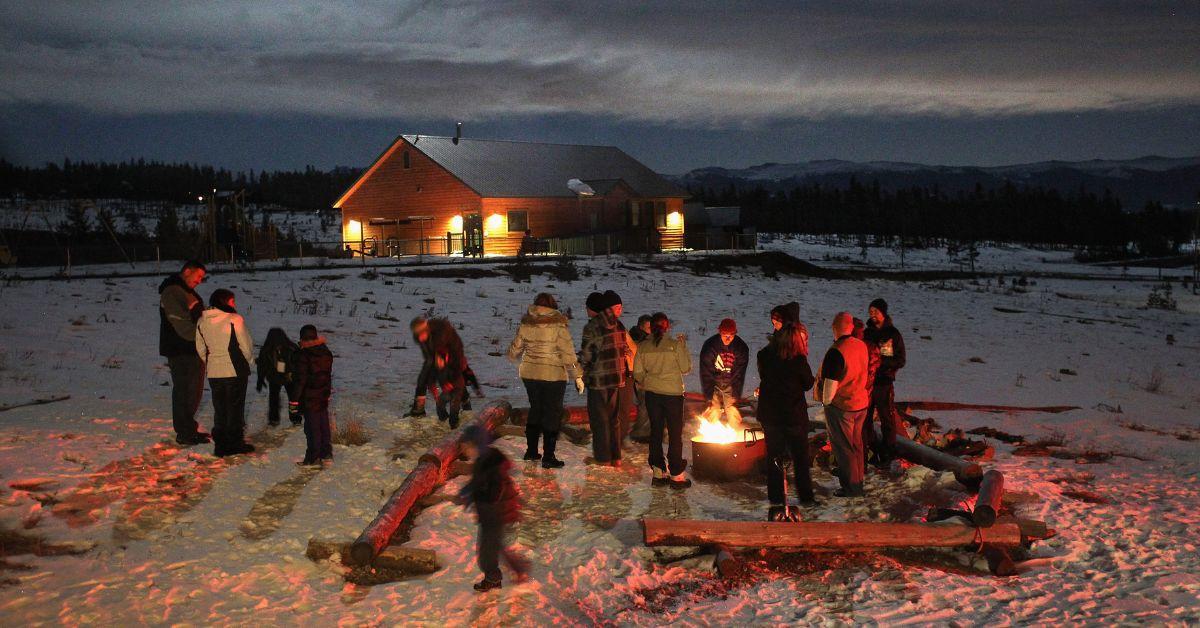 What is a "Colorado campfire??
In 2016, an entry defining "Colorado campfire" was added to Urban Dictionary. Since then, no other entries have been entered for the term. It's as if no one ever looked up the phrase and thought "That's gross, I should write another definition that isn't as disgusting," or "Wow, we must delete this and think of the kids."
Basically, my faith in humanity is waning as we speak.
Article continues below advertisement
That said, a "Colorado campfire" has a lengthy definition. It starts by sticking a marshmallow into a woman's anus. Then a man has intercourse with her (from that end). After the man has finished, the woman is expected to release the marshmallow from her body and sandwich it between two graham crackers. "It is considered rude if the cracker is not consumed afterward," the very serious and legitimate definition reads.
Go on TikTok and you will an assortment of videos referencing the term in all its ridiculousness.
Article continues below advertisement
"I knew better, but I googled it," said TikTok user Holly (@hollysworld247) in a video. She then curses out Urban Dictionary and asks: "Who even comes up with this type of s--t? But it would take talent, right?" she says as she takes a bite out of what looks to be a mushy marshmallow wedged between two graham crackers, clearly teasing the trend.
Article continues below advertisement
User Alexandra Rodrigues (@_alexndraa_) also shared a video reacting to it. After she looked up the term, she said into the camera with a concerned face. "Nobody should be doing this. I'm concerned that this is a thing that people do," she said.
And just for laughs, there is one 17-second long TikTok video that plays the chorus of Justin Bieber's "Yummy" while displaying a picture of marshmallows with the text: "Colorado Campfire. Look it up..." Wow. Just wow.
Fortunately, there are no videos of folks demonstrating the trend for us. There's also no explanation as to why it's named "Colorado campfire." But frankly, that's one backstory I'm OK with missing out on.