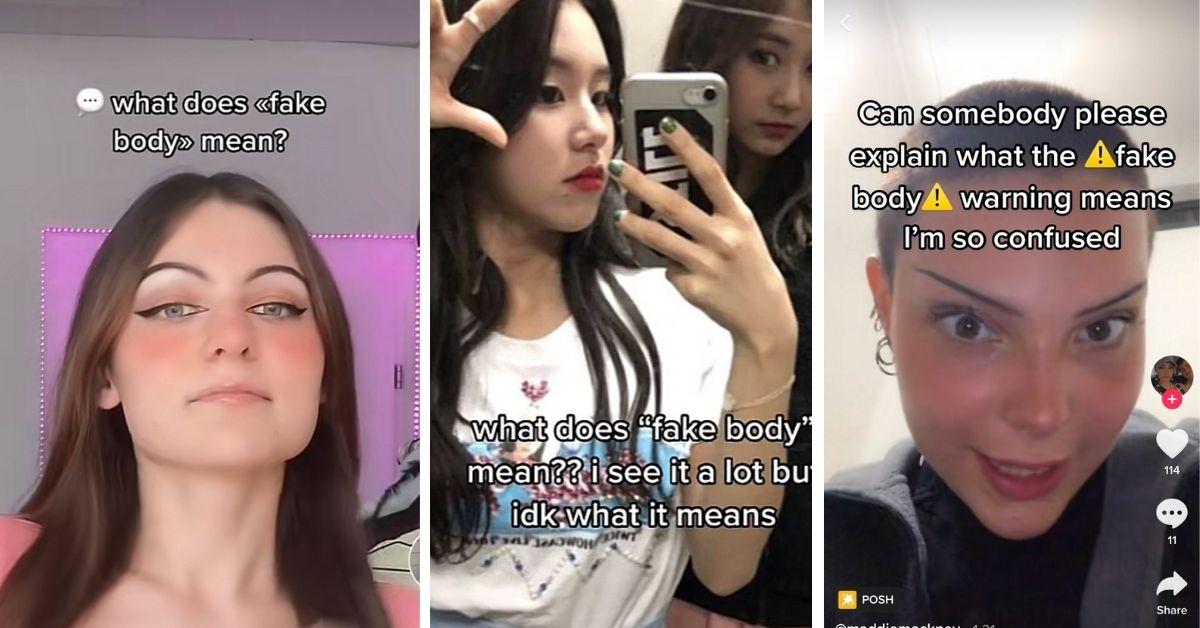 Do You Keep Seeing the Phrase "Fake Body" on TikTok? Here's Why Creators Are Using It
Article continues below advertisement
There really needs to be a dictionary for all of these words. But until that happens, you can always count on us for an explanation. One phrase that's been making the rounds on TikTok recently is "fake body."
Fake body? Like a mannequin? No, not exactly. Keep reading to learn why users are using this phrase in their video captions and what it means exactly.
Article continues below advertisement
What does "fake body" mean on TikTok?
You may stumble upon some videos on TikTok from creators who have written "fake body" in their caption. Typically, these users will put a caution emoji before "fake" and another one after "body."
Article continues below advertisement
But as I'm sure you've noticed, none of these videos feature a "fake body" or fake bodies. There are no mannequins or dolls present. Nothing looks plastic. And if I had to guess, most of these creators do not appear to have ever had plastic surgery. So what gives? What does "fake body" mean?
Well, to tell you the truth, the phrase wasn't really intended for viewers. Rather, creators use the phrase in their captions in an attempt to throw off TikTok's censoring system.
Whenever a creator posts a video in which they're wearing a revealing top or bikini, it runs the risk of being taken down. Writing "fake body" is meant to stop the video from being flagged for violating the platform's minor safety or nudity rules.
Article continues below advertisement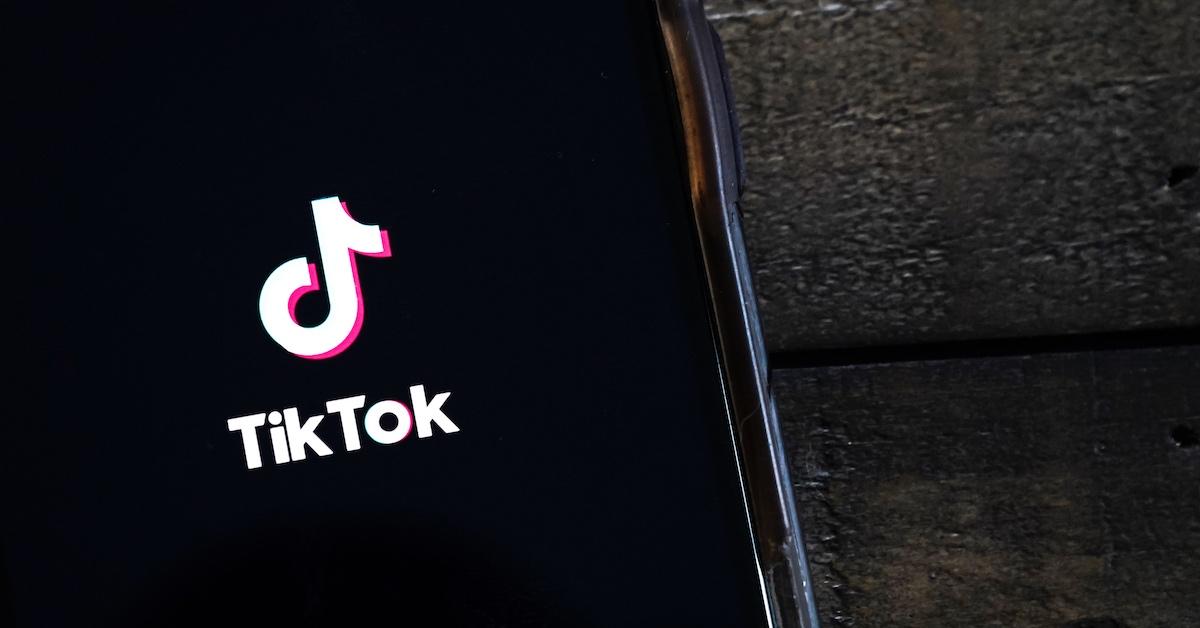 TikTok has very strict guidelines on nudity.
When it comes to censoring content, TikTok definitely has the strictest rules of all of the other social platforms. A video that might fly on Instagram could be instantly removed on TikTok. Per its Community Guidelines, TikTok says: "We do not allow nudity, pornography, or sexually explicit content on our platform."
Sure, most platforms have similar rules in place, right? Right. But most platforms don't have as many users who are minors as TikTok does.
Article continues below advertisement
"We do not tolerate activities that perpetuate the abuse, harm, endangerment, or exploitation of minors on TikTok," the guidelines read. "Any content, including animation or digitally created or manipulated media, that depicts abuse, exploitation, or nudity of minors is a violation on our platform and will be removed when detected," it continues.
Even videos where creators are wearing slightly revealing clothes or swimwear can end up being flagged for nudity.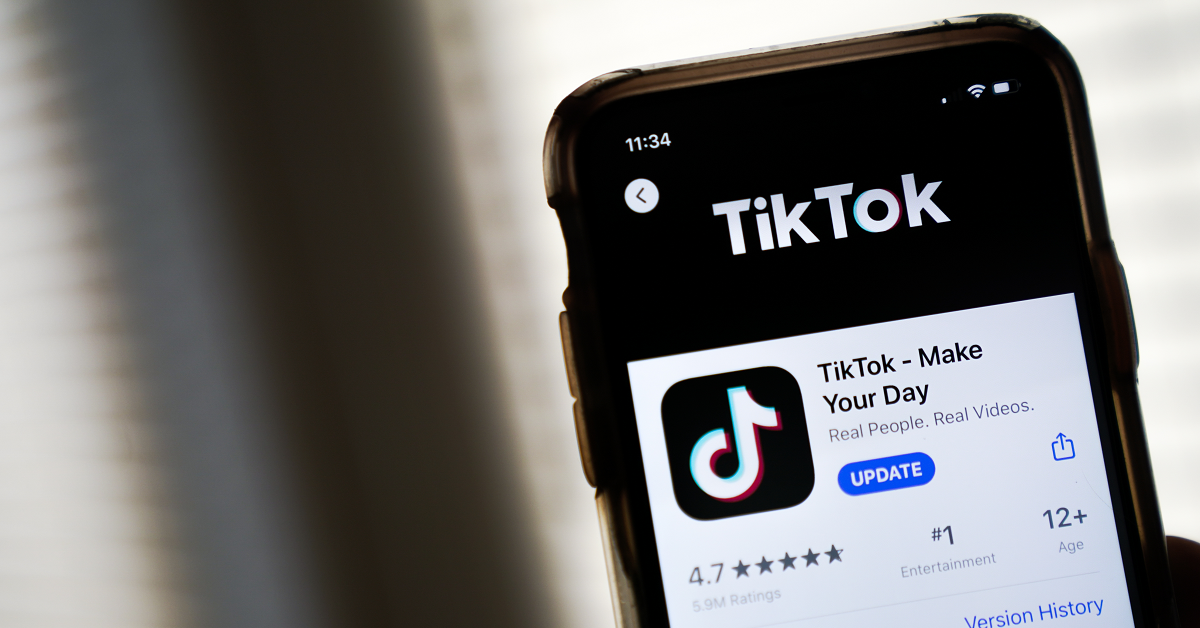 Article continues below advertisement
But besides explicit content, language is also monitored closely. Swear words and sexual language put videos at risk of being removed, which is why creators often use code words to cover up what they're saying. For example, instead of saying 'f--k', creators might write "fork." Or instead of saying "sex," they might write "seggs."
Anyway, I hope you enjoyed your lesson in TikTok code words and scheming the system. Also, I am just the messenger and by no means am I encouraging you to use these tricks. You didn't hear any of this from me! *Wink wink.*