Twitter Users Are About to Delete the Whole App After Watching the Horrifying NSFW "Leg and Head Video"
A "leg and head video" is currently going viral on Twitter and TikTok users can't stop talking about. Here's how to watch the NSFW video.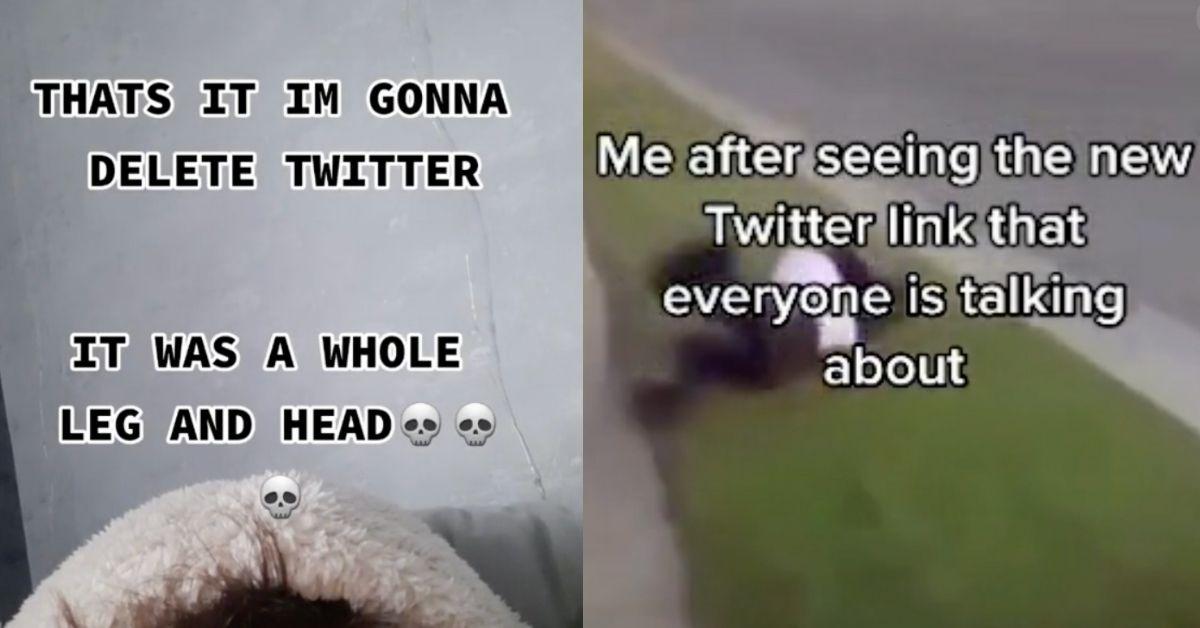 If you've been on Twitter or TikTok recently, you may have noticed some chatter about a "leg video" or a "leg and head video." To confirm, they are in fact the same video. And unless you're following some really weird people, there's a good chance that the posts you saw regarding it warned you never to watch it because it is literally the most disgusting and blasphemous content on the Internet right now.
Article continues below advertisement
Anyway, I decided to watch it because I enjoy making bad decisions. Am I full of regret? Yes. Would I recommend it to a friend? No, I wouldn't even recommend it to my worst enemy. But I will give you a vague synopsis of it as well as provide you with information on where you can watch it because you must enjoy making mistakes.
Keep scrolling to find out what the "leg and head video" is and how to watch it (I'm so sorry in advance!).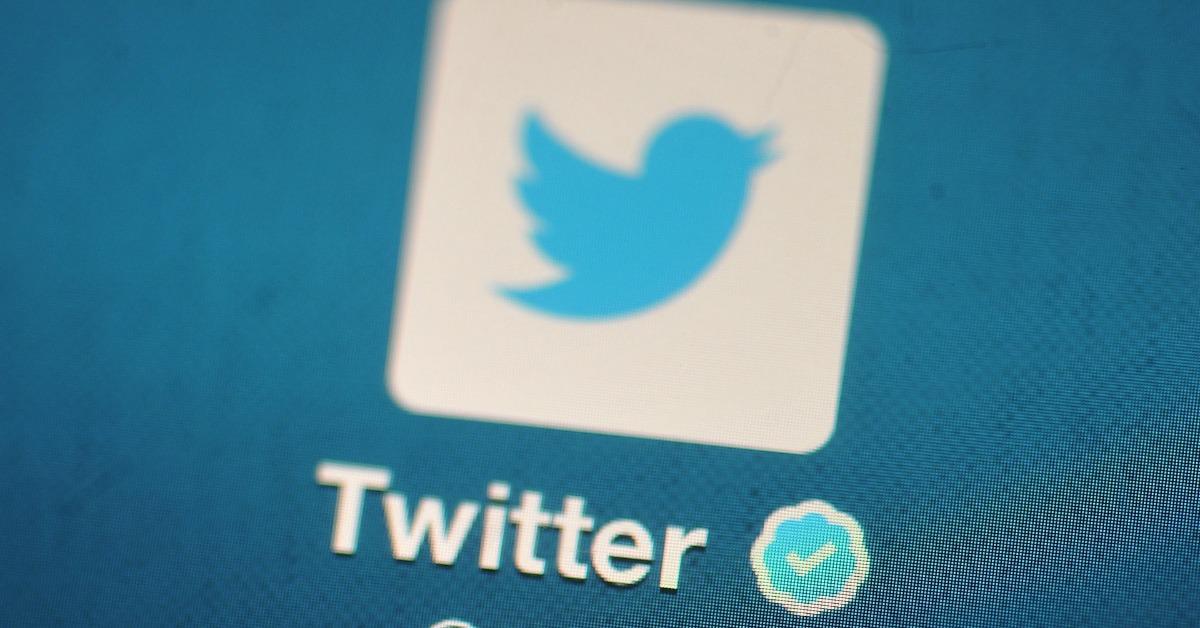 Article continues below advertisement
What is the "leg video" or the "leg and head video" that everyone is talking about on Twitter?
The "leg video," also known as the "leg and head video," is a one-minute and 12-second clip that was posted on a Twitter account with the handle @PerverseFamily. For context, the Perverse Family is a pornography and fetish series that features a family — and the popular clip in question is a gruesome and terrifying recording of their sexual acts. Now if you're wondering why people are referring to it as the "leg video," that's because a leg was shown being put somewhere that it should never go.
A person's head was also put in a very unforgiving place, which is why some people may also refer to it by that name. Other details include fecal matter. That's it. That's my summary — there will be no further questions or comments.
Article continues below advertisement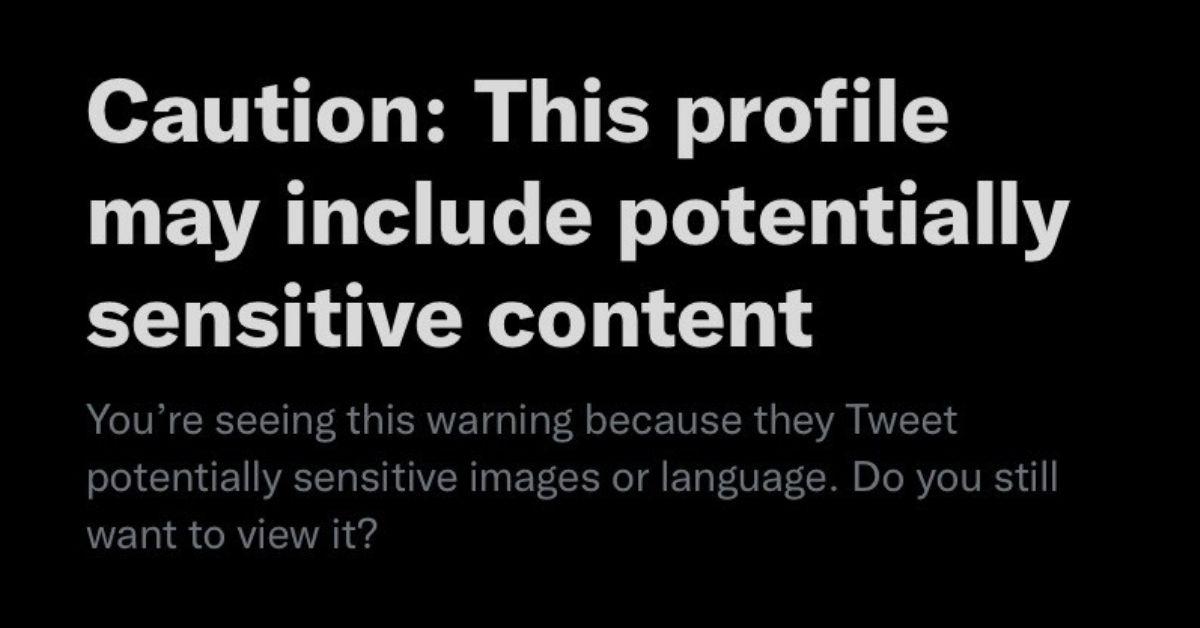 Users on Twitter and TikTok react to the "leg and head video."
While the video was originally posted on Feb. 26, 2021, the haunting clip has continued to pick up momentum. Some viewers have also taken to TikTok to capture their reactions. Here are the reviews:
Article continues below advertisement
Twitter user @alexlagarce was not a fan — in fact, she wanted to cry. "EW I JUST WATCHED THE LEG AND HEAD VIDEO PPL WERE TALKING ABOUT ON TIK TOK AND I WANT TO CRY. WHAT WAS THAT!???? If Jesus is real, this is proof he will not be coming back. Y'all are beyond saving in any way shape or form," she wrote.
Meanwhile, user @trentoner summed up all of our reactions before and after watching the "leg and head video."
Article continues below advertisement
Furthermore, creator @idonotsaymyname also shared a video capturing his reaction post-watch. "I'm traumatized," the caption read. In the video, he is seen with a hood up. "That's it I'm gonna delete Twitter. It was a whole leg and head," he wrote in the video.
Article continues below advertisement
In his comment section, one user pointed out a similar video that went viral on the Internet in 2007. "One cup two girls, remastered," the user wrote. If you don't understand the reference, do yourself a favor and don't Google it. And if you understand the reference, just imagine that video, but far, far worse.
How do you watch the viral "leg and head video"?
First thing's first, don't! But given that I have provided you with the Twitter handle (@PerverseFamily) and the date it was posted (Feb. 26 2021), I think that is enough information to help you find it.
If not, you clearly have never stalked an ex-partner on social media and need to sharpen your skills.