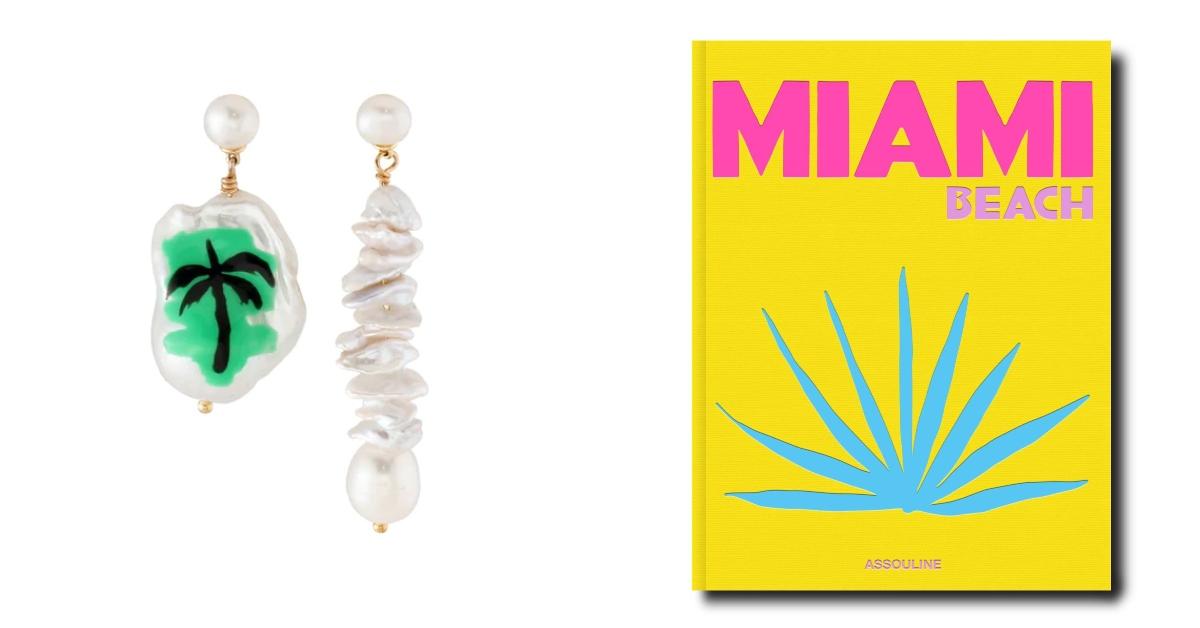 9 Gift Ideas That Miami Residents Will Pero Like, Love
Need the perfect gift for someone who loves repping the 305? Look no further.
Instead of buying your Miami-based partner, family member, or friend a boring sports jersey or a souvenir meant for tourists, we have gifts that represent Miami without being too literal.
Article continues below advertisement
We have the perfect gift ideas for Miami residents who can't get enough of their hometown. From candles that smell like a Miami nightlife destination to a cocktail book filled with recipes from Miami's top restaurants, here is your gift guide inspired by the Magic City.
Keep scrolling to see the full list below.