NFL Draft Hopeful Micah Parsons Is a Family Man
NFL Draft hopeful Micah Parsons looks like a stand-up father to his son on Instagram. But does the football stud have a girlfriend?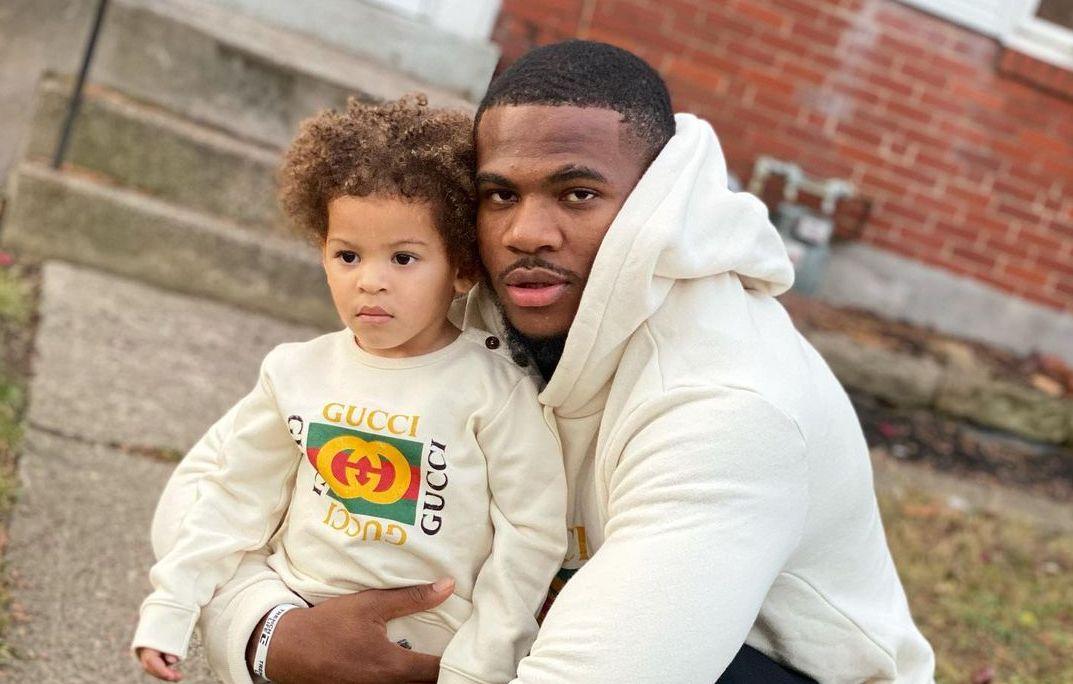 One of the hottest picks for the 2021 NFL Draft is Nittany Lions linebacker Micah Parsons.
Last year, he unexpectedly decided to opt out of the 2020 season to spend more time with his son. Micah has faced his fair share of controversy, but many fans also look to him as a shining example of a young father.
Article continues below advertisement
Fans were shocked with Micah's decision since he's such a big player for Penn State, but the linebacker knew it was ultimately the right choice. Because his focus for 2020 was taking care of his family, many are wondering if Micah has a girlfriend or wife.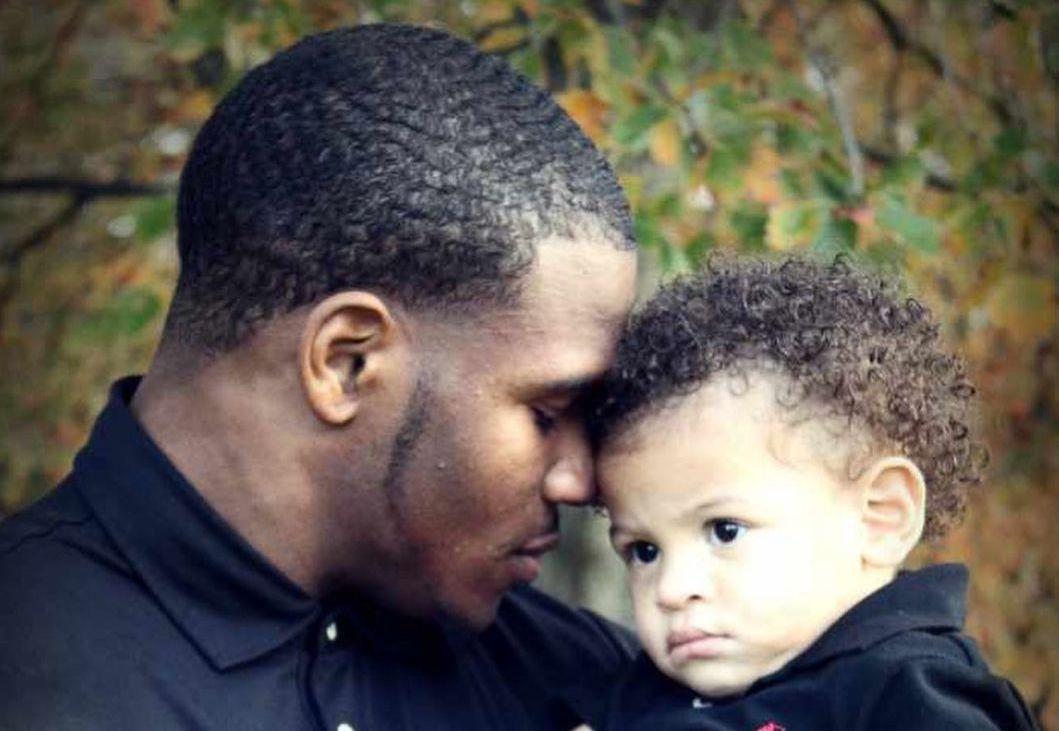 Article continues below advertisement
Micah Parsons has a 3-year-old son.
Back in 2018, within a week of fellow Nittany Lion Saquon Barkley becoming a father, Micah Parsons announced the birth of his own son. He had just enrolled in Penn State and was considered one of the country's top college football prospects. He confirmed that his son was born on May 1, which would now make him almost 3 years old.
Article continues below advertisement
These days, Micah has posted plenty of pictures with his little one in a football jersey — maybe he's hoping his son will follow in his footsteps? But although he seems very close to his child and family, we don't actually know much more about Micah Parsons' son.
Micah Parsons opted out of the 2020 college football season to spend more time with his kid.
The COVID-19 pandemic threw everyone for a loop, and gave many college football players the option not to participate in the 2020 season. Micah said the decision was extremely hard for him, but because he had the support of his teammates and coaches, he decided to stay home with his son instead of going back to Penn State.
Article continues below advertisement
Although Micah was actually held back in middle school and ultimately started college later than the average student, he was able to graduate in just two and a half years thanks to at-home classes and focusing on his academics instead of sports for 2020. As a result, he's become a favorite for the NFL Draft sooner than expected.
Article continues below advertisement
Micah Parsons dealt with a college scandal around the time his son with his then-girlfriend was born.
When Micah began playing for Penn State in 2018, he was also enmeshed in a scandal with fellow teammate Isaiah Humphries. Micah was accused of physically assaulting and sexually harassing Isaiah, and was consequently placed on probation. Around the same time, Micah's son was born.
Although Micah publicly announced his son's birth, he has not mentioned a special lady in his life. He kept his girlfriend unnamed at the time, and has not posted about her since. However, since Micah decided to stay with his son for the 2020 season, it's very possible that he's still with his girlfriend, and prefers to keep his romantic life private.
Article continues below advertisement
Micah shared with Penn State that "having a son… changes you," and said that it shifted his priorities. In some ways, he wanted to continue reaching his dreams of being an NFL player, but in others, he preferred to focus on the dream of being a great father.
Now, Micah has the chance to be the dad he's always wanted to be by giving his family the security and freedom he never had.