That Michael Twist on 'Jane the Virgin' Threw Fans for a Serious Loop (SPOILERS)
Why does Michael have amnesia on 'Jane the Virgin'? The story behind the character's shocking return is revealed.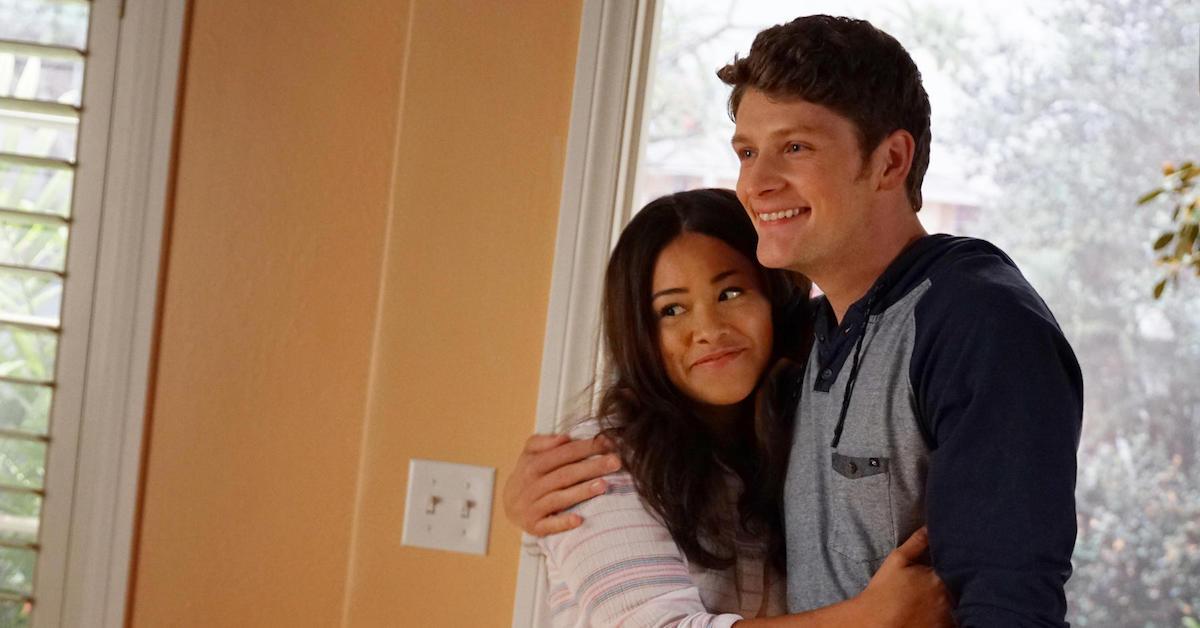 Who else is still processing that crazy Jane the Virgin Season 5 premiere twist? If you're not caught up on The CW show, we suggest you stop reading IMMEDIATELY because we'll be discussing MAJOR SPOILERS in the paragraphs below.
Nearly a year after the dramedy revealed that Jane's dead husband, Michael, is actually alive, fans finally got some answers when the series returned on March 27. As it turns out, the former detective didn't die from an aortic dissection. Instead, he's been living with amnesia.
Article continues below advertisement
Confused? You're not the only one. Keep reading for details on Michael's shocking return.
What happened to Michael?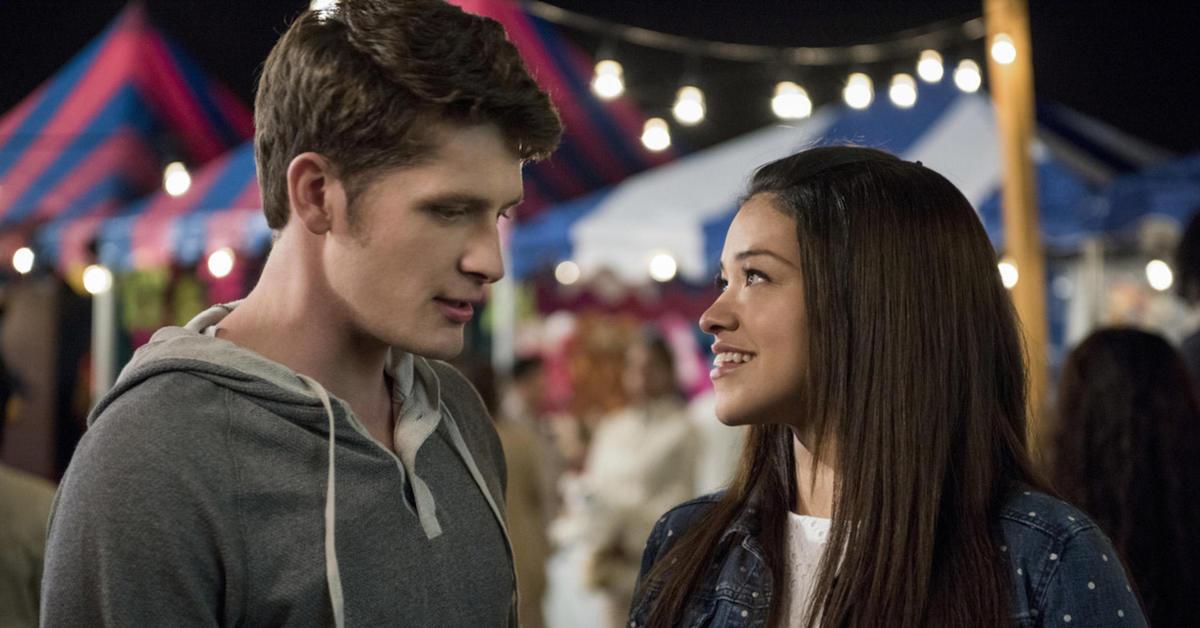 Article continues below advertisement
Viewers learn that Rose — aka Sin Rostro, the drug lord Michael had been hunting in Season 2 — faked his death, burned off his fingerprints, and wiped Michael's memory through electroshock therapy.
After waking up in the middle of a Montana field, Michael was forced to make a new life for himself. He now goes by the name Jason and works as a rancher. The beloved character has also undergone a complete personality change. He's quiet, much more formal, and doesn't like cats. (The horror!)
"We have to take seriously the trauma of him waking up and not knowing who he was," showrunner Jennie Snyder Urman shared. "How would you [recreate everything] if you didn't know if you were a good person or a bad person? You wouldn't be talking all the time, because you'd be afraid of what you were going to say that might be bad or incriminate you in some way, or give away something that you don't know."
Michael's arrival immediately threw a wrench into Jane and Rafael's relationship given that the writer is still technically married to him. But that's all part of the fun, Jennie explained.
Article continues below advertisement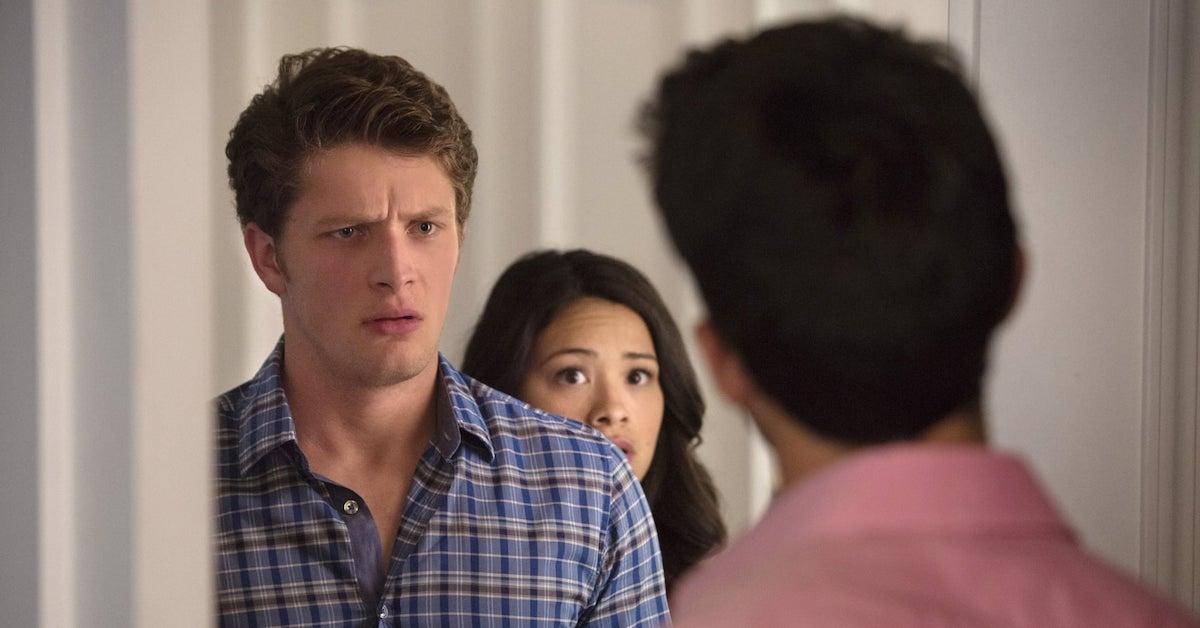 "It was a way to really reinvigorate the love triangle, but to tell totally different stories, which felt really exciting to me, and raises interesting questions about the soul, and soulmates, and what makes a person," the executive producer revealed.
Jennie also teased how Jane will handle Michael's new identity as the season progresses. "Her intention right now is to help him, take him around but still keep him separate from her life so that her life can keep moving forward," she said before adding, "So that's the plan, and then of course as plans go, they get shredded and rewritten as you go, so it's obviously going to become more complicated."
Article continues below advertisement
Why does Michael have amnesia? 
Though Rose was clearly out for revenge when she wiped Michael's memory, her endgame still remains a mystery. We know the criminal is doing all sorts of brainwashing, but its unclear whether she's using Michael as part of some bigger plan.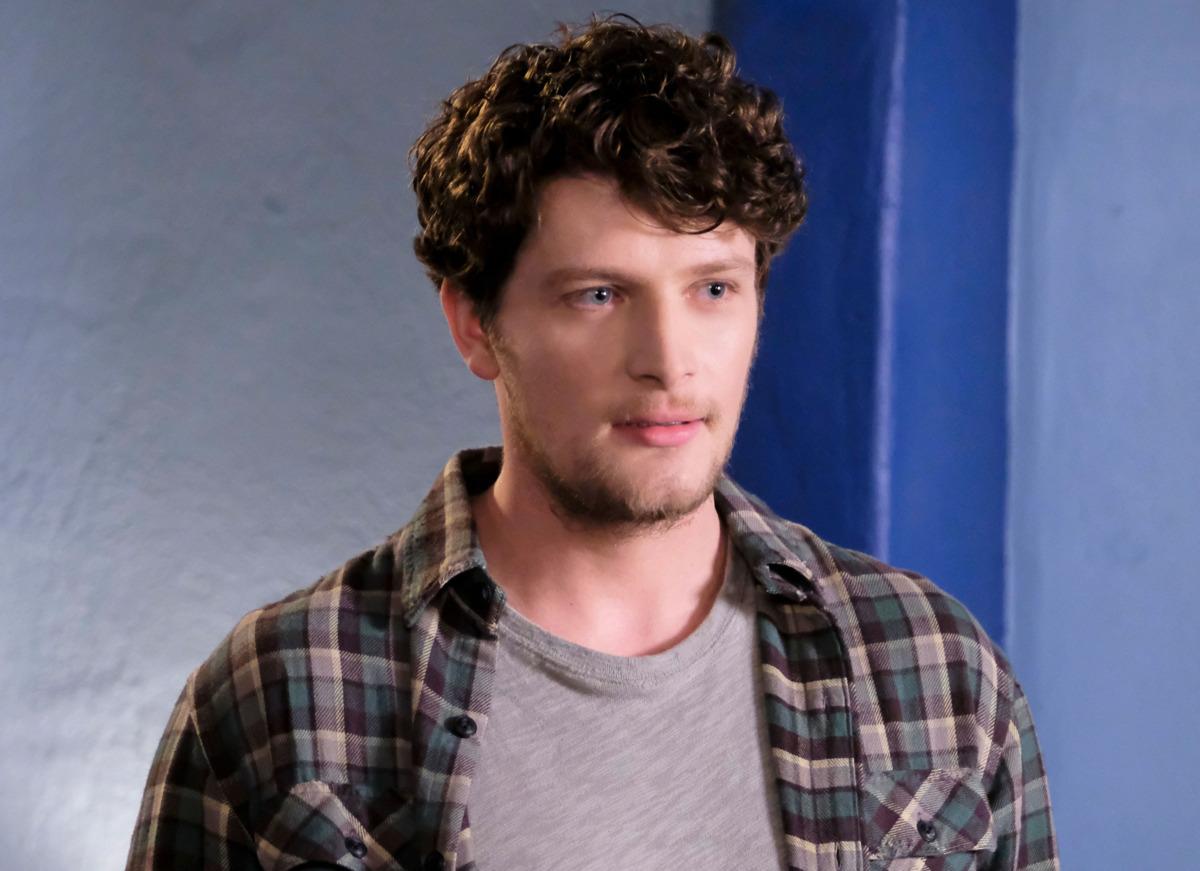 Article continues below advertisement
One thing fans know for sure? Jane will continue to feel conflicted over her husband's return.
"It's about all of the range of human emotion that you would have in that instant," Jennie shared. "Trying to keep things together, gradually falling apart, finding the humor in it, finding the tragedy, finding the sorrow, finding the irony — all of those levels — because it's such an unimaginable thing that has happened. It's an outpouring."
Watch new episodes of Jane the Virgin every Wednesday at 9 p.m. ET on The CW.