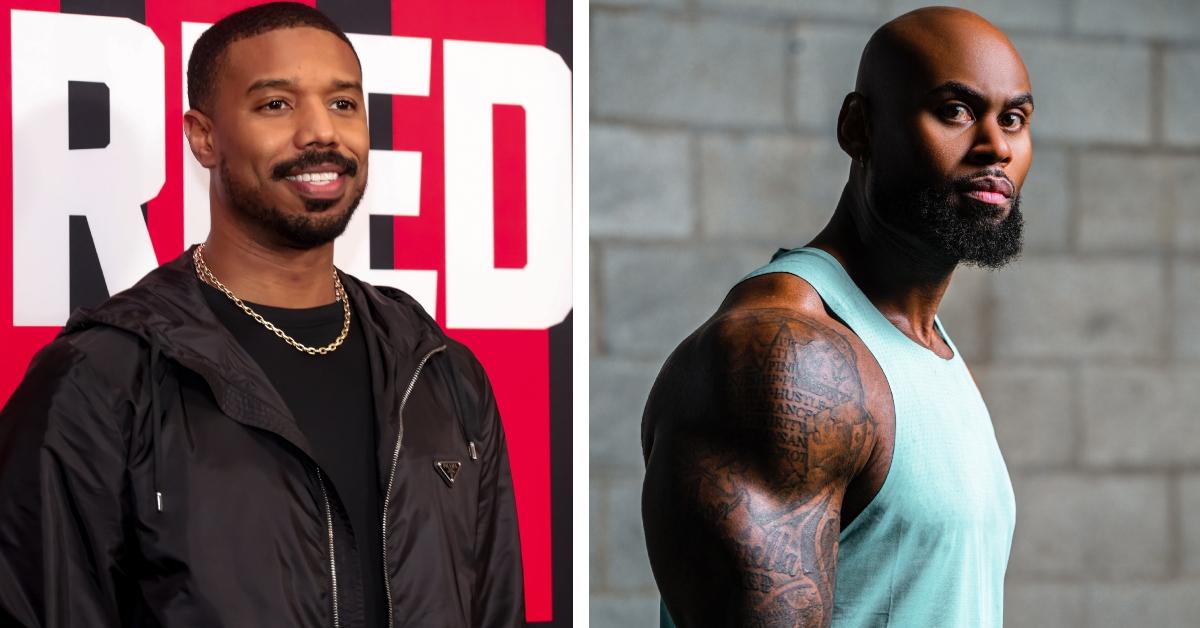 Michael B. Jordan's Trainer Corey Calliet Talks 'Creed III' Fitness Routine and Diet (EXCLUSIVE)
For actor Michael B. Jordan, embodying a character takes on a whole new meaning when it comes to playing the reigning heavyweight boxing champion, Adonis Creed.
In the feature film Creed III, Adonis comes out of retirement to face off against his childhood friend Damian Anderson (Jonathan Majors). Though the former boxer is seemingly out of shape at the start of the film — i.e., he's not in tip-top fighting shape — Adonis begins an intense training regimen in hopes of taking out his now frenemy.
Article continues below advertisement
And for moviegoers, you won't find CGI abs in this film!
The actor trained for five to six months prior to filming with celebrity trainer Corey Calliet, whom Michael has worked with since 2014. In an exclusive interview with Distractify, Corey opened up about the actor's intense diet and workout regimen for Creed III.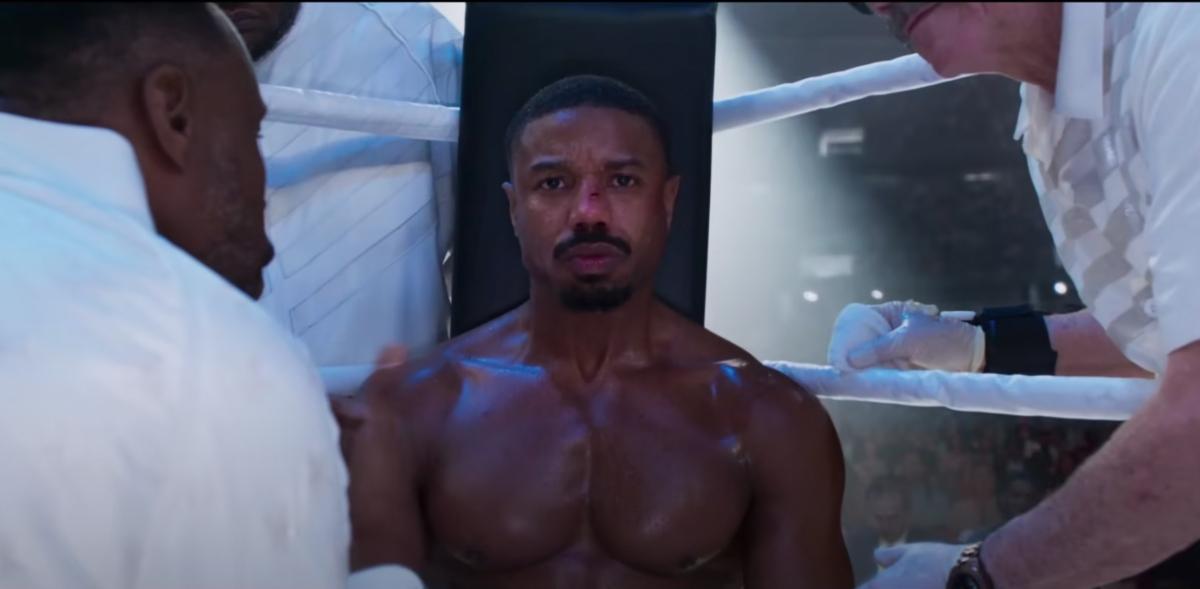 Article continues below advertisement
Michael B. Jordan's trainer Corey Calliet talks 'Creed III' workout and diet.
Prior to filming, Corey told us that he and Michael would work out twice a day together; their routine would consist of a mixture of cardio and weight training. Targeting specific muscle groups, Michael would do exercises such as kettlebell swings, pushing sleds, and jumping rope, to help strengthen and condition his body for Creed III.
As for what muscle group Corey prioritized, he said that Michael "wanted to make sure his legs were strong enough" because of what the film required of him, as well as "core work."
As for Michael's diet, Corey told us that he doesn't really go by the calories, but by the "type of food" his trainees consume.
Article continues below advertisement
Michael ate four to five meals per day, maybe two protein shakes, and stuck with lean proteins such as chicken, ground turkey, and fish. As for carbohydrates, the actor ate sweet potatoes, white potatoes, and jasmine rice. Plus, "any green vegetables" were a staple in the Black Panther actor's diet.
Article continues below advertisement
And for those wondering, cheat days were not a thing when it came to training Michael.
"I wasn't flexible. When the cameras went up, that's when I got strict," Corey said, adding, "When we actually got to filming, that's when I was very particular about what kind of food [he was eating], at what times and what we're eating it for."
Well, if anyone has seen Michael's abs in Creed III, you know the actor put a lot of time and effort into his fighting physique.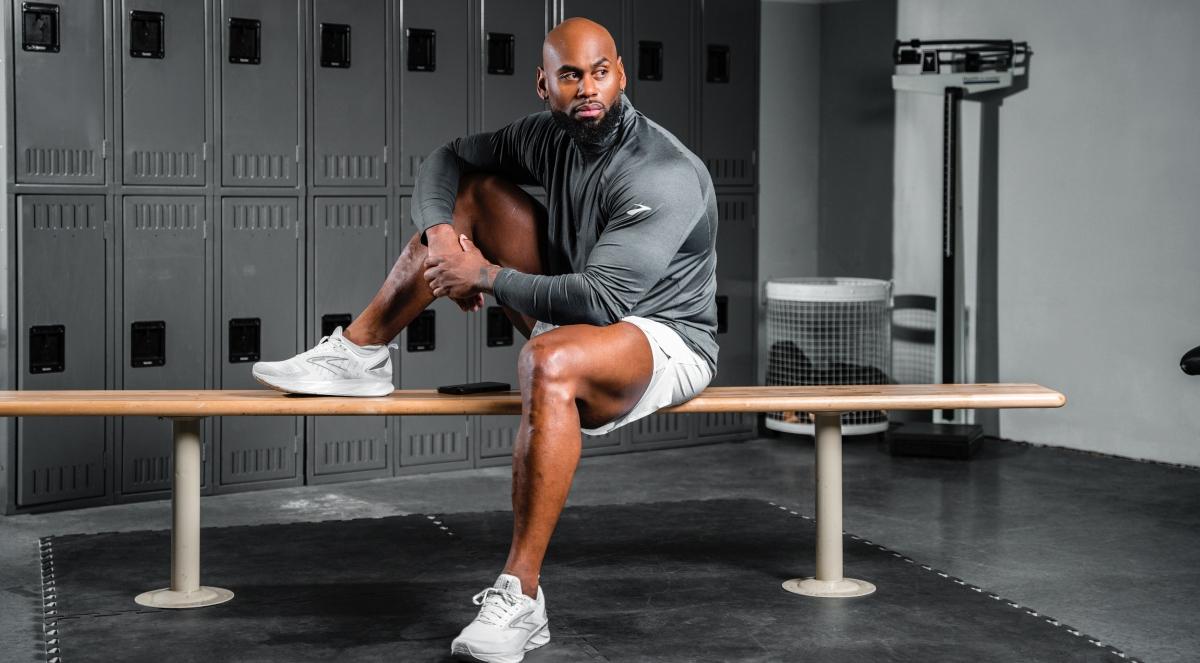 Article continues below advertisement
Aside from training celebrities, Corey told us that he will be opening his own gym in New Jersey in the fall of 2023.
"Now, for people to be able to see me in person and come to my facility later on this year towards the end of the year, coming to ACHV Fitness [pronounced Achieve Fitness] which is going to be in Englewood, close to the stadium, that's going to be an even bigger project for me to be able to reach and teach more people," he said.
For those not in the Englewood area, Corey also has an online platform and app in which monthly subscribers can get a personalized workout program.