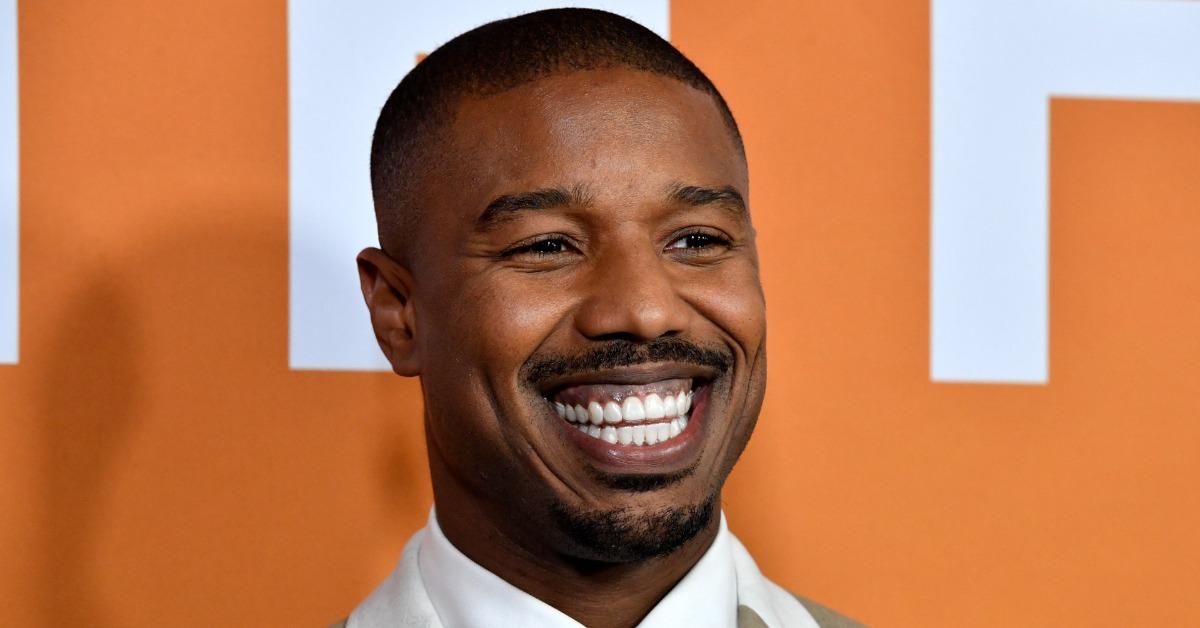 Michael B. Jordan's Rum Brand Was Accused of Cultural Appropriation
Through his wildly successful career in Hollywood, Michael B. Jordan has become a bit of a household name. Through his ventures in the rum industry, however, the star has whipped up a bit of controversy, particularly surrounding claims of cultural appropriation.
So, what exactly is the controversy surrounding Michael's new rum brand, and what has he done to respond to it all? Keep reading to find out.
Article continues below advertisement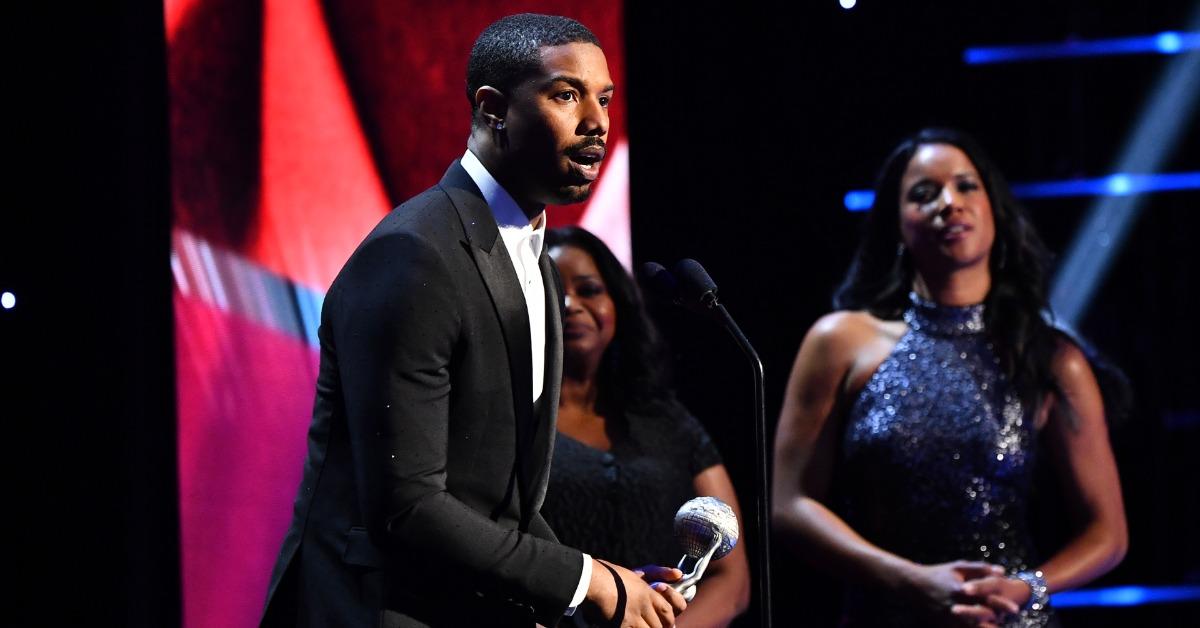 The controversy surrounding Michael B. Jordan's rum stems from claims of cultural appropriation.
Michael's rum brand, J'Ouvert (pronounced as "jou-vay"), is a name that comes from Caribbean culture. J'Ouvert is a festival that originates from Trinidad and Tobago where residents celebrated their emancipation from slavery. Those who have criticized Michael for choosing this name for his rum brand say that it is because he has no apparent ties to Caribbean culture, and thus is appropriating a sacred tradition.
Article continues below advertisement
The rum controversy gained traction after Michael's girlfriend, Lori Harvey, posted a photo online congratulating him on his product launch.
As the controversy picked up, celebrities such as Nicki Minaj called on him to respectfully change the name and avoid any further issues.
Nicki wrote that she was "sure [Michael] didn't intentionally do anything he thought Caribbean people would find offensive," but said that he should "change the name and continue to flourish and prosper."
The public outcry didn't end there, however, as even more users hopped in and demanded change from Michael as well. A petition on change.org has amassed well over 12,000 signatures calling on the actor to change the name of the rum.
Article continues below advertisement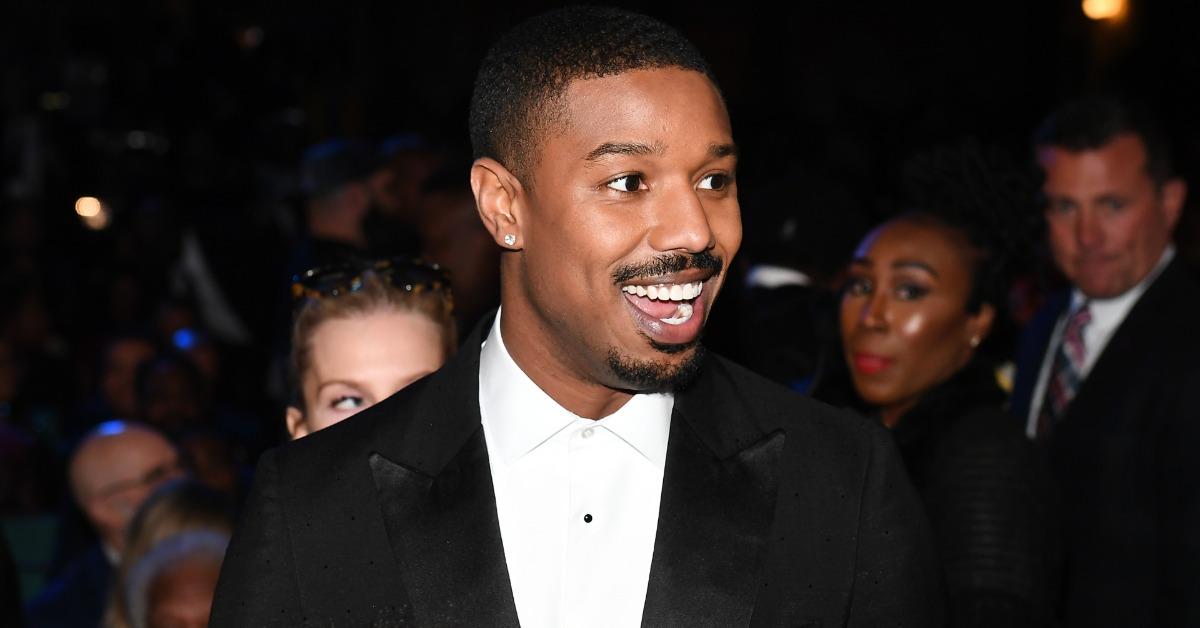 Michael apologized after angering people with his name choice for the rum.
"I just wanna say on behalf of myself and my partners, our intention was never to offend or hurt a culture (we love and respect) and hoped to celebrate and shine a positive light on," Michael posted on his Instagram story. "Last few days has been a lot of learning and engaging in countless community conversations."
"We hear you. I hear you and want to be clear that we are in the process of renaming," the star added. "We sincerely apologize and look forward to introducing a brand we can all be proud of."
What will J'Ouvert's new name be? Executives are in the process of deciding.
Although Michael apologized for the insensitive nature of his rum's name, he did not announce officially what the replacement for it would be, only saying "we are in the process of renaming."
One could imagine that a lot of logistical changes go into altering the entire name of a company, but according to his Instagram statement, it seems as though he is determined to go through with it as soon as it can be done.
Stay tuned for more details surrounding Michael's rum's rebrand as they emerge!