Michael Fagan Is Still Infamous for His Buckingham Palace Break-In
'The Crown' Season 4 delves into Michael Fagan's 1982 break-in at Buckingham Palace that ended in his arrest, but where is he today?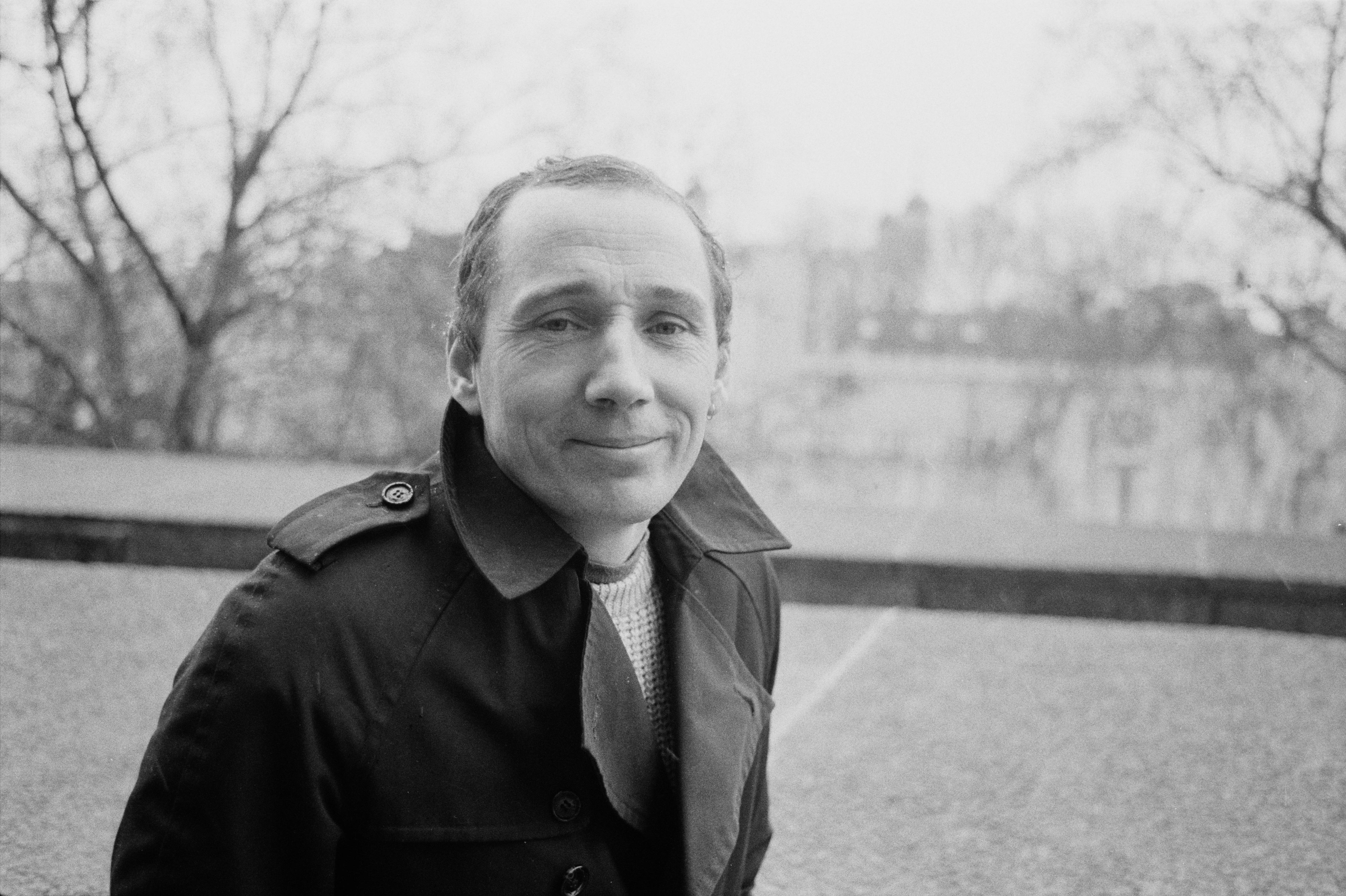 Since its Netflix premiere, The Crown has done a thorough job of diving deep into not only current events that surrounded the royal family since before Queen Elizabeth II's coronation, but also the scandals that passed through the doors of Buckingham Palace.
Season 4 Episode 5 of the series focused on the infamous Buckingham Palace security breach when a man by the name of Michael Fagan found his way into the queen's bedroom undetected.
Article continues below advertisement
On the show, it was depicted in a way that makes it seem as though he effortlessly got into the palace and into her bedroom with no interference from palace security. In real life, Fagan made it sound like that was the case too.
But now, decades after the incident, fans of The Crown are curious about where the Buckingham Palace intruder is today.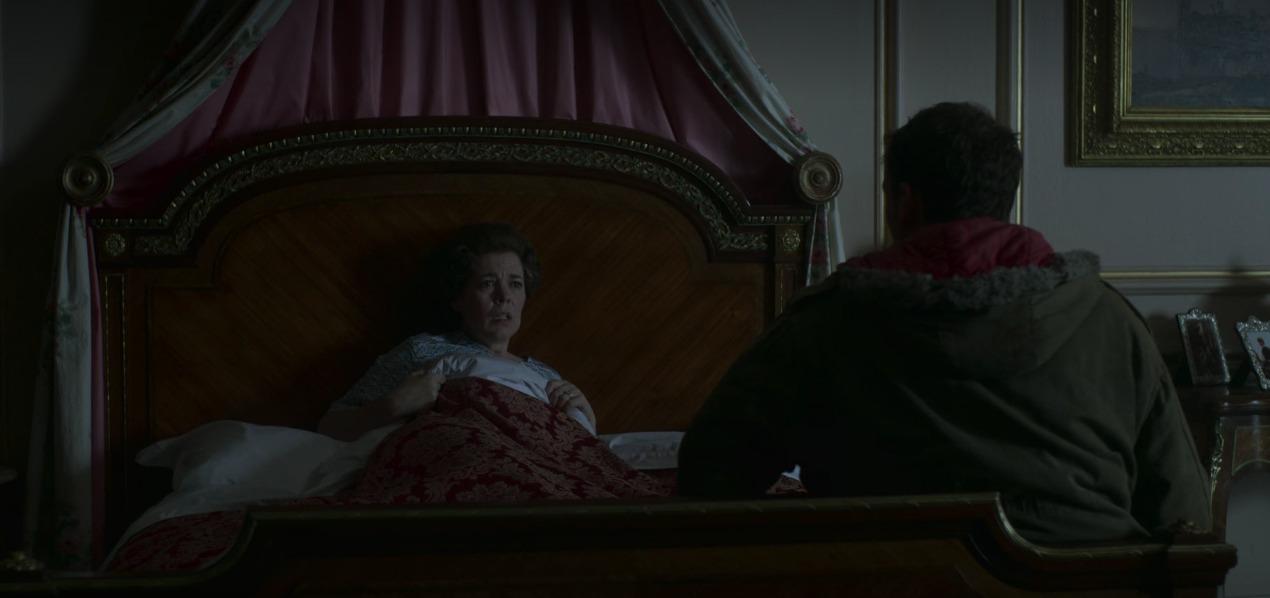 Article continues below advertisement
So, where is Michael Fagan today?
When a then 34-year-old Fagan was discovered in Queen Elizabeth II's bedroom, it took a little while for her to get the chance to notify security that there was an extreme breach. On The Crown, Fagan, who was portrayed by actor Tom Brooke, sat down on the edge of her bed and talked to her.
In real life, Fagan never reported sitting on her bed, but he did describe in detail what her bedspread and nightgown looked like and he publicly praised her for being less than harsh with him in the situation and afterward.
He also bragged about having breached Buckingham Palace security before the incident and about stealing a bottle of wine from Prince Charles's room.
After he was caught, Fagan was eventually acquitted of his "civil wrong" crime and sentenced to time in a psychiatric hospital.
Article continues below advertisement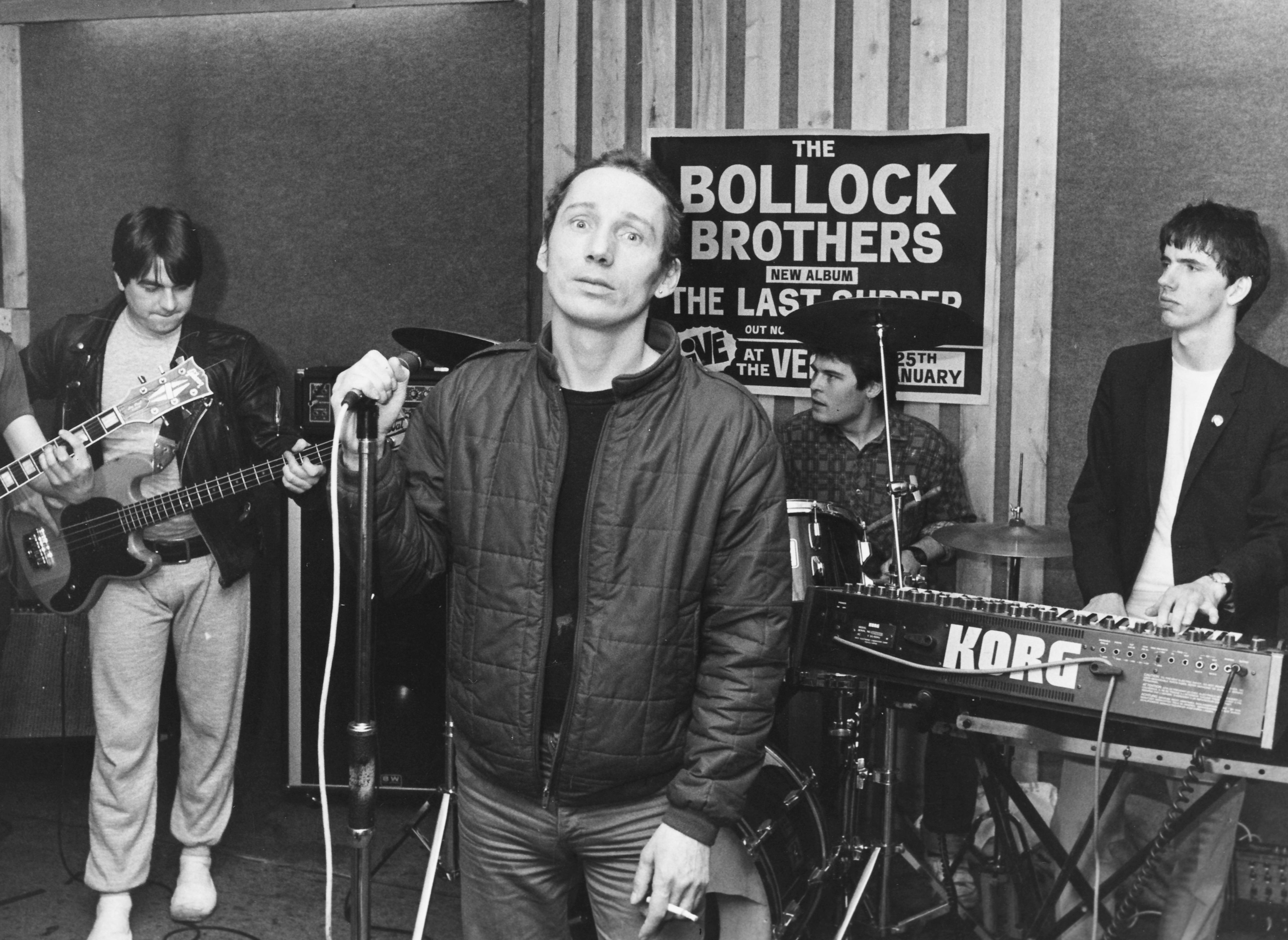 In the years since Fagan has done a few interviews where he once again described his two break-ins, but beyond that he isn't much of a public figure. In fact, there isn't much about him in recent years other than his portrayal in both The Crown and the series, Walking the Dogs.
In 2012, Fagan spoke with The Independent about why he did it and he still couldn't figure out why he had broken into Buckingham Palace.
Article continues below advertisement
"I don't know why I did it, something just got into my head," he told the outlet at the time. "I went back [for a second break-in] because I thought 'that's naughty, that's naughty that I can walk round there.'"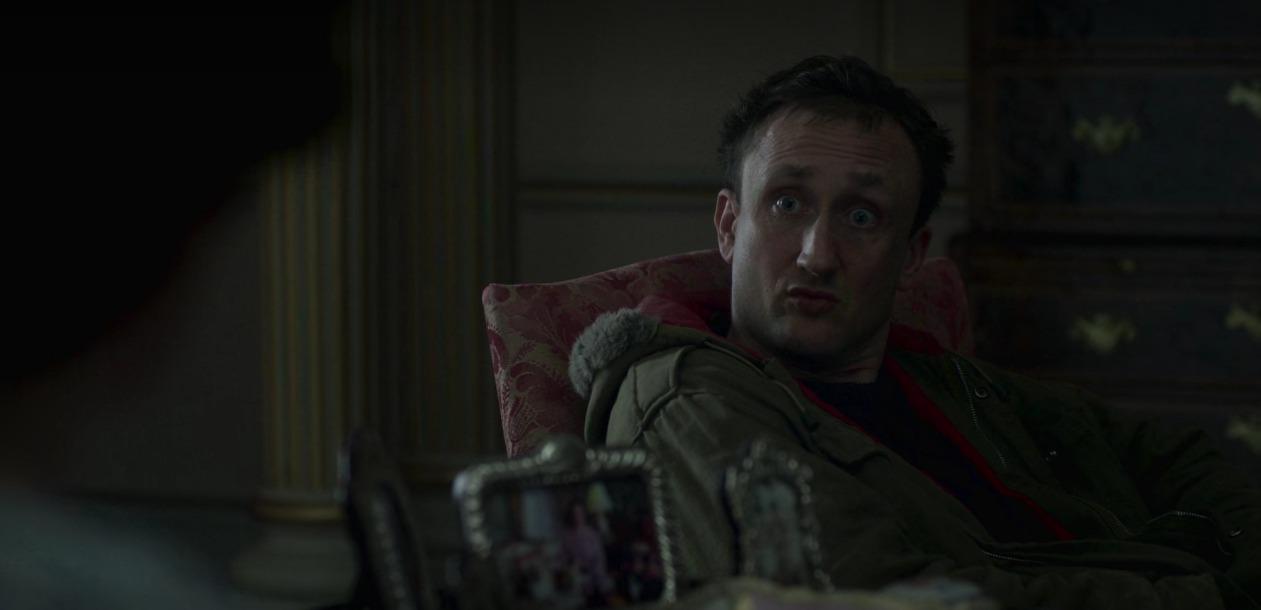 Article continues below advertisement
He mused it might have been because of his use of psychedelic mushrooms a few months previously. "I forgot you're only supposed to take a little handful," Fagan added. "Two years later, I was still coming down. I was high on mushrooms for a long, long time."
Fagan did spend four years in prison after being arrested in 1997 for conspiring to supply heroin with his wife, Christine, and their 20-year-old son.
Stream Season 4 of The Crown on Netflix now.