Who Is Michael Imperioli's Wife? The 'Sopranos' Alum Returns to HBO in 'The White Lotus' Season 2
Who is Michael Imperioli's wife? Learn more about this star of 'The White Lotus' Season 2, his family, and his acclaimed career so far.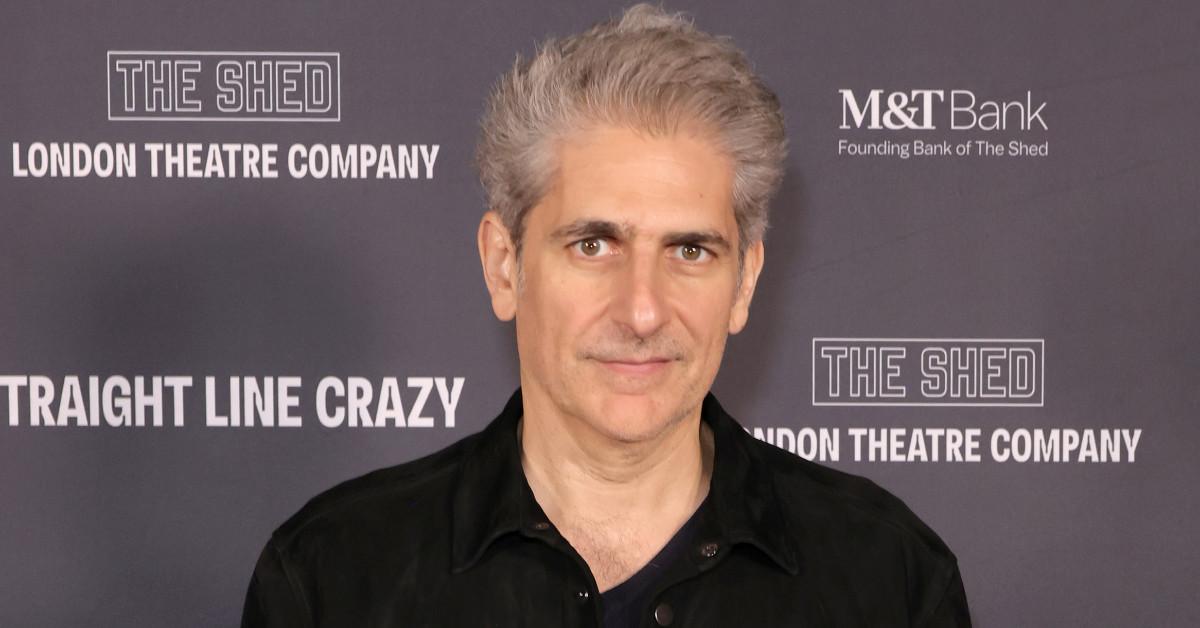 If any of you fans of The White Lotus don't know about Michael Imperioli — and his wife, his children, and his career so far — it's time for a crash course on the actor. After all, Michael is one of the stars of the acclaimed anthology's second season.
Article continues below advertisement
"Season 2, which premieres October 30, is set at an exclusive Sicilian resort and, similar to the first season, follows the exploits of guests and employees over the span of a week," HBO explains on its website.
Sopranos alum Michael plays Dominic Di Grasso in Season 2, joining a cast that includes Aubrey Plaza, Theo James, F. Murray Abraham, and returning Season 1 stars Jennifer Coolidge and Jon Gries.
Here's more information on Michael and his professional and personal life…
Michael Imperioli and wife Victoria Chlebowski founded Studio Dante.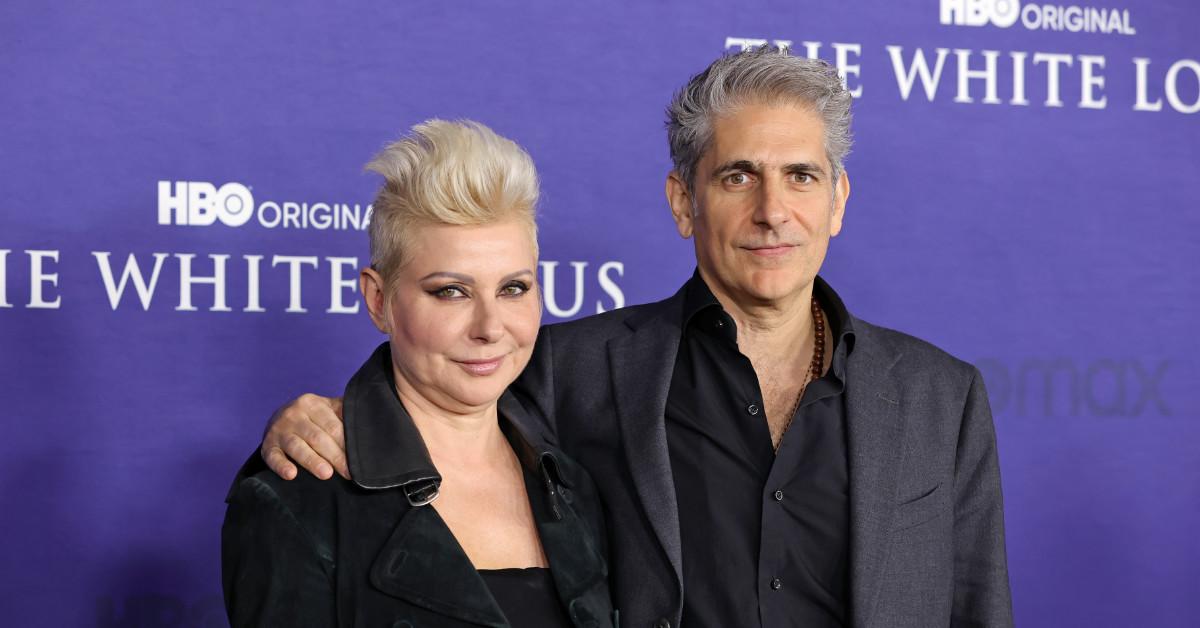 Michael has been married to Victoria Chlebowski since 1995, according to The U.S. Sun.
They have two children together, Vadim and David Imperioli, and she also has a daughter, Isabella Chlebowski, from a prior relationship.
Article continues below advertisement
According to Backstage, Michael and Victoria — who is an interior designer — were the founders of Studio Dante, a 66-seat theater in New York City.
In fact, Victoria was the one who designed the chandeliers, the gold moldings, and the bust of Dante above the bar, and she also designed costumes and sets for the shows performed there. Her father, meanwhile, put his contracting experience to work during the theater's renovation.
Article continues below advertisement
Plus, as Michael told Backstage, it was Victoria who urged him to open the space. "She always said I should start a theatre, and I thought she was kind of crazy… but one day she came and said, 'I've found the perfect building. Let's do it.'" (Unfortunately, Yelp reports the theater is now closed.)
'The White Lotus' is just the latest TV project in Michael Imperioli's illustrious career.
Michael is best known for his role on another HBO hit The Sopranos, on which he played Christopher Moltisanti. In recognition of that performance, Michael earned five Primetime Emmy Award nominations in the Outstanding Supporting Actor in a Drama Series category, and he and his co-stars won two Screen Actors Guild Awards.
The 56-year-old also had roles in the movies Goodfellas, Bad Boys, and The Lovely Bones, and he starred in the TV shows Life on Mars, Detroit 1-8-7, and Alex, Inc.
Article continues below advertisement
Now he's ready for another closeup in The White Lotus, in which he'll play a man traveling to Sicily with his father and son.
Michael told The New York Times he hadn't seen Season 1 by the time he auditioned for Season 2, but caught up on the show at the urging of his manager. And The White Lotus creator Mike White's social satire impressed him. "The depth of it and the humanity and the compassion that Mike has for the human condition really got through to me," he said.
Mike returned Michael's praise, telling the Times that's there's "something very accessible and likable" about the actor. "He never repels you," Mike added. "He brings you in, and he's so real."