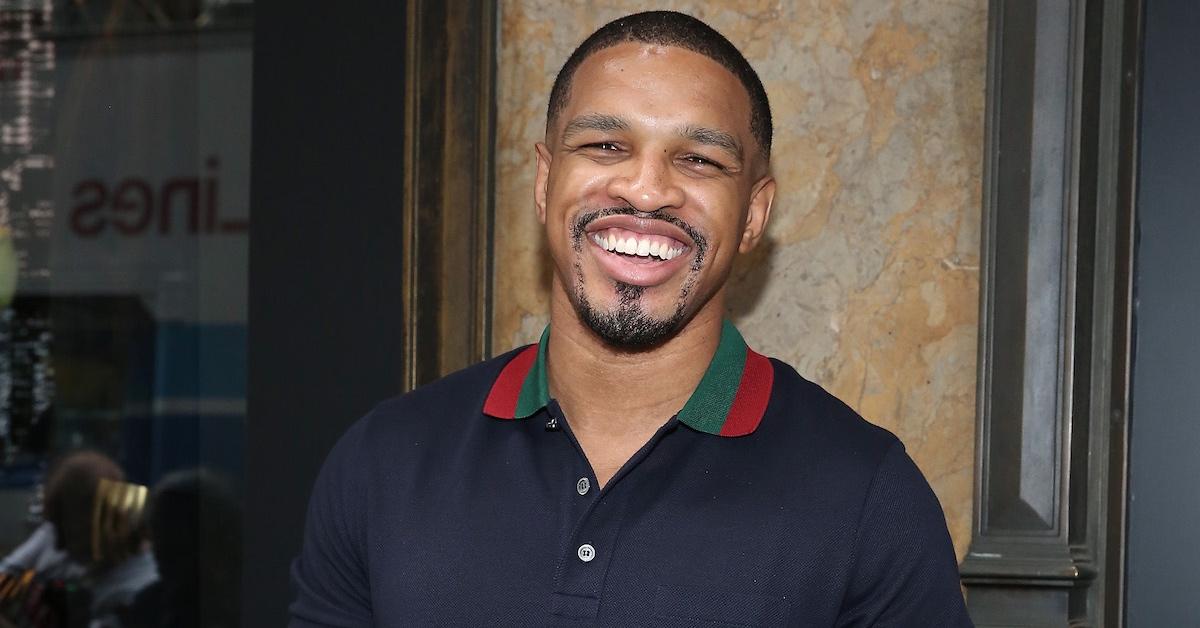 Michael J. Ferguson Is a 'Power' Universe Heartthrob, But Is He Married?
Does Michael J. Ferguson have a wife? The 'Power' universe actor has been admired by fans for his good looks.
50 Cent's Power Universe has made a serious case for gritty crime dramas having a place on TV — when done right. Over the years, viewers have shared their mutual hate and love for the complex characters who make up the now four shows the mogul has created. And actor Michael J. Ferguson, who portrays Francis "2-Bit" Johnson, has quickly become a fan favorite.
Article continues below advertisement
Fans first got introduced to 2-Bit on Season 2 of the original Power series. Fans love 2-Bit's no-nonsense attitude and hunger for being part of the most notable drug crews in New York City. Not to mention, 2-Bit is extremely easy on the eyes.
That said, Power fans have long wondered if Michael is actually single. So, does Michael J Ferguson have a wife? Here's everything we know.
Article continues below advertisement
Michael J. Ferguson appears to be single at the moment.
Good news Michael lookers! It appears that the Power actor is seemingly single. Judging by Michael's Instagram page, there are no signs of the star being involved in a relationship.
However, Michael only has 12 Instagram posts on his page, which suggests that he's not an avid user of the app. That said, there may be a chance that the actor prefers to keep certain details about his life private. After all, Michael's age is currently unknown to the public.
Article continues below advertisement
It's safe to say that Michael may be another celebrity who is partial to privacy. And should fans ever learn of Michael having a partner, that information will come solely from the actor himself.
Article continues below advertisement
Will Michael J.Ferguson appear in the Season 3 of 'Power Book II: Ghost'?
Everyone loves 2-Bit. The character is thorough, about his money, and knows how to do the right thing. Think of when 2-Bit gave Spanky's mother money even though he was partly responsible for Spanky's death.
Article continues below advertisement
Fans were elated to see 2-Bit make an appearance in Power Book II: Ghost Season 1 as attorney Davis Maclean (Method Man) was able to get him released from jail. 2-Bit went on to track down Tariq St. Patrick (Michael Rainey Jr.) in an effort to collect money that was owed to him from Tariq's late father Ghost (Omari Hardwick).
After Tariq pays 2-Bit his money, the college student finds himself indebted to 2-Bit for the gangster killing a hitman sent to kill Tariq. 2-Bit then tells Tariq that he's owed more money for saving his life.
Article continues below advertisement
While Tariq typically makes good on his promises to pay, he hasn't reached out to 2-Bit in regards to paying him. So, there's a huge possibility that 2-Bit will appear in Season 3 to collect. And based on Michael's IMDb page, it appears that he will be making an appearance in Season 3, Episode 1.