The 'Power Book II: Ghost' Season 2 Finale Involved Deaths That Fans Never Saw Coming
The 'Power Book II: Ghost' Season 2 finale has come and gone. For those who missed out or need clarification, here's the recap you're looking for.
Season 2 of Power Book II: Ghost officially concluded on Feb. 6, 2022. Throughout the season, viewers watched as Tariq St. Patrick (Michael Rainey Jr.) juggled life as an honors student at an Ivy League college, ran his drug business, fought for custody of his little sister, and faced double murder charges.
Article continues below advertisement
The odds were certainly stacked against Tariq, and while there were other players in the mix, Tariq was able to get a solid ending. In an intense finale, Tariq miraculously beat his charges with a clutch move by everyone's favorite BFF, Brayden Weston (Gianni Paolo). Here's the rundown.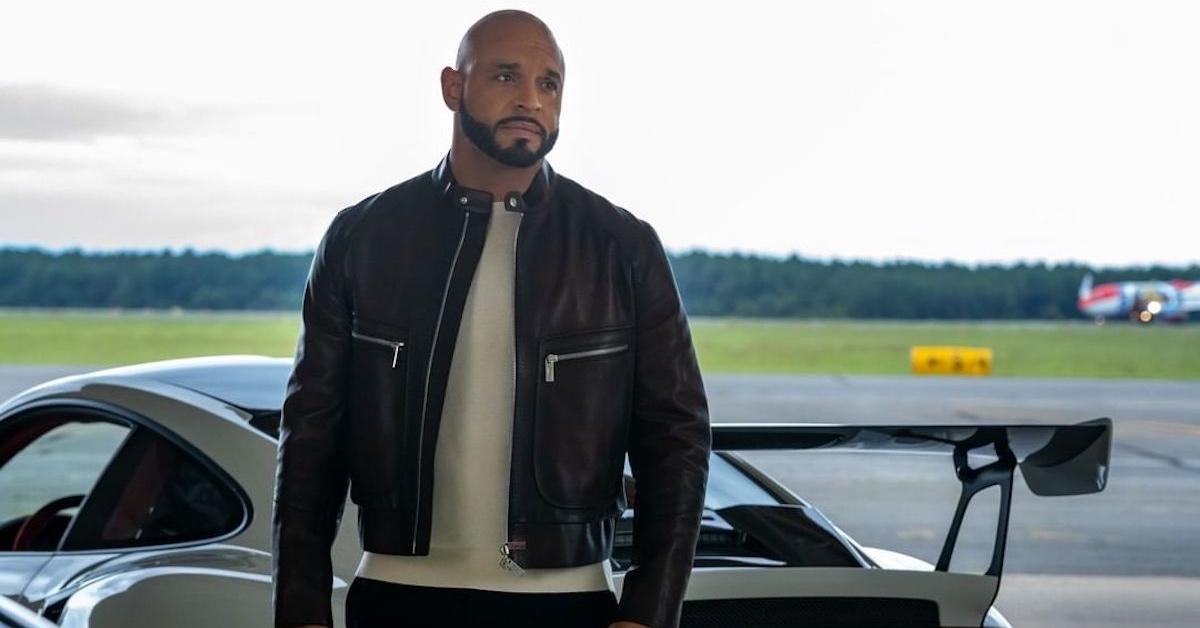 Article continues below advertisement
'Power Book II: Ghost' Season 2 finale: Dante convinces Monet that Cane should kill her husband, Lorenzo.
In Season 2, Episode 9, Cane (Woody McClain), Dante aka Mecca (Daniel Sunjata), and Monet (Mary J. Blige) agreed that Lorenzo (Berto Colon) should be killed. However, after Dante and Monet had some private time on his yacht, he revealed that Cane should be the one to get the job done. This would give both Monet and Dante an alibi, while allowing them to freely raise their son Zeke (Daniel Bellomy) and Monet's other children.
However, Dante felt that Cane was untrustworthy due to his stealing his drugs in a previous episode. She agreed that Cane could be a loose cannon, but she assured Dante that the job would be handled.
Article continues below advertisement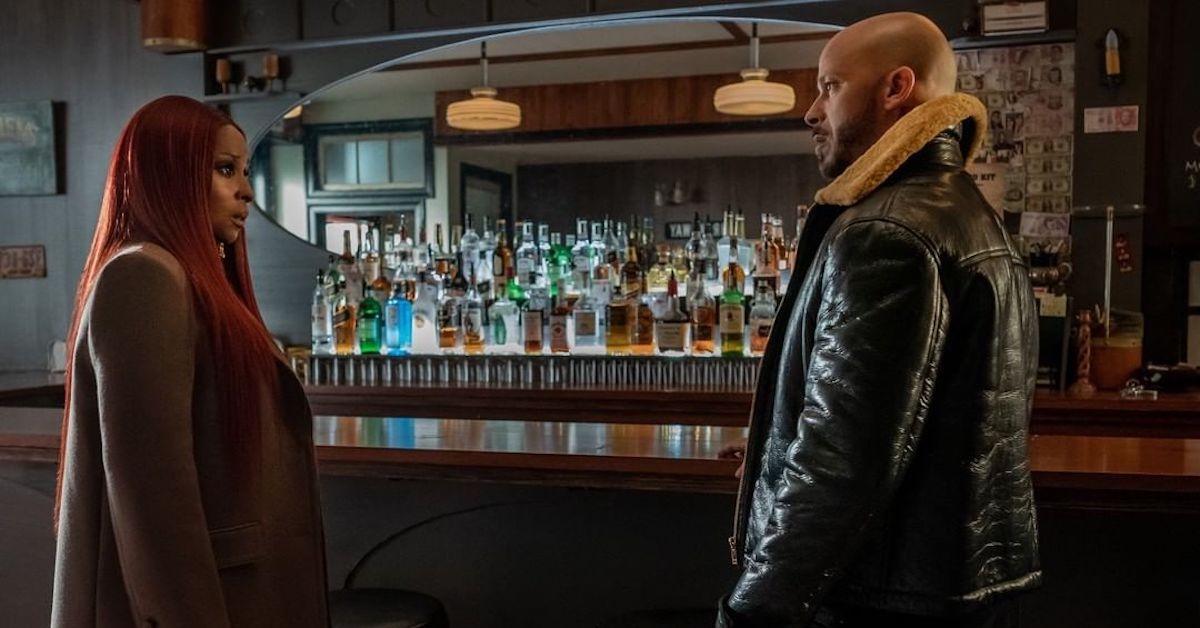 Who killed Dante, aka Mecca, in 'Power Book II: Ghost?'
It's no secret that Monet is as ruthless as it gets. And while Dante had undying loyalty to Monet, her love for Lorenzo and the kids trumped her childhood feelings for Dante. So, she immediately had no qualms about pulling the trigger and killing Dante. Cold world!
Article continues below advertisement
While Dante thought he convinced Monet to kill Lorenzo, Monet turned the tables on Mecca with the help of Tariq. After a meet-up, Tariq revealed that he knew Mecca's real identity and that he was an FBI informant. That further fueled Monet's true plan of wanting to kill Mecca. Monet also explained that she had no real plans of killing Lorenzo. She simply wanted Tariq to keep Cane busy so they could take care of Mecca to free Cane from him. Monet later told Lorenzo the plan to make sure all their bases were covered.
Article continues below advertisement
In the end, Monet delivered on her promise to kill Mecca. The murder went down while Tariq was on his way to Mecca's apartment; once Tariq made it to the scene, he saw Mecca's dead body and helped Monet by deleting the security camera footage.
Tariq is officially a free man!
While the possibility of Tariq being convicted was still a reality, his counsel, Davis Maclean (Method Man) and Cooper Saxe (Shane Johnson), were able to secure a huge win. And while Davis had been sensational throughout the case, Tariq's Hail Mary came at the hands of Brayden.
Article continues below advertisement
Tariq's team initially believed that Brayden's brother Trace (Cory Jeacoma) was going to testify, but things quickly changed. Brayden took the stand in his place. While the prosecution thought that they would have their slam dunk in court, Brayden flipped the script.
Article continues below advertisement
Not only did Brayden take responsibility as the Stansfield University drug dealer in Professor Jabari's book, but he also showed evidence that he was the brains behind the operation thanks to the Course Correct tutoring app on campus. The prosecution was clearly taken aback, and the judge had no choice but to dismiss the case against Tariq.
However, Brayden's testimony ended up biting him in the behind. His father immediately pulled him out of school and gave him a job at his hedge fund.
Article continues below advertisement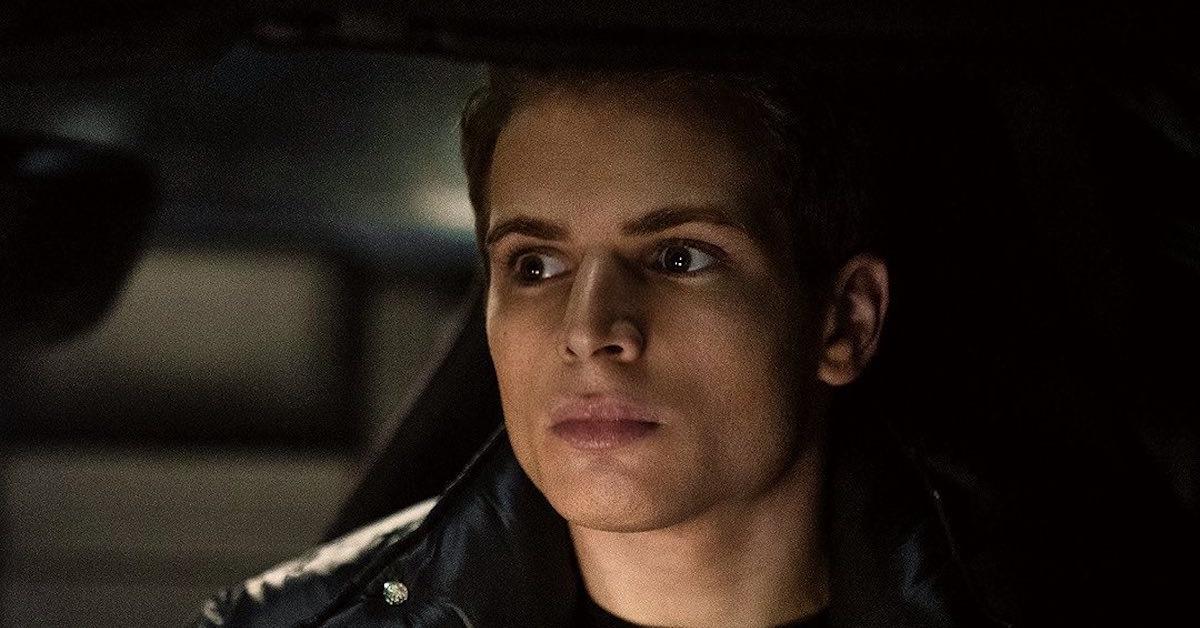 Tariq stopped Yasmine's adoption from going through and got her to safety.
After Tariq's victory in court, he immediately asked Davis to help him stop Yasmine's adoption. He also shared that he was getting out of the drug game. Even though Davis was against Tariq's decision, his mind was made up.
Article continues below advertisement
Tariq later met up with his father's attorney, Daniel Warren (Geoffrey Owens), who revealed that, in light of Tariq's dismissal, custody of Yaz had been reverted back to him. Saxe also met Tariq, but only to give him the bad news about Lauren's (Paige Hurd) death.
Article continues below advertisement
The always-10-steps-ahead Tariq was able to pull some strings to get Yaz taken to his mother, who's in Witness Protection. However, the stipulation came with the agreement of Tariq not being able to have any contact with them. Tariq was able to slip a note in Yasmine's bag to let them know that he will reunite with them.
Zeke was murdered by Lorenzo.
Before the plan to kill Mecca went into motion, Tariq explained to Dru (Lovell-Adams Grey) that they would create a diversion by using Mecca's bag containing all the important documentation. One person would have the real bag, while the other had the fake one. Dru then told Diana (LaToya Tonodeo) not to look inside the bag.
Article continues below advertisement
As the plan was in motion, Tariq and Cane headed to a drug exchange between Mecca and Lorenzo's camps — but it was a setup. Cane was finally told that he didn't have to kill Lorenzo. Cane went on to leave the scene just in time to save Dru who was followed and being attacked by one of Mecca's goons.
Article continues below advertisement
Diana returned home and talked to Lorenzo, asking about the documents in the bag. Diana spilled all the tea about bank accounts for the entire family — except Lorenzo. A furious Lorenzo left the house and drove to an air hangar where he believed Mecca to be present. However, he mistook Zeke for Mecca and killed him on sight.
Article continues below advertisement
As the Tejada family returned to their residence, Monet looked around and realized that Zeke was missing. They watched the news about Mecca's murder and enjoyed a family meal. Monet got a call on the following day explaining that Zeke was dead, and Lorenzo, of course, had a guilty expression on his face.
Tariq was able to move forward with Effie (Alix Lapri) by his side as his newly official girlfriend. Pledging her loyalty to him when he thought that he would be convicted, she further sealed the deal that she would be down for him through anything.
Article continues below advertisement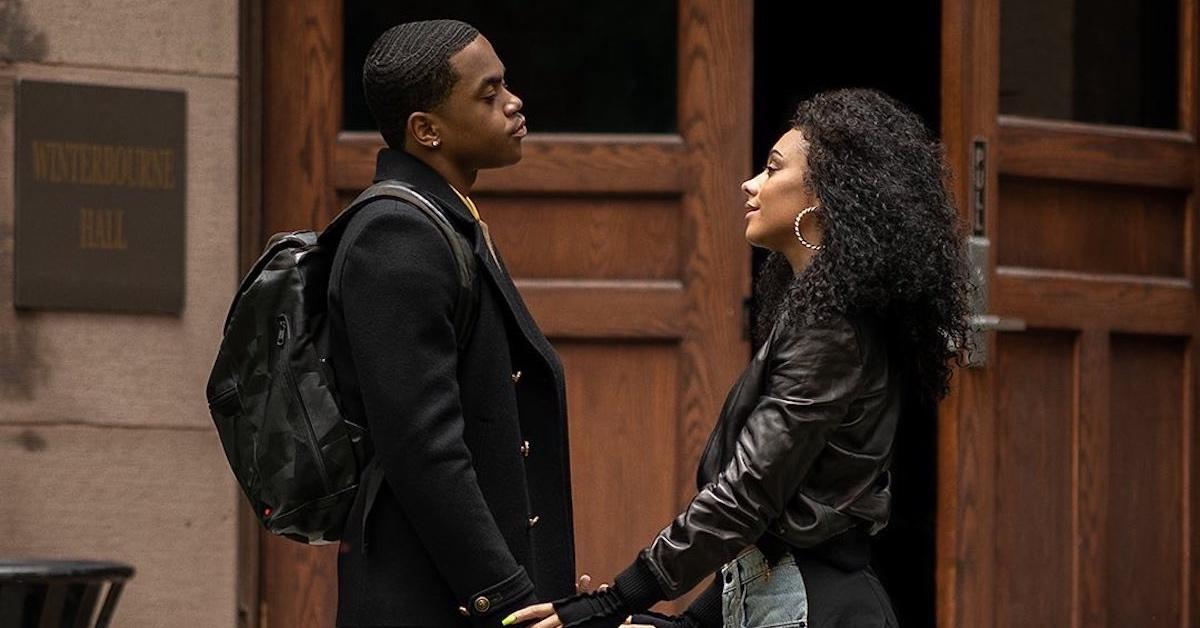 Making matters worse, Saxe decided to betray Davis and help Jenny (Paton Ashbrook) find out who killed Lauren and Professor Milgram. Plus, investigators at Mecca's murder scene came across a still shot from the hallway of Tariq moments before the murder. So, Season 3 will likely see Tariq having to face another murder charge.
As showrunners say, "Power never dies."