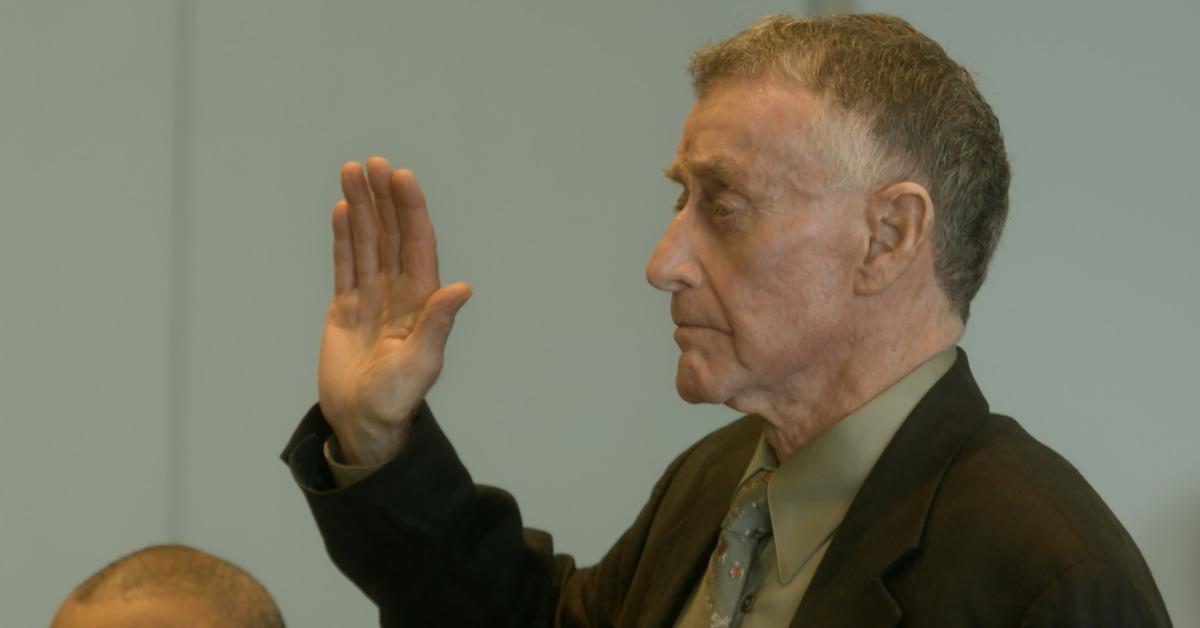 Have You Seen 'The Staircase'? Here's What Michael Peterson's Family Is up to Now
Ever since his arrest back in 2001, the story of novelist Michael Peterson's involvement in the death of his wife, Kathleen Peterson, has captivated countless individuals worldwide. Peterson was convicted of murder back in 2003, but 14 years later, he submitted an Alford plea to have his charges reduced to manslaughter. He was successful and was released due to time already served.
Article continues below advertisement
Now that it has been over two decades since the tragic events surrounding Kathleen's death took place, things are a lot different within the Peterson family. On top of that, HBO Max is spotlighting the family's plight in a new series titled The Staircase, which promises to reveal more about the situation than ever before.
This all still begs the question: Where are Peterson's kids now? Keep reading for all of the known details surrounding his family.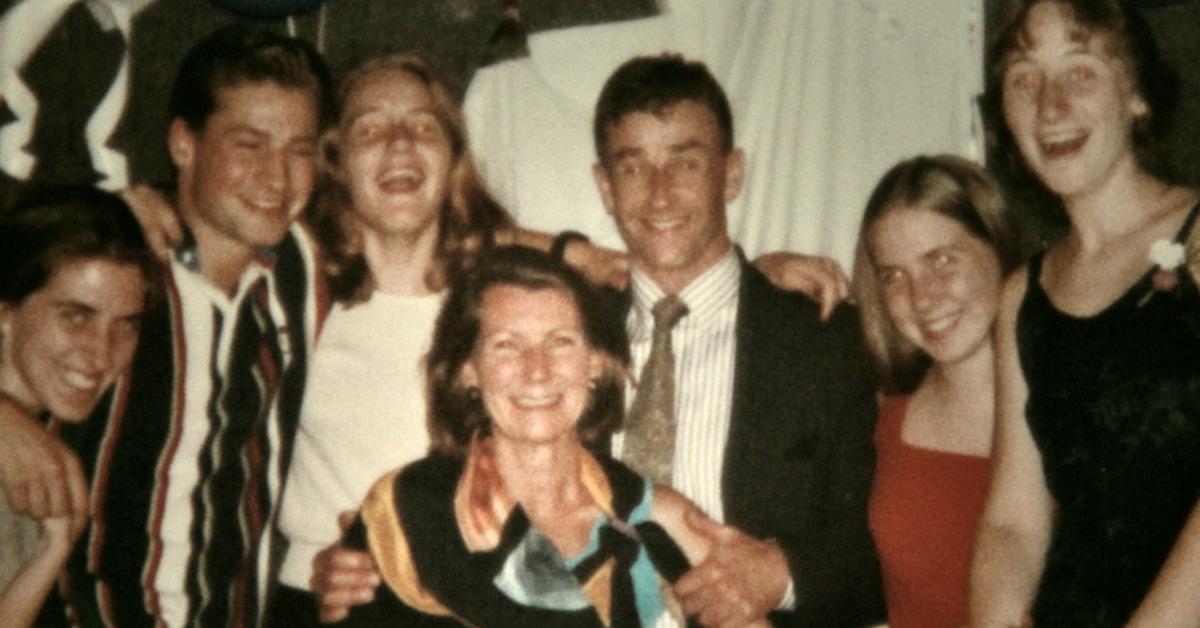 Article continues below advertisement
Where are Michael Peterson's kids now?
Prior to her untimely death, Peterson and Kathleen were the proud parents of a big, blended family. Although Peterson and Kathleen never had any children together, both brought broods from past relationships together to make their family. On Peterson's side, he brought sons Clayton and Todd Peterson, both of which he had with his first wife, Patricia Sue. On Kathleen's side, she brought a daughter named Caitlin Atwater, whom she had with her ex-husband, Fred Atwater.
On top of that, Peterson and Kathleen also adopted Margaret Ratliff and her young sister Martha Ratliff after their parents Elizabeth and George Ratliff, died.
During Peterson's trial, his family was very split on supporting or condemning him. In the time since, they've all gone on to forge their own paths through life.
Article continues below advertisement
In Clayton's case, per Metro, criminality got the better of him in his earlier years. The novelist's son was arrested and sentenced to four years in a federal penitentiary in 1997 for attempting to firebomb the Duke University Administration Building. When arrested, investigators found "six more assembled explosive devices hidden in the attic." None of the devices exploded, but Clayton was charged nonetheless. In a 2016 interview, it was revealed that he lives in Maryland with his two children.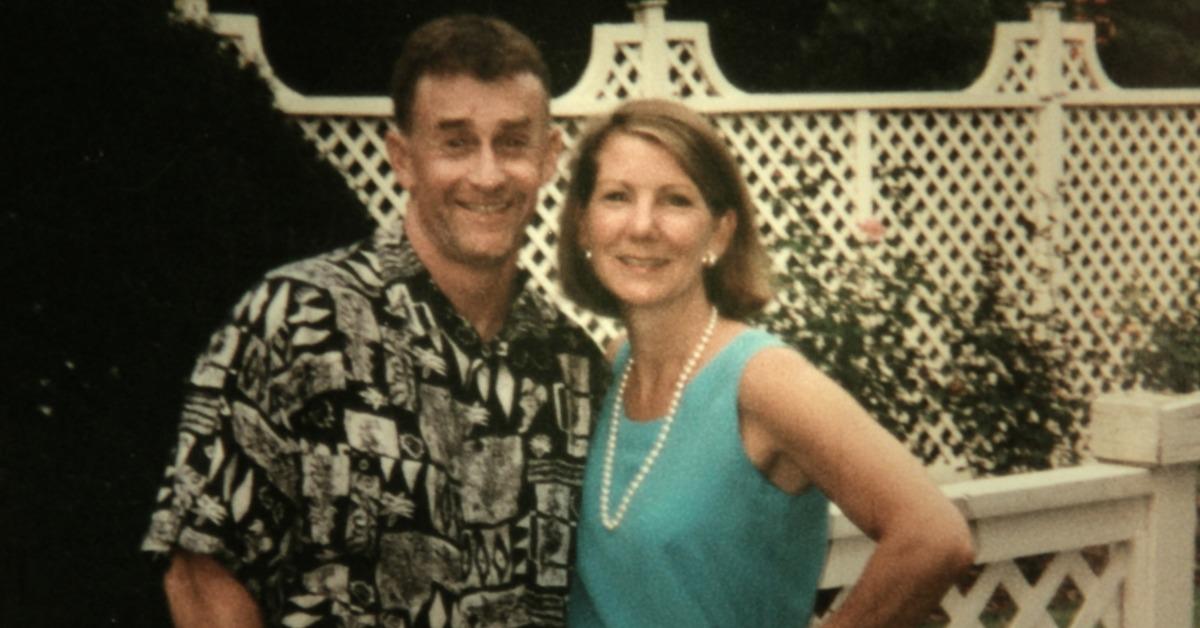 Article continues below advertisement
As for Todd, little information is known about his whereabouts today. A fervent supporter of his father while he was on trial, Newsweek reported that Peterson's second son is currently living somewhere in Tennessee.
Margaret and Martha's involvement with the Peterson family is a key part of the storyline, including Kathleen's death. When Peterson and Patricia lived in Germany they befriended Elizabeth and George. After George passed away, the two families became even closer, but that wasn't their only tragedy. On Nov. 25, 1985, Elizabeth was found dead at the bottom of her staircase with head injuries. Peterson was the last to see Elizabeth alive. After their parents' deaths, Margaret and Martha were adopted by Peterson.
Article continues below advertisement
When Michael was eventually arrested for Kathleen's death, which suspiciously occurred in the exact same manner as Elizabeth's, prosecutors used Elizabeth's death as justification to prove that he killed Kathleen. Despite the court eventually deeming Elizabeth's death a homicide, Michael was never charged with it. Today, Margaret resides in California and Martha resides in Colorado.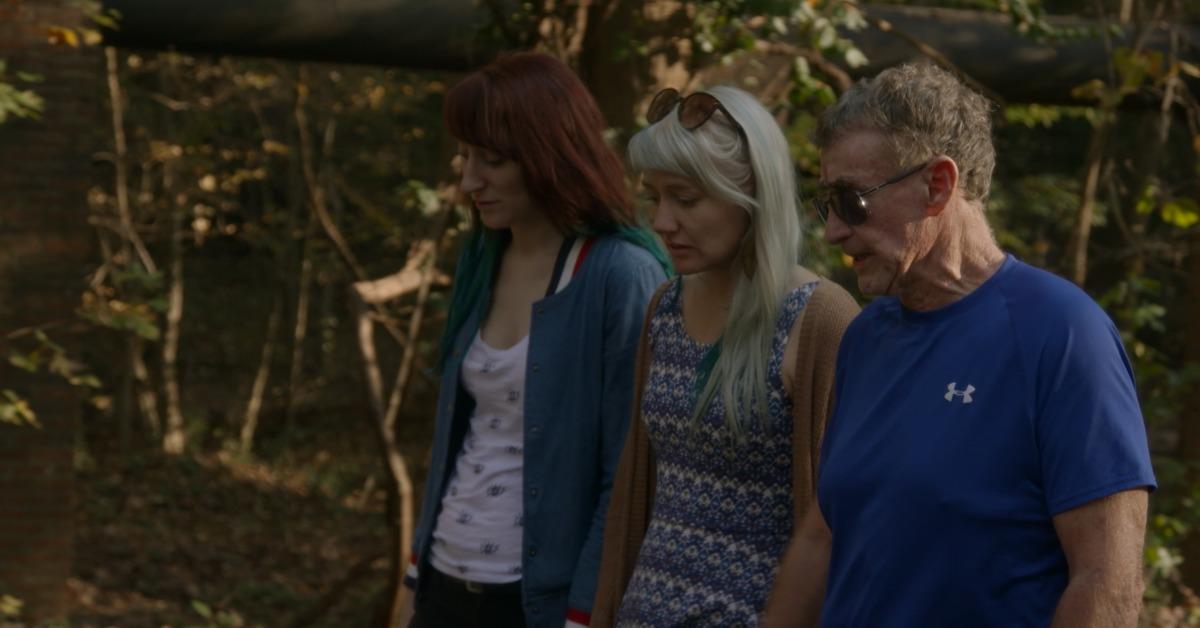 Article continues below advertisement
Things get a bit different when it comes to Kathleen's daughter, Caitlin. Per Refinery29, Kathleen's daughter initially supported Peterson but changed her view when she saw the autopsy photographs of her mother's body. She then became a key witness in the trial and spent the following years pursuing Michael legally over Kathleen's death. In 2007, per AP News, she reached a $25 million wrongful death settlement. However, according to ABC11, Peterson doesn't have the money to pay her.
Today, Caitlin reportedly lives in Virginia and has since married and given birth to twins. However, she has not shared her married name and opted to keep her life largely private and away from the circumstances surrounding Peterson.
Be sure to check out The Staircase, HBO Max's new series about the Peterson family and Kathleen's death, streaming now.