Musician Michelle Branch and Her Husband Are Embroiled in a Public Feud
Songstress Michelle Branch was arrested for allegedly assaulting her husband, Patrick Carney. Here's what we know about the situation.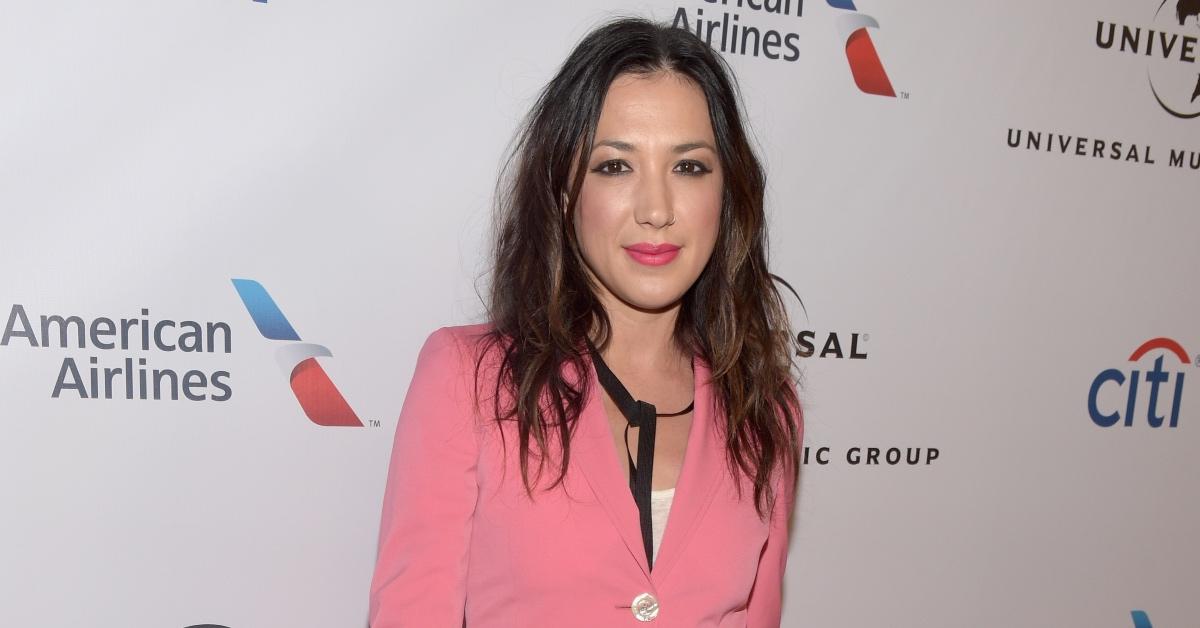 Musician Michelle Branch is best known for her hit songs such as "Everywhere" and "Leave the Pieces," but recently, she's been making headlines for her relationship. In 2019, Michelle married Black Keys drummer Patrick Carney, but the duo allegedly separated in Aug. 2022. Now, their relationship has exploded as Michelle has been accused of domestic assault.
Article continues below advertisement
Who is Michelle Branch's ex-husband? Why is she accused of domestic assault? Here's everything you need to know about the situation with Michelle and her ex.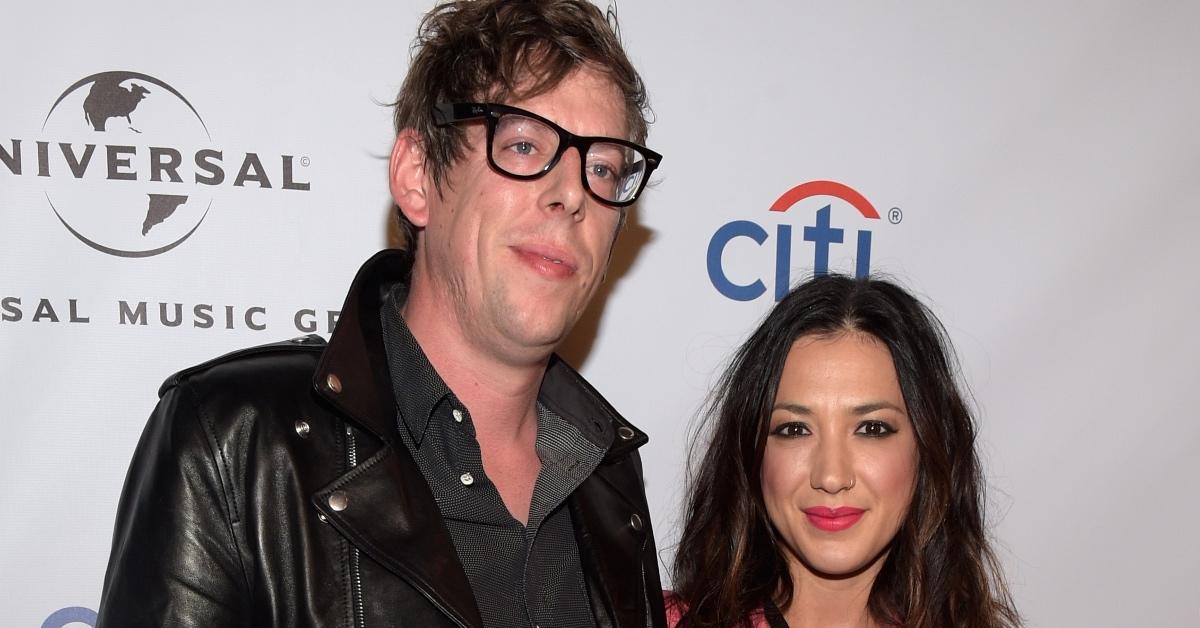 Article continues below advertisement
Who is Michelle Branch's ex-husband?
In April 2019, Michelle and her now ex-husband Patrick tied the knot in New Orleans in front of her daughter from a previous marriage, Owen Isabelle, and their shared four-year-old son, Rhys James. In February 2022, the couple welcomed their second child together, a daughter named Willie Jacquet.
Sadly, it seems their marital bliss is short-lived. On Aug. 11, 2022, Michelle issued a statement to People Magazine announcing she and Patrick were separating after three years of marriage.
"To say that I am totally devastated doesn't even come close to describing how I feel for myself and for my family. The rug has been completely pulled from underneath me and now I must figure out how to move forward. With such small children, I ask for privacy and kindness," she said.
Article continues below advertisement
On the evening of Aug. 10, Michelle had tweeted and deleted a statement accusing Patrick of cheating on her with his manager while she was at home with their 6-month-old baby. The statement read, "Just found out my husband cheated on me with his manager Haley McDonald from Full Stop Management while I was home with our 6 month old daughter."
Article continues below advertisement
On Aug. 11, 2022, Michelle was arrested for domestic assault in the couple's hometown of Nashville, Tenn., as confirmed by Variety. The arrest record cited that Michelle had slapped Patrick in the face "one to two times."
In September 2022, she told Tamron Hall: "All the blocks were stacked in a way I didn't have time to think about, really, what I was doing," she said. "It was one of those things where I was like, 'Is this really happening? Did this really just happen?'"
She also said she and Patrick recently started therapy together.
Fans were shocked at Michelle's arrest.
Michelle Branch's fourth studio album, "The Trouble with Fever," is scheduled for release on Sept. 16. Like many musical artists from the early 2000s, her comeback would accompany a nationwide tour. However, when fans learned about Michelle's home situation, many flooded Twitter with their thoughts and even suspicions.
Article continues below advertisement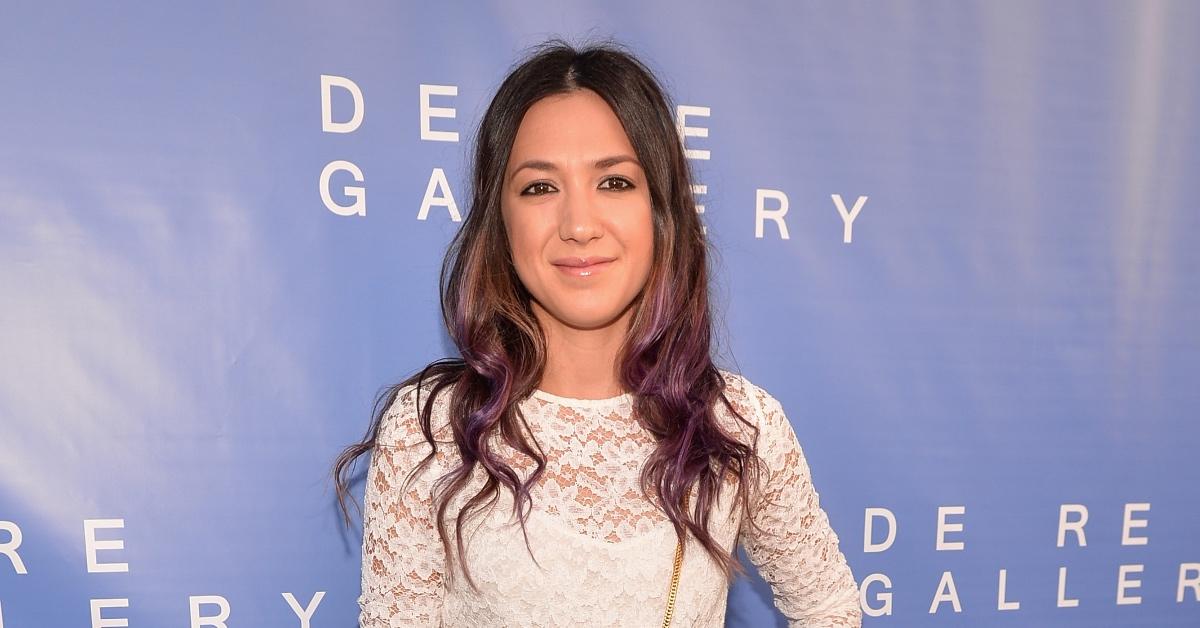 One user wrote, "My hs friends are freaking out that the most popular girl in our grade has been implicated in the demise of michelle branch's marriage." When questioned, the user said that the girl (presumably, the tour manager Michelle accused of cheating with her ex-husband), "posted a photo on the black keys stage with [a clown emoji] as the caption and Patrick [sic] commended back [clown emoji]."
Another user said, "At least Michelle Branch can be comforted in knowing most of the internet has taken her side in her upcoming divorce."
Fans will have to wait and see what happens, but in the meantime, it sounds as though Michelle's album is still on track for release. There has been no word yet on whether she has been released on bail.