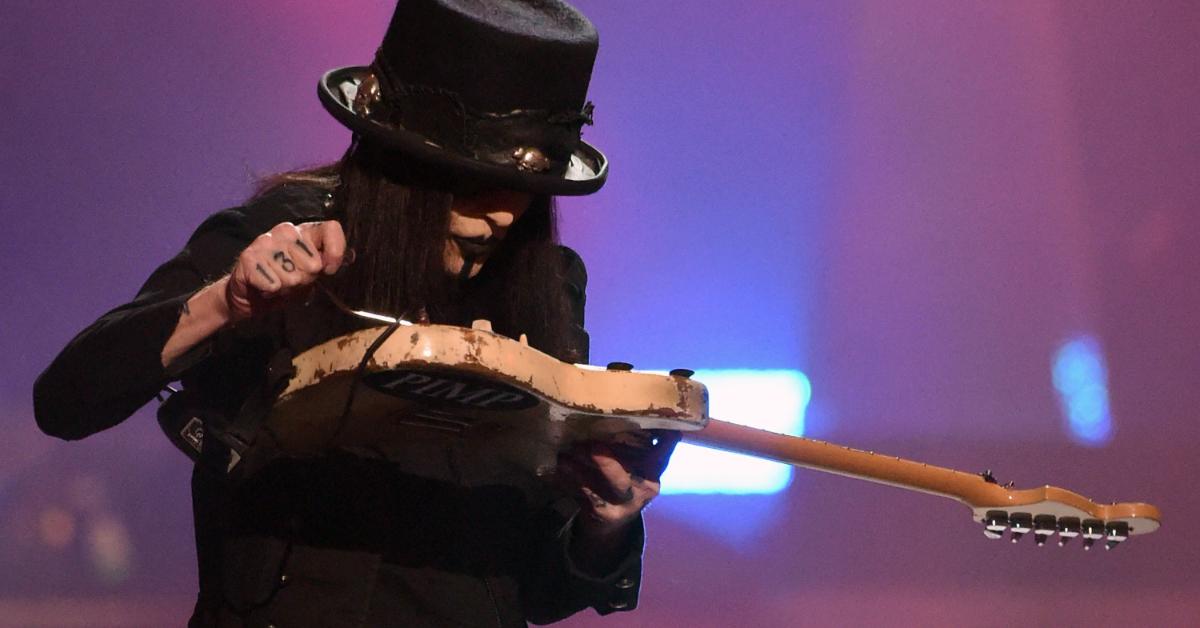 Mick Mars's Successful Career as a Heavy Metal Guitarist Has Made Him a Millionaire
What do we know about Mick Mars's net worth? The guitarist is famous for his work over the years as a member of Mötley Crüe, but how wealthy is he?
In terms of success in the world of heavy metal music, few acts can hold a candle to what Mötley Crüe has accomplished both in numbers and in terms of legacy. With over 100 million albums sold worldwide, seven platinum or multi-platinum certifications, as well as a whoppig nine Top 10 albums on the Billboard 200 list, it's clear why Motley Crüe is as iconic as they are.
Article continues below advertisement
At the core of it all for most of the band's existence has been guitarist Mick Mars, whose intricate and mind-boggling skills with a guitar helped define the group's sound. All of that hard work must've amounted to some serious financial gain, so what is Mick's net worth? Furthermore, what do we know about the legal issues he's currently bringing against his band? Keep reading to find out.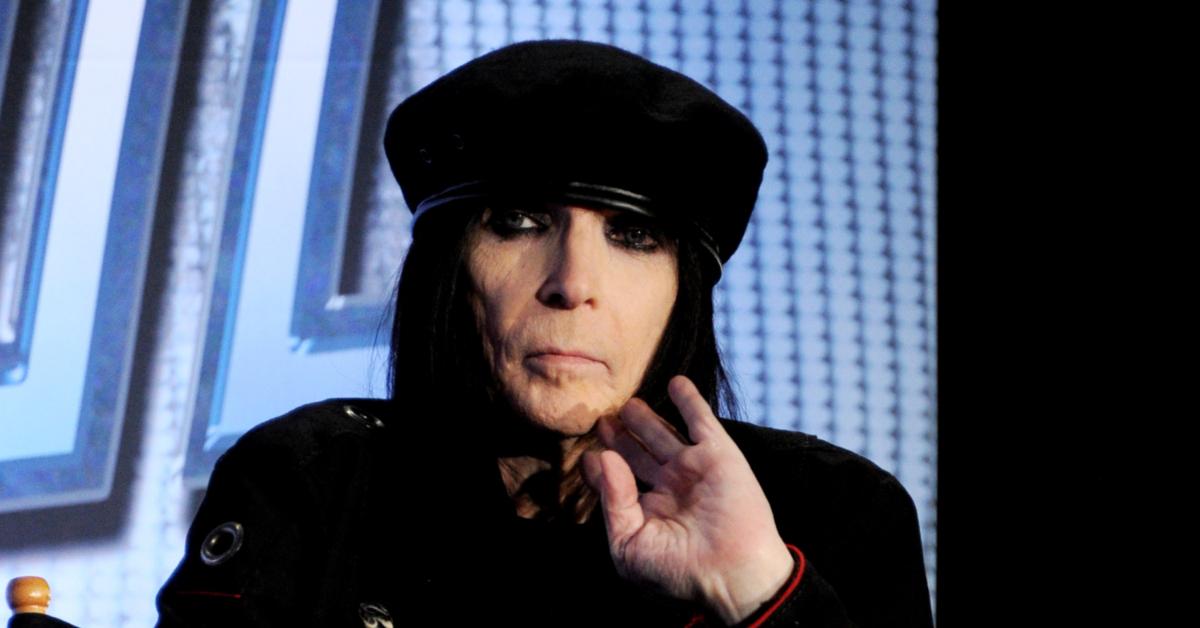 Article continues below advertisement
What is Mick Mars's net worth?
As the guitarist of Mötley Crüe, Mick has built a name for himself internationally. Known for crafting truly signature yet aggressive and melodic solos accompanied by riffs rooted in blues music, Mick's unique playing style defined Mötley Crüe as we know them today.
Mick Mars is an award-winning American guitarist famous for his work as a member of Mötley Crüe. He has an estimated net worth of roughly $70 million, per Celebrity Net Worth.
Birthdate: May 4, 1951
Birthplace: Terre Haute, In.
Birth name: Robert Alan Deal
Father: Frank Deal
Mother: Tina Deal
Marriages: Emi Canyn (1990-1994, divorced); Seraina Schönenberger (2013-present)
Children: Sons Les Paul Deal and Erik Deal; Daughter Stormy Deal
Article continues below advertisement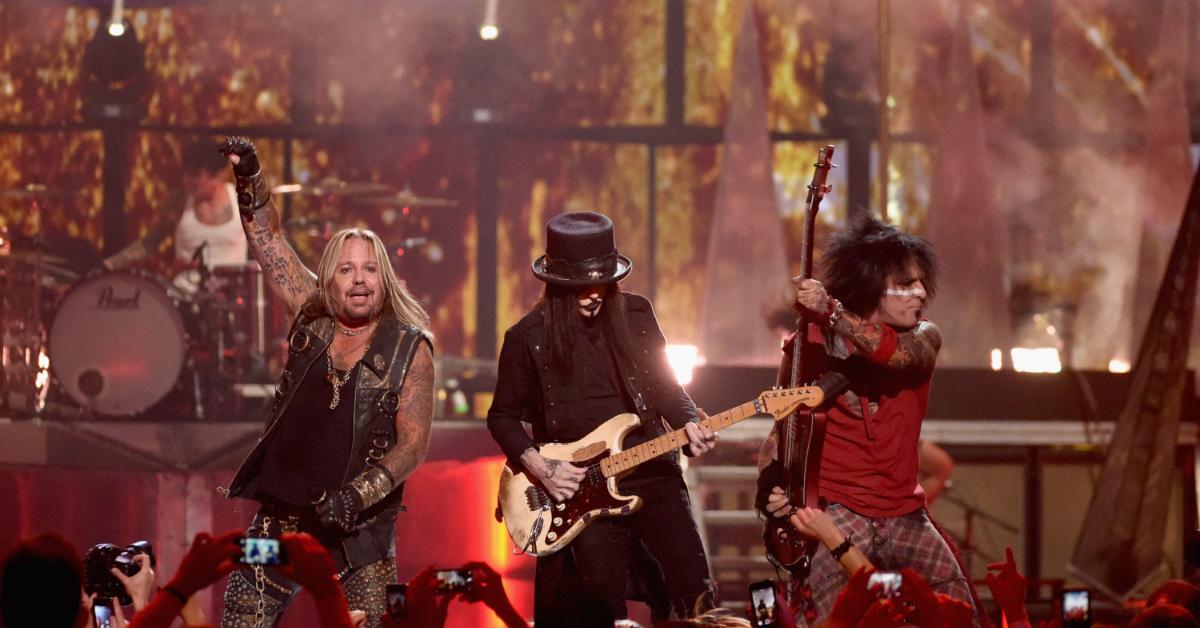 Why is Mick Mars suing Mötley Crüe?
It seems as though after decades of touring together, the age of Mick as a member of Mötley Crüe are no more. Indeed, court documents obtained by CNN reveal that the guitarist has decided to take legal action against the band and effectively remove himself from their lineup.
Apparently, the issue stems from a 2022 dispute where Mick told the band he wanted to retire from touring due to his battle with ankylosing spondylitis, a chronic form of arthritis in one's spine and pelvis.
Article continues below advertisement
He initially still wanted to record with the group and perform in certain residency situations, but Mick claims that the band attempted to oust him entirely and diminish his earnings after that.
"It is beyond sad that, after 41 years together, a band would try to throw out a member who is unable to tour anymore because he has a debilitating disease. Mick has been pushed around for far too long in this band, and we are not going to let that continue," Mick's attorney Ed McPherson told CNN.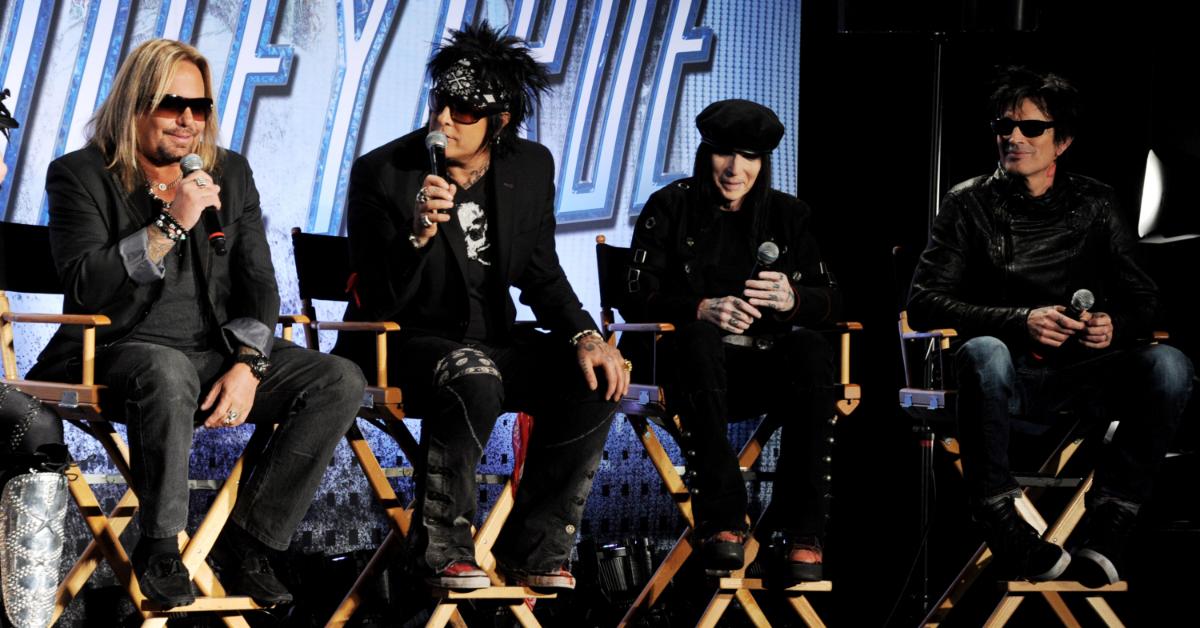 Article continues below advertisement
Mick's lawsuit outlines years of mistreatment by other band members. He even cited specifically that Nikki Six "gaslighted" him into thinking he was making mistakes while performing live due to cognitive disfunction.
In response, Sasha Frid, counsel for Mötley Crüe, said that Mick's lawsuit is "unfortunate and completely off-base," noting a 2008 agreement that states "in no event shall any resigning shareholder be entitled to receive any monies attributable to live performances (i.e., tours)."
Sasha added that "the band offered Mick a generous compensation package to honor his career with the band" despite "the fact that the band did not owe Mick anything."
Only time will tell what comes of this dispute and the resulting legal action taken.