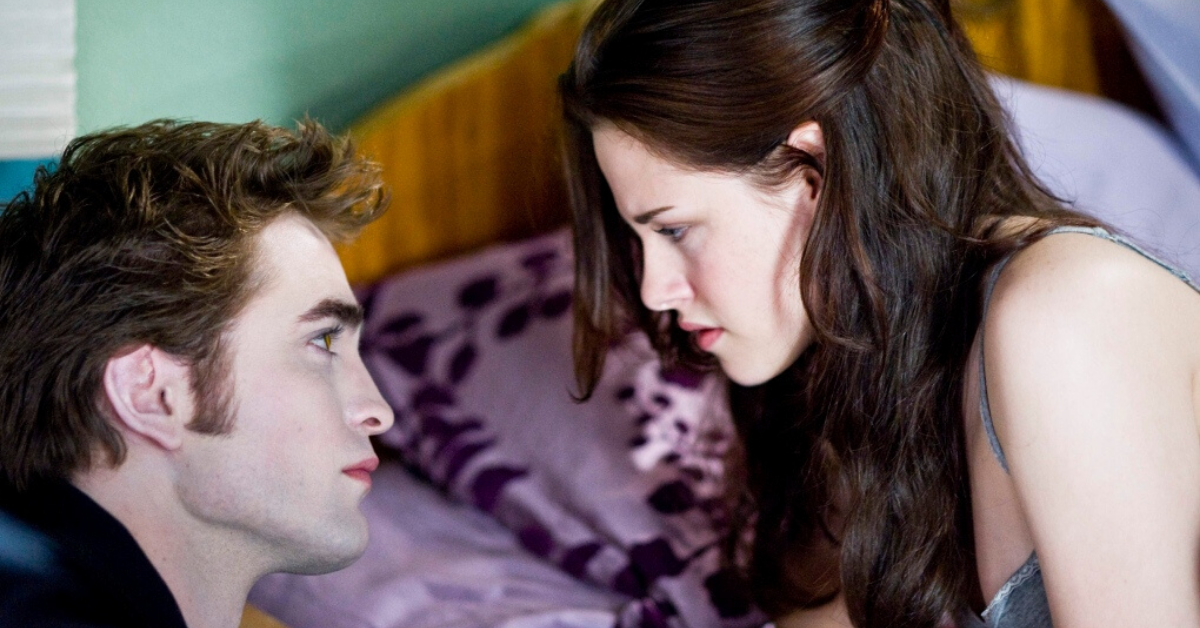 The Biggest Spoilers for the New 'Twilight' Book, 'Midnight Sun'
By Kate Brierley

May. 6 2020, Updated 2:57 p.m. ET
The first Twilight book by Stephenie Meyer launched back in 2005, sucking fans in from the start. (Pun intended.)
The introductory vampire love story novel — and its compelling characters — kicked off a four-book (and later, a five-movie) phenomenon in the young adult genre. But Twilight fans come in all ages and parts of the world, and the legacy of the best-selling vampire series is alive and well today. 
Article continues below advertisement
The entire Twilight collection is told in the first-person perspective of Bella Swan. She's angsty, mysterious, and the instantaneous apple of vampire classmate Edward Cullen's eye. That's where the love story begins, and continues through Twilight, New Moon, Eclipse, and Breaking Dawn, to conclude the book series in 2008.
Article continues below advertisement
Stephenie released The Short Second Life of Bree Tanner: An Eclipse Novella in 2012 to mixed reviews. The spinoff featured a minor character from the series' third book. 
And 12 years later, she's giving us the gift of Midnight Sun on August 4, 2020, which promises to be different from the rest of the books in a major way.