The Biggest Spoilers for the New 'Twilight' Book, 'Midnight Sun'
The plot of Stephenie Meyer's newest 'Twilight' book 'Midnight Sun' promises to be worth the wait. Here's everything we know — spoilers included.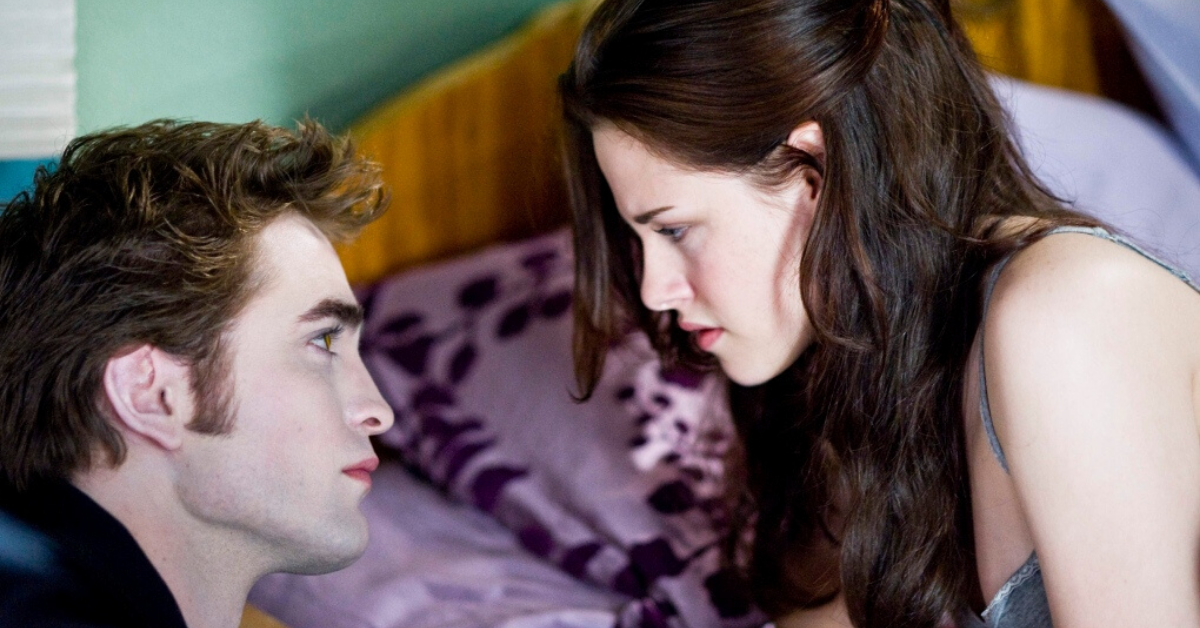 The first Twilight book by Stephenie Meyer launched back in 2005, sucking fans in from the start. (Pun intended.)
The introductory vampire love story novel — and its compelling characters — kicked off a four-book (and later, a five-movie) phenomenon in the young adult genre. But Twilight fans come in all ages and parts of the world, and the legacy of the best-selling vampire series is alive and well today.
Article continues below advertisement
The entire Twilight collection is told in the first-person perspective of Bella Swan. She's angsty, mysterious, and the instantaneous apple of vampire classmate Edward Cullen's eye. That's where the love story begins, and continues through Twilight, New Moon, Eclipse, and Breaking Dawn, to conclude the book series in 2008.
Article continues below advertisement
Stephenie released The Short Second Life of Bree Tanner: An Eclipse Novella in 2012 to mixed reviews. The spinoff featured a minor character from the series' third book.
And 12 years later, she's giving us the gift of Midnight Sun on August 4, 2020, which promises to be different from the rest of the books in a major way.
'Midnight Sun' is a companion novel to 'Twilight.'
Yes, we're going back to where it all began, folks. Midnight Sun is being called a "reimagining of the original young-adult novel." As a companion novel, this book will take readers back to Forks, Wash., to the exact same time and place where Bella and Edward first met.
But instead of experiencing it as Bella did, there's one dramatic difference.
Article continues below advertisement
'Midnight Sun' is told through Edward's perspective.
You read that right! Twilight fans are getting the chance to go inside of Edward's vampire mind, instead of hearing about it from Bella's human perspective.
It also promises more excitement than the original. This comes from Stephenie, who teased the novel's existence back in 2008, saying there's more to Edward's side of the story than Bella's, and his first day at Forks High School is "a hundred times more exciting than her own," Entertainment Weekly reports.
Article continues below advertisement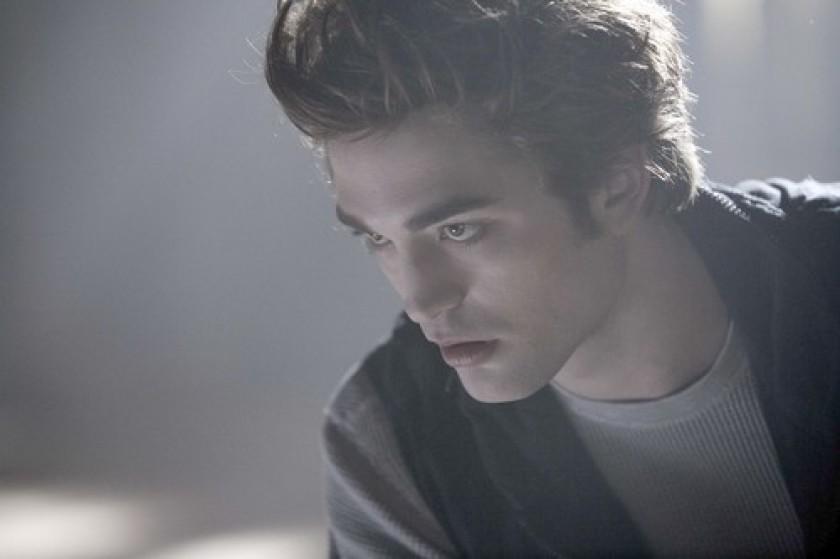 We'll learn more about vampire life before Bella.
The book covers Edward's meeting, falling for, and toiling over Bella as he experiences it, but it also explores his long and complicated vampire past.
This is explained in the official sneak peek from Stephenie's publisher, Little, Brown and Company, who says fans can expect the new book to be decidedly dark.
Article continues below advertisement
"Meeting Bella is both the most unnerving and intriguing event he has experienced in all his years as a vampire. As we learn more fascinating details about Edward's past and the complexity of his inner thoughts, we understand why this is the defining struggle of his life. How can he justify following his heart if it means leading Bella into danger?"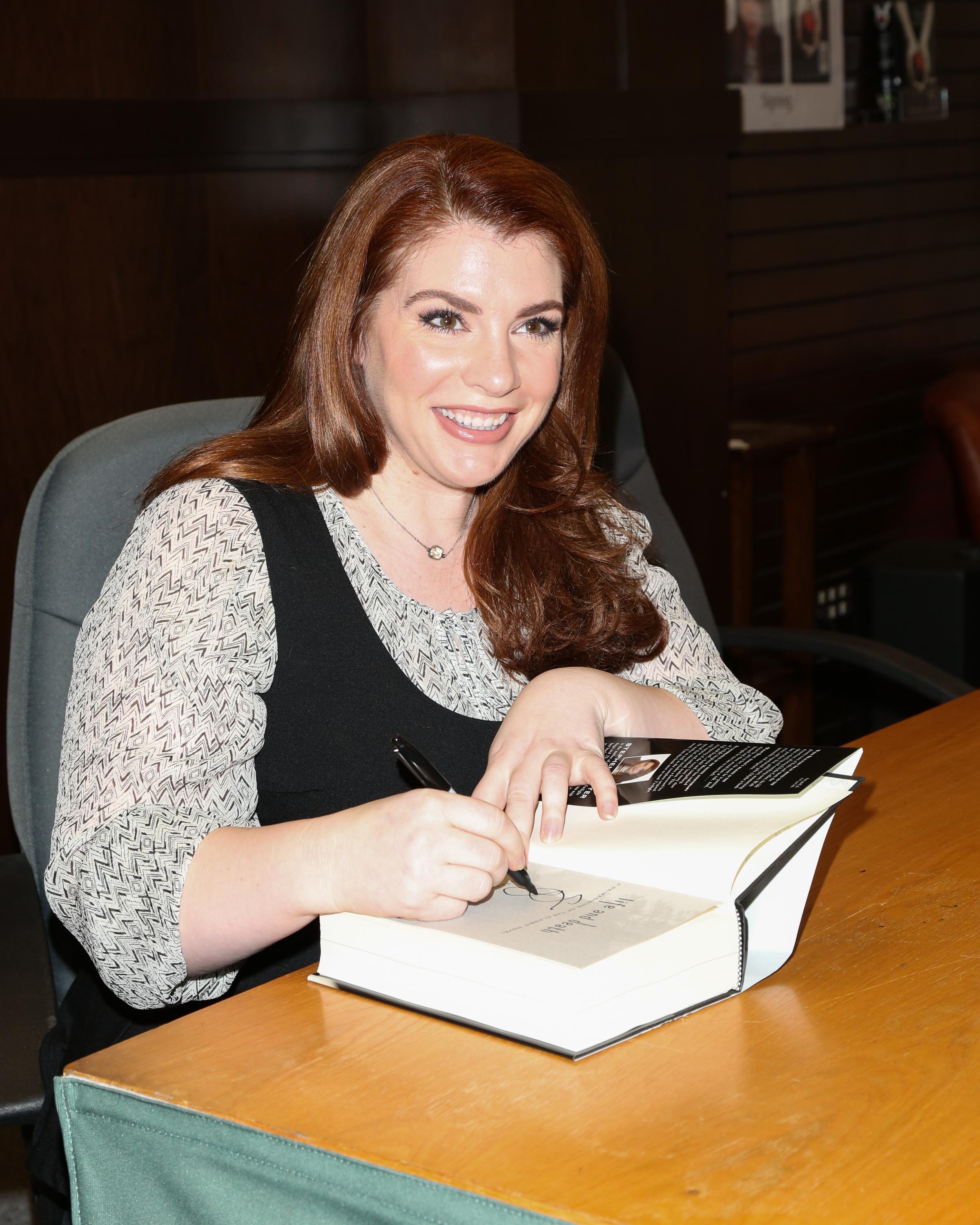 Article continues below advertisement
The book almost wasn't released.
Stephenie says she started the nearly 700-page book more than a decade ago. And while the world is in flux due to the coronavirus and she wasn't sure it was the right time to release it, she decided on moving forward.
"You guys have waited long enough," she shares on her website. "Much longer than long enough, actually... I hope this announcement gave you some pleasure and something fun to look forward to."
Naturally, fans are freaking out and damn near broke the internet when the news broke this week. Here's a round-up of some of the best, most hilarious, and heartfelt reactions, as compiled by Harper's Bazaar.
We may or may not have it on pre-order ourselves.