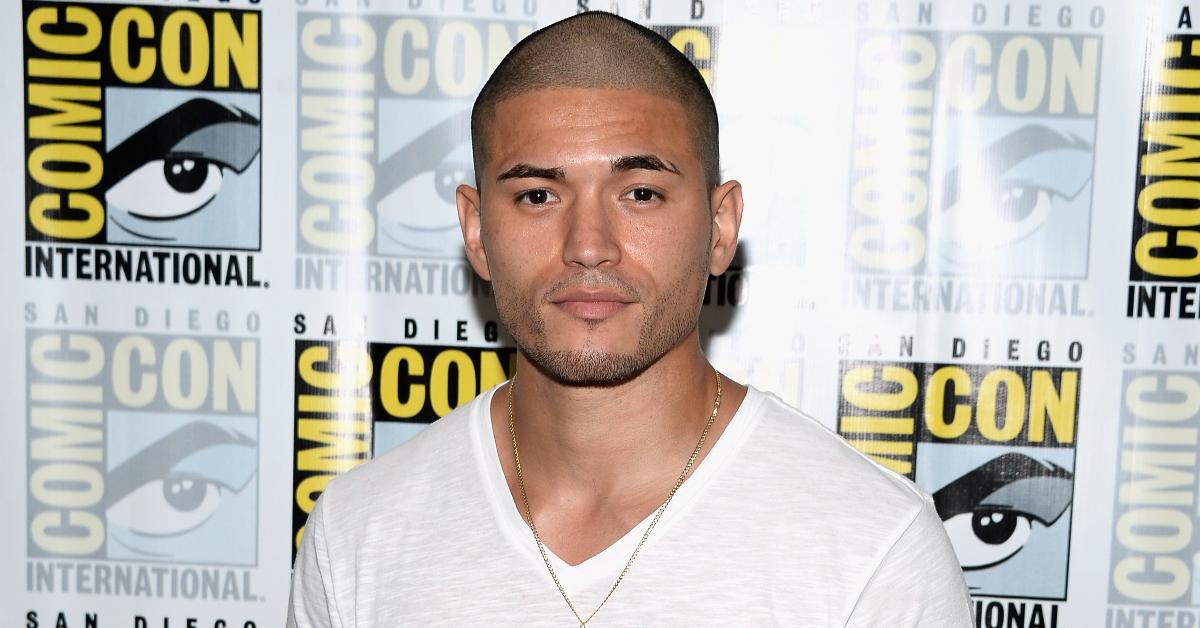 Miguel Gomez Joins 'FBI: Most Wanted' for Its Second Season in Recurring Role
Procedural law enforcement dramas are not going away any time soon, and there are tons of spinoffs and variations of this same concept that have been stretched, manipulated, and reformed to create new programming across multiple networks. FBI: Most Wanted continues that tradition and follows the exploits of federal agents who work tirelessly in order to apprehend America's "most wanted" criminals. And fans of the show are excited to see what Miguel Gomez brings to the program.
Article continues below advertisement
Miguel Gomez has joined the show's second season as a recurring character.
Miguel will be taking on the role of Special Agent Ivan Ortiz, a Los Angeles native who worked in the LAPD's Gang Unit. Ortiz moved up the ranks and became a part of the FBI's counterterror unit in Washington, D.C.
The cop with "street smarts" trope is one that's been heavily employed in the past, and Ortiz fills that role for Most Wanted.
Deadline writes: "Ortiz has a street cop's instincts, a gift for undercover work, and a sly sense of humor that he'll employ as he tries to find his place with Jess (series star Julian McMahon) and the tight-knit team."
Ortiz is making his Most Wanted debut on March 9, 2021 on CBS at 10 p.m. ET.
Article continues below advertisement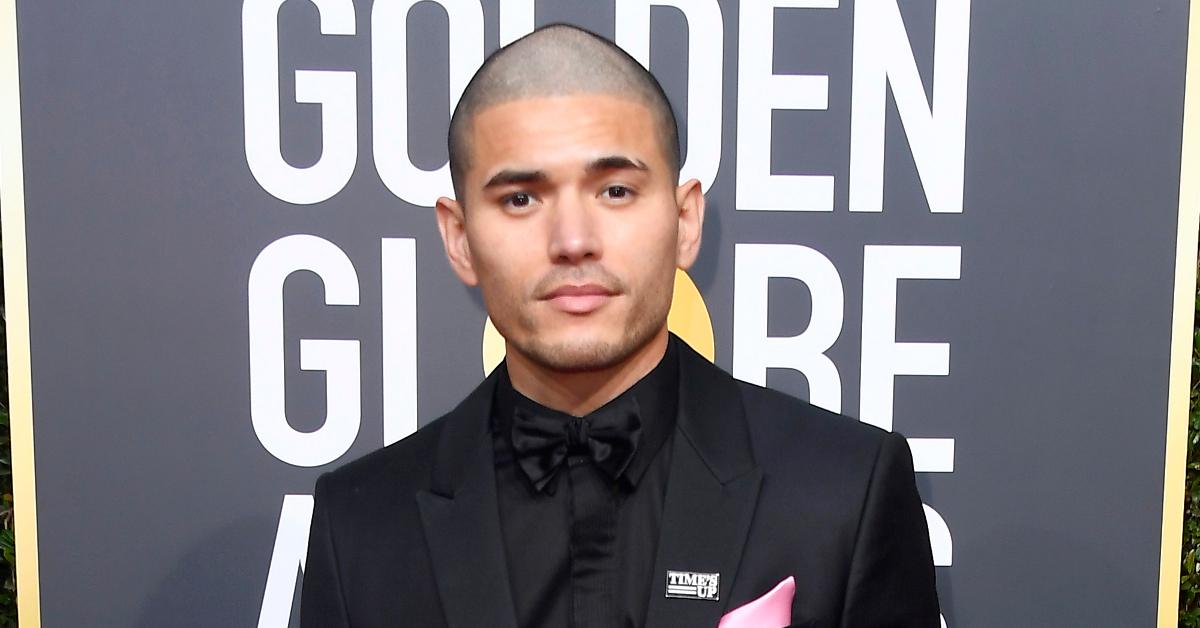 Miguel Gomez has already amassed a pretty impressive compilation of IMDb credits in addition to his 'FBI: Most Wanted' role.
Miguel made his acting debut in an episode of Louie and his career took off from there. He played Ricky Leon in L.A.'s Finest for six episodes. The show was set in the Bad Boys universe but starred Jessica Alba and Gabrielle Union as the show's lead detectives who crack cases in the City of Angels (the show wasn't renewed after two seasons despite great critical reception).
Article continues below advertisement
He also played Rafi in SMILF, the Golden Globe-nominated Showtime comedy that was ultimately canceled due to some controversy surrounding its star and showrunner, Frankie Shaw.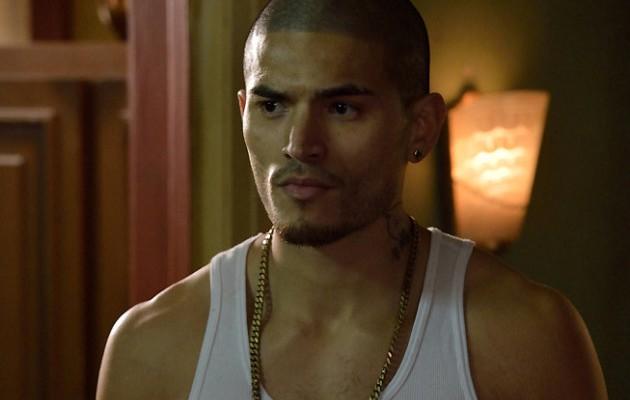 Article continues below advertisement
He also had a huge role as Augustin Elizalde in The Strain, a show that took a new spin on vampires — apparently a strain of the stuff is responsible for turning people into creatures of the night. He also played Miguel "Magic" Escobar in Southpaw, the film's main bad guy who is ultimately responsible for the death of Billy Hope's wife in the flick.
Fans of the show expressed their excitement at having Miguel join Most Wanted's squad as a recurring character on social media, even if Miguel isn't that active online.
Article continues below advertisement
Miguel Gomez has also secured himself a pretty sizable net worth, but reports of its size vary.
According to Celeb Net Worth Miguel's worth a solid $15 million, but it's worth mentioning that oftentimes these sites don't consider other cost of living expenses for the artists and public figures that they report on. SuperHub reports his net worth at $500,000, which goes to show just how finicky net worth reportings can be. These figure is based off of Miguel's reported day rate of $2,739.93.
Article continues below advertisement
While $15 million may seem a bit high, he did appear in 46 episodes of The Strain and shows like FBI: Most Wanted do tend to pay very well, so he's probably not wanting for any dough.
Article continues below advertisement
Before becoming an actor, Miguel was a rapper signed to Jay-Z's label.
Performing under the name Aztek Escobar, the Cali, Colombia native was signed to Roc La Familia, but he never released a record underneath Jay-Z's banner. He did release a mixtape called "I Swear to God."
It also appears that Miguel is single. There's nothing to suggest he has a wife, girlfriend, or significant other.
Not much is known about Miguel's personal life, and it appears that he wants to keep it that way. He does have an Instagram account but doesn't actively post on it. As of this reporting, he has 0 posts and his account is set to private. However, he does have some nearly 12,000 followers.