What Does '90 Day Fiancé: Before the 90 Days' Cast Member Mike Berk Do for Work?
Mike Berk and his girlfriend Ximena Morales are on Season 5 of '90 Day Fiancé: Before The 90 Days'. Fans want to know what kind of job he has.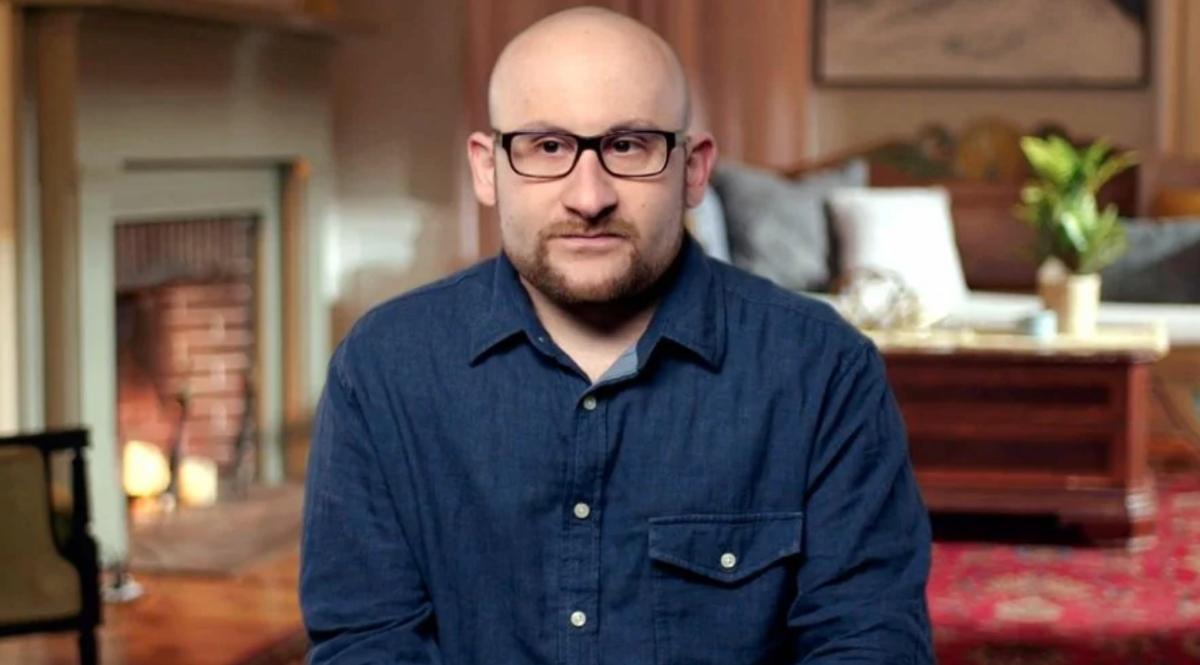 If there's a reality television show that truly embodies the idea of love without boundaries, it would be 90 Day Fiancé. The success of the TLC saga about international relationships, spousal visas, and the drama that comes with navigating romantic partnerships has been so successful that spinoff shows were created. The show 90 Day Fiancé: Before the 90 Days is one of its offspring, documenting international couples before the whole K-1 visa application and process takes place.
Article continues below advertisement
One couple trying to defy the odds in Season 5 of the series is Mike Berk and Ximena Morales, a New Yorker and a native of Colombia, respectively. Mike has been unlucky in love for most of his life — that is until an international dating app matched him with Ximena. Even though Ximena couldn't speak a word of English and Mike barely spoke Spanish, he fell in love with her through the help of a translator. As for Ximena, however, fans aren't so sure if she's in love with Mike, or in love with the money and gifts he gives her.
Recently on the series, Ximena asked Mike to pay for her to have breast augmentation. The procedure isn't a cheap one, and ever since, fans have been wondering what Mike does that he could afford to keep giving her such lavish gifts. Keep reading to find out what job the reality star has.
Article continues below advertisement
Mark Berk from '90 Day Fiancé: Before The 90 Days' works in technical support.
According to realitytidbit, before being cast on 90 Day Fiancé: Before the 90 Days in 2021, Mike worked at Malibu Detailing in Stoney Point, New York as a social media director. But it appears that the 34-year-old may have a new job. In late January of 2022, Mike posted a video on his Instagram page while on his way to work in New York City.
When followers asked about his job, Mike replied that he works for a financial tech company. According to Gossip Next Door, the TLC personality has also worked as a desktop computer technician at Ss&c Technologies, a communication engineer and technical support specialist at Eileen Fisher Inc, and a senior executive technical support specialist at C3i Solutions.
Article continues below advertisement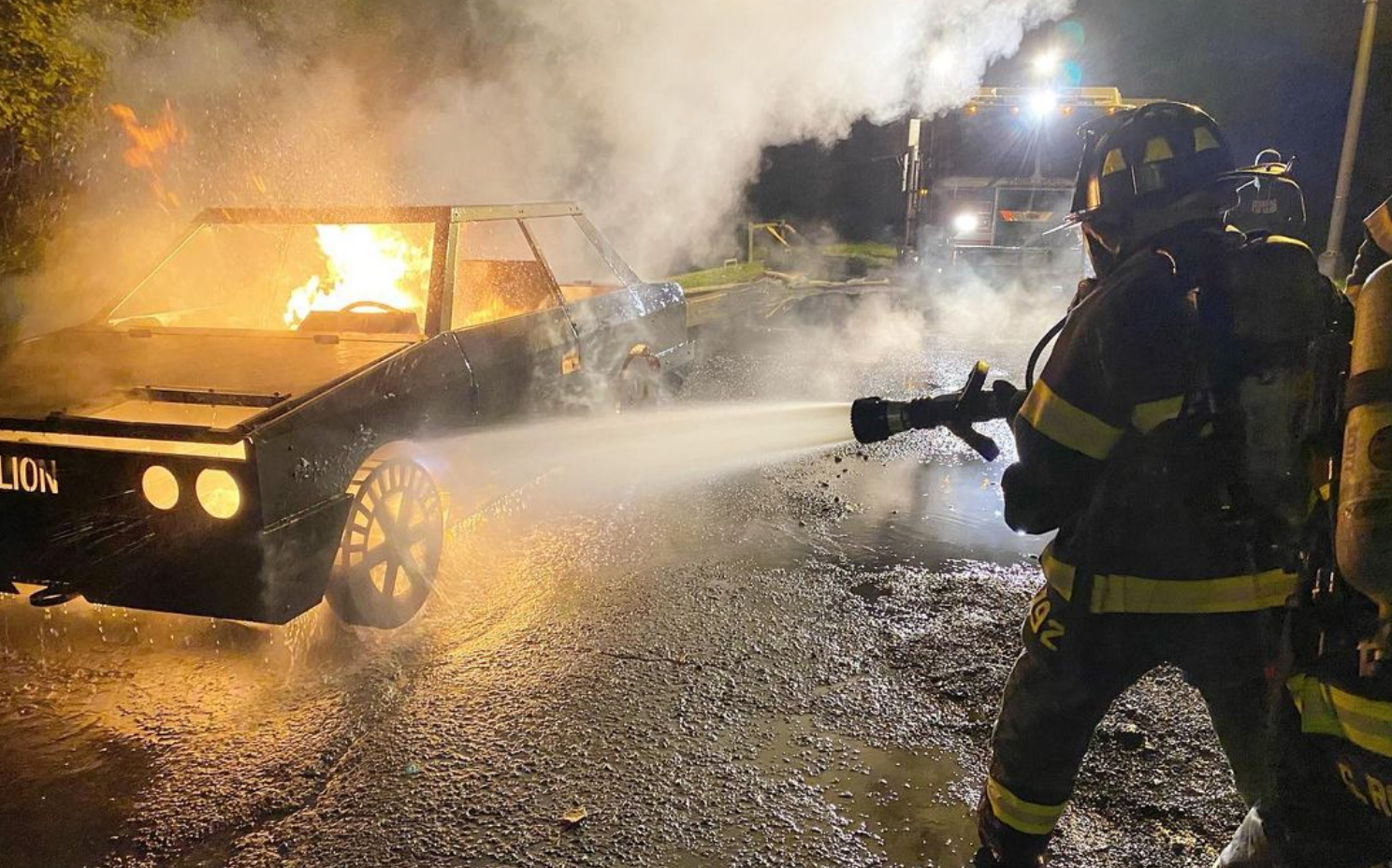 When Mike isn't working his regular 9 to 5 as a computer tech, he volunteers as a firefighter for the Thiells Fire Department northwest of NYC. Around three months ago, Mike completed his firefighter training and shared a photo of him at the Rockland County Fire Training Center on social media.
While it's safe to say the volunteer gig doesn't put any money in the bank, Mike must make a pretty good income working in tech. Not only has he been financially supporting Ximena and her family, we think it's also likely that he paid for Ximena's liposuction procedure last summer.
Watch Mike and Ximena on 90 Day Fiancé: Before The 90 Days on Sundays at 8 p.m. EST on TLC.