Kenny Has Multiple Jobs Outside of '90 Day Fiancé'
Kenny left his family, job, and former life in America to be with Armando on '90 Day Fiancé: The Other Way,' but what does he do for a living now?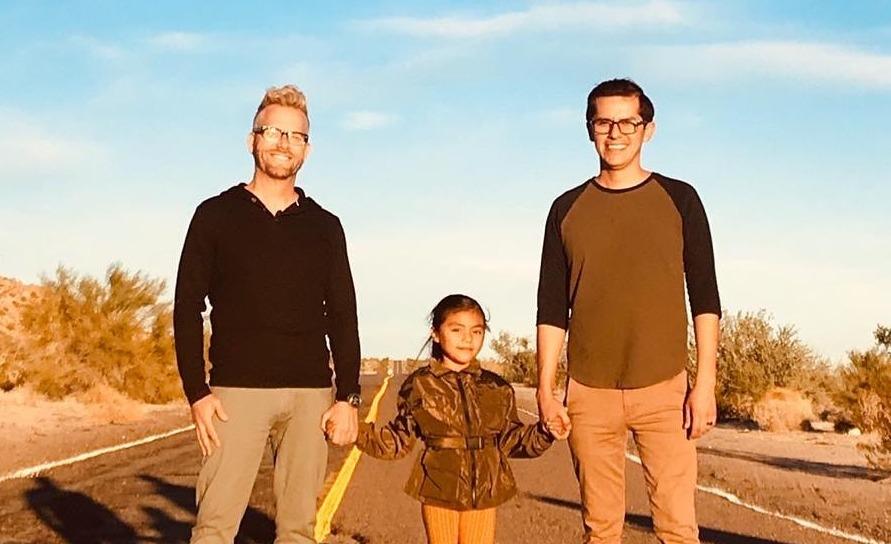 Armando Rubio and Kenny Niedermeier have become the 90 Day Fiancé gift that keeps on giving. They are the first openly gay male couple on the show in its history and they are fan-favorites for many. Their honesty and sincerity in their relationship has made them relatable and sympathetic for viewers and so many fans are rooting for them to be able to get married and finally start their life together in Mexico.
Article continues below advertisement
Their journey hasn't come without criticisms or setbacks, of course, but they have managed to form a strong foundation for their relationship, and viewers see that. But there are some questions, like how much Armando's family really supports them and what Kenny's job is back in the United States. For every inquiry, however, the couple has plenty to say and they have never been shy about sharing the details of their life together.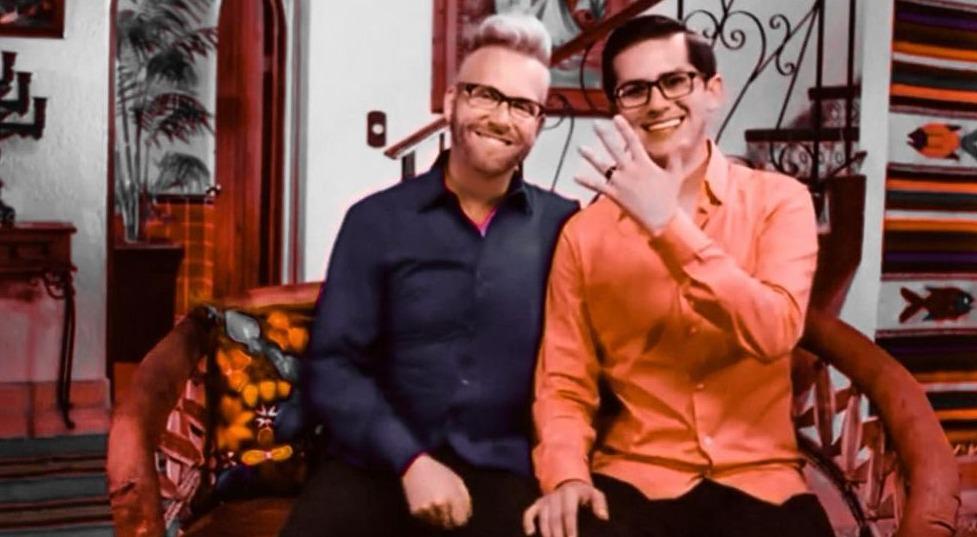 Article continues below advertisement
What does Kenny from '90 Day Fiancé' do for a living?
Kenny hasn't spoken much about what his job was in the U.S. before he sold his house and made the official move to Mexico. He did, however, explain once that he works in property management. And the earnings from selling his home likely made for a proper nest egg for himself and Armando, so he has plenty going for him.
He also has a Cameo account, which seems pretty active. Kenny has spoken about getting to work in Mexico, though, which for him, is contingent upon getting married in a legal ceremony. He might have plans to work in property management again or real estate. Whatever the case may be, Kenny has plans, which is more than you can say for plenty of other current and former stars in the 90 Day Fiancé franchise.
Article continues below advertisement
Armando runs his own business outside of '90 Day Fiancé: The Other Way.'
Kenny is a hard worker and has been able to afford a good life for himself and his family, but Armando is no slouch when it comes to hard work either. He went to school for architecture and he and his sister run a dog grooming business. These guys basically have it all together and, unlike other couples from the show, they don't have to worry a ton about how they are going to make a living. It's refreshing.
Article continues below advertisement
Will Kenny and Armando be on another '90 Day Fiancé' season?
It's not uncommon for some 90 Day Fiancé: The Other Way couples to make their way across multiple shows in the franchise. Or, at the very least, their story can continue on another season of the show on which they started. Like Deavan Clegg and Jihoon Lee's story, which began on Season 1 of 90 Day Fiancé: The Other Way.
Because Kenny and Armando were fast fan-favorites and their story isn't quite finished, it's entirely possible that they will be back for another season of 90 Day Fiancé: The Other Way. As long as it's renewed for a third season, it's doubtful that producers would pass up the opportunity to feature Season 2's golden couple.
Watch 90 Day Fiancé: The Other Way on Sundays at 8 p.m. ET on TLC.