'American Picker's Mike Mefford Is an Antique Car Expert
Mike Mefford appearing on 'American Pickers' has led many fans to become interested in his background since he's an expert with antiques.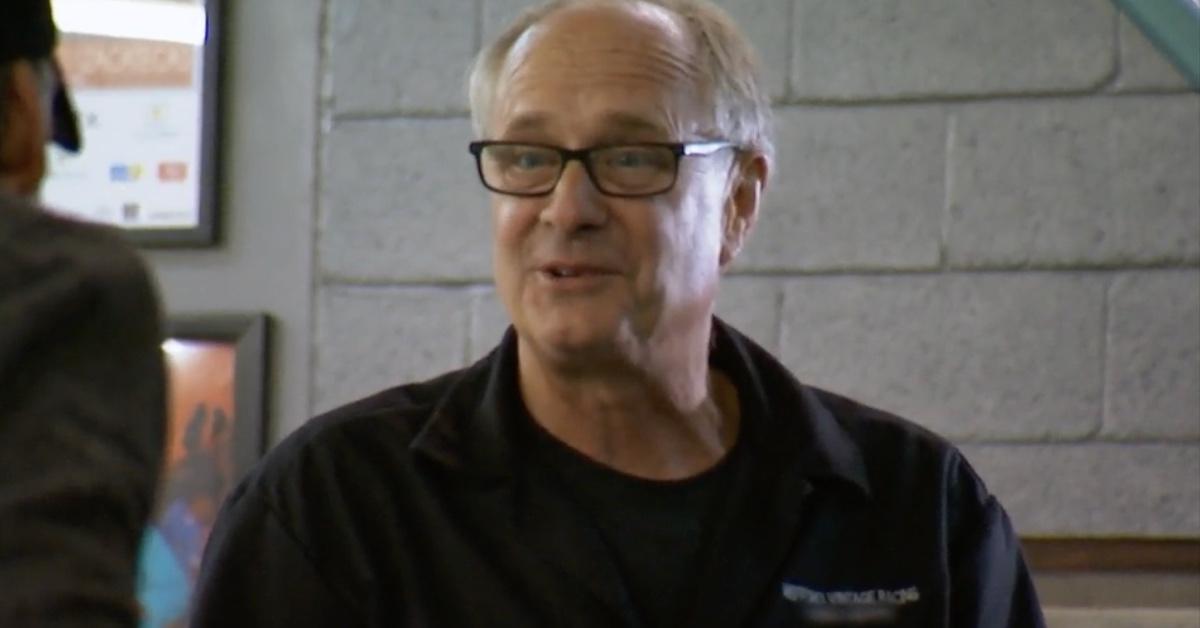 If you consider yourself to be an antique connoisseur, there are plenty of shows to choose from that can easily pique your interest. From Top Gear America to Graveyard Carz, the possibilities are truly endless. That said, if you have an affinity for the process — finding antiques and negotiating prices from start to finish — American Pickers is the show for you.
Article continues below advertisement
The A+E hit show is a great way to take a deep dive through the hidden treasures of people's junkyards, garages, and barns. And while the show features hosts Mike Wolfe and Frank Fritz, there is one man who viewers have become interested in: Mike Mefford. While Mike is usually shown in a repair shop giving advice on different antique vehicles and parts, fans can't stop wondering about his background.
So, what does Mike Mefford do outside of 'American Pickers'?
There's no denying that Mike is dubbed "The Antique Car Whisperer" for a good reason. He knows his stuff and always comes through for the gang. And while Mike is the coveted repairman on American Pickers, he actually has a lot going for himself behind the scenes.
Article continues below advertisement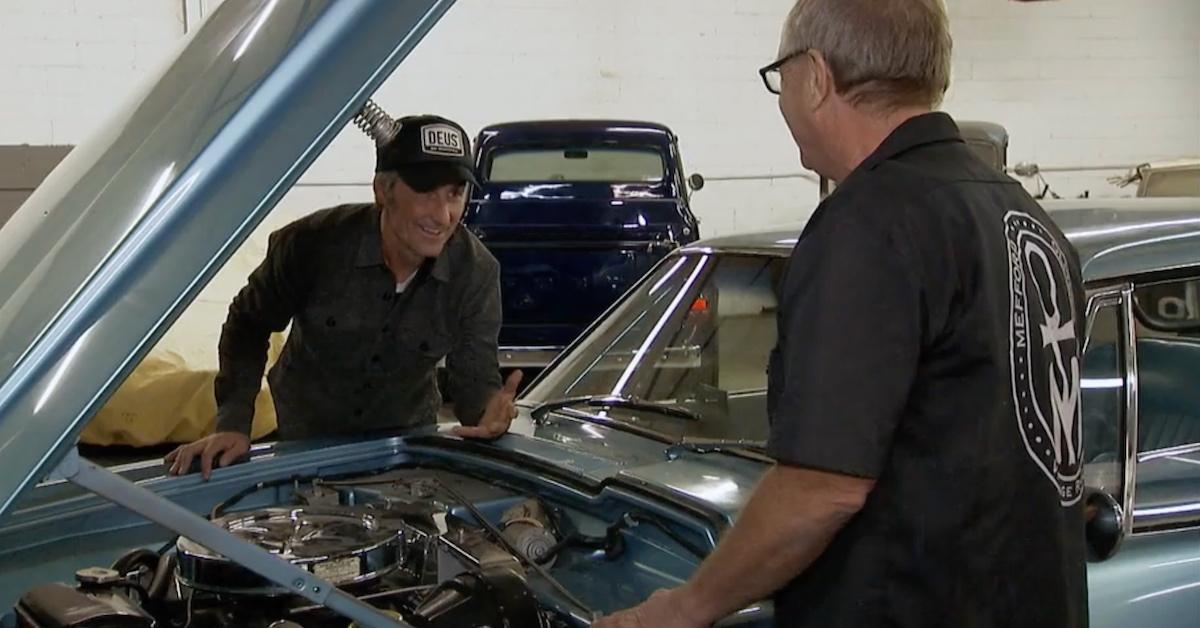 If you've been paying attention to the show, then you'll know that Mike will often work on cars in his own repair shop. And it turns out that his shop is one of the most reputable antique shops in the Tennessee area. Named Mefford Motors, his shop is all about preservation, restoration, and repair services.
Article continues below advertisement
In fact, Ugly Hedgehog reports that "the old dealership has made many exterior improvements to replicate an old Texaco gas station." So with the goal of giving customers a complete vintage experience, they can shop cars, merchandise, and find vintage car parts for their collectibles.
Article continues below advertisement
Mike is also a sponsor of the annual Muletown Showdown in Columbia, Tenn.
One of the premier events in Columbia, Tenn is none other than the Muletown Showdown. A car showcase aimed at car lovers, mechanics and fans alike, owners show off their cars with other fellow enthusiasts, sharing stories of how they acquired them and what it is that "drives" their passion, the Columbia Daily Herald reports.
And being that Mike appreciates everything about antique cars, he always lends a hand with the celebration. The site reports that Mike contributes by creating custom handmade "car part" trophies for the winners every year. Plus, he also likes to get in on the fun — he had a few vintage classics on display in 2018.
Article continues below advertisement
The great part about this showcase is that it not only brings car enthusiasts together, the proceeds go to special causes. The publication reports that this event helps to "raise money for a program that helps local families in need."
So, while it's easy to think that this showcase involves people showing off their prized possessions, it's a creative way to build and help the community.
That said, Mike may be looked at as the repairman on American Pickers, but his contributions to the antique car world and the Columbus community are unmatched.