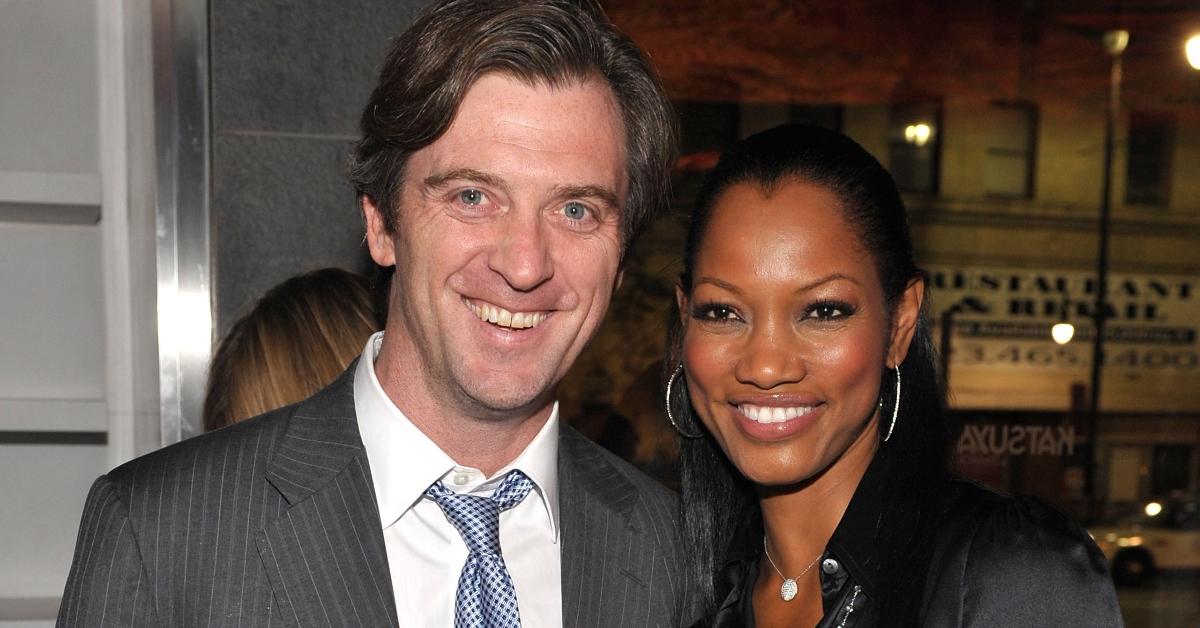 Garcelle Beauvais Took Revenge on Ex-Husband Mike Nilon by Emailing His Colleagues
In April 2010, Garcelle Beauvais found out that her husband of nine years, Mike Nilon was pursuing an affair with a mystery woman in Chicago.
The star of Real Housewives of Beverly Hills didn't take the news too well, so much so that she ended up writing a strongly worded email to every one of Mike's colleagues — which got leaked to Page Six.
What went down between the stars? Did they manage to move past the affair?
Article continues below advertisement
Garcelle Beauvais and Mike Nilon got divorced after nine years because of his secret affair.
Garcelle found out about Mike's affair purely by accident.
One day, she asked to borrow her husband's phone to make a quick call — only to discover that he had been exchanging fond text messages with another woman.
"I forgot my phone at home. I said, 'Hey, can I use your phone to call your mom?' So, I went to go make the call and I saw, 'I love you' [on the phone]," Garcelle told Too Fab.
"I looked again, and I said, 'What's this?' That's pretty much how everything changed," she added.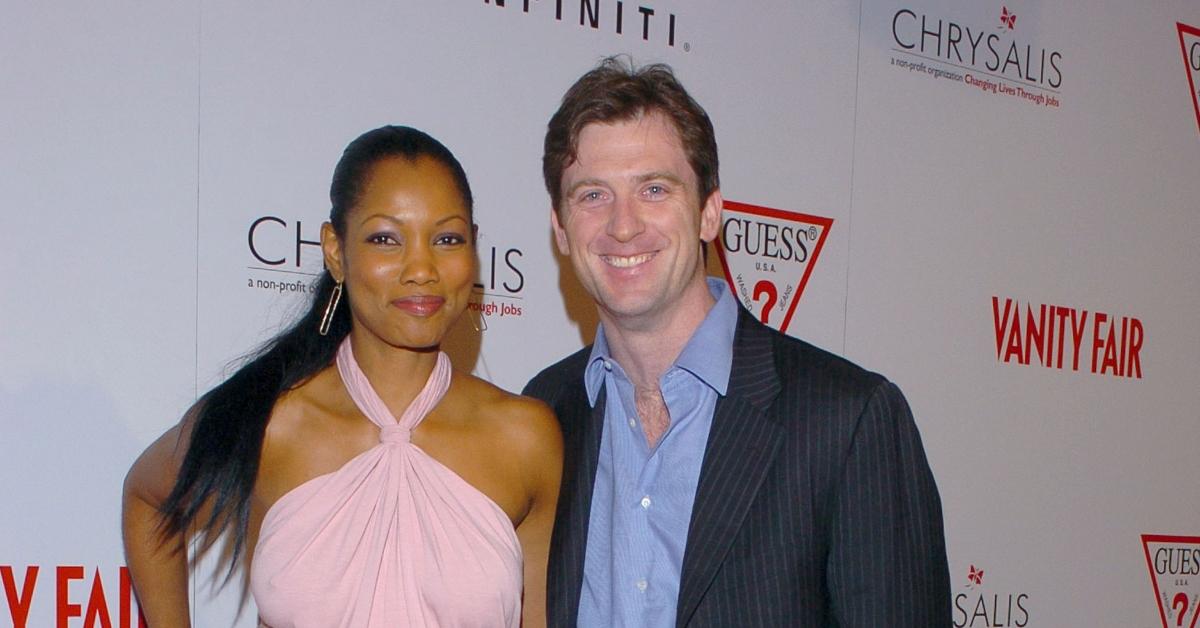 Article continues below advertisement
Instead of giving him the silent treatment, Garcelle opted for a highly inventive strategy and sent an email to Mike's colleagues at the Creative Artists Agency.
"Tiger Woods/Jesse James/Mike Nilon," read the subject line.
"What do they have in common … I found out today that MY husband of almost 9 yrs has been having an affair for 5 yrs with some slut in Chicago. I am devastated!!!! And I have been duped!! Our boys don't deserve this!" she wrote.
Unfortunately for Garcelle, the email was leaked to Page Six. The outlet published the text in full on April 9, 2010, thereby kick-starting the media frenzy around the rapid demise of her marriage.
Article continues below advertisement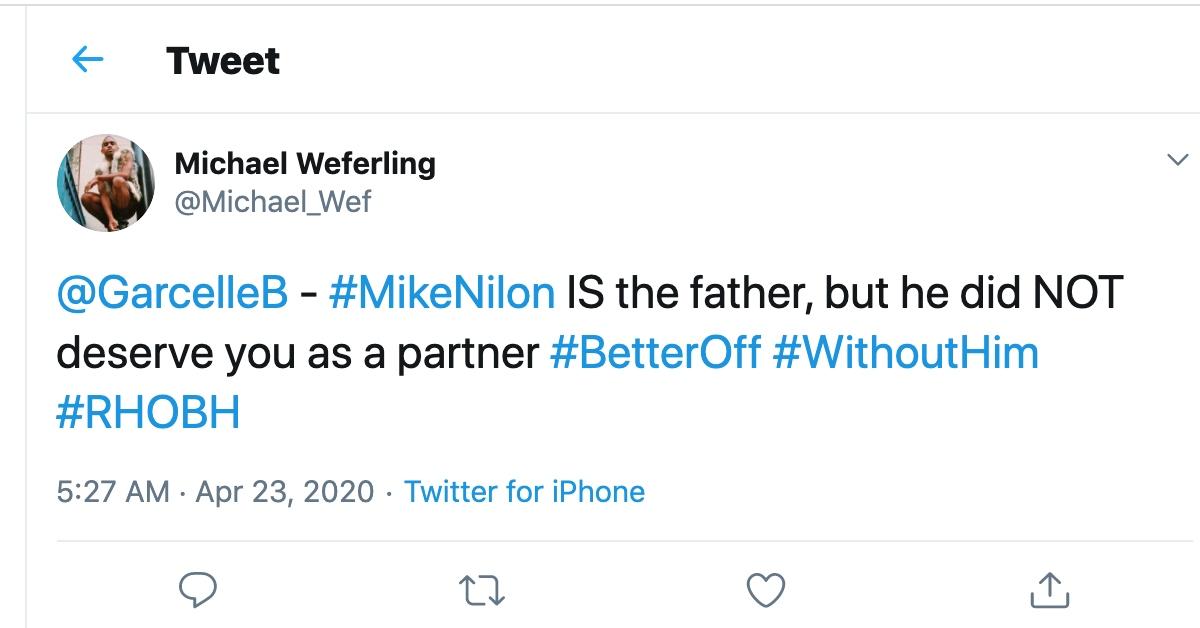 "I'm a hot head, so that night I wrote an e-mail to friends and colleagues at Mike's work and the subject was 'What does Tiger Woods, Jesse James and Mike Nilon have in common? [...] And that e-mail got leaked to the press." she told Too Fab.
Article continues below advertisement
"When I actually looked and realized it had been leaked, I was sobbing, sobbing [...] It's embarrassing. At the same time, you're in pain. It was another part of the devastation, honestly," she explained in a separate interview with HuffPost.
Their divorce was finalized on May 10, 2010, two days before their ninth anniversary.
Garcelle and Mike have made up since.
The talent agent's affair with the mystery woman didn't come up again.
"I have no idea what happened [...] "I was devastated, so I didn't care what happened to her. My priority was taking care of my children and now I feel like it's my time," Garcelle told HuffPost.
Article continues below advertisement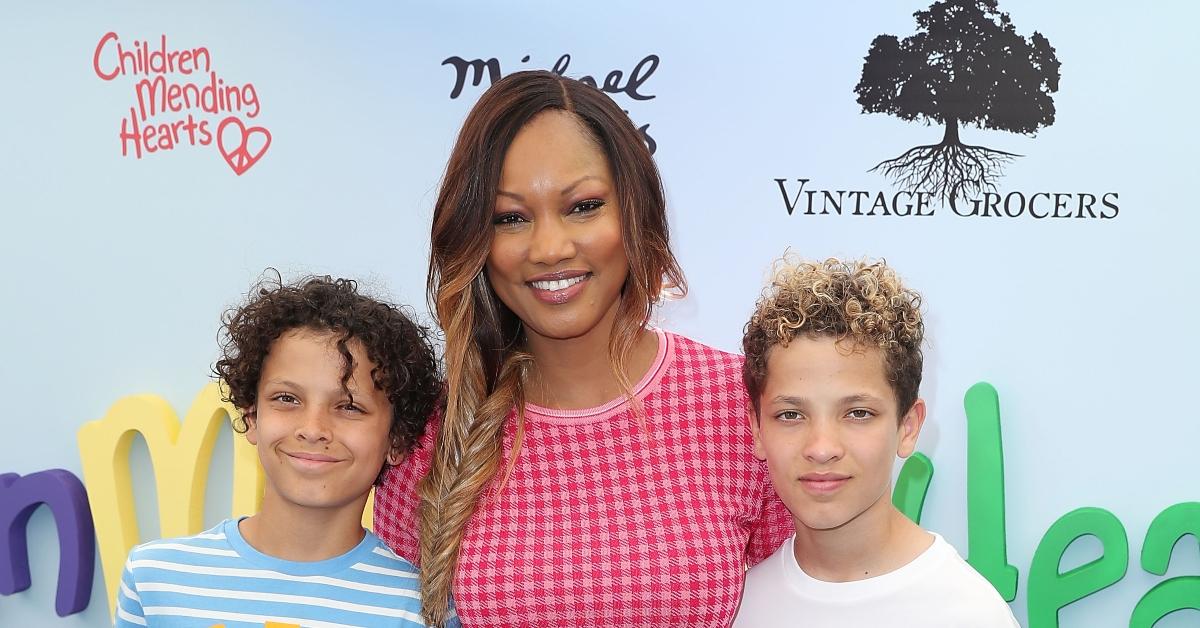 Mike quit the Creative Artists Agency shortly afterward — and he hasn't made a public appearance with another woman since.
Garcelle dated activist and lecturer Ted Bunch for a few months in 2018, before pursuing a long-term relationship with scriptwriter Michael Elliot.
She and Mike have made up since then. In fact, they decided to celebrate Thanksgiving together, and they were even allowed to bring romantic others as plus ones.
Although Michael was in attendance at the family event, his relationship with Garcelle didn't work out in the end.
"Plot twist ... I'm single," read the photo Garcelle posted on Feb. 9, 2020, to announce their breakup.