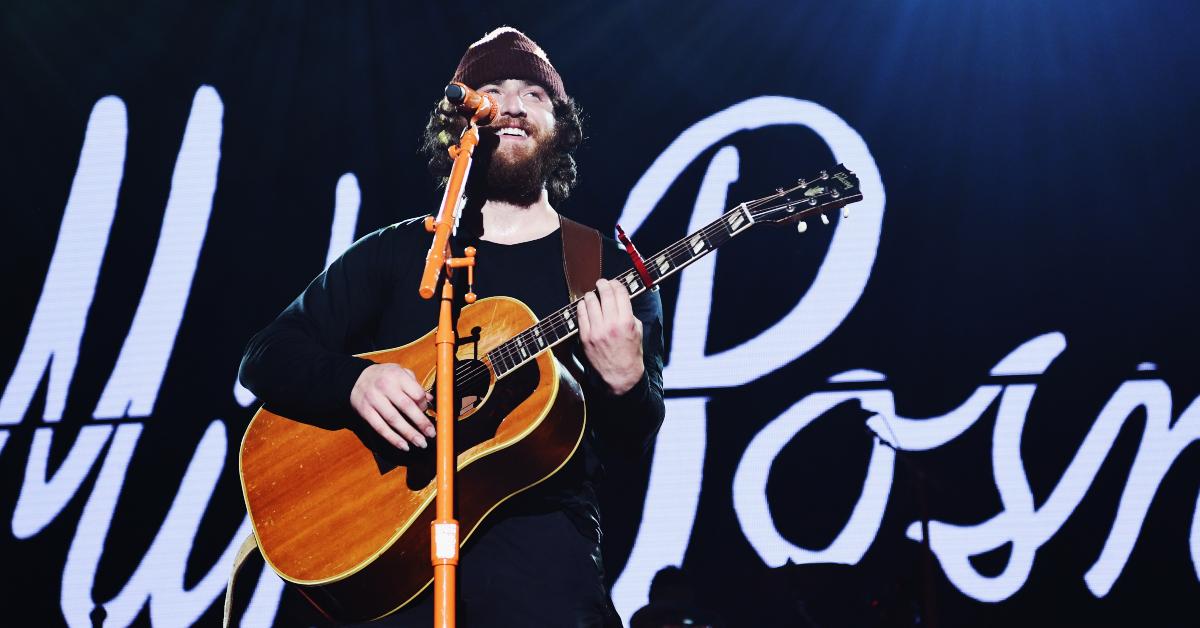 You'll Never Guess What Mike Posner Has Been up to Since His 2800-Mile Walk Across America (EXCLUSIVE)
More than a decade ago, Mike Posner wrote a song that made us all fall in love. Although Mike began his music career years before the release of "Cooler Than Me," it wasn't until the release of his debut album when the Michigan-born musician was catapulted into the spotlight.
Article continues below advertisement
Later, Mike released three more studio albums and a collection of EPs that earned him a Grammy nomination and an estimated net worth of $8 million. In 2019, after the deaths of his father and good friend, Avicii, Mike took a walk across America that nearly ended his own life.
So where is Mike Posner now? The singer spilled details on what he's been up to in an exclusive interview with Distractify. Read on to find out what we learned.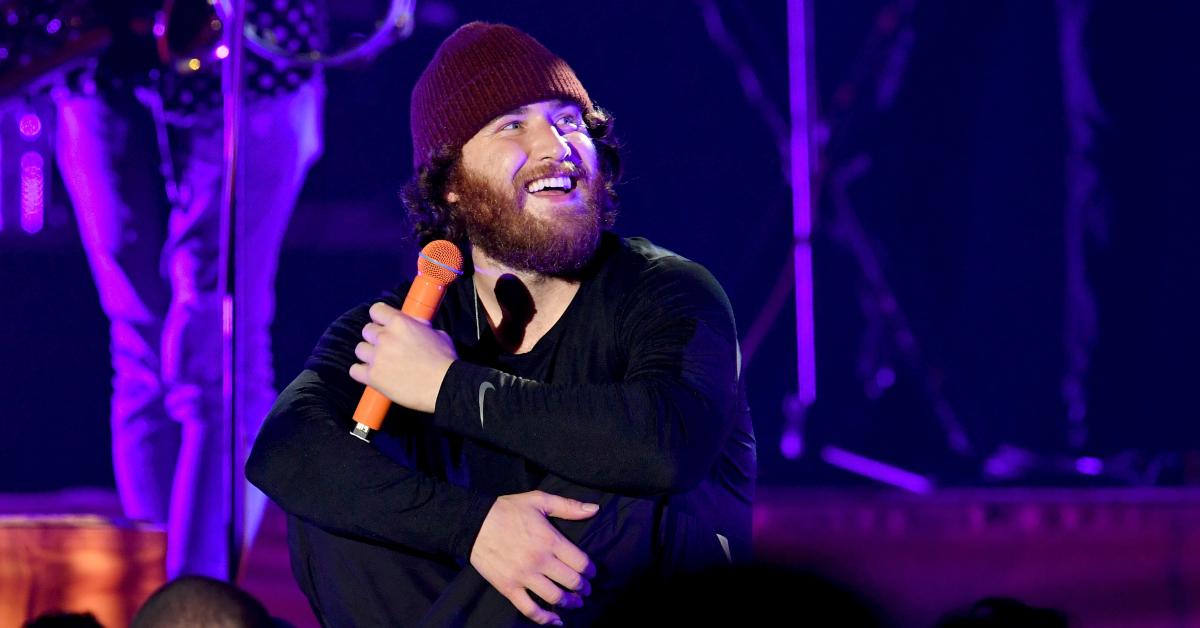 Article continues below advertisement
Where is Mike Posner now? After his walk across America, Mike climbed Mt. Everest.
Mike was more than halfway done with his 2800-mile walk across America when he was bitten by a baby rattlesnake in Colorado and subsequently hospitalized. But it wasn't long before he was back on his feet. Despite his near-fatal injury, Mike finished his journey only six months after he began.
Two weeks after celebrating his victory, Mike was on to the next challenge. In the summer of 2021, the singer climbed Mt. Everest alongside his guide, Dr. Jon Kedrowski, to raise money for the Detroit Justice Center. And it was no easy feat.
Article continues below advertisement
"Even when you're prepared, it's so dangerous. So I tell the man who ended up becoming my coach — Dr. Jon Kedrowski — that I have no interest in going if I'm not ready and I don't belong there," he told Distractify. "So we made sure I belonged there."
In addition to climbing a total of 71 mountains, Mike trained for a year and a half before his summit. According to the "I Took a Pill In Ibiza" singer, he began his trek with a Clif energy shot and a dream.
Article continues below advertisement
"When I climbed Mount Everest, my appetite really disappeared. So getting food down is difficult, but you need to have some sort of fuel. So I used the Clif shots along with the energy gels," Mike shared. "They got me there and down safely."
Article continues below advertisement
Mike Posner's new song, "Amor Fati," is available now — and he is also very single!
With the help of his guide, Mike finished his climb in June. Since then, Mike has put away his hiking boots and partnered with Clif for the exclusive release of his 2021 single "Amor Fati," which is only available on the "Remix in Motion" platform. The unique listening experience uses your smartphone to detect motion and encourages listeners to get active.
Now that Mike has crossed climbing Mt. Everest and walking across America off his bucket list, traveling to space and settling down are the only items left. Mike confirmed that he is currently single — and yes, his DMs are open — but for now, his art has his undivided attention.
Article continues below advertisement
"Right now I'm focused on just sharing my gift in music. I haven't really focused on that in the last three years, even though I'm always writing music," Mike explained. "I have ideas and stuff, but that's explicitly different than, like, being focused on music."
Get moving and check out Mike's new single "Amor Fati" now, only on CLIFRemixInMotion.com.