What Have Mike Sorrentino's Three Siblings Been Up to Since 'The Sorrentinos' Ended?
From his unending catalogue of inspirational quotes, to his wide array of nicknames, Mike "The Situation" Sorrentino has made a mark on Jersey Shore: Family Vacation viewers for years.
The reality star was a villainous figure during the original run of Jersey Shore, but his sobriety, his relationship with Lauren Pesce Sorrentino, and his legal issues gave him a different mindset when the reboot first aired in 2018.
Article continues below advertisement
Mike and his older brother, Marc Sorrentino, were charged with tax evasion back in 2014. The two were sentenced to time behind bars in 2018.
Though fans have heard the most about Mike's older brother because of their respective tax evasion charges, the dad of one actually has a total of three siblings.
They've all appeared on reality TV at some point (including on their short-lived 2014 family show, The Sorrentinos) — keep reading to find out where you've seen them before.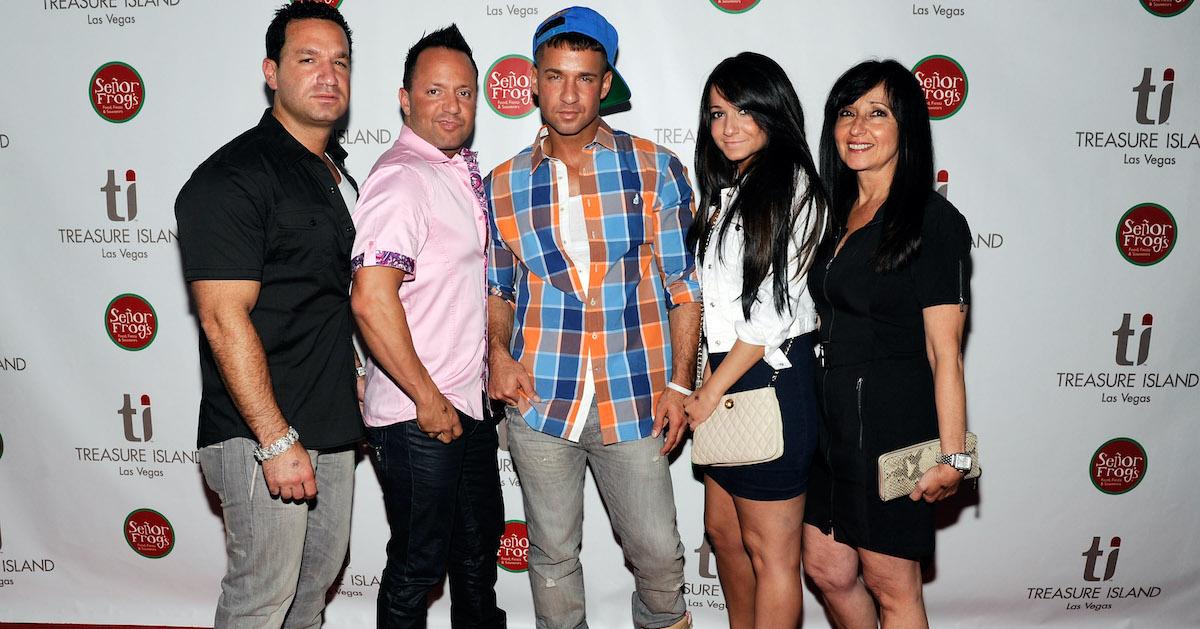 Article continues below advertisement
1. Marc Sorrentino
Mike and his older brother pled guilty to filing falsified tax returns on $8.9 million. At the time, Marc was working as his brother's business manager.
The two Sorrentino brothers were initially charged with conspiring to defraud the U.S. and with tax evasion in 2014. The United States Department of Justice added more charges in 2017.
Both Mike and Marc began serving time in early 2019. While Mike was released in September 2019, Marc remained behind bars until February 2020. He spent time in a halfway house until September of that year, per The Sun.
Marc currently works in real estate.
Article continues below advertisement
2. Frank "Maximo" Sorrentino
Like Marc, Maximo also works in real estate.
However, things haven't always been easy for the three Sorrentino brothers. Frank "Maximo," Marc, and Mike appeared on Marriage Boot Camp: Reality Stars Family Editionin 2017.
Mike called his brother a "leech," and he criticized Maximo for tweeting about him for attention. The two got into a physical altercation, which led to Mike getting arrested for assault in 2014.
Maximo shared that he always felt different from his brothers because he is gay.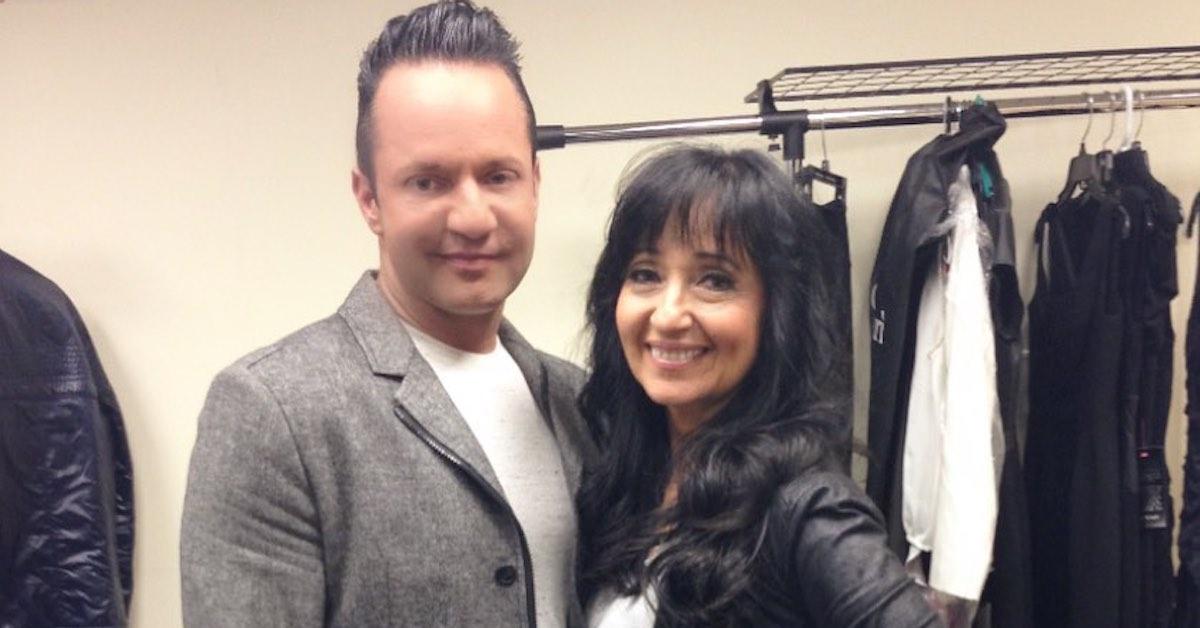 Article continues below advertisement
Mike discussed how he was estranged from Maximo in Season 1 of Jersey Shore: Family Vacation the following year. It appears as if things are better with the three brothers now.
Maximo shared a photo of the four Sorrentino siblings, their mother, Linda Sorrentino, and Lauren celebrating Christmas together in 2020.
3. Melissa Sorrentino Sussman
Aside from her role on The Sorrentinos, reality TV fans may recognize Melissa from when she went to Kleinfeld to select her wedding gown on Say Yes to the Dress. Though her three brothers were there to offer their critical opinions, in the end, they couldn't help but support Melissa when she was able to find her dream dress.
Article continues below advertisement
She married Michael Sussman in said dress in 2015. She's kept a low profile since then, and her Instagram account is set to private. However, Mike has shared an occasional photo of his sister on his own feed.
Jersey Shore: Family Vacation airs on Thursdays (Jerzdays) at 8 p.m. ET on MTV.