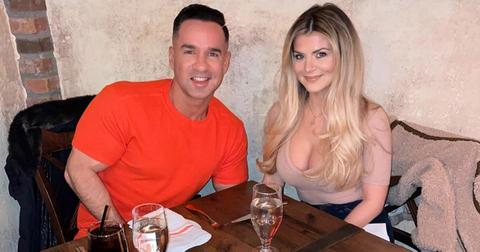 Is Mike the Situation's Wife Pregnant? The Couple Opened up About Trying to Conceive
By Nakeisha Campbell

Updated
Jersey Shore's Mike 'The Situation' Sorrentino and his wife Lauren Sorrentino are known for their transparency when it comes to fans. The beloved couple has been trying to conceive for a while and had to grieve a devastating loss in 2019. But now, everyone is wondering if these lovebirds officially have a baby on the way. Here's what we know.
Article continues below advertisement
Lauren Sorrentino got pregnant in September of 2019.
When Mike was released from prison, he revealed that he was ready to start a family with Lauren (or rather, to "work on baby situations"). As luck would have it, the lovebirds actually conceived on the night that he returned home, and they were elated.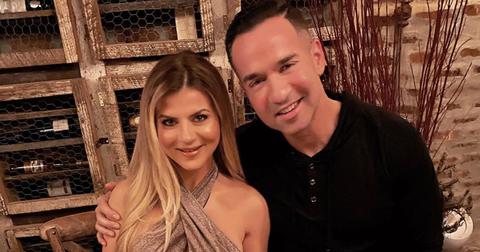 Article continues below advertisement
Lauren said: "When I found out we were pregnant I felt like this is why we went through all these challenges for years and that this was our time and it was our blessing."
It seemed like the perfect start to a new chapter in their lives, especially with Mike's recent release and his recovery from drug addiction. But unfortunately, their celebration soon turned into mourning.
Lauren Sorrentino unfortunately suffered a miscarriage.
The reality star and blogger sadly lost her child when she was about seven weeks pregnant. Lauren said: "When this unexpectedly happened to us at the end of October, we were devastated and caught off-guard. It was the most traumatic thing I've ever experienced in my life, and I think also for Mike, because he was seeing me suffer and he didn't know how to take it away... we really didn't have any experience on how to handle this."
Article continues below advertisement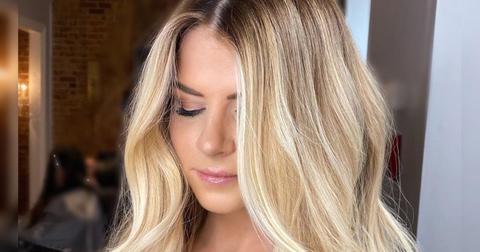 Lauren also shared that she felt the need to be transparent because she knew she wasn't the only one struggling with this. She said: "I didn't want to hold this in. I wanted to share it for other people going through it and just be honest so I can kind of heal through the process."
Article continues below advertisement
Mike also opened up about how handled the news: "I was like, 'Okay, let's pick ourselves up and dust ourselves off.' And we went right back to the basics of how we handled other crises in our life. How did we handle addiction? How did we handle prison? Those were all uncertain times and difficult situations, so we sort of went back to the one-day-at-a-time thing. We went back to relying on our faith and supporting each other."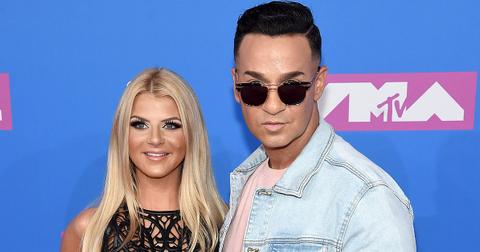 Article continues below advertisement
Mike and Lauren are still determined to start a family.
Despite this heartbreaking loss, it hasn't stopped the couple from trying to have another child. Lauren revealed: "We're definitely trying again. We're excited to move forward in that chapter of our lives. Hopefully, it happens and once it does it will definitely be a blessing."
Is Mike the Situation's wife pregnant again?
It's safe to say that the twosome is still trying to conceive. Neither Lauren nor Mike has mentioned that they're expecting yet, but we imagine that when it does happen, they'll be itching to share the good news.
Lauren said: "We're 1,000 percent transparent in all of the work that we do. On reality TV, where a lot of things are scripted these days, we share everything raw."
So in the future, it's likely that they'll open up about their second pregnancy — although we get the feeling they'll be aiming for multiple kids.
In May of 2018, when the lovebirds were still engaged, Lauren said: "We are both one of four kids, so I think we definitely think the more the merrier, but it gets expensive! So we'll have to see. Definitely more than one." And Mike quickly added: "But one at a time, for sure."