Mike and Lauren Sorrentino Are Expecting Their Own Baby Situation
The couple shared that they've been trying to conceive for a while. Now fans are wondering: Is Mike The Situation's wife pregnant? What we know.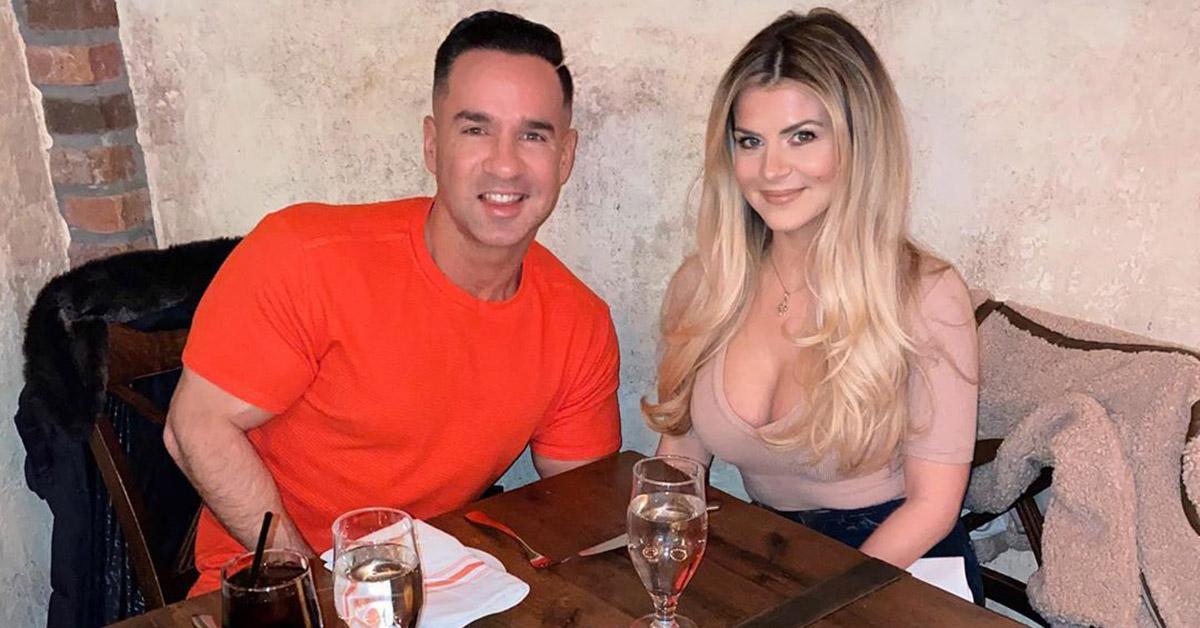 Jersey Shore Family Vacation's Mike "The Situation" Sorrentino and his wife Lauren Sorrentino are known for their transparency when it comes to fans. Since marrying in 2018, the couple has been candid about their desire to expand their family.
They suffered a devastating pregnancy loss in 2019, shortly after Mike got out of prison. The couple has since announced a positive update, and it will make fans of the MTV series happy.
Is Mike "The Situation's" wife pregnant?
Article continues below advertisement
Is Mike Sorrentino's wife, Lauren, pregnant?
Mike is now adding a whole new meaning to the "Daddy" in "Big Daddy Sitch."
More than a year after opening up about the loss of their first pregnancy, Mike and Lauren are expecting once again. The two confirmed their exciting news on Instagram in November of 2020. In Lauren's post, she wrote "Baby Sorrentino, May 2021" in flour while baking holiday cookies.
The fan-favorite reality couple stuck to their holiday-reveal theme when they announced the sex of their baby with their Christmas tree.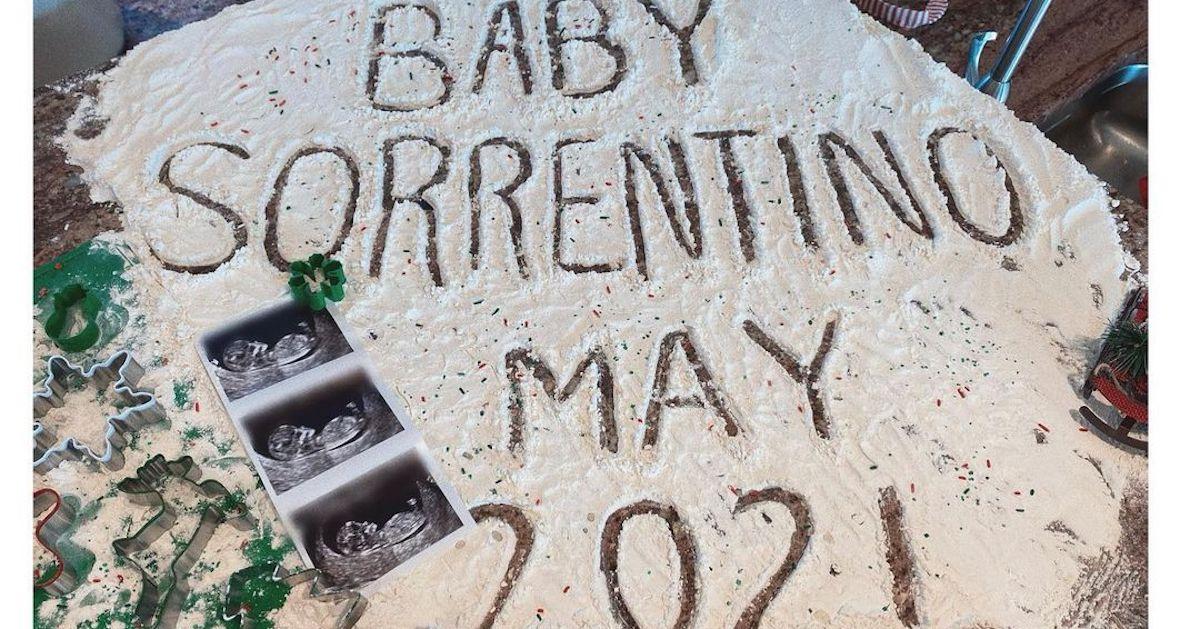 Article continues below advertisement
Mike flipped a switch on the tree, which revealed a blue lighting scheme. The two are having a baby boy!
Though his birth is still months away, Baby Situation already has his own Instagram account, courtesy of his mom and dad. Family Vacation fans can head over to @ItsBabySituation on Instagram to catch the latest updates about Mike and Lauren's bundle of joy.
Lauren and Mike's baby will have plenty of friends to hang out with on the set of Jersey Shore Family Vacation too. Co-star Deena Cortese Buckner is expecting her second son in May of 2021 as well. Deena's other son, CJ, will turn two in January of 2021.
All of the other cast members, except for Vinny Guadagnino and Angelina Pivarnick, are parents to young kids as well.
Article continues below advertisement
Lauren Sorrentino got pregnant in September of 2019.
When Mike was released from prison, he revealed that he was ready to start a family with Lauren (or rather, to "work on baby situations"). As luck would have it, the lovebirds actually conceived on the night that he returned home, and they were elated.
Article continues below advertisement
Lauren said: "When I found out we were pregnant I felt like this is why we went through all these challenges for years and that this was our time and it was our blessing."
It seemed like the perfect start to a new chapter in their lives, especially with Mike's recent release and his recovery from drug addiction. But unfortunately, their celebration soon turned into mourning.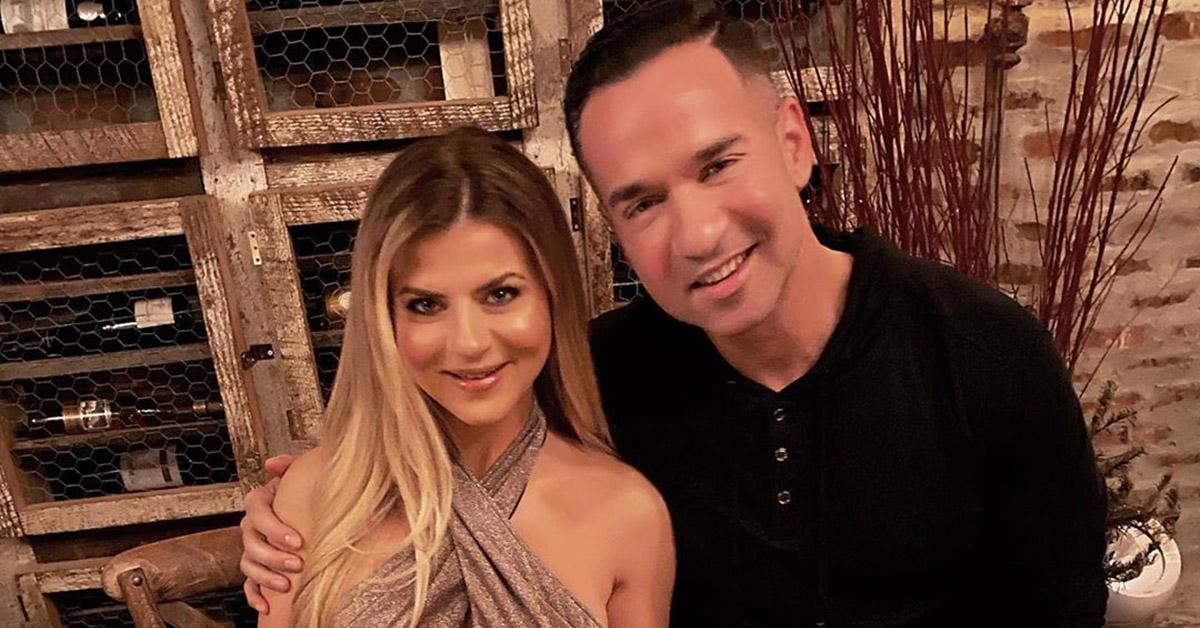 Article continues below advertisement
Lauren Sorrentino unfortunately suffered a miscarriage.
The reality star and blogger sadly lost her child when she was about seven weeks pregnant. Lauren said: "When this unexpectedly happened to us at the end of October, we were devastated and caught off-guard. It was the most traumatic thing I've ever experienced in my life, and I think also for Mike, because he was seeing me suffer and he didn't know how to take it away... we really didn't have any experience on how to handle this."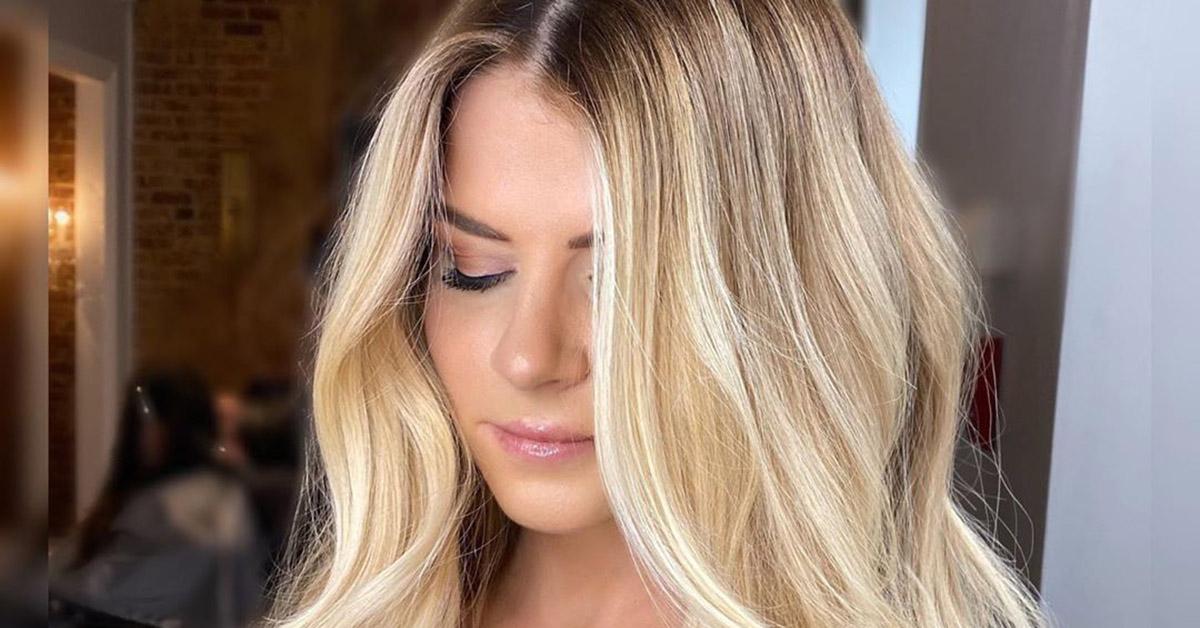 Article continues below advertisement
Lauren also shared that she felt the need to be transparent because she knew she wasn't the only one struggling with this. She said: "I didn't want to hold this in. I wanted to share it for other people going through it and just be honest so I can kind of heal through the process."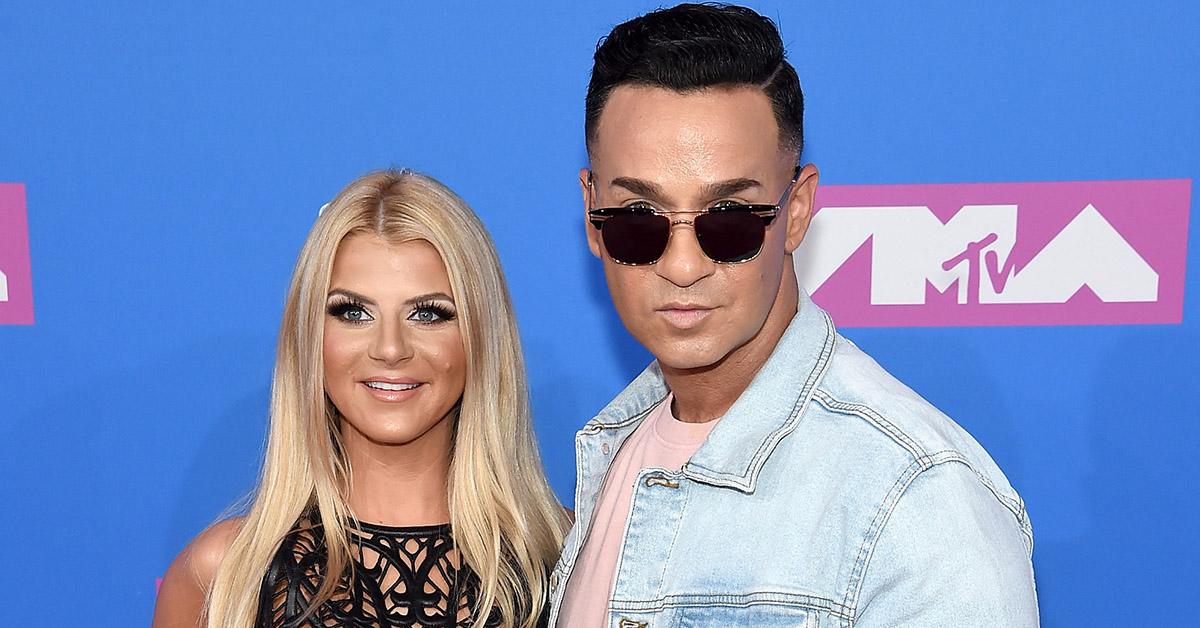 Article continues below advertisement
Mike also opened up about how he handled the news: "I was like, 'OK, let's pick ourselves up and dust ourselves off.' And we went right back to the basics of how we handled other crises in our life. How did we handle addiction? How did we handle prison? Those were all uncertain times and difficult situations, so we sort of went back to the one-day-at-a-time thing. We went back to relying on our faith and supporting each other."
The two kept the faith, and their dreams of parenthood are coming true.
Jersey Shore Family Vacation airs on Thursdays at 8 p.m. on MTV.