Famed Czech Author Milan Kundera Died at Age 94
Longtime Frenchman Milan Kundera has died. What was the exiled Czech author's cause of death? Read on for details and fan reactions.
Writer Milan Kundera has passed away at the age of 94.
The famed Czech author of The Unbearable Lightness of Being was living in Paris at the time of his death, the French city he called home for five decades.
Article continues below advertisement
What was Milan's cause of death? And why did the native of Czechoslovakia spend much of his life away from his country of birth? Read on for details.
What was Milan Kundera's cause of death?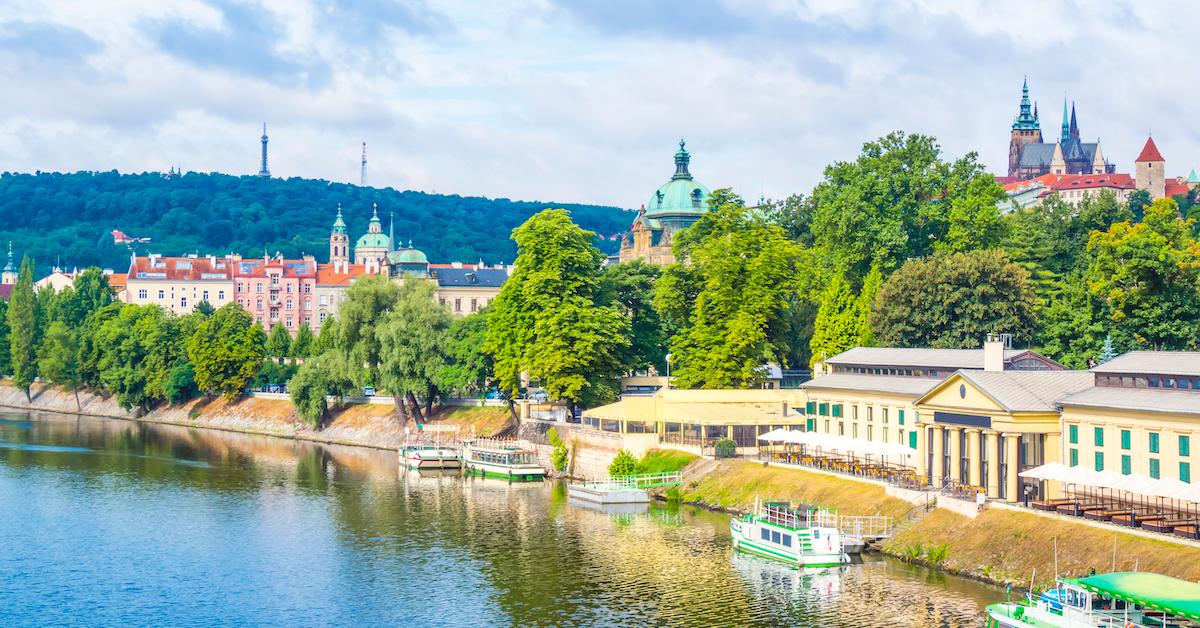 No specific details have yet been released about the native Czech author's cause of death, with The New York Times only reporting that the enemy of communism had passed "after a prolonged illness."
Milan's friend and a fellow writer Karel Hvizdala told Czech Television the last time he saw the author was in November of 2022, and his health was not good even then.
"I remember that on his hospital bed, which he had at home, he only had one book — The Plague by Albert Camus," Karel reportedly said.
Article continues below advertisement
Milan had been living in exile in France since 1975, per Reuters, after he publicly denounced the Soviet invasion of his communist homeland. He would later regain his Czech citizenship in 2019.
Czech leaders speak out about Milan Kundera's death.
Prominent Czechs have reacted publicly to the death of the important author, with Czech Prime Minister Petr Fiala saying Milan's books "reached whole generations of readers across all continents."
Indeed, the writer's most famous book, The Unbearable Lightness of Being, was published in over a dozen languages.
Czech President Petr Pavel praised Milan as a "world-class writer," adding, "With his fate in life, he symbolized the eventful history of our country in the 20th century. Kundera's legacy will live on in his works."
Other books by Milan Kundera include The Joke, Immortality, and Ignorance. His last book was The Festival of Insignificance, published in 2015.