Czech NHL Player Petr Kilma Has Died at Age 58
Czech National Hockey League player Petr Kilma passed away on May 4, 2023, at age 58. Here's what we know about his health and cause of death.
When it comes to hockey, Petr Kilma was one of the best. Born in then-Czechoslovakia, he was the first Czech player to ever join the National Hockey League (NHL) in 1985. During his career, he played for several teams including the Detroit Red Wings, Edmonton Oilers, Tampa Bay Lightning, Los Angeles Kings, and Pittsburgh Penguins. Known for his lightning speed on the ice, Petr was instrumental in helping the Edmonton Oilers win the Stanley Cup Final against Boston in 1990.
Article continues below advertisement
Overall, Petr totaled 573 points (313 goals, 260 assists) in 786 career games before leaving the NHL in 1999. He continued to play hockey in the Czech league for a few years before finally announcing his retirement in 2003.
Sadly, Petr died on May 4, 2023, at age 58.
"We are deeply saddened to hear of the passing of #Oilers alum Petr Klima & extend our condolences to his family & all loved ones," the Edmonton Oilers wrote in a tweet.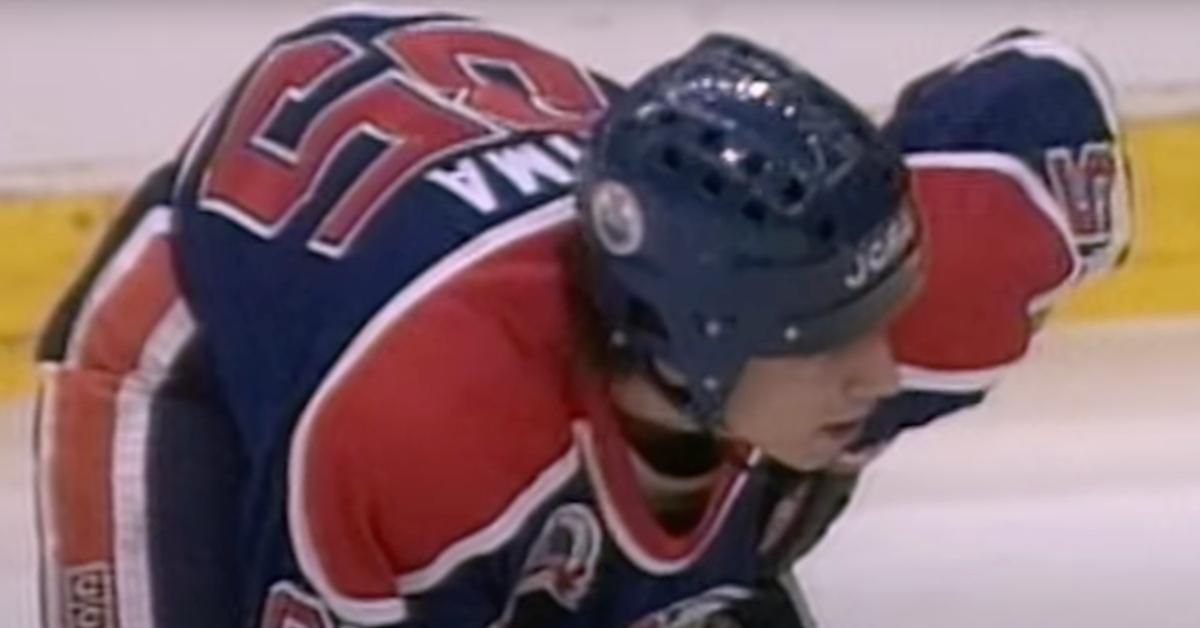 Article continues below advertisement
What was Petr Kilma's cause of death?
Petr Klima's cause of death is currently unknown. However, per Nayag, he had been battling diabetes for years and his health had declined greatly in the months leading up to his passing.
Article continues below advertisement
Following his death, the hockey community as well as some family members showed their respects on social media.
Petr was believed to have three children – Jessie, Kelly, and Kevin Kilma — who survived him. Jessie's husband and Petr's son-in-law, Jason DeLong, penned a heartwarming post in his honor on Facebook.
Article continues below advertisement
"RIP Petr. Deda, Tata. No words come to mind when the love of my [life's] father passes. My wife's idol, the first man in her life, the deda to my kids, the guy that would do anything for my family if/when he could," he wrote.
"We will miss you more than words can ever describe, just know we are thankful for all the memories we have made with you that will stay in our hearts forever," he continued, adding that Petr was "amazing" with his grandchildren.