Nikola Jokić's Older Brothers Both Played Basketball When They Were Growing Up
Nikola Jokić is one of the best players in the NBA, and it turns out that his family is part of the reason he's had so much basketball success.
As one of the top players in the NBA, Nikola Jokić gets plenty of attention from fans and is often thought of as the future of the league. In spite of his enormous success on the court, though, there are many fans who don't know much about Nikola's family, including his two older brothers.
Being the youngest of three brothers can definitely come with its disadvantages, but Nikola was molded in part by his elder brothers' passion for basketball.
Article continues below advertisement
Who are Nikola Jokić's brothers?
Nikola's oldest brother is Strahinja, and his passion for basketball was a huge inspiration for Nikola's own journey into the sport. Strahinja is 6 feet, 8 inches tall, and he played basketball in Europe for much of his life. Strahinja is more than 10 years older than Nikola, which means that Nikola got to watch his brother compete across Europe while he was still quite young.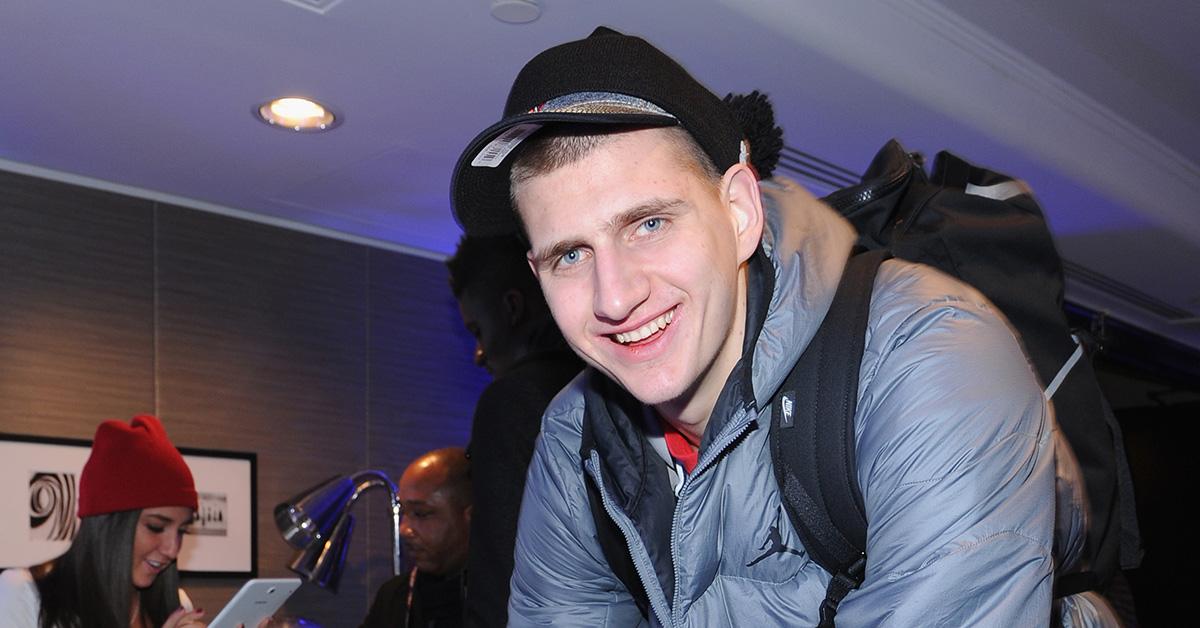 Article continues below advertisement
Strahinja was not the star that Nikola eventually became, and once it became clear that Nikola's talents would surpass his own, he glided into the role of a supporter for his brother's ambitions. Since Nikola joined the NBA, Strahinja has been a regular presence at his games. In addition to his passion for his brother's career, though, Strahinja also has a more problematic past.
In 2019, Strahinja was arrested on charges of assault, and was accused of choking and pushing a woman in his apartment while drunk. He allegedly trapped this woman in his apartment and threatened to choke her until she passed out. Strahinja ultimately pled guilty to two misdemeanor charges as a result of the assault, and the more major charges against him were dropped. He then received a deferred sentence.
Article continues below advertisement
Nemanja, the middle brother in the family, also played basketball at a high level, and even played at a Division I school for college. Although he didn't perform all that well at the collegiate level, Nemanja has gone on to pursue a career as an MMA fighter in more recent years. At 6 feet, 6 inches, Nemanja is also somehow the shortest of the three brothers.
Article continues below advertisement
Nikola's team may make a deep playoff run.
After beating the Phoenix Suns in two straight games, Nikola's Denver Nuggets may be able to make a pretty deep run into the NBA postseason. Nikola is one of the main reasons for the team's success and has put up more than 30 points in each of the last two games. Nikola has yet to lead his team to the NBA finals, but he has won the league MVP award during each of his last two seasons.
Thanks in part to support from his family, Nikola has remained a consistent star in the NBA. And, at just 28 years old, he should have plenty of time left to make a major impact in the league. Even at his young age, Nikola is likely to go down as one of the greatest Europeans to ever play basketball, and he may go down as one of the greatest, period, if he can take his team to a few championships.