'The Courtship' Isn't Miles Nazaire's First Time on Television — What's His Job?
Miles Nazaire joined 'The Courtship' cast late in the game, but he's made quite the impression. What was his job before joining the cast?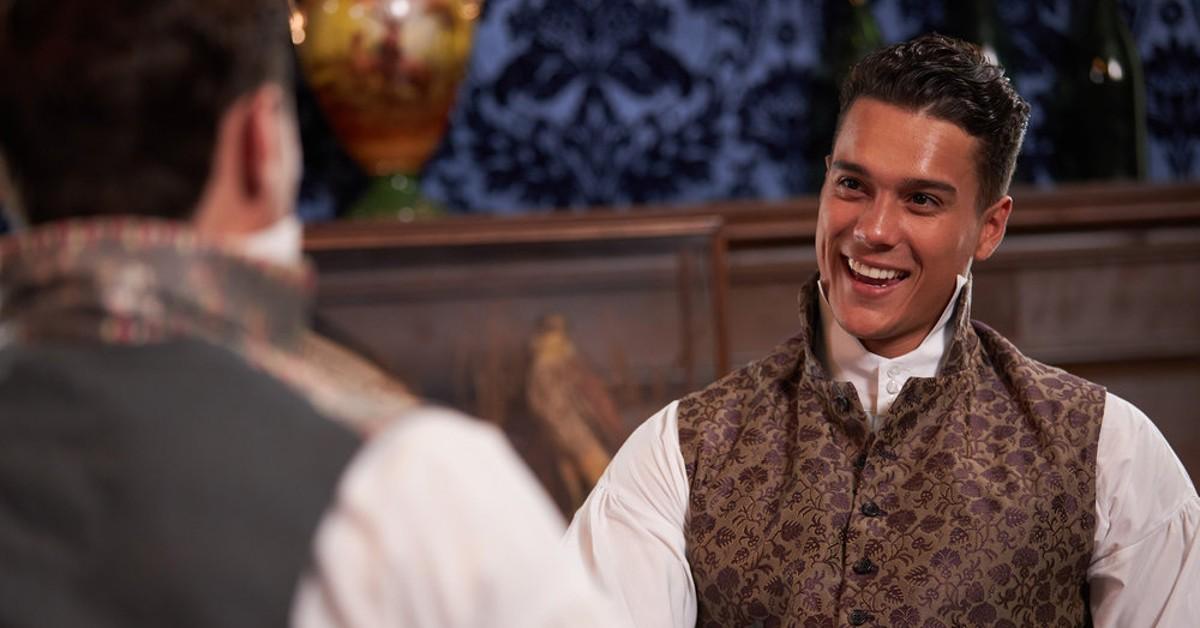 Spoiler alert: The following article contains spoilers for The Courtship on USA Network.
Miles Nazaire has pulled off a rare feat in the reality dating world. He joined as a contestant on The Courtship late in the game, and yet, he's still a contender. His debonair and confident personality immediately charmed The Courtship's heroine Nicole Rémy.
Article continues below advertisement
There's no doubt that the 26 year old British man was eager to win Nicole's heart from the start, and the feelings are obviously somewhat mutual because Nicole chose to keep Miles after The Courtship Season 1, Episode 8, "Battle of the Brits."
So, we wanted to find out what Miles does for a living. Turns out, he's quite familiar with the camera!
Miles starred on 'Made in Chelsea.'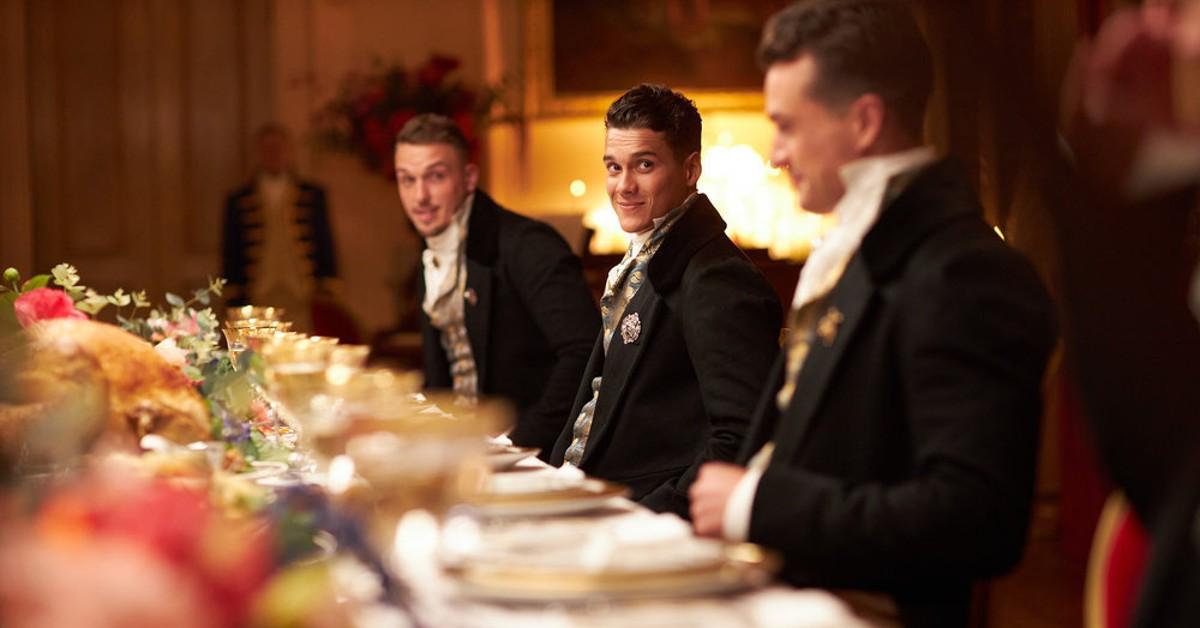 Miles is actually no stranger to the world of reality television. He joined the cast of the British reality television series Made in Chelsea for Season 15 in 2018, according to The Sun. Think of Made in Chelsea like a Gossip Girl-esque look inside the lives of some of London's elite, upper class of twenty-somethings.
Article continues below advertisement
Why did Miles take a break from Made in Chelsea? He told FUBAR Radio's Access All Areas (via the Daily Mail), "Series 19 was really tough for me because of my ex [Maeva D'Ascanio] and my ex best mate [James Taylor] at the time." Per the Radio Times, Miles returned to Made in Chelsea for Season 21 onwards.
Per Miles's IMDb page, he's also appeared on Celebs Go Dating and Ex on the Beach.
Article continues below advertisement
Miles has also dabbled in being a YouTuber.
Although it's been months since he's posted any new videos, Miles has a YouTube channel aptly titled Extra Miles. There's only six videos on the channel, with some Q&A videos, a two-part series called, "Miles Wears a Bikini," and a fitness training piece.
Miles has a Twitter page, but he is far more active on his Instagram.
He is half-French and was born on Dec. 12, 1995, per a report from Grazia. According to the same report, Miles graduated from the Brit School in 2014 with a degree in Broadcast Digital Communications.
Article continues below advertisement
Does Miles form a genuine connection with Ms. Rémy?
Well, Ms. Rémy has sent home other suitors that were on The Courtship far longer than Miles, so that's saying something, right? One notable elimination in The Courtship Season 1, Episode 8 was Charlie Mumbray, the show's only other British contestant (which is why that episode was aptly titled, "Battle of the Brits").
Although we still don't know who Ms. Rémy chooses as the winner of The Courtship just yet, we do know Miles is still in the running. Could his charm and past experiences in the dating sphere help him achieve romantic greatness with Ms. Rémy? We'll just have to wait and see.
The Courtship airs on Wednesdays at 11 p.m. EST on USA Network. You can also stream the series on Peacock the next day.