When Does the Grand Finale of 'The Courtship' Air? Here's What We Know
The innovative 'Bridgerton'-style dating series 'The Courtship' centers around Nicole Rémy's journey to find love. When does the grand finale air?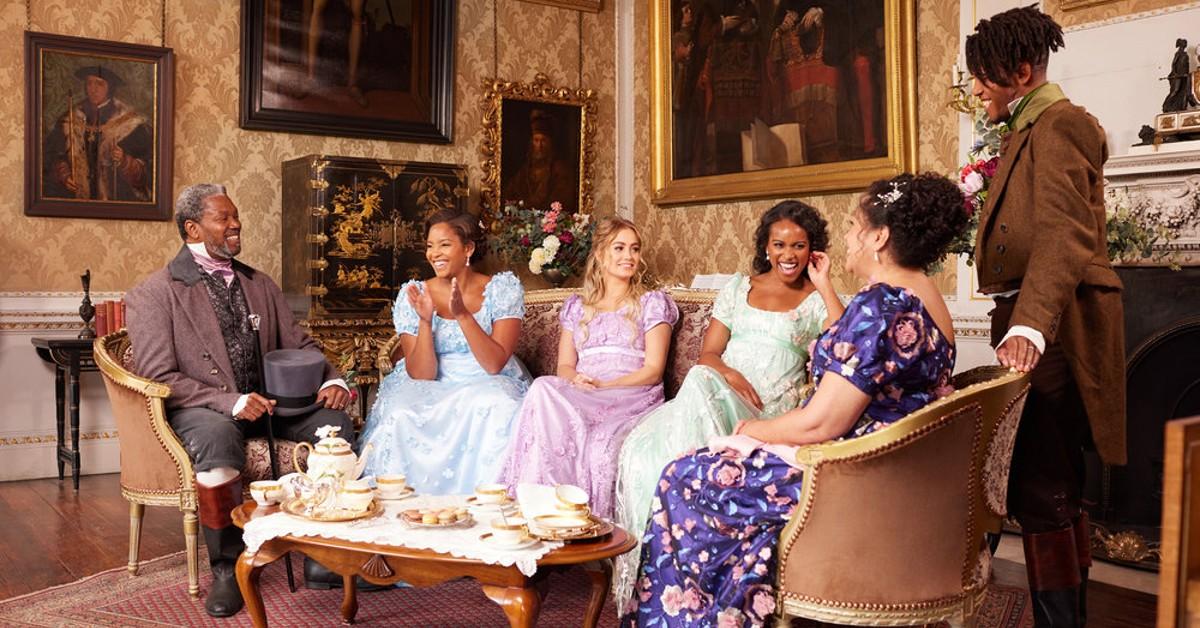 Spoiler alert: The following article contains spoilers for Season 1 of The Courtship on USA Network.
Nicole Rémy's road to romance hasn't been easy, but she's definitely embodying true Jane Austen-esque main character energy on The Courtship. The reality dating series is a fun hybrid of Bridgerton and The Bachelorette, where Nicole is romanced by a bevy of suitors who have to court her in the old-fashioned, romantic way.
Think like the Daphne Bridgerton and the Duke style of courting, not Tinder!
Article continues below advertisement
After whittling down her men, Nicole is still uncertain where her future lies. She does have strong feelings for certain suitors, but will she be able to figure out who her husband is? And when will we find out?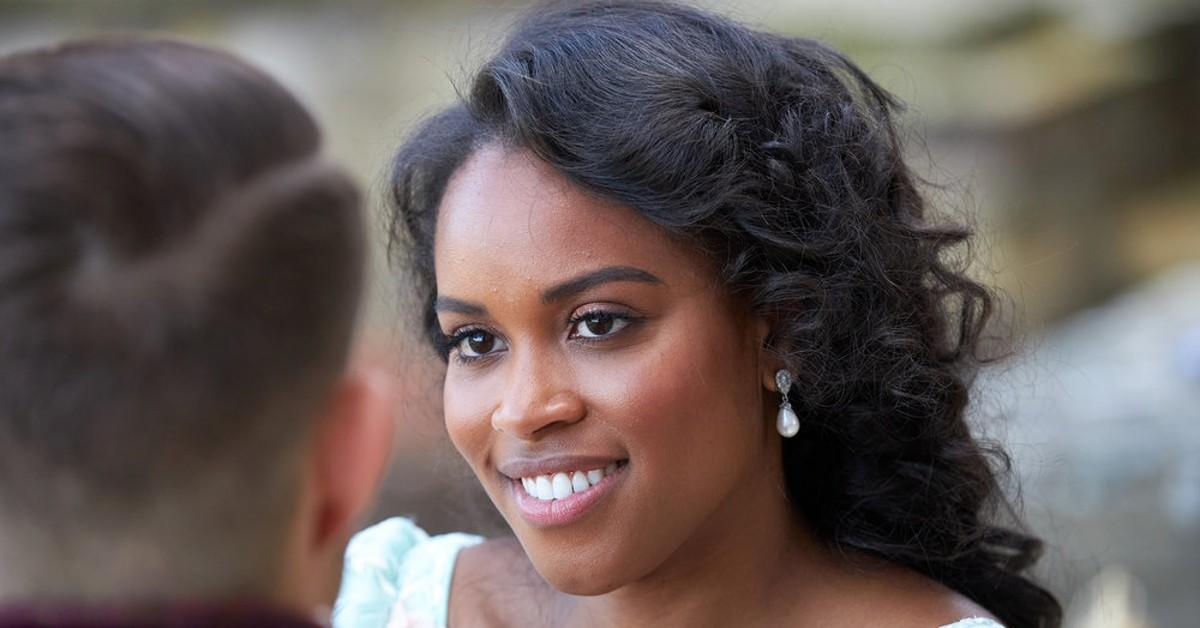 Article continues below advertisement
When is 'The Courtship' Season Finale? (SPOILERS)
So far there's been 7 episodes of The Courtship, with each episode overflowing with dramatic moments (lest we forget Captain Kim's recent dramatic exit, for example).
Unfortunately for dedicated viewers, there's no official date for The Courtship Season 1 finale as of April 21, 2022.
However, this is what we do know for a fact. Nicole didn't eliminate any of her men in Episode 7, even her newest surprise (and quite suave) suitor Miles Nazaire. That means there are 8 suitors left that are ready to fight for Nicole's heart in Episode 8, which is titled, "Battle of the Brits."
Article continues below advertisement
The Courtship's dedicated host Rick Edwards reminded Nicole's suitors that she was the one in charge. So, if she wants to eliminate three men during the final dance of the episode, she can. Or she can give the remaining suitors another chance if she feels like she needs more time with all of them.
She is the heroine of The Courtship after all!
Article continues below advertisement
What suitors still have a chance of true love with Nicole?
In addition to Miles, there are 7 other men still vying for Nicole's heart. There's Lincoln Chapman (who snuck into the castle to visit Nicole, much to the other suitors dismay), Jaquan Holland, Dan Hunter, Christian Lee Cones, Daniel Bochicchio, Charlie Mumbray, and Jesse Judge.
Given that we're almost 8 episodes in The Courtship, we're guessing that the series will have at least 12-14 episodes, depending on whether or not Nicole decides to eliminate more than one suitor during her upcoming farewell dances.
Article continues below advertisement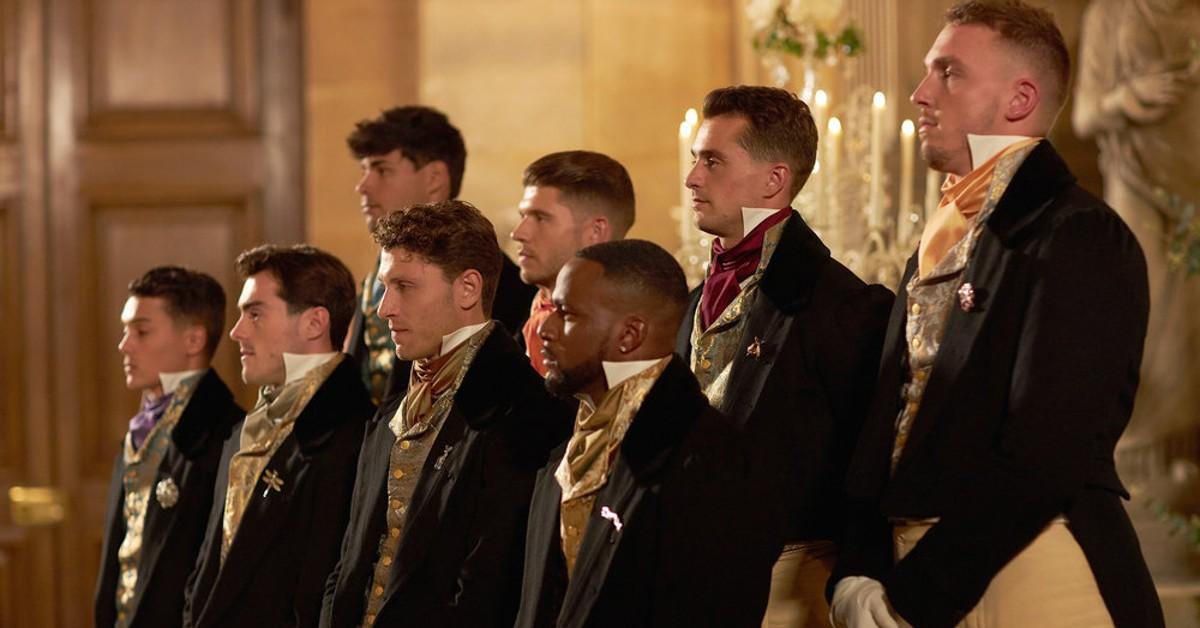 Nicole did tell Distractify exclusively that she did "develop real connections with multiple guys on the show." She continued, "That made it really tough for me moving forward in the process ... deciding, 'OK, is there one here that I feel like it's my forever?' Although I can't say if I ended up with anyone, specifically, I can say that the love stories are real."
The Courtship airs on Wednesdays at 11 p.m. EST on USA Network. You can also stream the series on Peacock the next day.