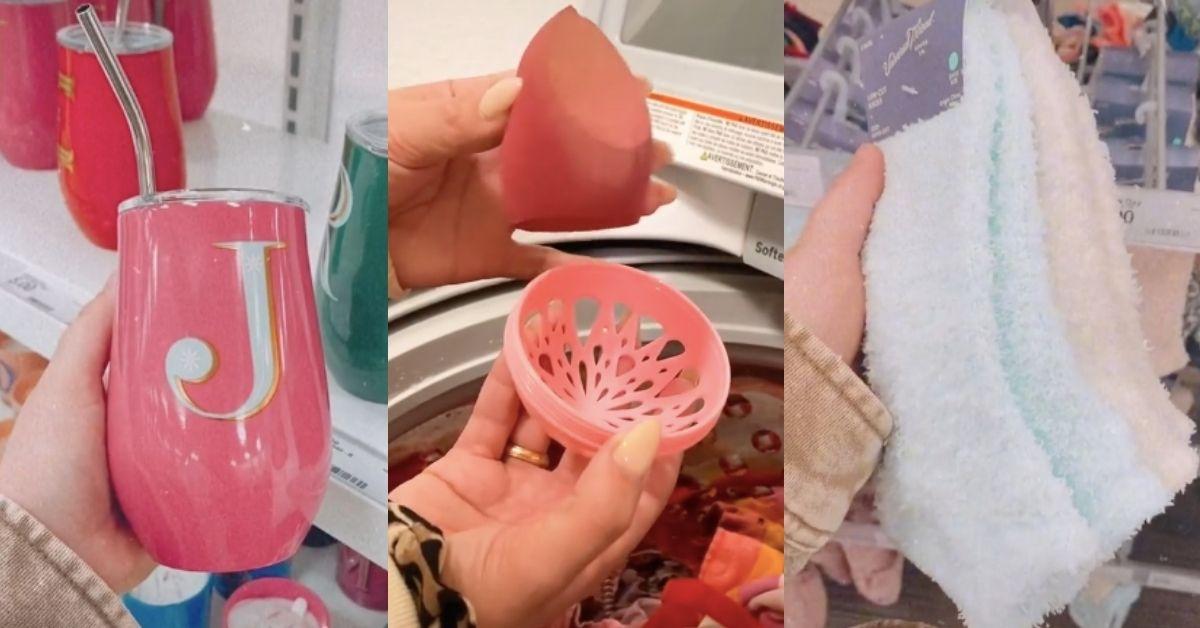 These Millennial Stocking Stuffer Ideas Come Straight to You From TikTok
It's the time of year to finally start Christmas shopping! When it comes to finding the perfect presents for your besties, TikTok is an easy resource to rely on. Users on TikTok have collectively chosen to post awesome videos showcasing some of the affordable Christmas gifts and stocking stuffers they'd love to see over the holidays.
Article continues below advertisement
Some of these thoughtful stocking stuffer ideas come from your local Target, while others need to be ordered ahead of time on Amazon. Millennials on TikTok know that money doesn't grow on trees, but even without a bunch of extra cash to spend, it's possible to create the perfect gift boxes and stuffed stockings on a reasonable budget. Here are some awesome stocking stuffer ideas coming to you straight from one of the most popular social media platforms of this generation.
Here are stocking stuffer ideas from @MaddelynClark.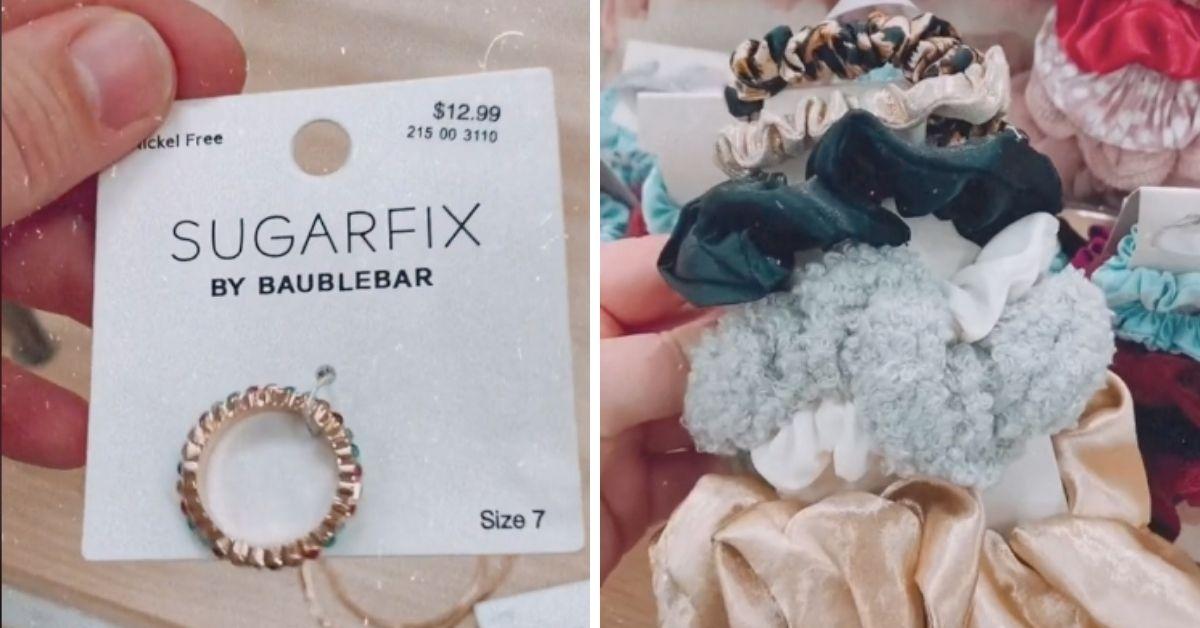 Target is the perfect place to collect stocking stuffers according to @MaddelynClark. In her TikTok video, she suggests her followers pick up cute monogrammed mugs, affordable rings, scrunchies, fuzzy socks, reusable straws, satin pillowcases, and reusable makeup-remover towels. Chapstick is a necessity for so many people during the winter season since the weather is so cold, so the content creator makes sure to a Burt's Bees Chapstick Value Pack at the end of her clip.
Article continues below advertisement
Here are stocking stuffer ideas from @HollyMorri5.
Holly Morris, who goes by @HollyMorri5 on TikTok, has some more cute stocking stuffer ideas that most definitely won't break the bank. Some of her suggestions include hair clips, skin serums, sunglasses, and a box set of Cards Against Humanity.
Article continues below advertisement
There are plenty of card games that would easily be able to fit inside a stocking, but the millennial generation is totally charmed by Cards Against Humanity. It's probably because the game helps break the ice at a party by turning an awkward quiet moment into a huge, opinion-filled (and often totally inappropriate) conversation.
Article continues below advertisement
Here are stocking stuffer ideas from @KatelynDupree.
According to @KatelynDupree's TikTok account, purchasing the perfect stocking stuffers for your millennial friends really doesn't have to be all that complicated. Her video includes candles, perfume, blush brushes, lip and skin repair kits, and mini Tupperware. Her TikTok includes a few other gifts that are a bit too big to fit in a stocking, like chic boots and fleece hoodies for gift-givers who want to go above and beyond.
Article continues below advertisement
Here are stocking stuffer ideas from @ChoosingChelsea.
The "millennial edition" Christmas list that comes to TikTokers from @ChoosingChelsea is filled with some sensible items that would come in handy all year 'round. Socks to keep your feet warm, small storage kits, comfortable leggings, and kitchen utensils are some of the ideas she gives. She makes sure to mention in her video that her ideas are geared towards a millennial audience.
Article continues below advertisement
Here are stocking stuffer ideas from @Rachel_Meaders.
Thanks to @Rachel_Meaders on TikTok, another thoughtful stocking stuffer idea most people wouldn't even think of has been going viral. She found the perfect plastic laundry ball to use when washing your beauty blenders along with the rest of your apparel. Without this particular plastic ball and its safety and protection, your beauty blender might totally fall apart while being tossed around in the wash with your other clothes!
Article continues below advertisement