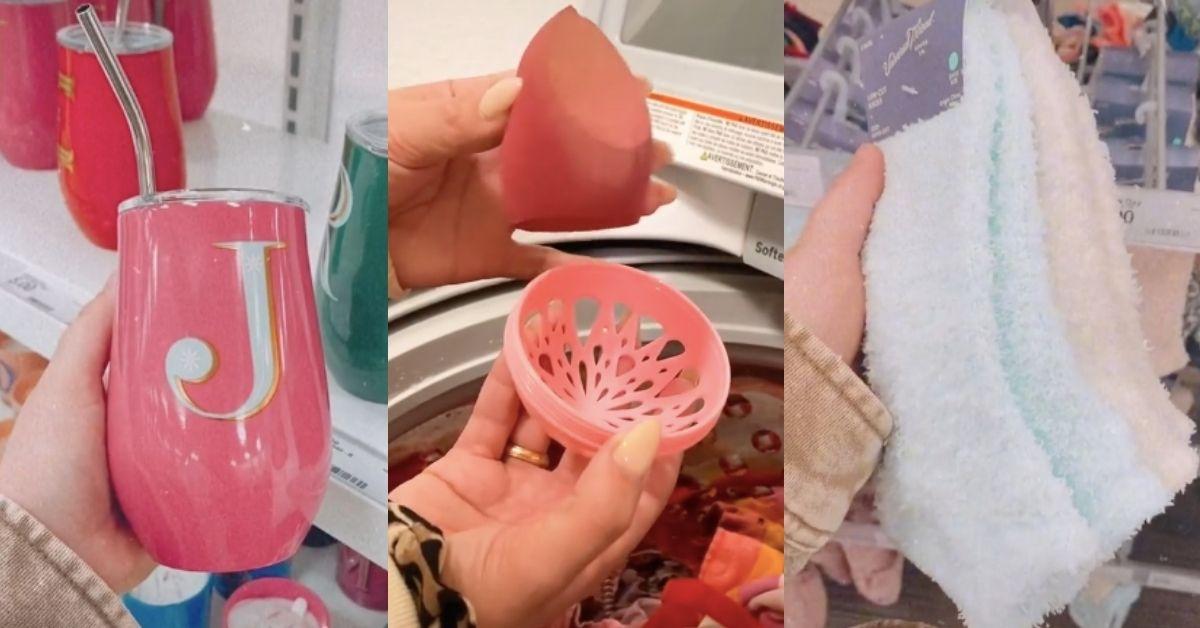 These Millennial Stocking Stuffer Ideas Come Straight to You From TikTok
It's the time of year to finally start Christmas shopping! When it comes to finding the perfect presents for your besties, TikTok is an easy resource to rely on. Users on TikTok have collectively chosen to post awesome videos showcasing some of the affordable Christmas gifts and stocking stuffers they'd love to see over the holidays.
Article continues below advertisement
Some of these thoughtful stocking stuffer ideas come from your local Target, while others need to be ordered ahead of time on Amazon. Millennials on TikTok know that money doesn't grow on trees, but even without a bunch of extra cash to spend, it's possible to create the perfect gift boxes and stuffed stockings on a reasonable budget. Here are some awesome stocking stuffer ideas coming to you straight from one of the most popular social media platforms of this generation.