Did Noel's $35 Million Listing Sell on Netflix's 'Million Dollar Beach House'?
The most luxurious property on Netflix's 'Million Dollar Beach House' was Noel Roberts' $35 million oceanfront listing. Details on if it sold.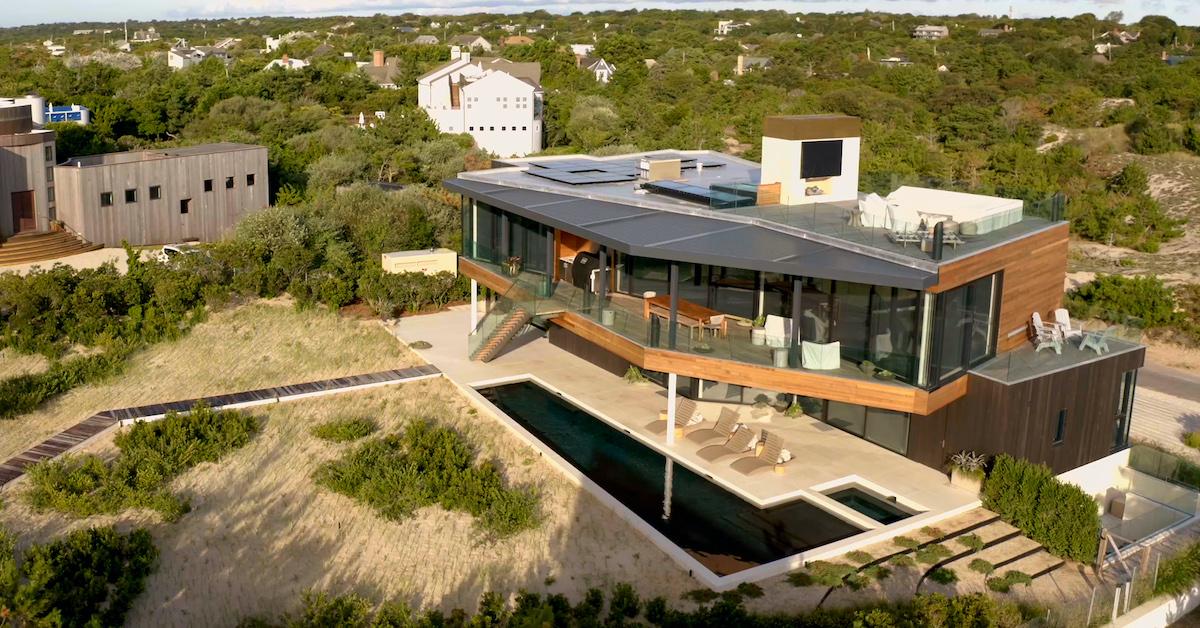 If you want to see drama, sharp negotiations, and multi-million dollar luxury getaways, then Netflix's Million Dollar Beach House should be your next binge-watch. The first season of the reality series features five agents from the Hamptons branch of the Nest Seekers brokerage: Michael Fulfree, Jimmy Giugliano, Peggy Zabakolas, J.B. Andreassi, and Noel Roberts.
Article continues below advertisement
While there was no shortage of amazing beach views, enviable estates, and hefty price tags, the biggest listing of the season was, without a doubt, Noel's $35 million Marine Boulevard property. After convincing the homeowner, Sandy, to consider listing the modern property, Noel struggled with the criticism of his peers, who believed that the house was overpriced.
Did the $35 million listing on Million Dollar Beach House sell? Keep reading to find out if Noel proved the doubters wrong.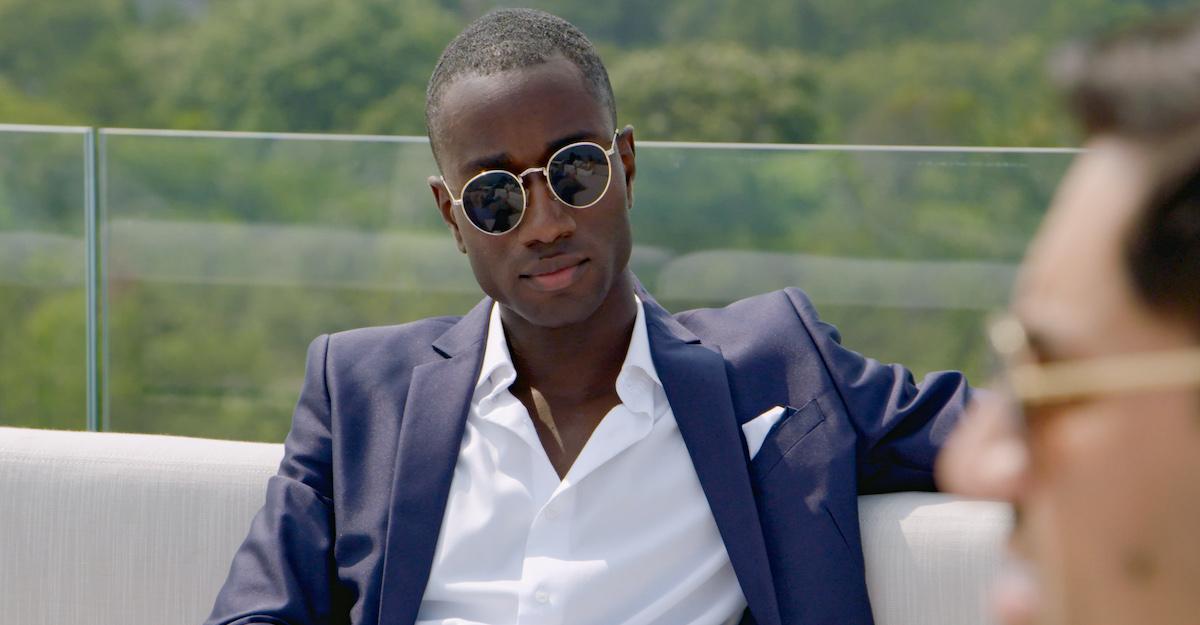 Article continues below advertisement
Did the $35 million Amagansett oasis sell on 'Million Dollar Beach House'?
Though Noel was steadfast in his conviction regarding the high price for the Marine Boulevard listing, it does not appear as if it actually sold. According to the Nest Seekers website, the home is not even on the market anymore.
It's unclear whether Sandy got cold feet about listing her home, or if Noel was simply unable to bring in any tempting offers. While it was on the market, the Amagansett listing led to some intense issues between two of the Nest Seekers agents.
The listing caused drama between Peggy and Noel.
In the first episode of the Netflix original, Noel explained that he reached out to Sandy about her house without her even expressing any interest in selling it. She agreed to give him a tour of the property, and he brought Peggy along with him.
Sandy detailed the specifications of the house, which she said took designers a year to come up with. The 5,200 square foot six bedroom, seven bathroom home is meant to entertain.
Article continues below advertisement
It features uninterrupted beachfront, its own boardwalk, a pool, and a rooftop deck in the ultra-desirable Marine Boulevard block. The home was officially listed in June of 2019, and Noel had some issues finding a potential buyer who would be willing to pay anywhere near $35 million.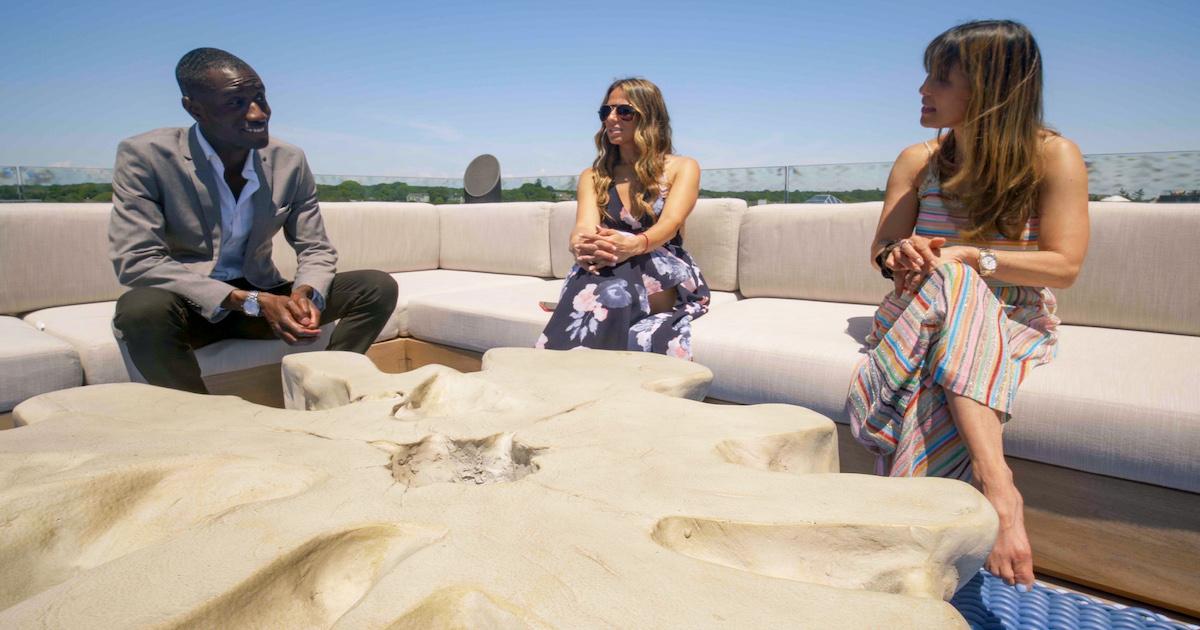 Article continues below advertisement
"A property of this caliber is going to take a very special broker, not only to get the listing initially, but to actually deal with potential buyers on the back end. Have I ever sold a property of this caliber before? No, but I'm not going to act like this is my big shot, especially not in front of an owner," Noel said on the show. "I'm going to be comfortable, and like this is something I do all of the time. I'm going to act as if I've done it a million times before."
To get the listing, Noel promised Sandy a big number. She agreed to list the property at $35 million, much to Peggy's surprise.
"This house is not worth $35 million," Peggy said in her confessional. "The location is beautiful. The views are outstanding. But, if you compare other homes that are of that value, there are a lot more amenities. The flow is different. The bedrooms are larger."
The agent wasn't done expressing her issues with Noel's price, though.
Article continues below advertisement
"Part of your job as a real estate broker is to come up with a number that is realistic," Peggy continued. "Throwing random numbers out just to make the clients happy is f-----g stupid."
After Peggy made her feelings about the price known to Noel, she brought a client along to see the home. While sitting on the rooftop with Peggy and Noel, the potential buyer's representative quizzed Noel about the price.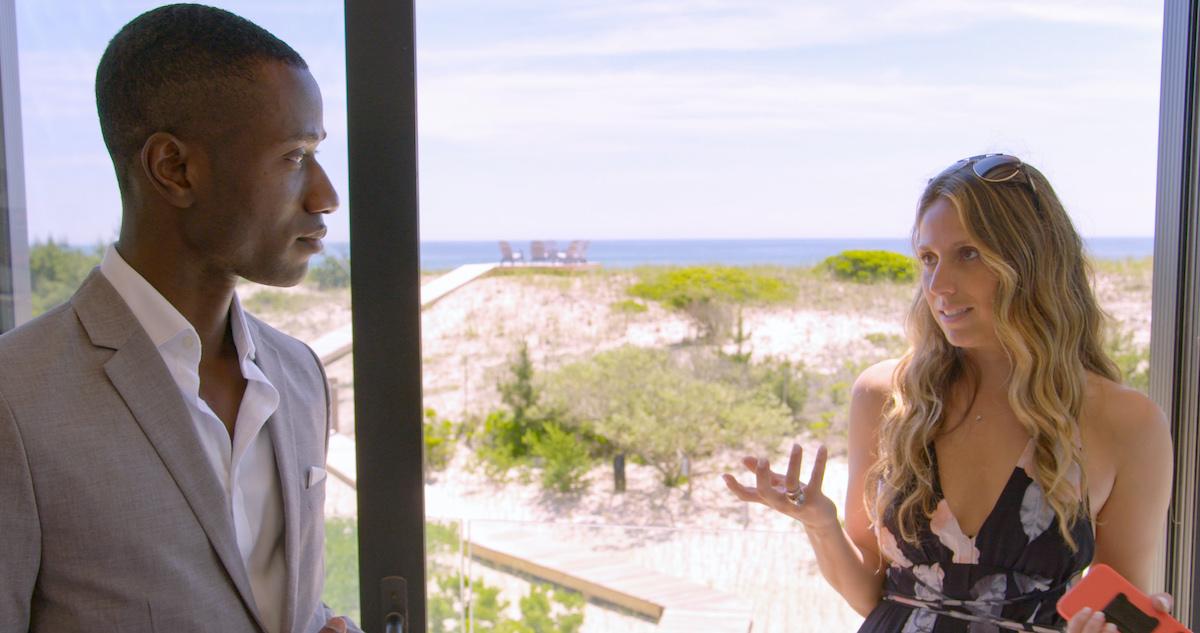 The awkward moment provided much of the tension on Million Dollar Beach House, and it threatened to cause permanent issues between Peggy and Noel. Peggy may have been right about Noel's strong asking price, and if that's the case, she'll likely bring it up on future episodes of the show (if it gets renewed).
Season 1 of Million Dollar Beach House is available to stream on Netflix now.