'Million Dollar Beach House' Agent Peggy Zabakolas Is Now on 'Selling the Hamptons'
'Selling the Hamptons' star and Nest Seekers International agent Peggy Zabakolas is no stranger to reality TV. Details on her 'Million Dollar Beach House' role.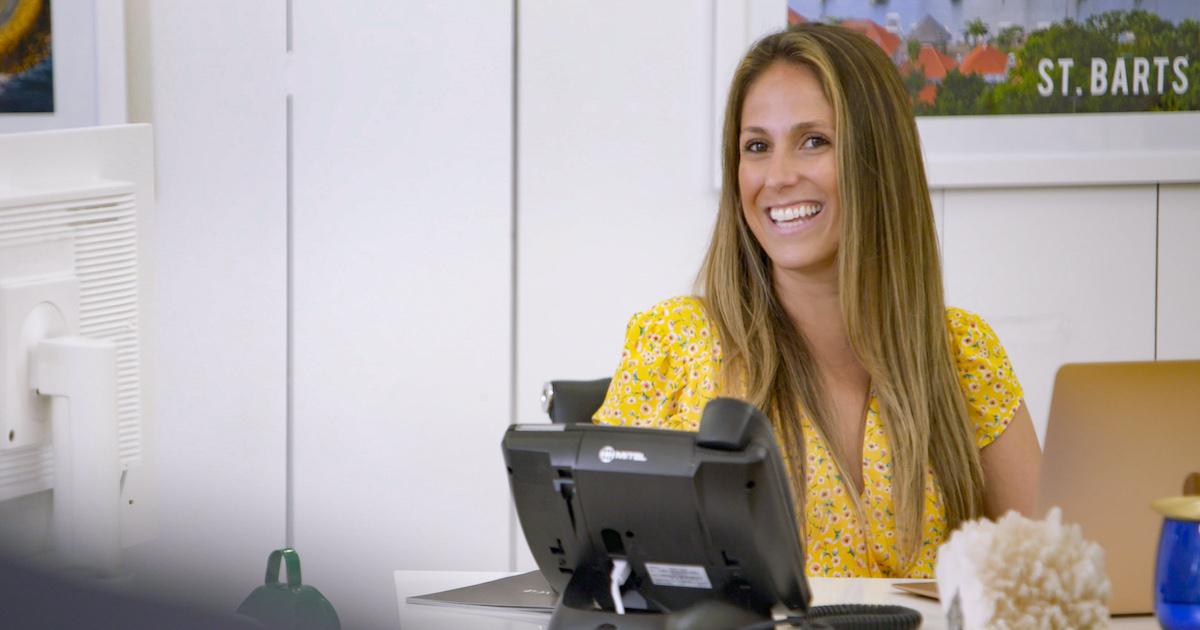 Fans of Selling Sunset, Selling Tampa, and both editions of Million Dollar Listing may want to check Selling the Hamptons, which features six agents who all work at the Nest Seekers International brokerage. While the Discovery Plus series only debuted in January of 2022, fans of real estate programs may recognize three of the stars from the Netflix series, Million Dollar Beach House.
Article continues below advertisement
The Netflix original also followed Nest Seekers agents as they sold properties in the Hamptons during the peak summer season. Though Million Dollar Beach House did not return for a second season, agents J.B. Andreassi, Michael Fulfree, and Peggy Zabakolas can now be seen on Selling the Hamptons.
Who is Peggy from Million Dollar Beach House and from Selling the Hamptons? You might recognize her from another real estate reality show. Keep reading to find out more about the Nest Seekers employee, and to learn where you've seen her before.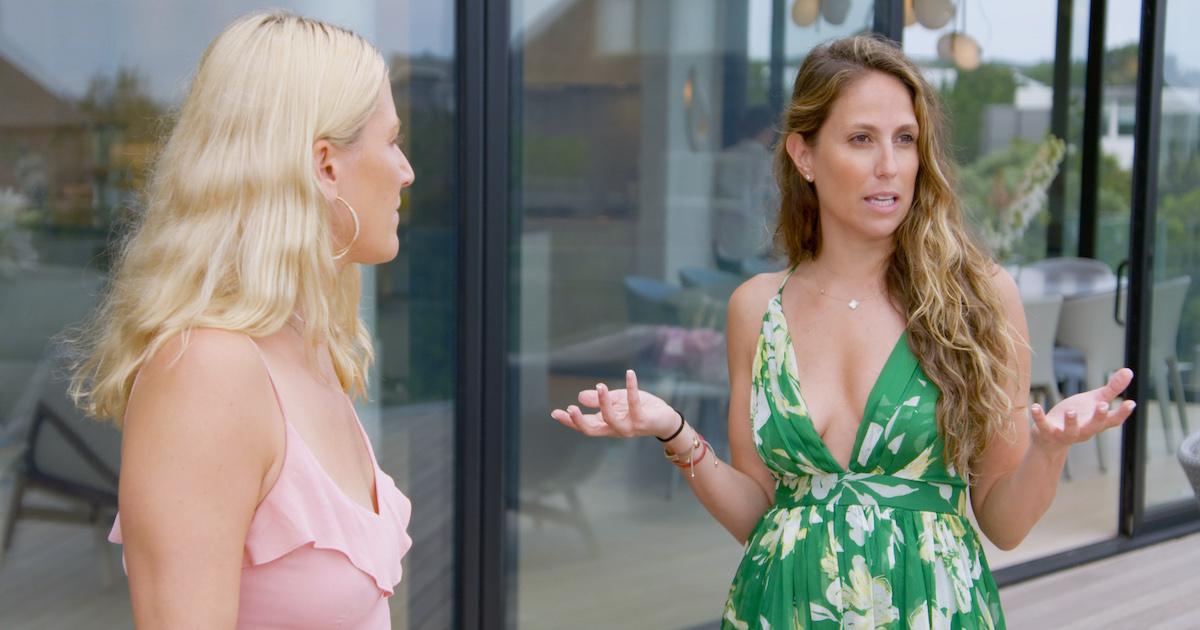 Article continues below advertisement
Who is Peggy from 'Million Dollar Beach House'?
The 35-year-old has been in the real estate game for more than a decade. She was raised on Long Island, N.Y., and she obtained her undergraduate degree from Hofstra University's business school.
She got her start in real estate with commercial deals, but she later left it behind to attend New York Law School.
Unlike the other agents featured on Million Dollar Beach House and Selling the Hamptons, Peggy is a lawyer and a member of the NYS Bar. She, therefore, has the added experience of understanding transactions and contracts from a legal standpoint.
Peggy has worked with Nest Seekers since 2012, and she got her start in reality TV by appearing on Million Dollar Listing: New York. She was originally an agent on Ryan Serhant's team, and she made several appearances on the Bravo show.
Article continues below advertisement
"I've been with Nest Seekers for almost 10 years, and years ago when I first started, I was with Ryan Serhant on Million Dollar Listing New York. I wasn't a main member, I was just a cameo here and there, but I was on the team for about five years as one of the original members," Peggy told Esquire when Million Dollar Beach House debuted in 2020.
After her time on Ryan Serhant's team, Peggy then decided to expand into a different market: the Hamptons. She filmed Million Dollar Beach House during her first summer in the area.
Article continues below advertisement
Just a few years after filming the Netflix original, a lot has changed for the New York agent.
On Selling the Hamptons, which filmed in the summer of 2021, Peggy is one of the more seasoned Nest Seekers agents. The reality star even secured the most expensive listing of the season, which is a property that is on the market for $30 million.
Known for walking around properties and construction sites in stilettos, Peggy has also gotten the nickname "Deals in Heels" over the years.
Peggy splits her time between the Hamptons and New York City, though most of her co-stars are fully based out east.
Article continues below advertisement
Who is Peggy Zabakolas dating?
The real estate expert opened up about her relationship status on the third episode of Selling the Hamptons. During a conversation with her co-star, Bianca D'Alessio, the two agents discussed the pressures of balancing their work live with their personal lives.
After Bianca mentioned "biological clocks," Peggy became emotional, and she shared that she had just gone through a break-up.
Article continues below advertisement
"Did I ever envision myself at 35, not being married, without kids? No," she said on the show, before going on to discuss her split.
"I'm single again. That sucks... I'm starting from scratch," she added.
While Peggy was single when the show filmed in mid-2021, it appears as if she is currently in a relationship with a man named Russell. The two had actually been together before even Million Dollar Beach House premiered in 2020, so they simply may have been on a break when Selling the Hamptons filmed.
Russell's Instagram profile is set to private.
New episodes of Selling the Hamptons drop on Thursdays on Discovery Plus. You can also stream Season 1 of Million Dollar Beach House on Netflix.