Meet Fred Sirieix, Host of 'Million Pound Menu'
Meet Fred Sirieix, the host of Netflix's new British reality series, 'Million Pound Menu' and learn about his restaurateur background.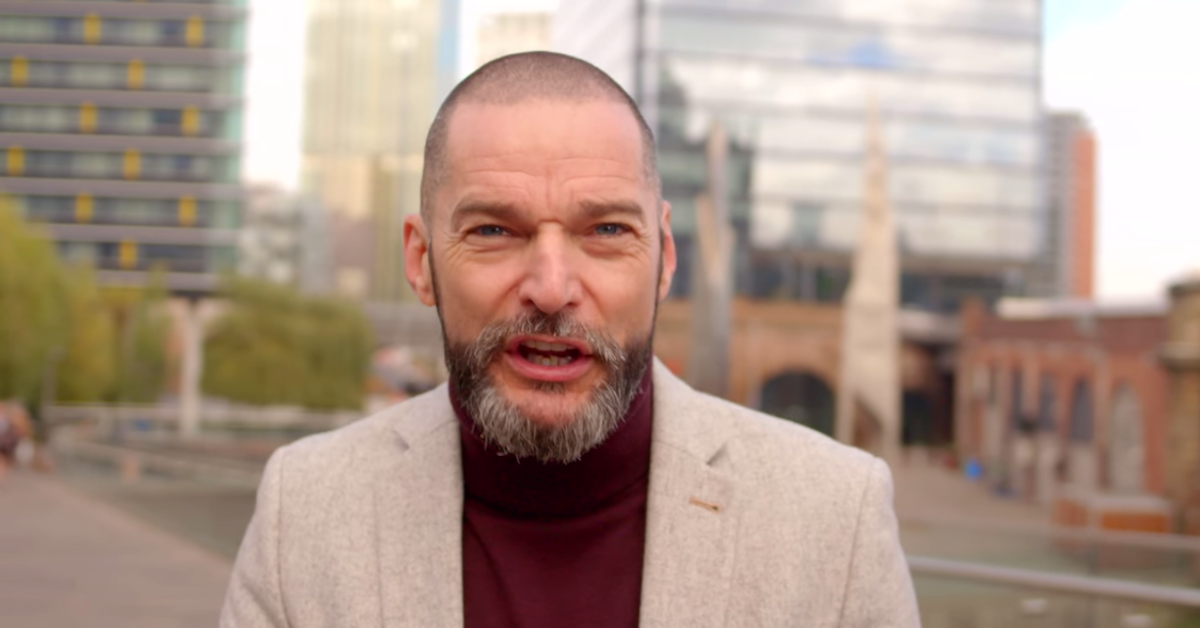 Netflix has been pretty consistent about providing the most absurd yet enjoyable reality competition series from all over the world. I personally just learned about Million Pound Menu, Season 2 of which has recently hit the platform, and I am absolutely taken by the concept.
Article continues below advertisement
Million Pound Menu watches host Fred Sirieix, 47, oversee a battle for investment between novel restaurant ideas. In other words, it's like Shark Tank, but for foodies — so, what's not to love?
Keep reading for everything you need to know about French host and restaurateur Fred Sirieix.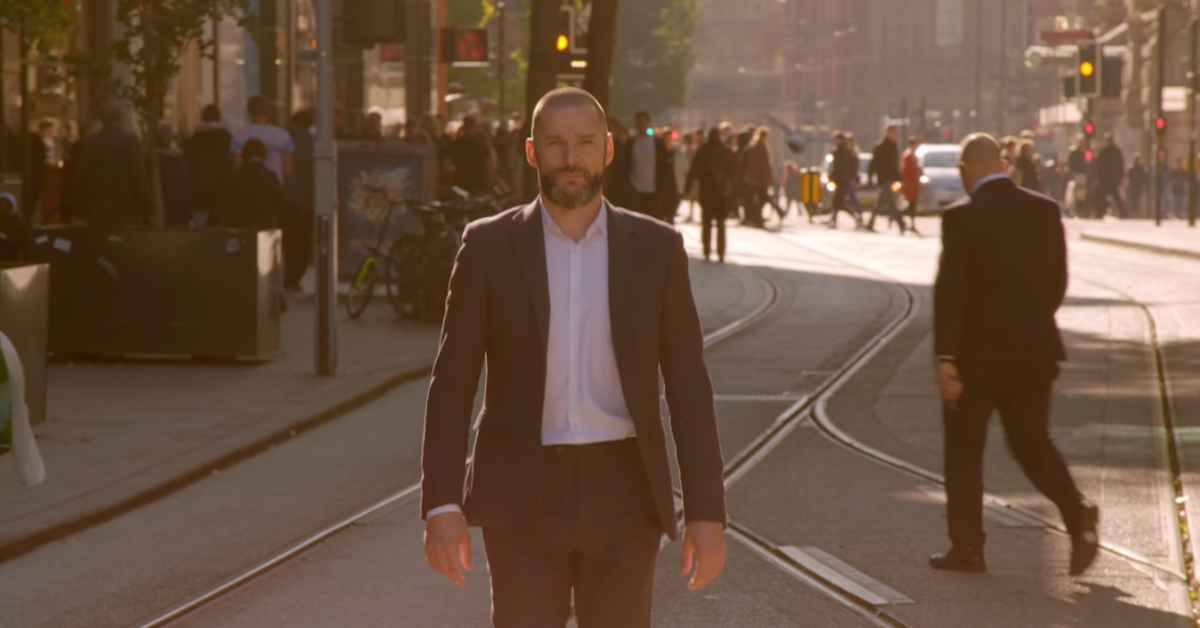 Article continues below advertisement
Million Pound Menu host Fred Sirieix has many TV shows under his belt.
The first thing that struck me about the Million Pound Menu host is his British-French accent. Indeed, Fred Sirieix was born and raised in Limoges, France, and it was his upbringing that helped him develop his affinity for the kitchen.
"The conversation around the dinner table was all about patient care," he said of his parents, who worked in healthcare. "It was about making sure people had a good experience." This kind of attention to service is what drove him to a lifelong front-of-house career in France and the U.K.
Article continues below advertisement
"What I'm good at," he continued, in an interview with The Guardian, "is looking at the customer journey, at the what and the how. There are key touchpoints in it that have to be managed. You must see, smile, and say hello to people before they can do it to you."
His passion for service led Fred to author a book, Secret of Service, after leading a long career in the food industry. He's trained as a chef, and has worked at a number of Michelin-starred restaurants in France and in England, including La Tante Claire, Le Gavroche, and Park Lane.
Article continues below advertisement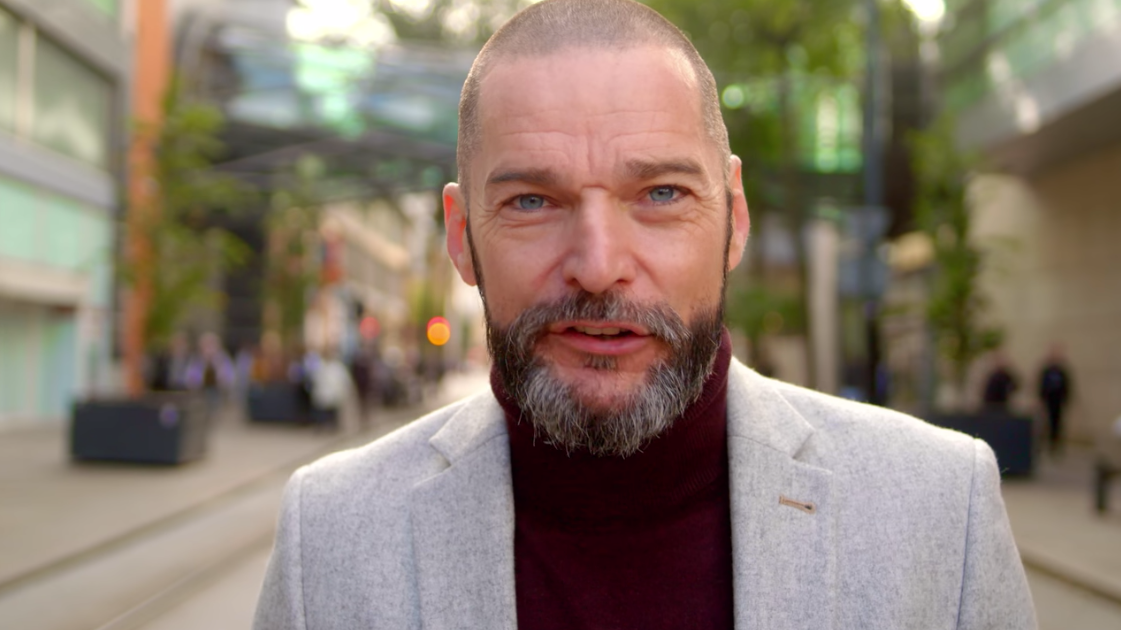 He's appeared on several British TV shows, including First Dates, First Dates Abroad, and Michel Roux's Service. He's also appeared on BBC One's The Apprentice, and Channel 4's Tried and Tasted: The Ultimate Shopping List.
Article continues below advertisement
Most recently, after two seasons of hosting Million Pound Menu, Fred came up with the idea of Remarkable Places to Eat, a BBC Two series where chefs take Fred to their favorite restaurants in different cities.
Fred started the viral #NationalWaitersDay.
Back on Christmas Day 2012, Fred had the idea to celebrate the front-of-house restaurant staff and attract people to the hospitality profession by creating #NationalWaitersDay. Now, seven years later, the day has amassed some popularity and Fred is adding a competitive game to the day's festivities.
Article continues below advertisement
"Inspired by the original 'course des garçons de café' which began over a century ago in France, the Waiters' Day competition involves hundreds of waiters racing with trays of water and bottles without spilling or dropping anything," reads the official copy posted on Fred's Twitter page.
Article continues below advertisement
Last year alone, National Waiters' Day managed to raise over 30,000 GBP to "help those with barriers to employment achieve sustainable careers in the hospitality industry."
Fred has two children, Andrea and Lucien.
Over on Instagram, which offers a more private look at life, Fred seems to now be dating a woman he refers to as "fruitcake."
While his current partner has managed to remain anonymous throughout their worldly adventures, Smooth Radio notes he was in a long-term relationship with ex Alex for 12 years. The couple had Andrea and Lucien together.
Watch Fred take us through emerging restaurants on Million Pound Menu, now streaming on Netflix.