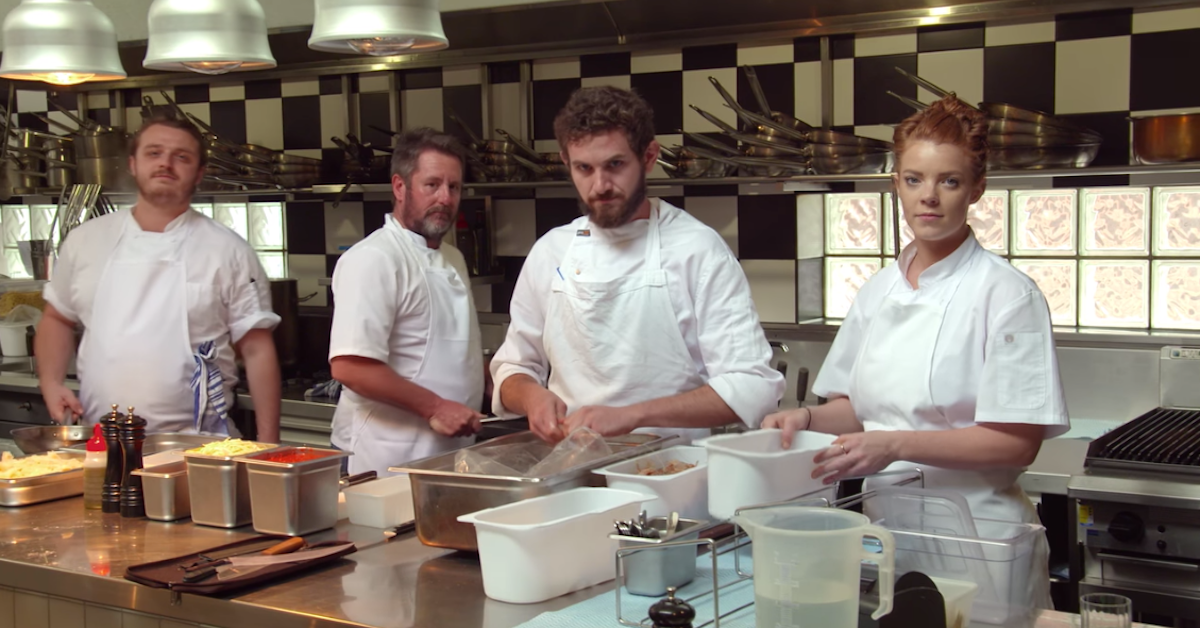 Here Are the Cuisines Season 2 of 'The Chefs' Line' Will Be Highlighting
Season 1 of 'The Chef's Line' was so riveting, fans who've binged the entire series on Netflix are wondering if there will be a Season 2.
Article continues below advertisement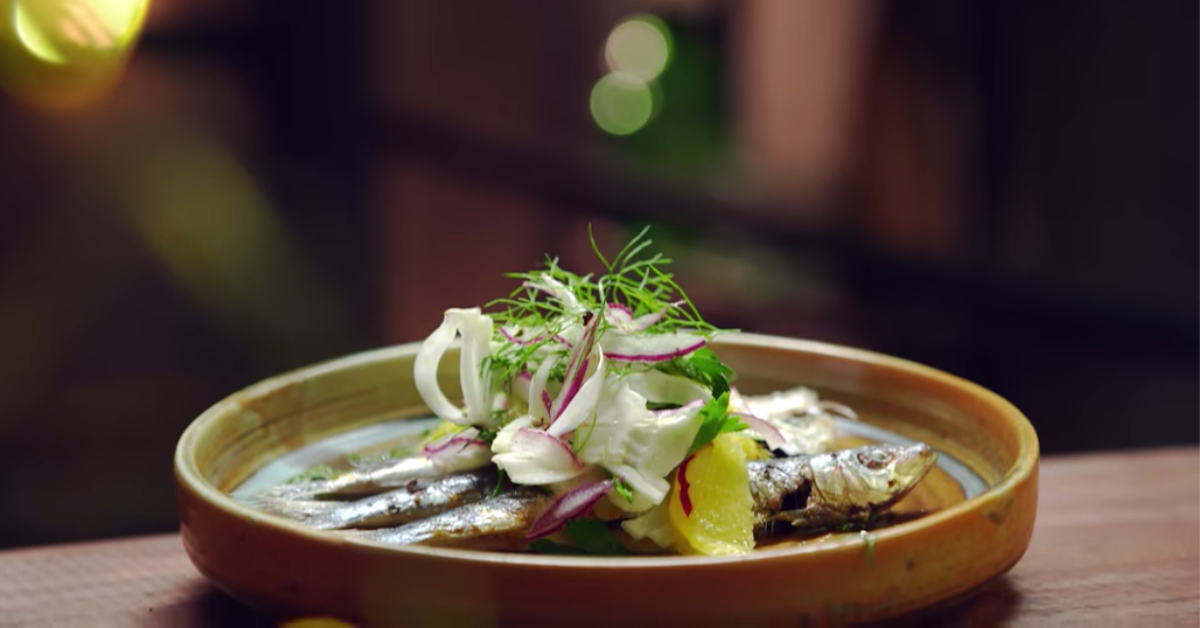 Article continues below advertisement
So, will there be a Season 2 of The Chefs' Line?
How to even explain The Chefs' Line? Essentially, the show is broken up into five-episode segments that each focus on one cuisine.
We watch as four home cooks are pitted against restaurant chefs, and each episode, one home cook is eliminated until the best home cook faces off with the restaurant's head chef to see "if passion can beat expertise."
Each episode centers on a different dish from the region's cuisine, which increase in difficulty as the five episodes progress. Episode five of each segment is the final competition that determines whether the home cook or the professional chef takes the prize for the country's cuisine.
Article continues below advertisement
If you're curious but not convinced, I recommend you give it a watch. I didn't fully understand the concept when I jumped in, but the episodes go so quickly that I watched all 30 and am now sold on following this show into its second season.
Which is great news and a big relief, because Season 2 is just around the corner.
And although we don't have a definite release date (thanks for nothing, Netflix), we know it's coming for the simple reason that it's already been released in Australia on its network, SBS. While Season 1 tackled Vietnamese, "African" (vague, but OK), Turkish, Italian, Chinese, and Greek cooking, Season 2 promises much more.
Article continues below advertisement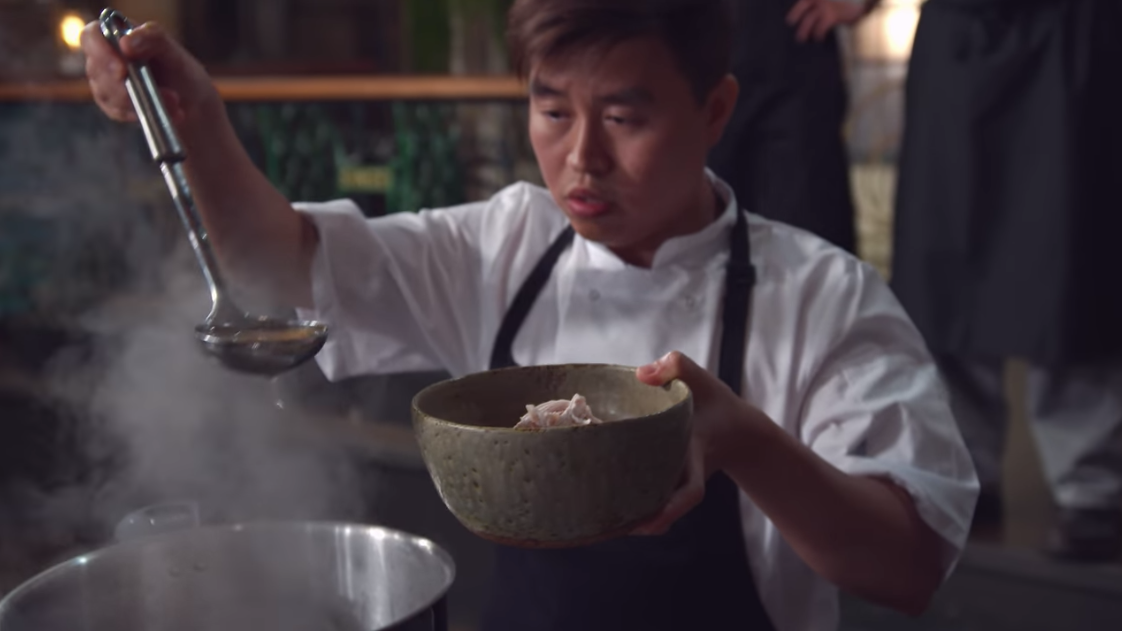 According to the SBS website, Season 2 will see the home cooks challenge chefs in the following cuisines: Italian, Thai, Indian, Middle Eastern, Chinese, French, Mexican, Vietnamese, Greek, and Spanish. What's more, The Chefs' Line might even do us all the favor of releasing some of their Season 1 B-Sides.
Article continues below advertisement
While in Australia, The Chefs' Line also saw Season 1 competitors face off in Japanese, Spanish, Lebanese, French, and Indian cooking, Netflix didn't afford us that luxury. We hope they release those episodes whenever Season 2 drops in the States.
Considering Season 1 of The Chefs' Line aired in 2017 in Australia and arrived to us two years later, we hope we'll be able to see Season 2 on Netflix as early as next year.
For the time being, check out the mouth-watering creations that these home cooks and restaurant chefs create — like Vietnamese pho, Greek spanakopita, and Chinese Peking duck — when you stream The Chefs' Line on Netflix.