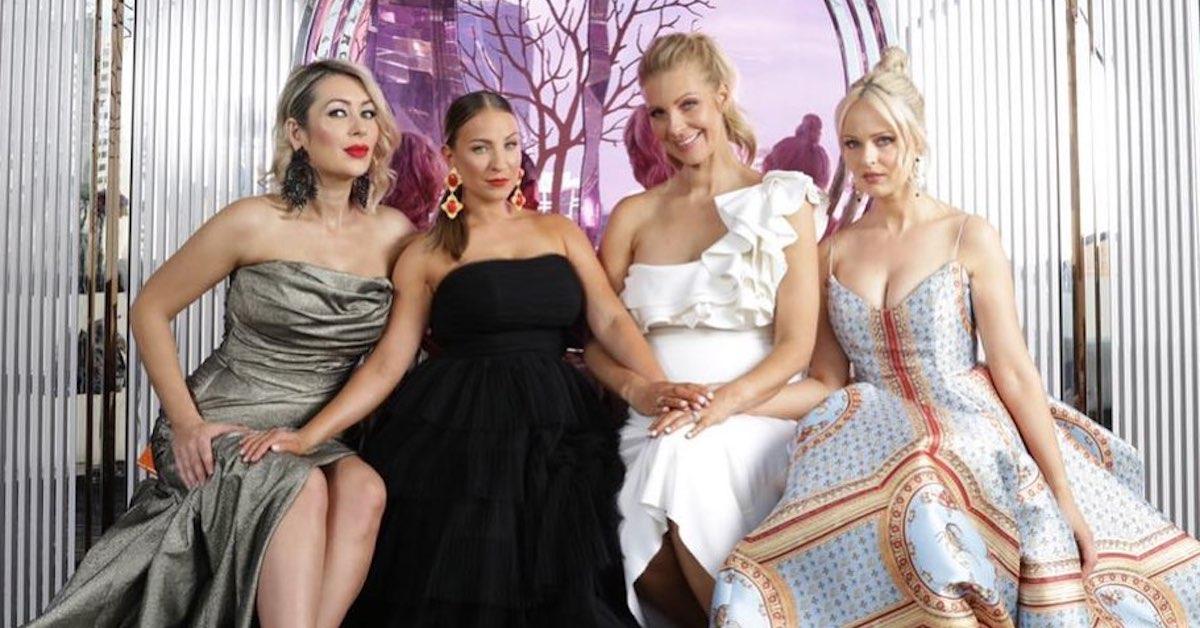 Here's How the 'Yummy Mummies' Support Themselves Financially
Article continues below advertisement
But considering these Australian moms spend their days drinking champagne, buying their babies luxury brand clothing, and all-around showing off their wealth, it's not a stretch to ask how they even got the money to begin with.
Considering their part-time jobs seem to serve more of a pastime purpose than to provide financial stability, here's what the Yummy Mummies' husbands do for a living.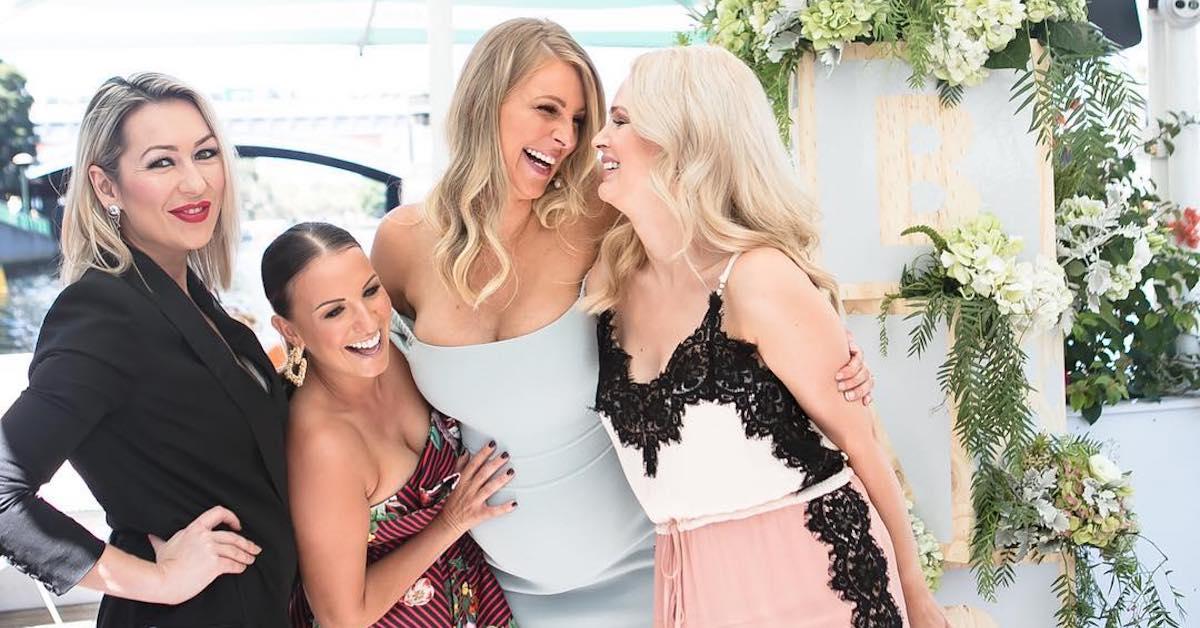 Article continues below advertisement
What do the Yummy Mummies husbands do for a living?
Here's everything you need to know about how Jane Scandizzo, Lorinska Merrington, Rachel Watts, and Iva Marra maintain their lavish lifestyles.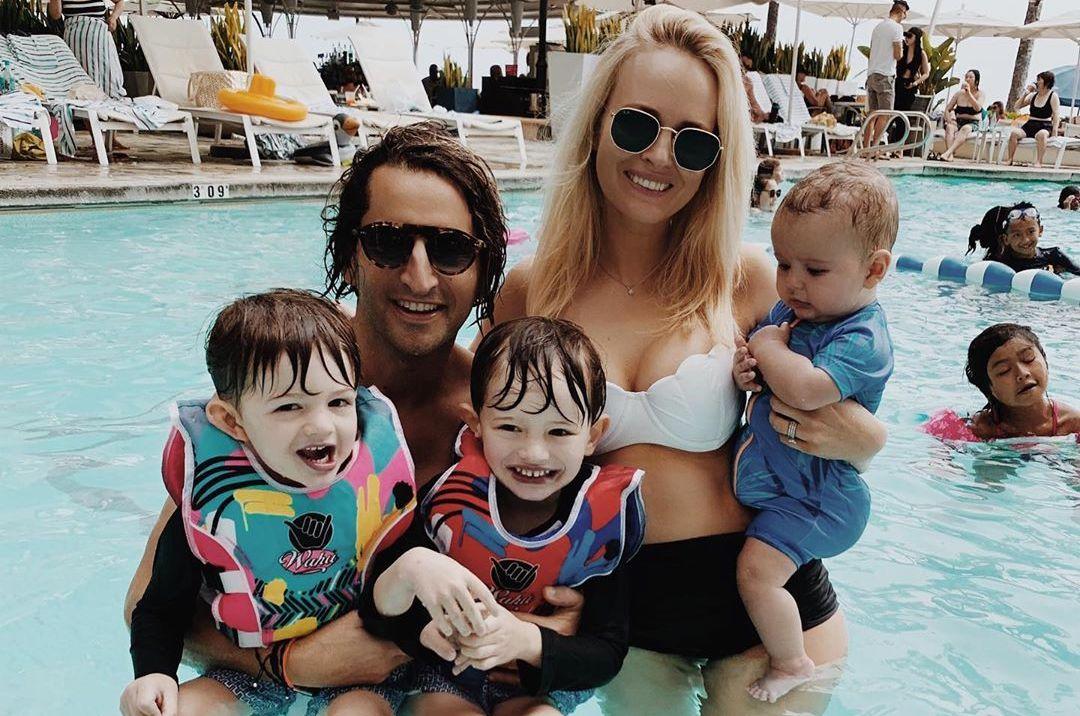 Article continues below advertisement
Joey Scandizzo (Jane's husband):
Former model Jane is married to celebrity hairdresser and entrepreneur Joey Scandizzo, who's won the Australian Hairdresser of the Year Award four times. Together, they're the parents of three kids with J-names: Jagger, 2, Jensen 1, and newborn Juke Christopher.
Joey owns his own salon in South Yarra, Melbourne, and only employs the industry's best. Joey's own "unprecedented success has taken him around the world" to mentor up-and-coming names in the hair industry, per the salon's page. If you ever find yourself Down Under looking for the best in hair fashion, you now know where to go.
Article continues below advertisement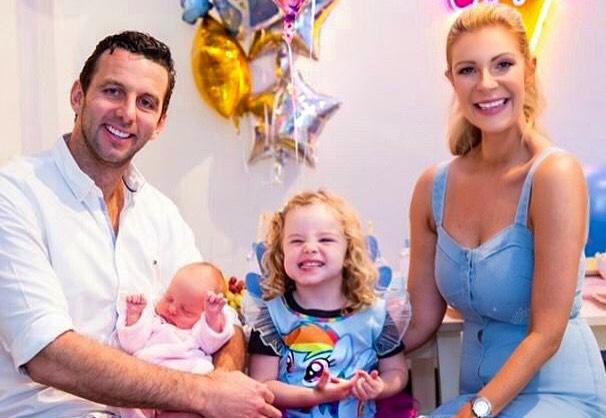 Andrew Merrington (Lorinska's husband):
Lorinska used to be a primary school teacher before trading in the classroom for life in front of cameras. These days, she describes herself — on Instagram, at least — as an "ex-traffic reporter," and is a bonafide TV personality.
Article continues below advertisement
But it's her husband Andrew to whom she likely owes her wealth. The 40-year-old is a former Australian football player who is now a partner in a successful finance company, the Cube Finance Group. "Outside of work, Andrew still enjoys a kick of the footy, playing tennis and golf, traveling and spending time at his beach house in Anglesea," reads the father-of-two's work bio.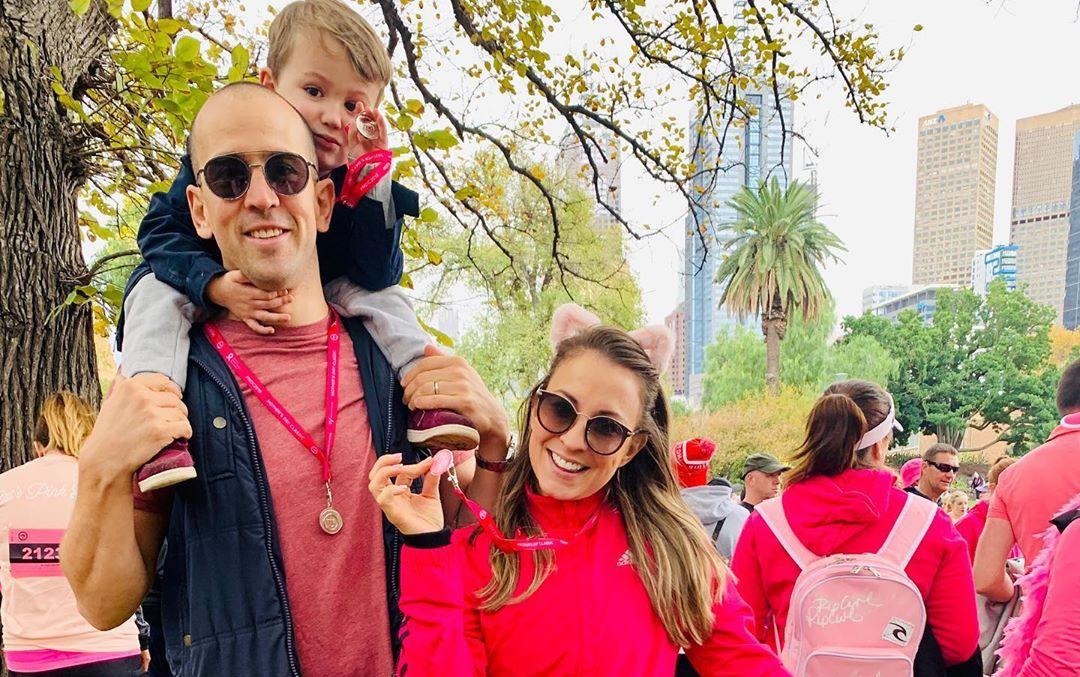 Article continues below advertisement
Jayson Watts (Rachel's husband):
Perhaps the most down-to-earth of the cast of characters is Rachel, who describes herself as a wife, mother, and "fashion lover." According to her Instagram page, she's also an influencer for a couple of brands. But it's her husband, Jayson, whose work seems to provide the perks for their family of four.
Jayson works as a partner at Nelson Alexander, one of Melbourne's top real estate companies. "From humble beginnings as a personal assistant, Jayson has become an accomplished agent and auctioneer," his bio reads. The fact that he worked his way up in the company likely contributes to how the family manages to keep their feet on the ground.
Article continues below advertisement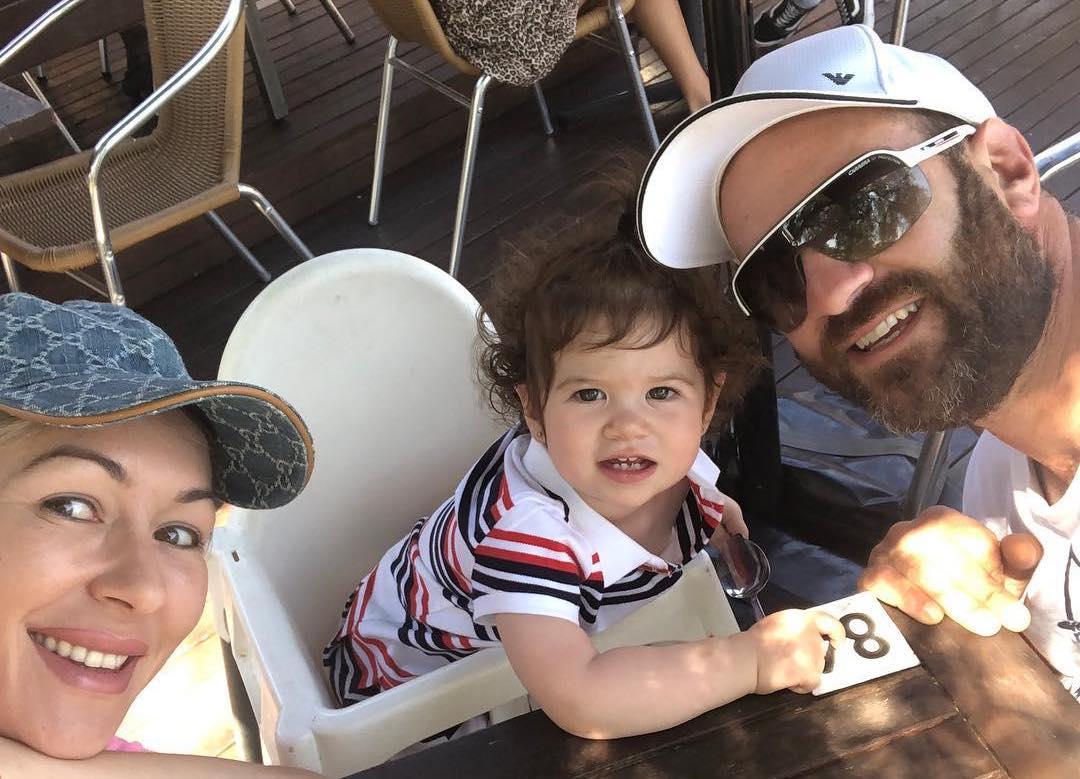 Steven Joe Marra (Iva's husband):
Iva is the newest addition to Yummy Mummies, who joined the cast after her hairdresser Joey (Jane's husband) set her up with the group. Before giving birth to Milana, Iva used to work as an IT professional.
But these days, it seems like she's more of a lady who lunches with the rest of her Yummy crew. As for her husband Steven Joe Marra, they've been together since 2005 and have been married five years. Though not much is known about Steven's job, the two are expecting a second child in September of 2019.
Congratulations, Joe and Iva!
Yummy Mummies is now streaming on Netflix.