Sorry, Fans. Maria Di Geronimo Will Not Be Appearing on Season 2 of 'Yummy Mummies'
Here's what happened to Maria Di Geronimo on 'Yummy Mummies,' and why she will not be appearing in Season 2 of the Netflix series.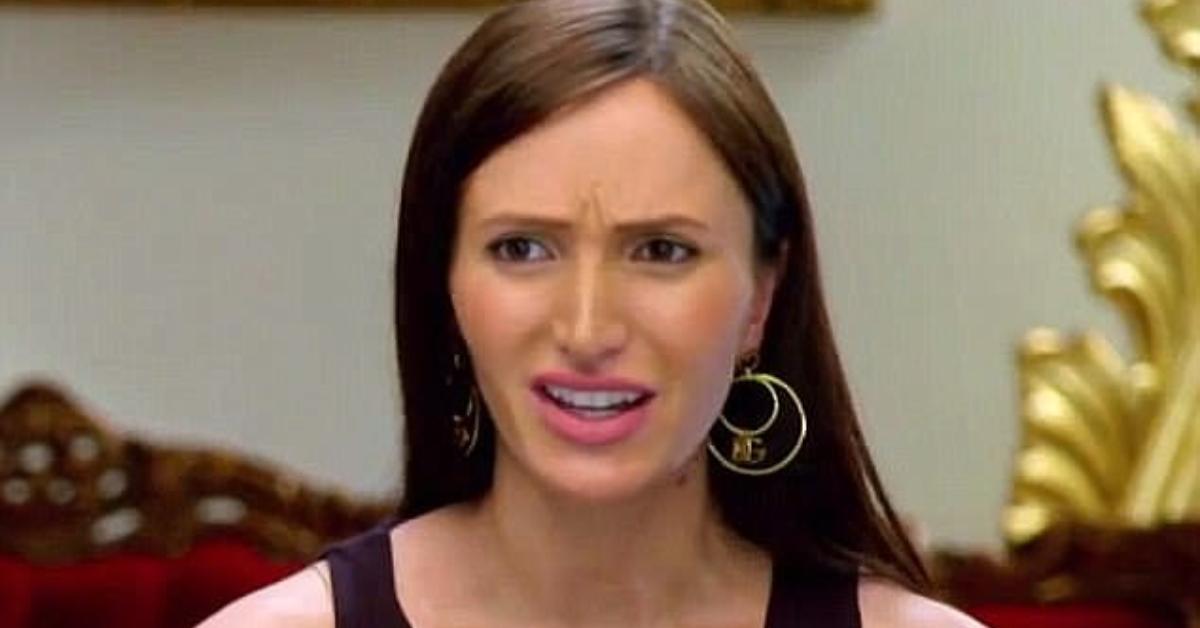 Netflix's hit series Yummy Mummies is back for an all-new season! The reality series (which first premiered on Channel 7 in 2017) focuses on the lavish lives of four expectant moms from Down Under. As these good-looking Australian natives prepare for their little ones, they soon find out how chaotic (and catty) managing their friendships and personal lives becomes.
Article continues below advertisement
As money is no concern for these reality stars, fans demanded to see more. Season 2 of Yummy Mummies will soon premiere on Netflix. However, one noticeably absent OG mom is Maria Di Geronimo. So, what happened to Maria and why is she not appearing on Season 2 of Yummy Mummies?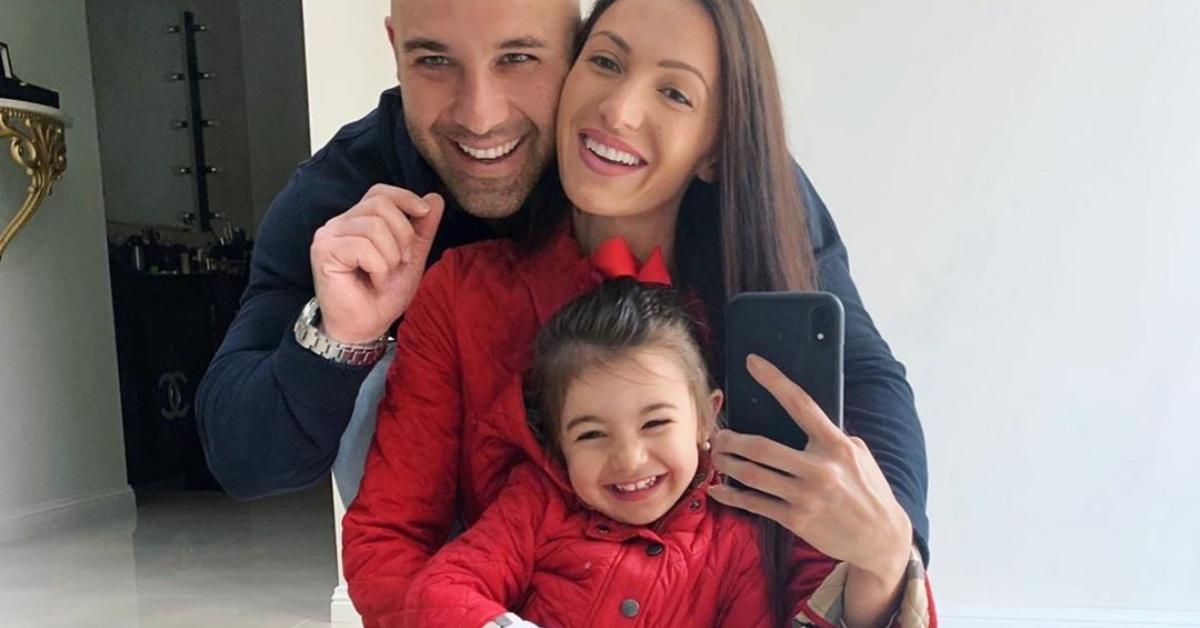 Article continues below advertisement
Yummy Mummies star Maria declined to appear on Season 2. So, what happened?
Sorry, fans. Breakout reality star Maria will not be appearing in the second installment of the hit docu-series. The mother of now three-year-old Valentina revealed to Perth Now that she and fiancé Carlos Vannini declined the Season 2 offer because they did not like how their family was portrayed on-screen.
However, this does not mean she wouldn't mind starring in her own spin-off series. She revealed that they'd be open to being back on the small screen if she had more creative control. Most recently, Maria created her own YouTube channel, which featured her baby girl's Frozen-themed birthday party.
Article continues below advertisement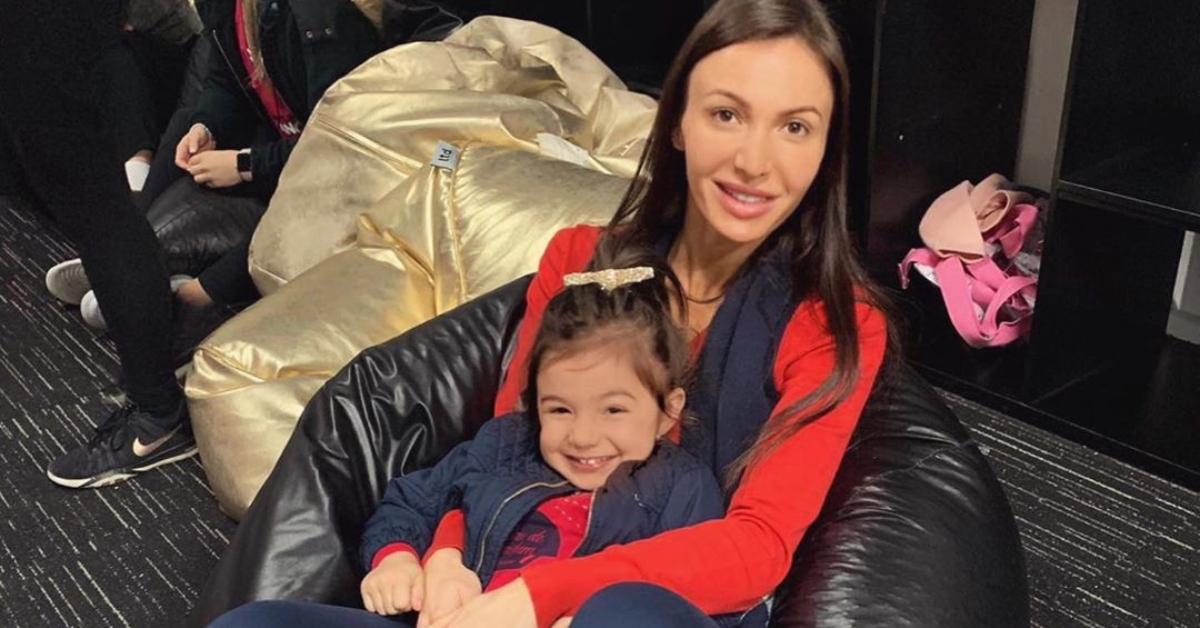 Before the launch of her social media series, Maria told Perth Now that she was interested in creating a YouTube channel, which would focus on "family, fitness, and food." She explained to the outlet, "Whatever the language, family cuts through, it's such a core part of everyone's lives, everyone can relate to it. I think if we can show more of that, that would be ideal." So far, Maria is doing a great job! The vlog of her daughter's birthday party was nothing short of spectacular. Yes, we're jealous of a three-year-old.
Article continues below advertisement
You should definitely follow Maria on Instagram.
Boasting almost 500,000 followers, Maria's Instagram is full of stylish outfits, pictures of her family, and her luxurious everyday lifestyle. And, Maria has her stint on Yummy Mummies to thank for her explosive social media following. After Netflix picked up the series, she gained more than 400,000 subscribers on Instagram.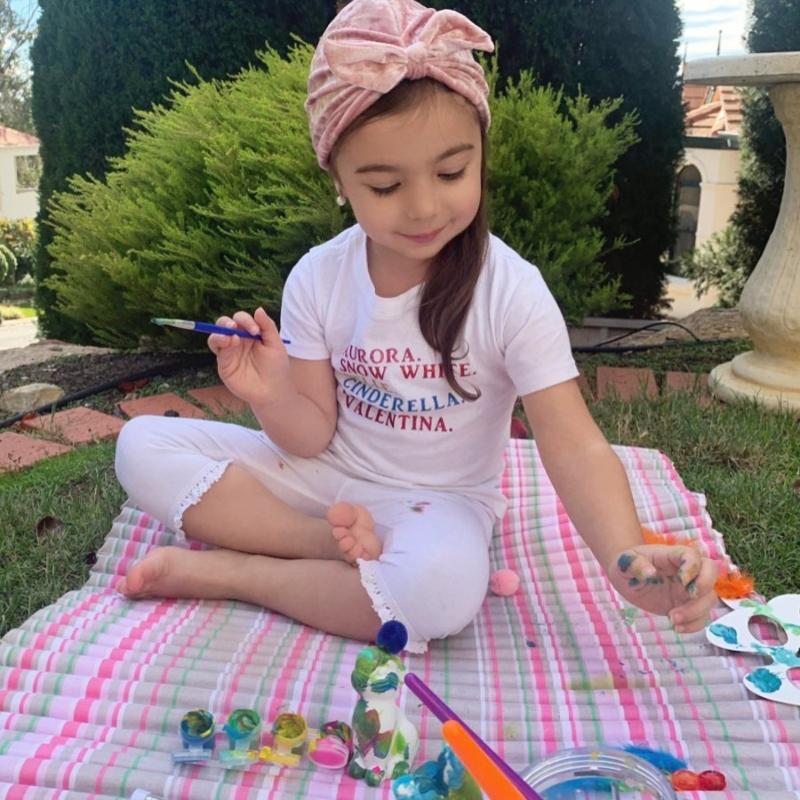 Article continues below advertisement
"It's been chaos, really overwhelming ... I've had to turn off my notifications, it's so hard to keep up," Maria told Perth Now. "I've had messages from countries like Ecuador, India, China, Kenya, everywhere ... so many people want to know if I'm pregnant again or if I've gotten married since the show. It's crazy but it's great to be able to connect with places we normally wouldn't be able to."
Well, Maria is not the only one connecting with her fans. Her daughter Valentina also boasts an impressive number of followers on the popular social media app … 52,000 to be exact. The adorable toddler is a total fashionista and at just 3, she's already on her way to becoming an influencer. Overall, the mother-daughter duo is killing it!
Catch Season 2 of Yummy Mummies available to stream on July 3 on Netflix.