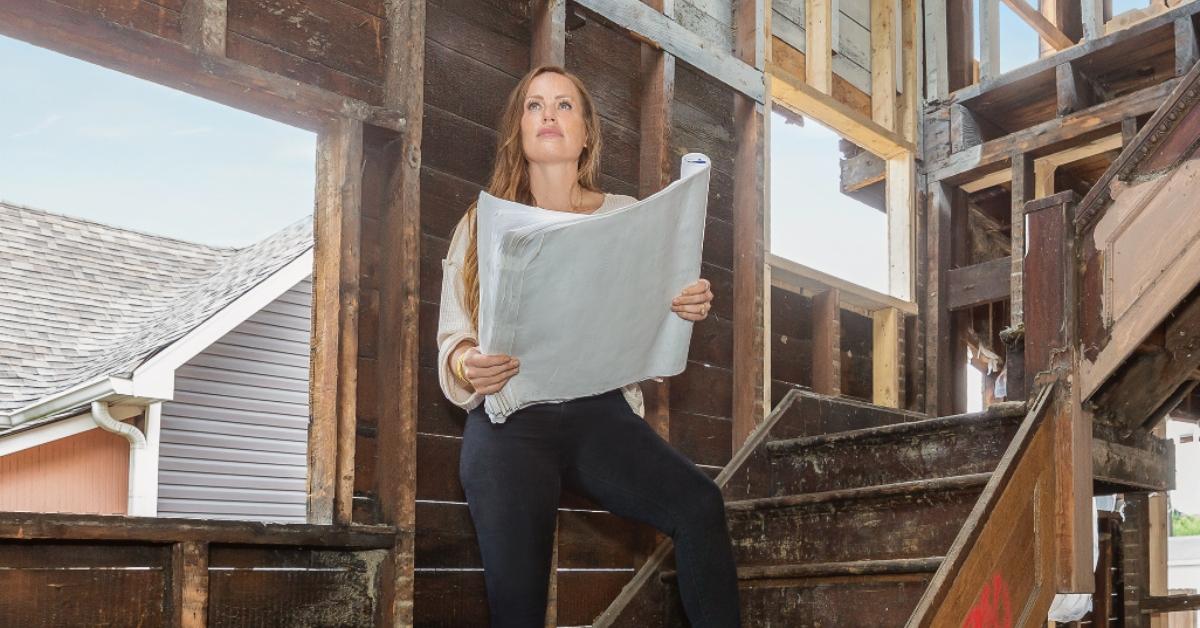 Mina Starsiak Hawk Talks "Raw and Real" Spinoff Series 'Good Bones: Risky Business' (EXCLUSIVE)
With a hammer in hand, Mina Starsiak Hawk has captivated audiences alongside her mother Karen E. Laine in the popular HGTV renovation series Good Bones. The mother-daughter duo has shown fans that they are certainly not afraid to get their hands dirty and work hard to transform dilapadated homes into beautiful living spaces.
Article continues below advertisement
Now, Mina is saying goodbye to her usual crew and will tackle her biggest and most challenging project to date in the spin-off series Good Bones: Risky Business. The limited six-episode series will feature a more in-depth look at the renovation process, behind-the-scenes commentary, and ... cursing.
Yes, the Discovery Plus limited series does allow for Mina, who claims to have a "sailor's mouth," to drop the occasional swear word. Ahead of the show's premiere, Distractify spoke exclusively with the HGTV star about her "raw and real" spin-off series, and more.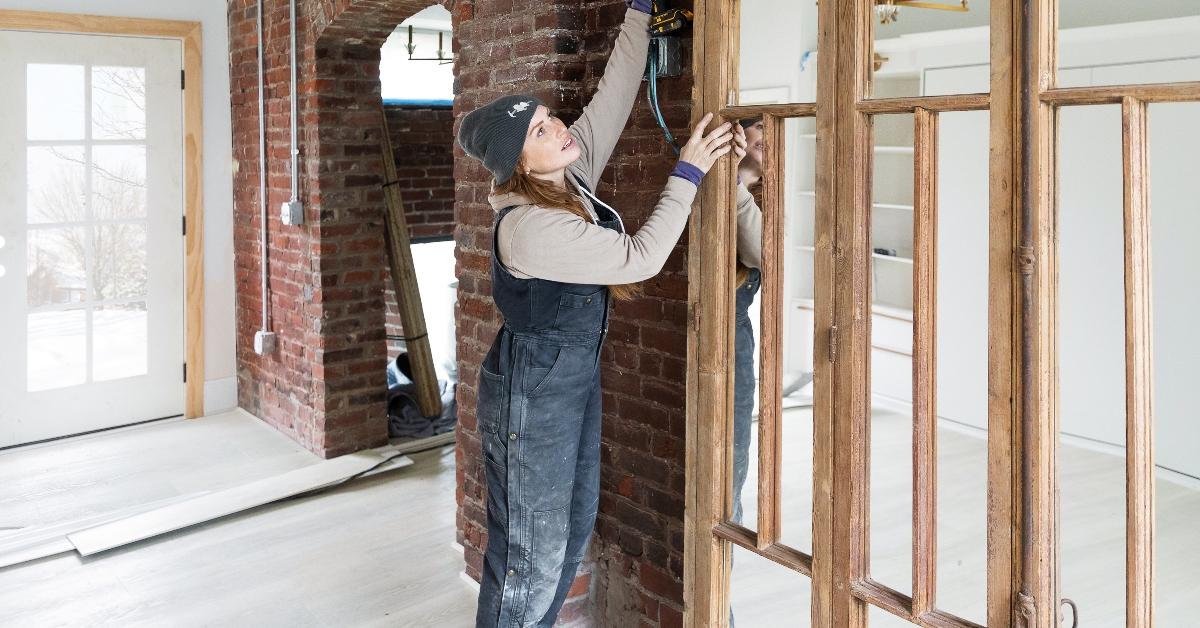 Article continues below advertisement
'Good Bones' star Mina Starsiak Hawk talks "raw and real" spinoff series 'Risky Business.'
The limited series will feature Mina tackling her biggest project ever — a 7,000-square-foot property located in her home of Indianapolis.
Mina revealed to us that the show will be a "more in-depth" look at the process of renovating a house. "You're going to see more of the process and the problems," the HGTV star told us about renovating the historic Sanders House.
Another show format change that fans will get to see on-screen is Mina's "sailor's mouth." Though she's used to censoring her words on Good Bones with an exasperated "holy moly," Risky Business will catch the business owner listing off a few expletives such as "holy s--t." And, the more colorful words will be bleeped out.
Article continues below advertisement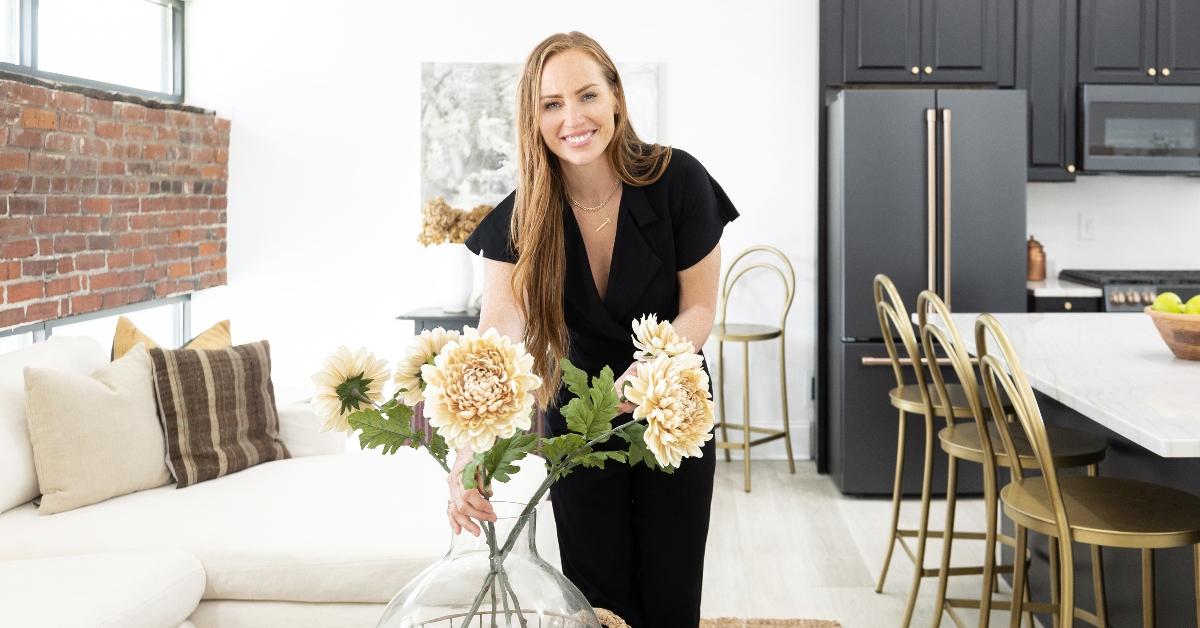 "I think along with the whole style of the show the style of filming, it did feel like reality TV, but more real. So everything's happening in real-time," Mina told us.
Unlike many reality home renovation shows, Risky Business had a camera guy on-site at all times, from sun up until sundown to authentically capture what was transpiring in real-time.
Article continues below advertisement
"It is much more rough and raw and real," she noted, adding that the moments of Mina "crying and yelling" in front of the camera are "very real."
Article continues below advertisement
Mina Starsiak opens up about why she thinks her show is successful.
HGTV struck lightning in a bottle with Mina and her mom Karen's television series Good Bones. So, why are audiences captivated by this mother-daughter renovation duo?
"I think it's just that the people that we have on our team and that you see on the show, like, we couldn't be actors, even if we tried," she said. "It's about really genuine people and I think that comes through in the show."
Mina told us that people who visit their Indianapolis storefront are surprised when they meet the business owner, remarking that she is genuinely how she appears on television.
Watch Good Bones: Risky Business on Tuesdays at 9 p.m. EST on HGTV and Discovery Plus.