Participate in Limited-Time Trials in 'Minecraft Dungeons' This Halloween
Mojang has some special Halloween events for 'Minecraft Dungeons' players this spooky season. Here's what to know about the holiday event.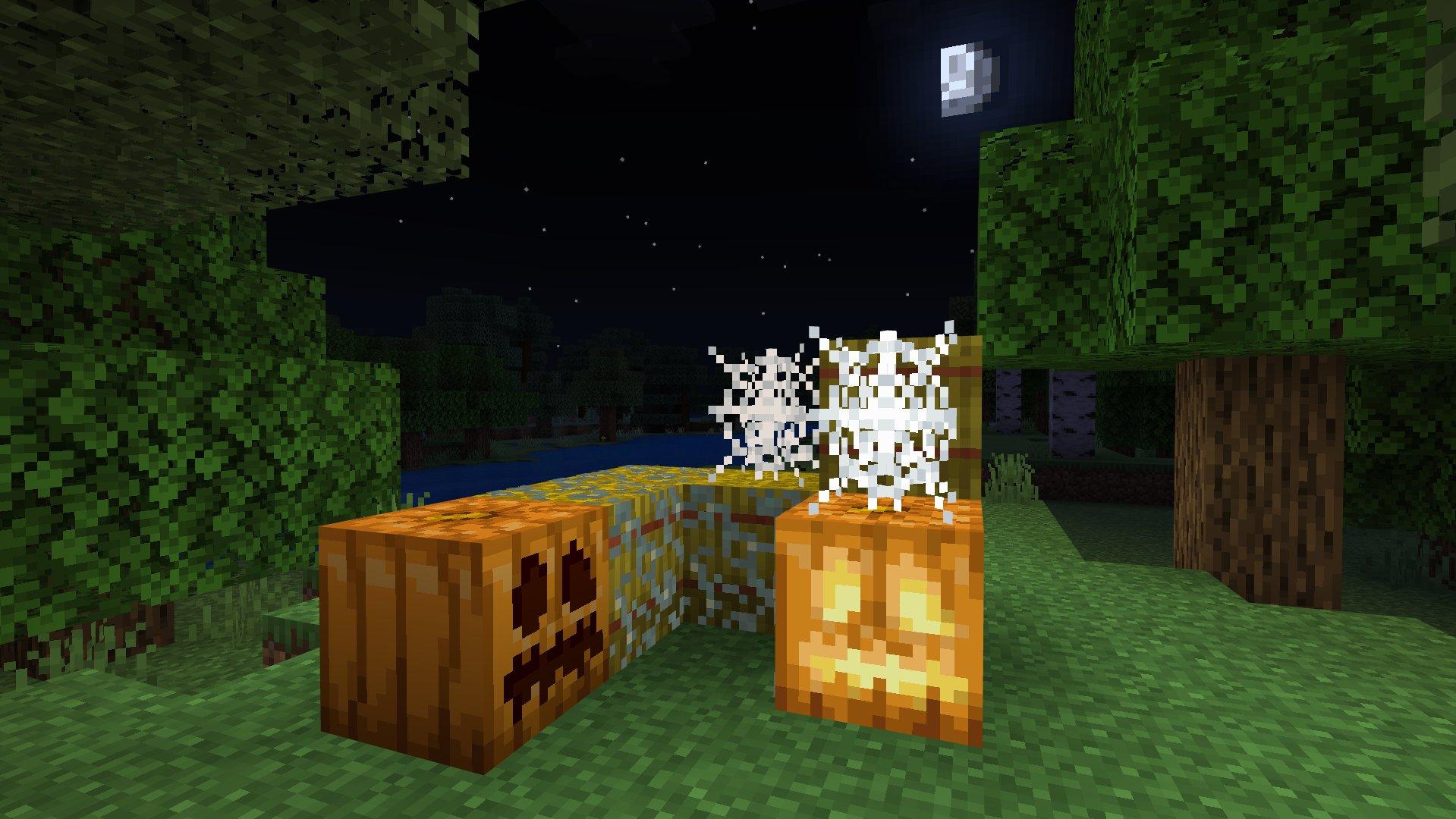 It's spooky season — which means that some of your favorite video games are adding special events to celebrate Halloween. While Minecraft keeps some of the traditionally spooky elements, like zombies and skeletons, in the game year-round, there are some special new features being added to the game this year.
Article continues below advertisement
Minecraft Dungeons takes the open-world sandbox design of Minecraft and adds more storylines and quests to it, giving players characters to follow on heroic battles within the world of the game — and just like in Minecraft, this game is also getting the Halloween upgrade.
What's in the 'Minecraft Dungeons' Halloween event?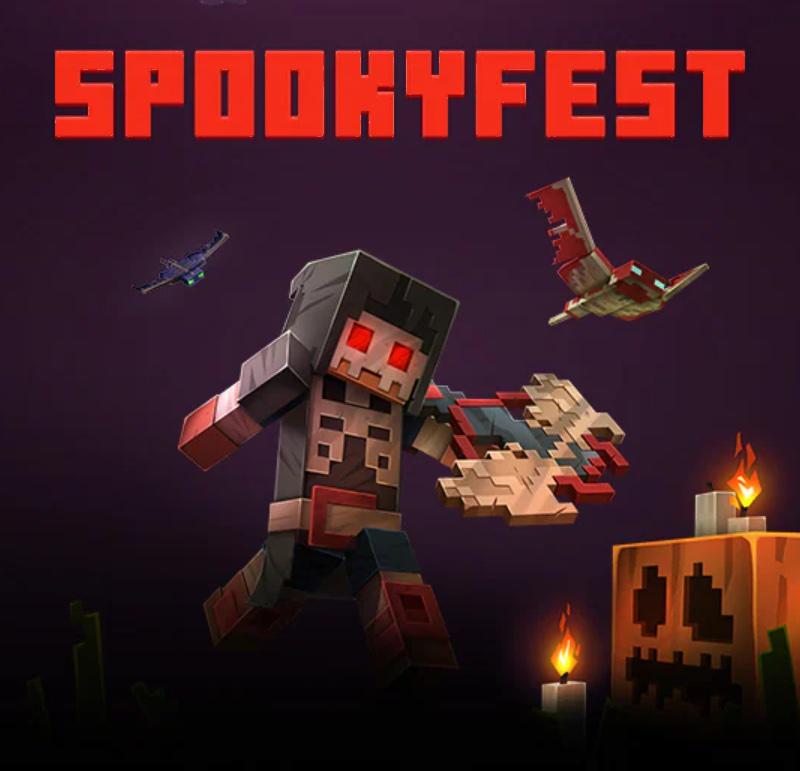 Minecraft's 2022 Halloween event will be the first time that the two games see a crossover, with 13 of the heroes from Minecraft Dungeons available in a skin pack in Minecraft. This will be the first time you're able to play as any of the heroes from the spinoff game in Minecraft — but Minecraft Dungeons has some special holiday events of its own this year.
Article continues below advertisement
When does the 'Minecraft Dungeons' Halloween event start?
You can log onto Minecraft Dungeons to partake in all of the exciting Halloween festivities starting Oct. 26. Players will be able to partake in these limited-time events until Nov. 9, meaning you'll only have a short window to take advantage of the timed event. This is also significantly shorter than the events happening in Minecraft, which started on Oct. 9.
Article continues below advertisement
Everything to know about 'Minecraft Dungeons' Spooky Fall seasonal trials.
As part of the seasonal event, players will get to participate in a series of trials, dubbed "Spooky Fall." You and your friends can venture into these trials, working through different levels filled with enemies of all kinds, or you can tackle the terrifying Tower. These levels will pit you and whatever friends you choose to play with against hordes of monsters, from creepers and spiders to iron golems and more, challenging you to chop them down in a test of bravery.
Participating in the Spooky Fall trials could earn you come extra perks in the game. The whole list of rewards you'll be able to earn for a limited time during this event hasn't been revealed, but we know for sure that you'll be able to walk away with items like Phantom Familiars and the Ominous Cape.
Halloween events are the only time players are able to obtain capes in Minecraft Dungeons, and since these rewards will only be available for a short period of time, you'll want to snag as many as you can.