You Won't Believe What Miranda May Is up to Now!
Disney Channel actress Miranda May turned heads on 'Bunk'd,' but thanks to a fitness transformation and career updates, she's more popular than ever.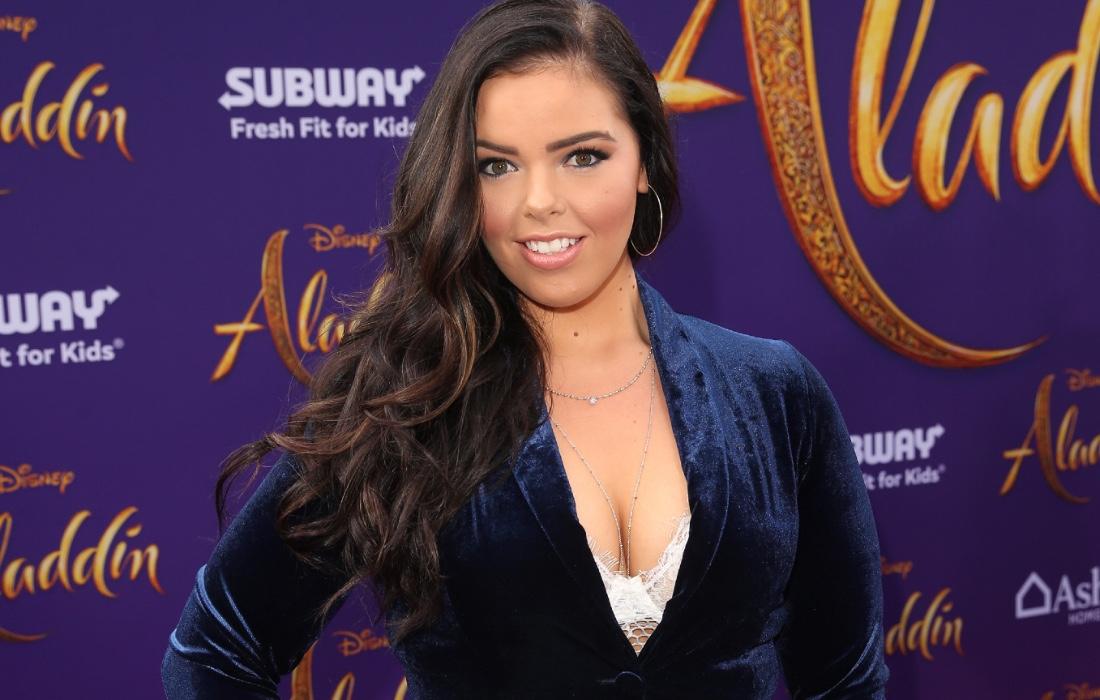 Those of us who grew up watching Disney Channel often feel a certain nostalgia whenever we learn what the shows' actors are up to now, Miranda May is the latest Disney Channel star inspiring that nostalgia. Miranda, who portrays the character Lou on Disney show Bunk'd, has transformed from a semi-awkward teen into a fit and thriving young adult. Fans want to know: What is she up to now?
Article continues below advertisement
Miranda's extensive acting career has led to new developments.
According to her IMDb page, Miranda has been acting since she was 8 years old! Her film debut was The Heartbreak Kid with Ben Stiller, and guest roles on television shows quickly followed. Miranda's passion for stand-up comedy, however, is what led to her involvement with Disney Channel. They selected her for the recurring character "Spacey Lacey" on Liv and Maddie in 2015.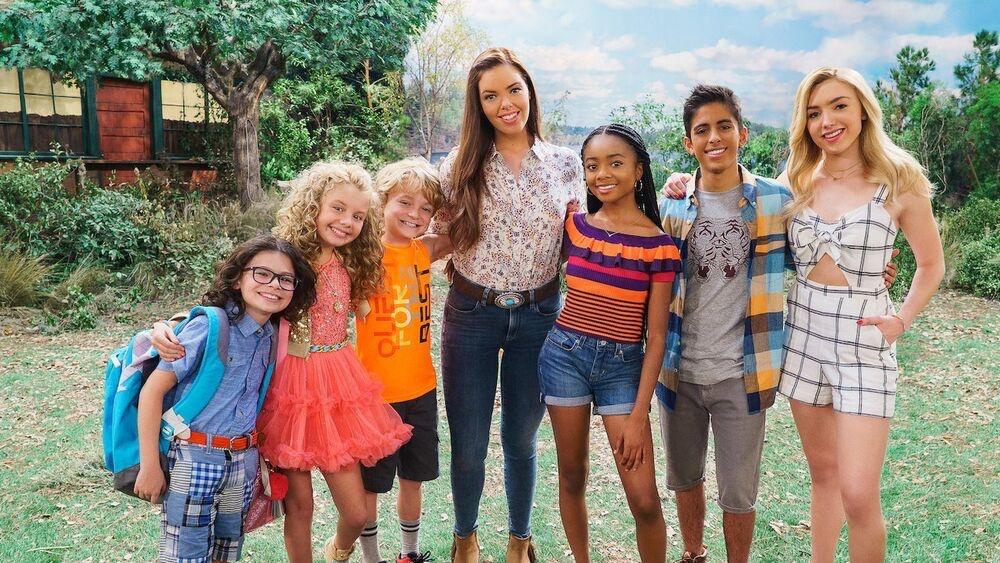 Article continues below advertisement
Shortly after her debut on Disney Channel, Miranda was cast as one of the main characters in Bunk'd — a spinoff of Jessie that's set at a wilderness camp. Despite Disney's tendency to end their shows around the third or fourth season, a Twitter post from Feb. 24, 2020 seems to confirm that Bunk'd is alive and well for a fifth season! Miranda's character Lou is a counselor-turned-camp director.
Speaking of Bunk'd, it was revealed on both Twitter and Instagram that Miranda's horizons are broadening within the film and television field, and she will direct at least one episode of the upcoming fifth season.
In a small exchange between a fan and John Beck (the director of Liv and Maddie), John shared his enthusiasm about Miranda's new role on the show, saying: "Miranda's a smart girl. She'll do a great job!"
Article continues below advertisement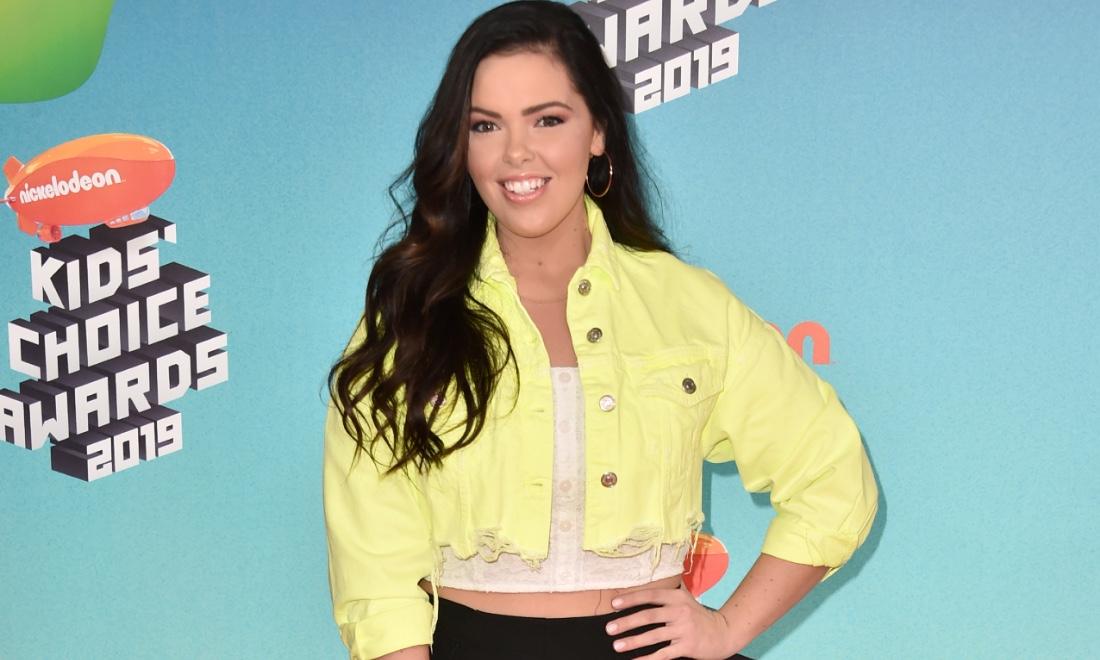 TikTok has definitely taken notice of Miranda coming into her own.
If you've been on Disney TikTok at all, chances are you've seen videos about Disney Channel stars that grew up on the channel and look totally different in adulthood. Miranda is a popular example in these videos because she started an exercise routine that really empowered her, and she looks great!
Article continues below advertisement
Miranda has opened up about her fitness journey to many different outlets, saying in an interview with E!Online: "My body was [when I came to Disney Channel]...not in the place where I was the most confident. For the most part, I feel very happy with where I am." The interview also showcases an Instagram story of her saying, "Am I the smallest I've ever been? No. Am I healthy? Yes."
Article continues below advertisement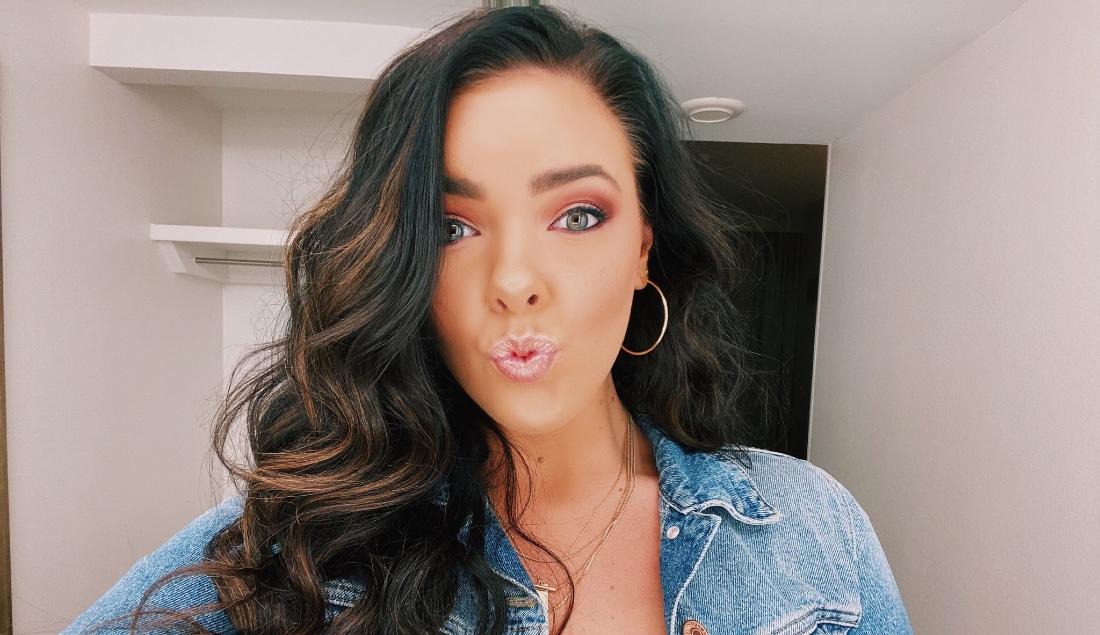 A self-confident young adult, the 24-year-old posts infrequently to her Instagram, offering messages of inspiration to others who are struggling to work out (especially in a pandemic where gyms aren't necessarily always open and available). In a career where body image is often a difficult and delicate subject for young actresses, Miranda presents a very healthy model for young fans.
It sounds like Miranda's career is only getting started, but between a confident self-image and rapidly expanding career moves into directorial work, things can only go up from here! Catch her latest and prior seasons of Bunk'd on Disney+.