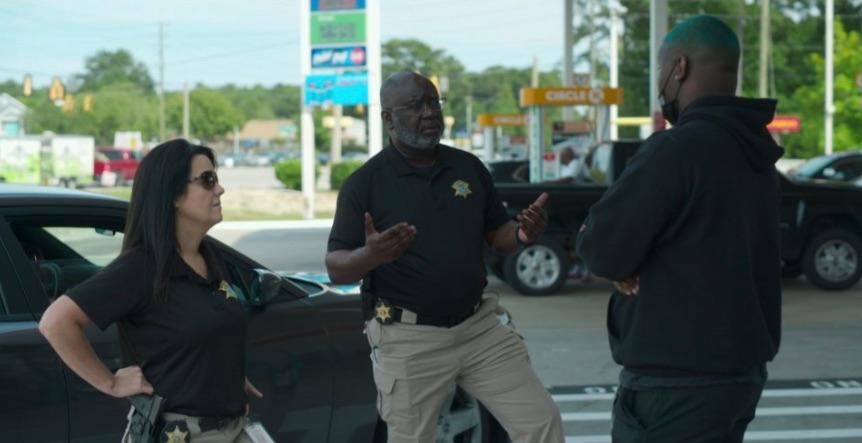 What Happened to Sierra Stevens on Netflix's 'Missing: Dead or Alive'?
What happened to Sierra Stevens onNetflix's 'Missing: Dead or Alive'? Viewers want to know how her story ends. Was she found safe or dead?
One of true crime fans' newest obsessions is Netflix's Missing: Dead or Alive is everyone's new true crime obsession, but what happened to the girl at the center of the crime, Sierra Stevens?
Missing: Dead or Alive is a four-episode documentary series that follows the investigations within a local police department in South Carolina dealing with mysterious disappearances. The final part of the series covers Sierra's disappearance and a mysterious foster home.
Viewers want to know what really happened. Find out more below.
Article continues below advertisement
What happened to Sierra Stevens?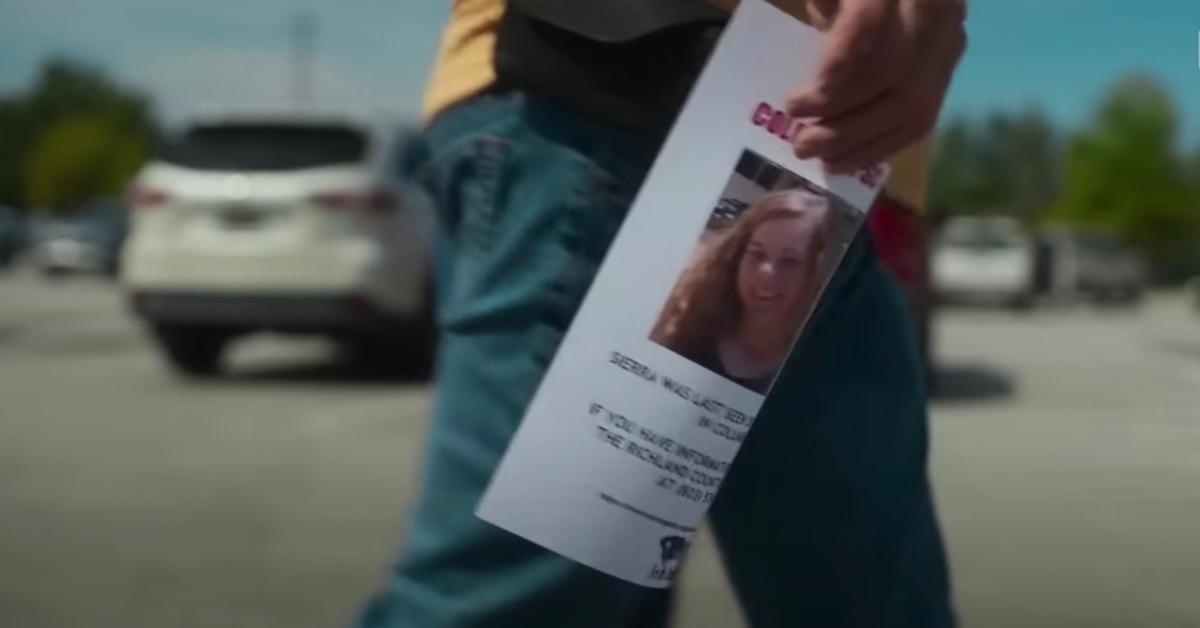 Sierra was a 17-year-old girl who had been staying at a local foster home in Richland County, S.C.. Because she came from a very dysfunctional family. Her mother had succumbed to an addiction to drugs and her father, also an addict, was neglectful.
After Sierra took the family car and got into a fatal car crash resulting in the death of another, she was sent to a juvenile detention center for 18 months. Her father was charged with neglect, so she wasn't allowed to see him until he was 18. She was then placed in a foster home.
Article continues below advertisement
Was Sierra Stevens found or is she still missing?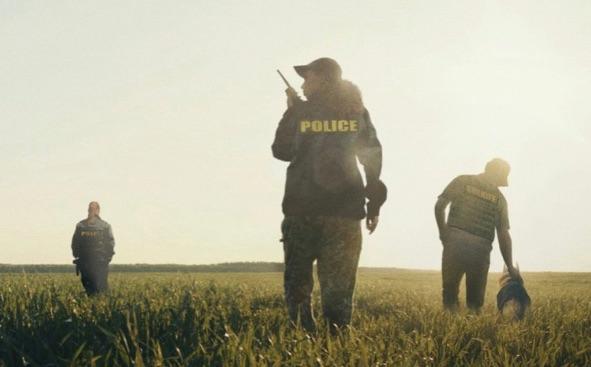 On the night she went missing, Sierra had gone out to party at her friend's place. She had spent the night there, however, by the time she returned to her home the next day, her foster parents had already called the police out of concern for the girl.
But when Sierra saw the police at her house, she panicked because she feared she would be arrested again.
Sierra called up her friend Emily, who offered to give Sierra a place to crash and lay low as a means to avoid the police. Sierra would not pick up the phone, and her foster parents and the police feared the worst.
The police department feared that she had either been kidnapped or worse, dead.
Article continues below advertisement
In Richland County, there had been a long history of women going missing and being forced into prostitution, so officers searched up possible websites advertising underage girls where they knew they might find her.
The officers failed to come up with any leads.
But it turns out that because Sierra was so afraid of going back to prison, she was just hiding at her friend Emily's house, safe and unharmed.
Where Is Sierra Stevens Now?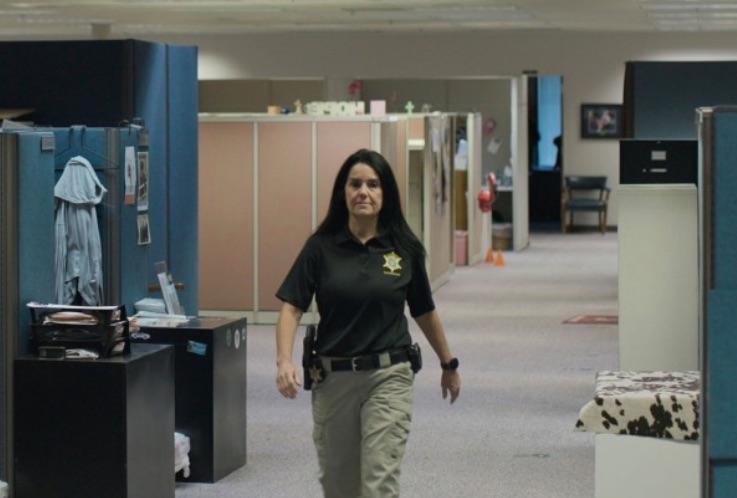 Her exact whereabouts are unknown, but reports mentioned that the missing person's investigators returned her to her foster family, and she has gone back to school.
Missing: Dead, or Alive? is now streaming on Netflix.