When 10-Year-Old Amirah Watson Disappeared, Her Father Was Devastated — What Happened?
In February 2020, 10-year-old Amirah Watson was kidnapped by her own mother. What happened to her? A new Netflix docuseries has answers.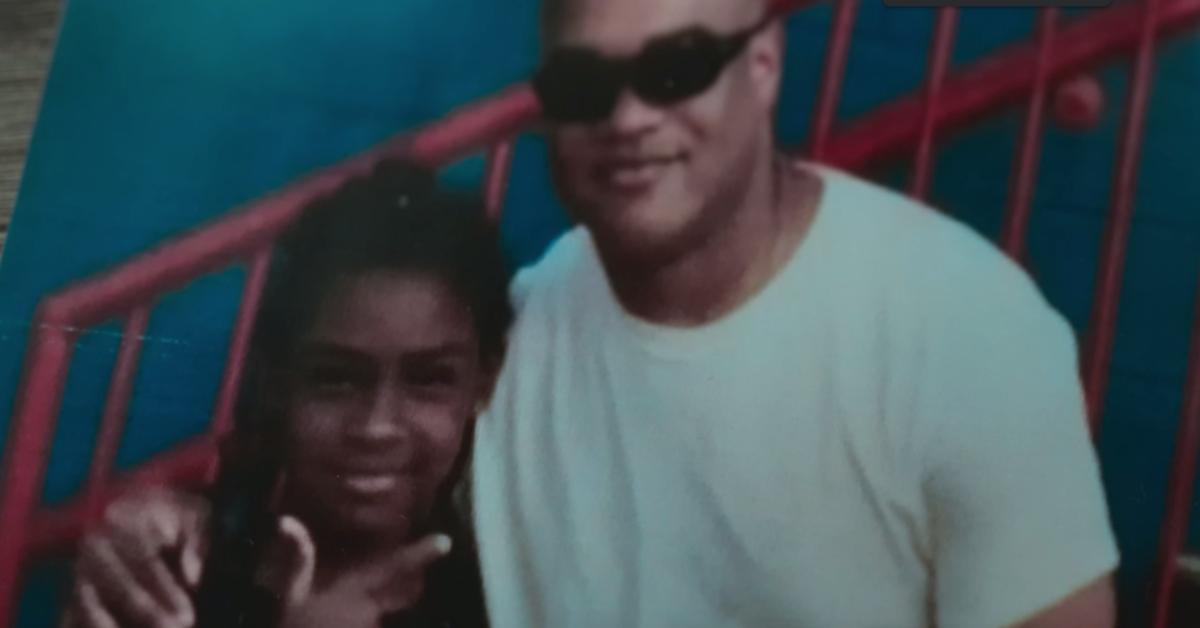 According to the National Center of Missing and Exploited Children (NCMEC), of the "29,859 cases of missing children reported to the NCMEC in 2020, 4.8 percent of them were family abductions." Per the NCMEC, a family abduduction is when a "child is taken, wrongfully retained, or concealed by a parent or other family member depriving another individual of their custody or visitation rights."
Article continues below advertisement
Amirah Watson was part of that 4.8 percent when, in February 2020, her mother took her and went on the run. Her father was devastated and worked closely with authorities to locate his daughter. In Netflix's Missing: Dead or Alive, we follow the missing person's unit of the Richland County Sheriff's Office in Columbia, S.C., which was tasked with finding Amirah and so many others. What happened to Amirah Watson? Here's what we know.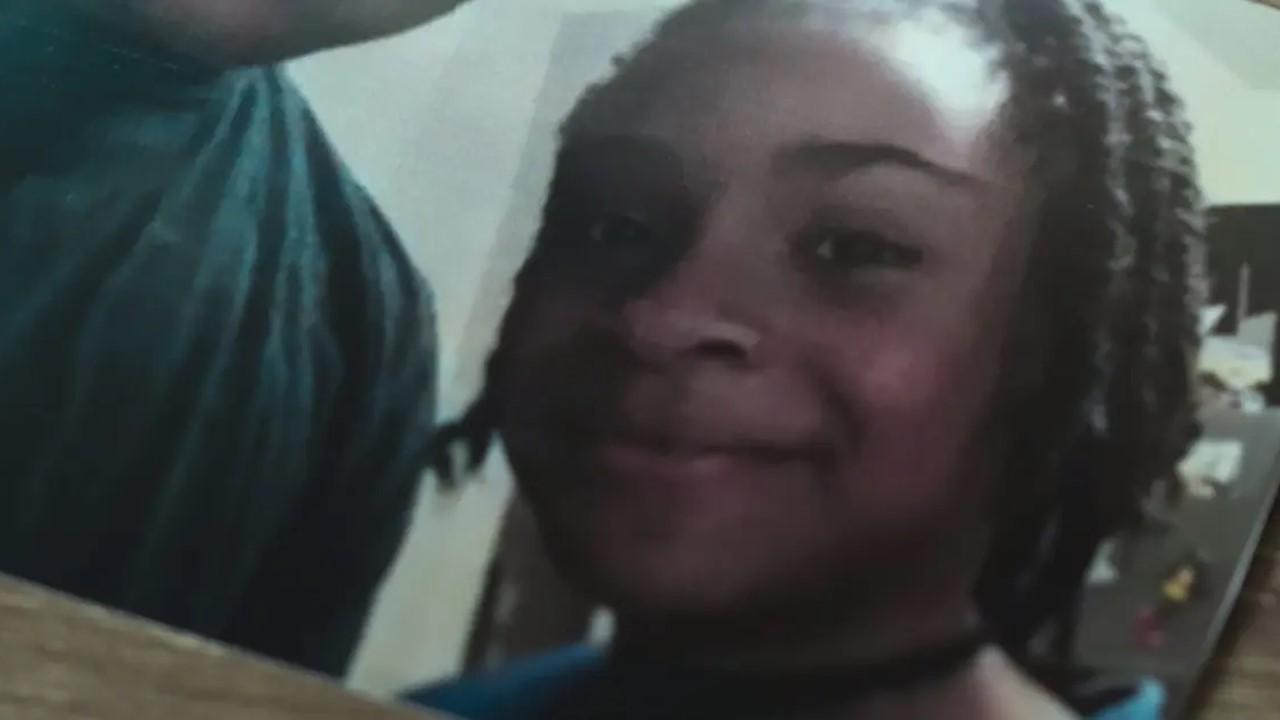 Article continues below advertisement
What happened to Amirah Watson?
Mansoor Watson, Amirah's father, was scheduled to pick up his daughter from her mother's house on Sunday Feb. 2, 2020, at 6:30 p.m. When she didn't show up after 90 minutes, Mansoor grew concerned and contacted police. Watson and Amirah's mother, Tynesha Brooks, only dated for two years and hadn't been together for over a decade. When they split up, Brooks was pregnant with Amirah.
The breakup was amicable. "She went her way. I went mine," he told police in Missing: Dead or Alive. Mansoor then added that he paid child support every month and was committed to taking care of his daughter. Although they didn't go through the courts to establish custody, they ended up there three times when Brooks would refuse to let Amirah see Watson. Eventually, Watson gained full custody of his daughter, which is when Brooks chose to take her.
Article continues below advertisement
The last person to see Amirah with Tynesha was a woman who Watson called Aunt Jackie. When police followed up with Jackie about Amirah's location, she told them she knew everyone was safe. Jackie said that she didn't know where Amirah was exactly, but she asked Brooks not to give her specifics. Jackie fully supported Brooks's decision to take her daughter because she was under the impression Watson was abusive, and the courts had failed Brooks.
Article continues below advertisement
Police then went to the judge who presided over the family court case to get more details. The judge told authorities that, "Mom should not have anything to do with this child right now because of what that mom has been doing to this child." The court found that Brooks's accusations of abuse against Watson were unfounded and furthermore, she was poisoning Amirah against her father. A warrant was then issued for Brooks's arrest.
Where is Amirah Watson now? Netflix's 'Missing: Dead or Alive' has a happy ending for her.
Six weeks after she disappeared, Amirah was found by U.S. Marshals at the home of a family member in Atlanta, Ga. Her mother was arrested. "My dad, he's my number one," she said in the docuseries. "He's the only person I really have in my life that really cares about me, that tries to make me happy and feel safe. He's everything. I wouldn't know what to do without him."
Article continues below advertisement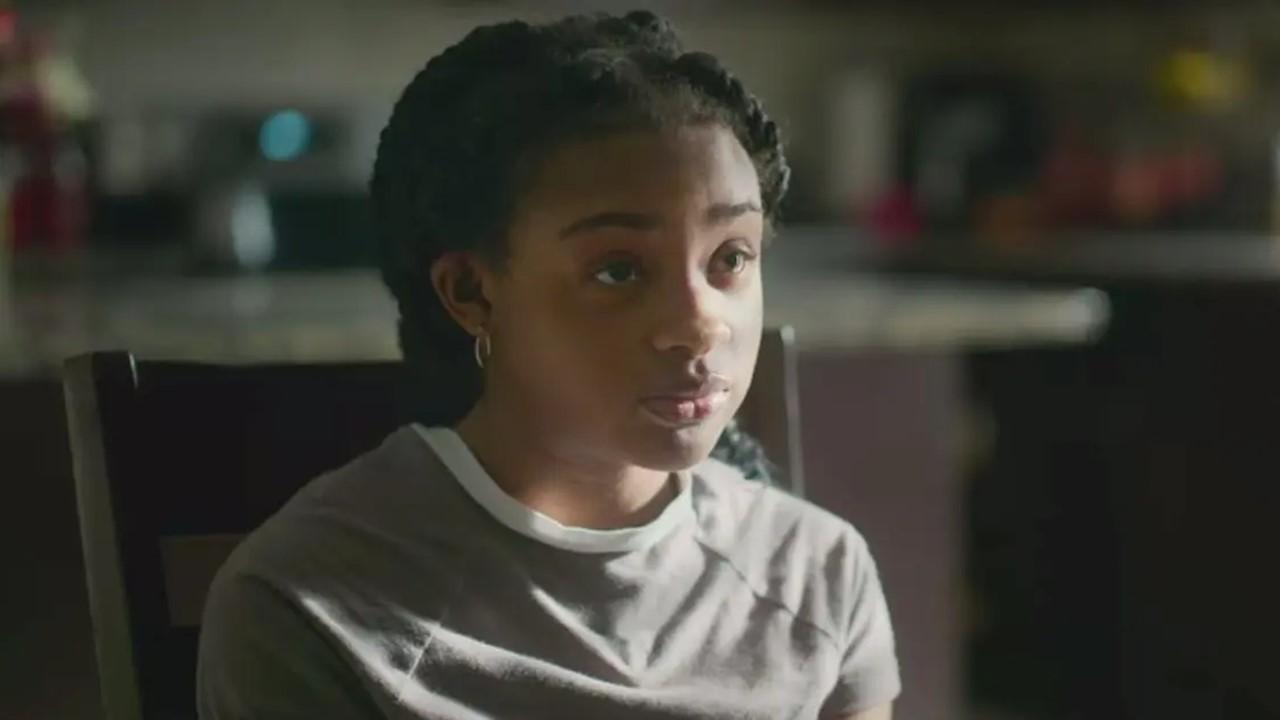 The docuseries ended with Amirah being found by authorities. We hope and assume she's living happily in South Carolina with her father, who she called her hero.