Mo3's Killer May Have Had Ties to Fellow Dallas Rapper Yella Beezy
Almost one month after the death of Mo3, Dallas law enforcement has arrested a suspect in his death. Kewon White supposedly has ties to Yella Beezy.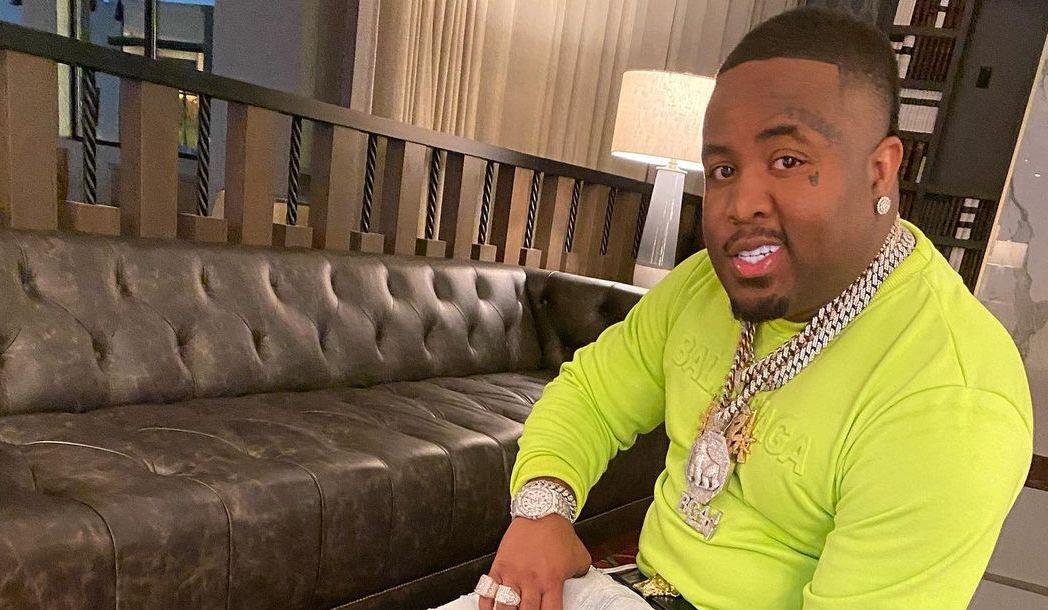 The Dallas rap scene lost one of its own in November after rising rapper Mo3 was killed in a shooting in his hometown. The rapper, whose real name is Melvin Noble, was shot and killed after a car chase in Dallas. At the time, it was uncertain who killed the rapper and what motive someone would have for it.
But on Dec 9, the police revealed they had arrested Mo3's supposed killer, reporting that he is now in custody. Here's what we know.
Article continues below advertisement
Mo3 was shot and killed in Dallas in November.
According to TMZ, the rapper was shot after being pursued in a car chase in Dallas, Mo3's hometown, on Nov. 11. Mo3, who was leaving a "female companion's house" that morning, reportedly realized he was being followed from the residence after stopping at a gas station.
The outlet reported that the rapper attempted to lose the person who was supposedly following him by jumping on I-35. Unfortunately, he ended up crashing and attempted to flee his assailant on foot.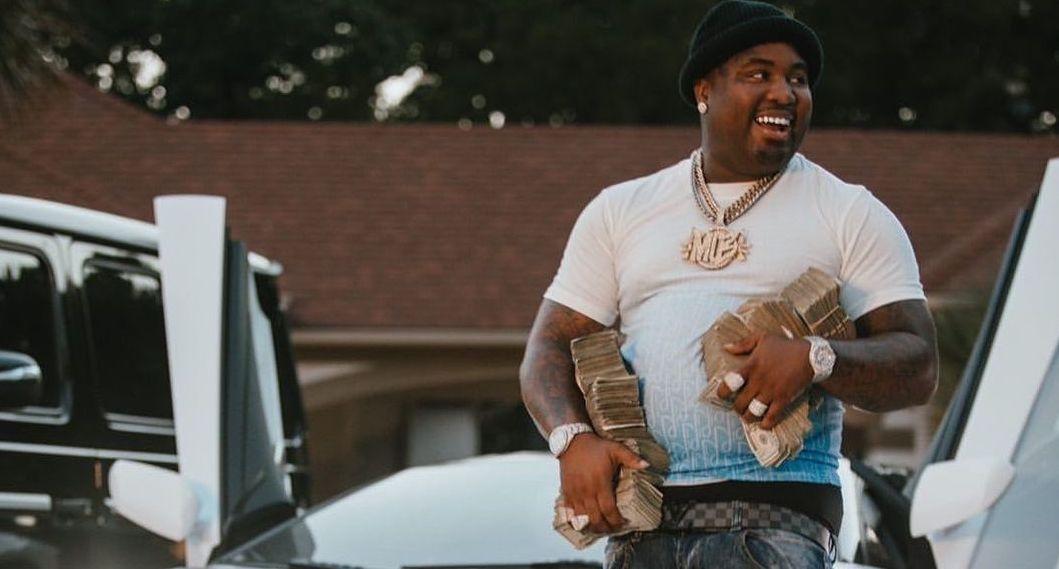 Article continues below advertisement
Whoever was following him reportedly got out of the car and began following Mo3 before shooting him. One other person, supposedly a bystander, was also shot, though they sustained non-life-threatening injuries. Mo3 was pronounced dead at the hospital.
At the time, the police had few leads as to who had chased down the musician, and no arrests were immediately made. Mo3 was only 28 at the time of his death.
Kewon White was arrested and supposedly has connections with Yella Beezy.
The Dallas Morning News reported on Dec. 9, almost one month after Mo3's death, that a suspect had been arrested in connection with the rapper's death. Kewon Dontrell White, who is 22, was arrested in the rapper's hometown in connection to the shooting. According to the outlet, White was indicted on a charge of possession of a firearm by a convicted felon, though it's not clear how he is connected to the death of Mo3.
Article continues below advertisement
The outlet wrote that White was supposedly in the general vicinity of where Mo3 was shot, and local law enforcement matched White with the physical description of the suspect.
Allegedly, White was also out on bond at the time of Mo3's death for charges of unlawful possession of a firearm by a felon and evading arrest in Dallas County. White previously served time in prison after he was convicted of evading law enforcement in a stolen vehicle and other charges.
There are rumors that White had connections with the rapper Yella Beezy. Some of Mo3's fans noticed that White had photos with friends of the rapper. It's unclear if that connection served as a motive for the killing or if it is unrelated.
Yella Beezy and Mo3 had some slight beef with each other before Mo3's death. Despite working in the same circles, Yella Beezy said in a 2019 interview that he had never heard of Mo3, and The Sun claims Yella Beezy did not comment on Mo3's shooting.